It's almost here. It feels like we've waited for weeks for Round 2 since the Golden Knights and Sharks made such quick work of their first-round opponents. Tonight in Las Vegas, we get Game 1 of this highly anticipated series. What should we expect? Let's dig in, brother.
---
San Jose (+115):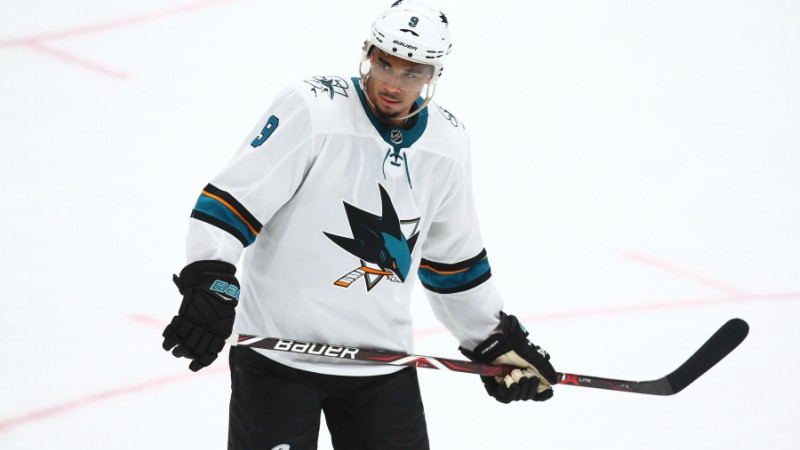 The Sharks were third in the Pacific division with 100 points this season. They are a talented team, without question. The addition of Evander Kane from Buffalo at the trade deadline has helped to make their offense faster, more explosive and more dangerous. But even with the addition of Kane, the Sharks didn't have an otherworldly offense this season. They were 13th in the NHL in goals per game. Their leading goal scorer, Logan Couture, had only 34 goals, and defenseman Brent Burns led the team with 67 points. Their offense will likely still be missing Joe Thornton — at least in Game 1 — as "Jumbo" Joe continues to recover from injury. The Sharks are dangerous offensively because they are deep, not quite as deep as Vegas, but the Sharks will roll four lines in this series.
GET THE ACTION NETWORK
EDGE
Unlock this article and see who's betting what, all for less than the price of a stadium beer.
Be A Better Bettor
START MY FREE TRIAL
Already an EDGE member? Sign In