It's Vegas day, brother. In a few short hours I'll be on an airplane cruising through the night sky to the enchanting neon of Las Vegas. There's only one way to start that trip for me and the weekend for the rest of us. Winning. We have to attack this weekend with a fierce determination and focus. We cannot be complacent. We cannot be satisfied. We cannot be satiated. We must want more. We must need more. We must be more. Today, we achieve more. Today, we win more.
WINNERS
Philadelphia Flyers at Pittsburgh Penguins (-265)
7 p.m. ET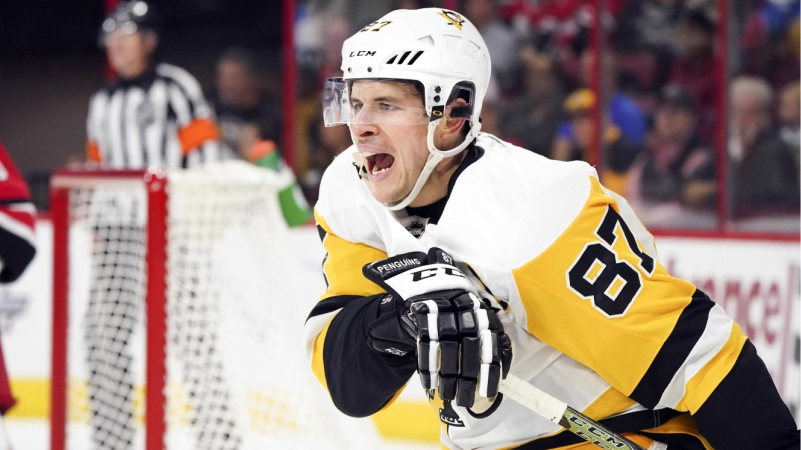 James Guillory-USA TODAY Sports
Today is the day of 3-1 games in the Stanley Cup Playoffs. The first one on the calendar is the Flyers and Pens. The Penguins can close it out at home and move on to await the winner of Washington and Columbus. I think after watching the first four games of this series, it's clear the Penguins are the better team. The Flyers are talented, but the goaltending issue for them is one of critical importance this offseason. They simply do not have a No. 1 netminder. The Penguins are an experienced team, and I think they want the rest that would come with winning tonight. They certainly don't want to head back to Philly for a Game 6.
THE PICK: Penguins Puck Line (+105)
Minnesota Wild at Winnipeg Jets (-230)
7:30 p.m. ET
START MY FREE TRIAL
model helps you find edges when betting moneylines and over/unders for the full game