Premier League Title Odds, Picks, Predictions: Bet to Make on Manchester City as Insurmountable Favorite
Credit:
Matt McNulty – Manchester City/Manchester City FC via Getty Images. Pictured: Manchester City standout Kevin De Bruyne.
Already, just after New Year's Day, Manchester City have a roughly 95% chance to win the Premier League, according to betting data tracked by The Action Network.
That's good for roughly -1400 odds across the market, including sportsbooks like PointsBet.
Those are the shortest odds to win the Premier League after a New Year's Day matchday since the 2017-18 season, when City was 14 points clear from second with 18 matchdays to go.
Currently, City are 10 points ahead of Chelsea and 11 points in front of Liverpool with 18 matchdays to go.
Premier League Title Odds
Odds according to DraftKings on Jan. 3. A note that the rest of the league are +100000 underdogs to win the league — a 0.1% chance.
| Team | Odds |
| --- | --- |
| Manchester City | -1400 |
| Chelsea | +1000 |
| Liverpool | +3500 |
| Tottenham | +100000 |
| Arsenal | +100000 |
| Manchester United | +100000 |
Only four teams in the last 15 seasons have led the table at Christmas and ended up not winning the league, and each time that team was Liverpool.
The Reds sat atop the league table on Christmas Day in 2008, 2013, 2018 and 2020. The first time around, Steven Gerrard and Jamie Carragher faltered down the stretch to Manchester United.
The other three instances? Manchester City usurped the Reds in the end. And each time, Liverpool's lead at Christmas wasn't more than four points.
Manchester City had opened the season as roughly -150 favorites to win the league, implying odds of about 60%.
Those odds reached as high as +125 in late August after City sputtered out the gate with a loss to Leicester City in the FA Community Shield Final and an opening day loss to Tottenham.
Since then, City have lost just once in league play over 20 matches, which came in a 2-0 drubbing at home against lowly Crystal Palace. Aymeric Laporte nabbed a red card in first-half stoppage time down 1-0 and City never got their bearings back.
In fact, since August, City have only lost two games in regulation, with the other being a meaningless Champions League game against RB Leipzig in which the City had already clinched their group.
All in all, the chances of City losing their current advantage are incredibly low, enough so that talking about the other squads' odds of making the top four is almost more worthwhile. And that's where the value is to make a wager.
Manchester City are so big of favorites to win the Premier League that DraftKings isn't even offering odds for them to be in the top four.
2022 Premier League Odds To Finish Top 4
Odds are from DraftKings as of Jan. 3
| Team | Odds |
| --- | --- |
| Manchester City | N/A |
| Liverpool | -3500 |
| Chelsea | -1000 |
| Manchester United | +130 |
| Arsenal | +200 |
| Tottenham | +225 |
| West Ham United | +600 |
| Leicester City | +3500 |
| Brighton & Hove Albion | +5000 |
| Aston Villa | +10000 |
| Wolves | +13000 |
| Brentford | +20000 |
| Everton | +25000 |
| Southampton | +25000 |
| Crystal Palace | +25000 |
| Leeds  United | +50000 |
| Burnley | +80000 |
| Watford | +80000 |
| Newcastle United | +80000 |
| Norwich City | +100000 |
Liverpool have -3500 odds to finish in a Champions League qualifying spot. They haven't finished outside of the top four since Mohamed Salah and Sadio Mané joined the club.
The Reds will be missing Salah and Mane for at least three weeks for the Africa Cup of Nations tournament. That would include at least three league games, an FA Cup tie and the two-leg League Cup semifinals.
Chelsea are -1000, third-best favorites to finish in the top four. The Blues are nine points up from fifth-place West Ham after the holiday fixture blitz. Chelsea have only missed the Champions League twice since 2003.
The next chunk of teams is where this bet gets interesting. Currently, Arsenal hold the fourth spot, with West Ham just a point back.
But, Tottenham are only two points behind with two games in hand. That's due to postponements from coronavirus outbreaks that Spurs and their opponents have faced over the past month.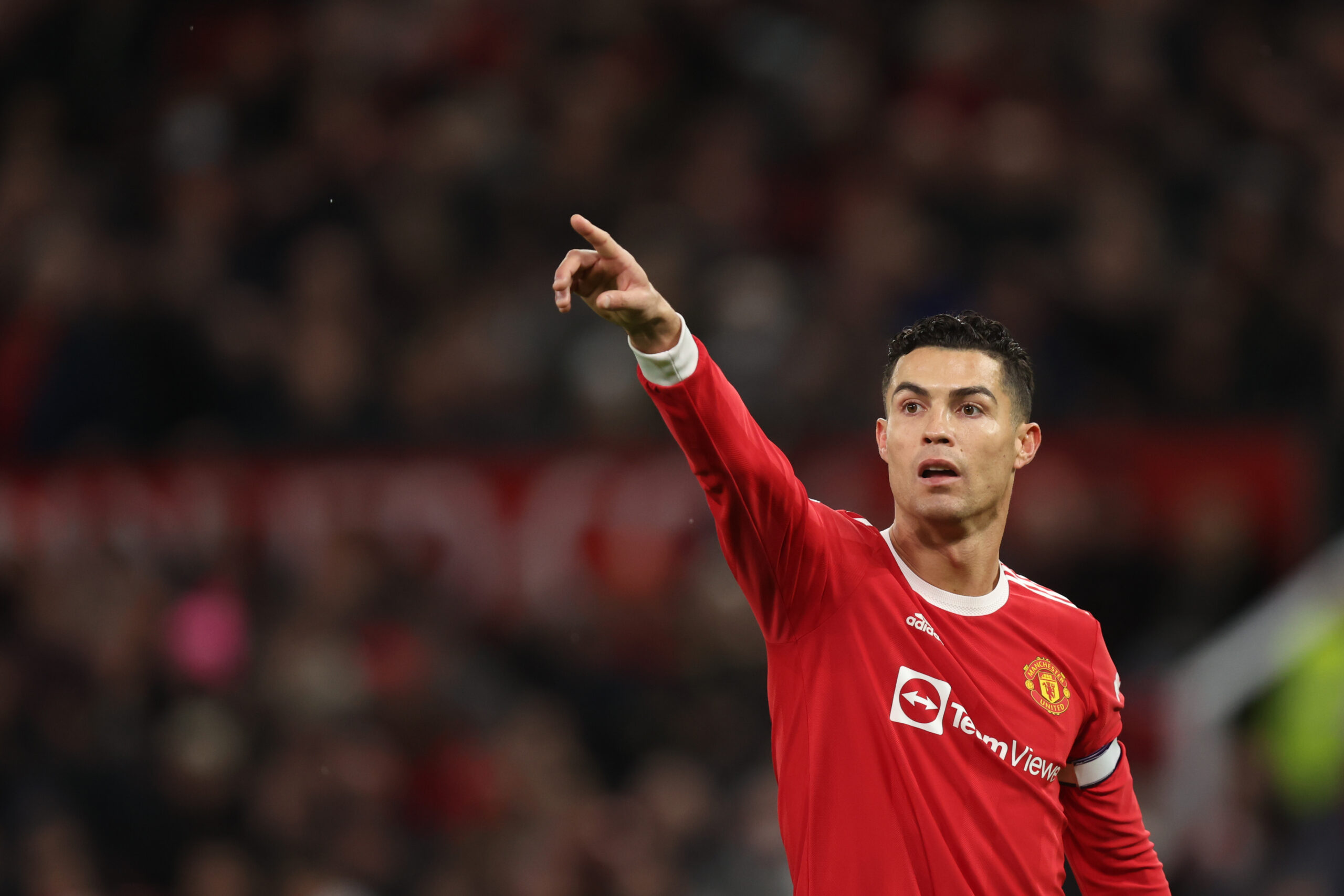 United have the best odds out of the bunch to finish in the top four despite being four points out and losing to Wolves on Monday.
Tottenham at +225 is by far the best value out of the group. They'll be well-rested after being eliminated from European competition due to a coronavirus outbreak. Spurs are picking up at least a piece or two during the January transfer window.
And Antonio Conte has the team looking far more comparable to the squad that consistently competed for Champions League spots.
Since Conte's appointment, Tottenham's expected goal difference per match has been positive for six out of eight matches, including each of their last six. Under Nuno Espirito Santo, Spurs' xGD was never positive, meaning Michael Caley's xG model never projected Tottenham to win a league game under Nuno.
That jibes with the raw, non-advanced statistics. Tottenham have averaged the sixth-highest shots per game at 12.7 since Conte's appointment. With Nuno, that figure was last in the Premier League at 10.3.
It's a testament to Son Heung-Min's finishing abilities that Spurs were even able to eke out five victories under Nuno with such a small amount of xG. Son either scored or caused an own goal in four of five of those league wins.
Tottenham also ran the least out of any club in the Premier League under Nuno at about 100 kilometers per game. Now, Spurs run the most out of any club in the league at 113 km.
Already, we've seen a resurgence in form from the likes of Harry Winks and Dele Alli — back of the bench guys for the past year and a half under Nuno and Jose Mourinho. The wingbacks — namely, Sergio Reguilon — look far more comfortable bombing forward rather than staying rigid in older, back-four systems.
And it's only the beginning. Conte has had just under two months to instill his new system and reinforcements are coming from elsewhere.
And while Arsenal and United are slogging it out in Europe, Tottenham can stay rested for league games.
At +225, there's too much value there to give up.
How would you rate this article?
This site contains commercial content. We may be compensated for the links provided on this page. The content on this page is for informational purposes only. Action Network makes no representation or warranty as to the accuracy of the information given or the outcome of any game or event.