2018 Gambling Olympics: Will BlackJack Win His Namesake Game?
The Highlights
Blackjack is one of 12 events in the inaugural Gambling Olympics.
The 12 contestants can bet any amount each hand.
BlackJack Fletcher and Joey Ingram are the favorites, but Scott Blumstein and Pete Manzinelli offer upside at a discount.
---
The 2018 Gambling Olympics is a two-day, 12-person contest taking place in Las Vegas on July 9-10. The buy-in is $2,500, and the winner gets $10,000.
Before, during and after the Gambling Olympics, we will provide extensive coverage via participant profiles, event breakdowns and live in-person analysis. Be sure to follow all the action in the Gambling Olympics section of the site.
Official Blackjack Event Rules
$1,000 to start, can bet any amount each hand
Standings based on staying in (first person to bust is last)
If still in after one hour, rankings based on total money won/lost
Final standings based on profit/loss after two days
Individual Odds
Team Odds
Who Wins Blackjack?
BlackJack (the man, not the game) has the longest odds in a few events, but he's favored in his namesake competition. While BlackJack is a sharp sports bettor, his knowledge of the game is uncertain, and the event is scheduled each day in the early evening, by which time it's possible that BlackJack could be functioning at less than full capacity (depending on what and how much he's consumed throughout the day).
Ingram has the second-highest odds in the event and is a potential BlackJack pivot. A poker pro, Chicago Joey set a world record in 2009 by playing more than 50,000 hands of online poker over a 24-hour span, netting a profit of more than $30,000.
With his ability to play quickly and at a high level in suboptimal conditions, Papi might be the guy to beat.
Where's the Value?
Blumstein is one of the biggest wild cards in the field, but he grew up in Atlantic City, so at +700 he could be a solid value option in Blackjack. I mean, he won the World Series of Poker Main Event just last year. He knows his way around a deck of cards.
Manz is also intriguing at +800. Blackjack is pretty much a solved game . . .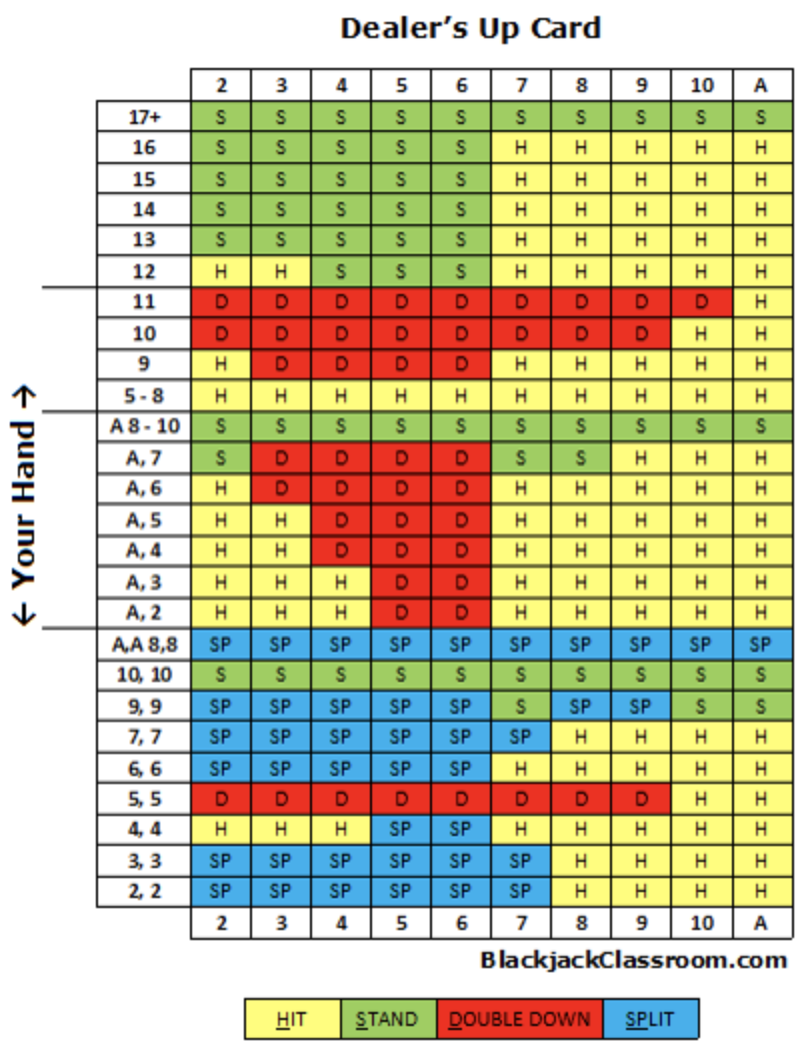 . . . but it's possible that Manz could gain a contrarian edge on the field by employing an aggressive strategy to beat the analytical oddz, not unlike the guy who splits Kingz to get everyone else at the table off their game.
What did we learn today? You never walk away from the table when you're on a heater.
Individual Pick: Joey Ingram +350
Team Pick: Team Levitan +175
How would you rate this article?
This site contains commercial content. We may be compensated for the links provided on this page. The content on this page is for informational purposes only. Action Network makes no representation or warranty as to the accuracy of the information given or the outcome of any game or event.