2018 Gambling Olympics: Can Pete Manzinelli Beat 2017 WSOP Main Event Winner Scott Blumstein?
The Highlights
This article is written by Pete Manzinelli (Manz), one of the 12 participants in the inaugural Gambling Olympics.
Poker is one of the 12 events in the Gambling Olympics.
Even though the field features a few strong poker players, including 2017 World Series of Poker Main Event winner Scott Blumstein, the player who offers the most betting upside might be Manz.
---
The 2018 Gambling Olympics is a two-day, 12-person contest taking place in Las Vegas on July 9-10. The buy-in is $2,500, and the winner gets $10,000, second place gets $6,000, third place gets $4,000, and the winning team gets $10,000.
Be sure to follow all the action during the event in the Gambling Olympics section of the site.
Poker Format

No-limit Hold 'Em tournaments Monday and Tuesday.
Two six-handed tables until six remain, then one table.
Final standings based on average finish after two days.
Individual Odds
One sportsbook has created odds for each team in the Gambling Olympics. Here are the odds for Poker:
Team Odds
Who Wins Poker?
What is up, my Action Network peepz? My name is Pete Manzinelli, and if you're not familiar with my body of work, then you represent a small minority of individualz who have decided to live their life in the dark shadowz of a rock, shielded from the blinding light of excellence that I emanate on a daily basis.
I'm a poker crusher-turned-DFS superstar-turned-crypto inventor, but most germane to this piece, I am one of the 12 prestigious memberz gunning for the gold in the upcoming Gambling Olympics.
One of the marquee eventz is a two-night, No-limit Hold 'Em poker tournament featuring the olympianz battling it out on the felt until only one remainz. When the Editor-in-Chief Matty Freedmanz asked me to write an article previewing the event and handicapping the oddz, I immediately sent him back back a text that said, "Manz -6900, field +10,000." Apparently that was not sufficient, as he countered with a "blah blah at least 500 words blah blah."
What followz is me acquiescing to his editorial control with 1400+ wordz manufacturing drama in a tournament I am a lock to win.
Team Jennings: Adams, BlackJack, Lo Duca 
Peter Jennings: Most people know Jenningz as a DFS guy, but Pete does have some poker accoladez to his name, most notably taking down the 2017 Tiger Jam Invitational. Pete bested a field chalk full of drunk, rich people with little to zero poker acumen, which should strike the fear of god into his fellow olympianz. It's one thing to have Kate Upton sitting across from you at a table . . .
. . . but it's a whole new ballgame to have truly distracting eye candy like The Manz staring you down.
Adams: On internet paper, Adamz would appear to be a favorite for this event. He's a high-stakez regular who took first place in last fall's $50,000 Poker Masters event for $819,000 (or what I personally call "beer money") and more recently had a nice run in the $300,000 Super High Roller Bowl. Concerning for Adamz backers is his increasing flirtation with the limelight. From participating in Poker Night In America's televised King of The Hill tournament to starring in a PokerGo docuseries, it's safe to question if he cares more about fame than he does about stacking foolz. Unfortunately, no amount of glamorous, slo-mo training montages of a former Harvard adjunct professor is going to intimidate me.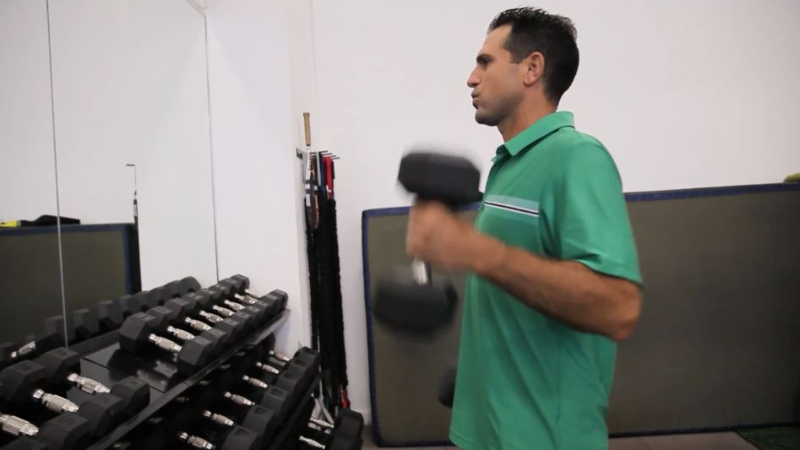 BlackJack: Last I checked this dude's name is BlackJack Fletcher, not Poker Fletcher. BlackJack might know when to split aces or how to string together a Hail Mary MLB parlay, but it is fair to wonder how will he fare in a true skill game with some of the world's most elite poker playerz. On the other hand, as one of the few Vegas residentz, he will have a home-felt advantage of sorts, while the rest of us struggle to acclimate to the dry desert heat.
Lo Duca: Everyone knows Lo Duca is a former MLB catcher and a shark at the horse track, but few have put in the investigative leg work like I have to learn that the man has also played in many high-stakes poker games on team flightz. This poker tournament won't be on a plane, but he'll feel right at home playing poker alongside a world-class athlete like myself.
Team Bales: Blumstein, Brown, Koerner 
Bales: Bales might have tailored the lion's share of the events to his strengthz, but he couldn't escape including poker. As far as I know, Bales has no previous poker experience other than appearing in those relentless Global Poker Instagram ads.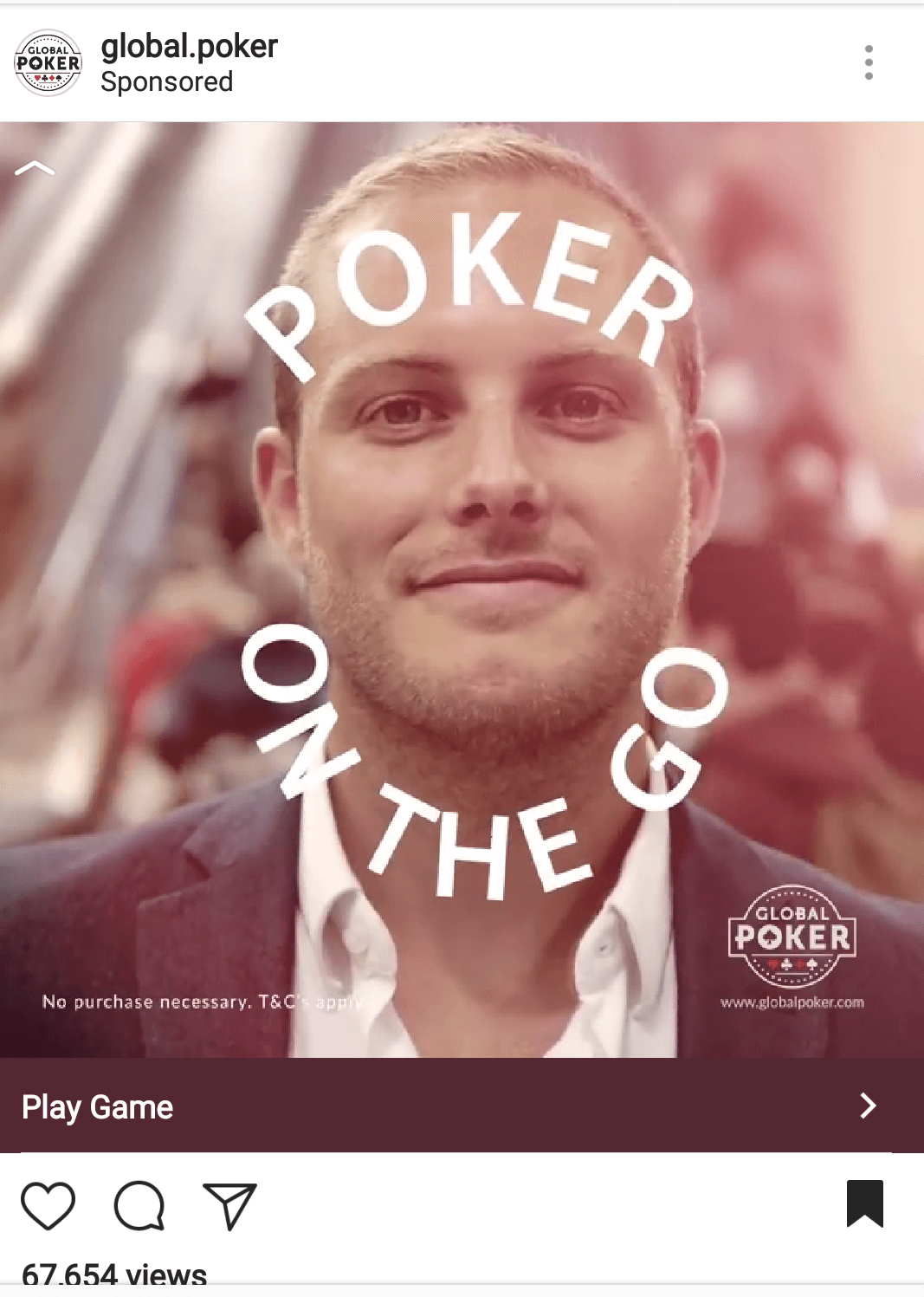 I'm sure Balez will cook up some very well-reasoned, antifragile strategy to turn his deficiencies into strengths, but for now my scouting report is that he has a face for poker, but not the heart.
Blumstein: I tried to do a quick Google search to learn more about this dude and his poker accomplishmentz but couldn't find much. I tried Poker News, Cardplayer, 2+2 Forums and Hendon Mob, but there is little information out there. Guess this kid from New Jersey will fly under the radar heading into the poker event? He might be able to use his low profile to his advantage.
Brown: Brown is a "Media Producer & Sports Speculator" who has produced both poker and MMA content. What that tells me is that this is a dude who is intimately familiar with the game of poker but also willing to settle disputes with forceful combat. Slow rollerz beware.
Koerner: The Oddsmaker is a legend in the sports prediction biz, but there is little indication that this dude has ever set down his spreadsheet for long enough to saddle up at a poker table. He certainly has the analytical mind to be good at poker, but will he be able to make decisionz quickly at the table surrounded by world-caliber poker playerz? My analyticz say Koerner goes busto early.
Team Levitan: Ingram, Manz, Mooney
Levitan: While most people know Levitanz as a WNBA DFS savant, in a previous life he ignored the opposite sex, grinded a bunch of live limit poker and even took down a Poker Night In America tournament at the Sugarhouse Casino for a cool $54,586. In fact, if you visit his personal website, you'll quickly be reminded of this feat with an aggressively large photo of Adam with his trophy. A bit gauche, if you ask me. We'll see if Levitanz can carry himself with even a little bit of humility at the table or if that one drop of success two years ago will inflate his ego to a size that prevents him from playing sound poker.
Ingram: Much to Joey's chagrin, this tournament will not be featuring Th-Th-Th-The Greaaaaaaat Game of Pot Limit Omaha.
Instead it will feature its redheaded stepsister, Th-Th-Th-The Greeaaaaaaat Game of 2-Card Pot Limit Omaha a.k.a. No-limit Hold 'Em. Don't count Joey out, though. The dude always has a few trickz up his sleeve. No. Literally. He'll have an extra two cards up his sleeve for every hand.
Manz: It's hard to sum up my poker accomplishments in just one succinct blurb, but I'll try. I made the definitive Las Vegas poker vlog, battled with Daniel Negreanu at the 2017 WSOP, searched for my dear and missing friend Tom Dwan, chugged beers with Doug Polk and taught Olivier Busquet everything he knows about the game. And soon I will add Gambling Olympicz Champ and poker event winner to my resume.
Mooney: Mooney is a New York Times best-selling author ("The Life and Legend of Chris Kyle: American Sniper, Navy SEAL") who is participating in the Gambling Olympics to research his hotly anticipated follow-up biography ("The Life and Legend of Pete Manzinelli: Poker Crusher, Ladiez' Man"). Rumors say he's played some poker in his day, but he'll have his hands full taking copious notez of my every move while also trying to take down the tourney.
Analysis
The way I ultimately see this tourney going down is like this:
Blumstein gets turned away at the door when everyone realizes he is a grifter with no poker accomplishmentz.
Mooney immediately bows out to focus on covering The Manz in the tourney.
Ingram is promptly booted for hiding two aces up his sleeve.
Koerner gets slowly blinded out after leaving the table to update his season-long kicker projections.
Brown gets in a fistfight with Balez after Jonny makes a habit of auto-shoving on Brown's big blind every orbit.
Lo Duca and BlackJack forget to show up for the second night because they are sweating a 26-team MLB parlay at the Aria sportsbook.
With four playerz remaining . . .
Levitanz gets blinded out while taking anticipatory photos with the trophy in hopes of updating his website with a more recent picture.
Jenningz accidentally calls an all-in with bottom pair after receiving a flustering text from Kate Upton.
I ultimately beat Brandon Adams headz-up while his film crew captures me spraying champagne everywhere.
Individual Pick: Manz +1000, such value and disrespect
Team Pick: Levitan +125, all becuz of the Manz
How would you rate this article?