Sobel's FedEx Cup Playoffs Betting Guide: Rahm, Wolff and Horschel Provide Value
Credit:
Sam Greenwood/Getty Images. Pictured: Scottie Scheffler
JERSEY CITY, N.J. — Way back in olden times — you know, like a few years ago — there was a certain strategy to picking the FedEx Cup champion prior to the start of the playoffs.
The proper formula included a combination of a player who entered the stretch with a strong ranking on the points list, one who hadn't already peaked earlier in the summer and whose game matched up with the four tournament venues, especially East Lake GC, the closer.
That all changed in 2019, though, when the playoffs were reduced from four events to three and the finale was given a staggered scoring start, ensuring that the "winner" of the TOUR Championship (the one who played it in the fewest strokes based on the new scoring) would also win the FedEx Cup title.
The truth is, for betting purposes, this format should offer an advantage over the previous one.
All we have to do is identify the already player who performs best at the first two playoff stops. Easy as that, really. Of course, these two include the Northern Trust at Liberty National, which has spread around player success in its few times as a host, and Caves Valley, which has never played host previously.
If we can correctly pick one of the winners at these two events, we'll have a guy with an advantage going into that staggered scoring at the TOUR Championship.
I'll offer up a few potential selections from each tier in hopes of hitting a winner.
All odds via the Westgate SuperBook.
Favorites
Jon Rahm (+650)
I like to refer to these types of bets as Occam's Razor plays — essentially, the most logical answer is often the best answer. Rahm is the No. 1 player in the world and he enters these playoffs well-rested and likely motivated, after a second COVID-19 positive result knocked him out of the Olympics and he chose to skip the following week's WGC in Memphis. That's the good news.
The bad news is that a lot of things have to go your way in order for this bet to cash — and at such a short number, it's probably not a great idea to chase it. The smarter play here, if you really want to bet him, is to hope for a slow start at the Northern Trust this week, then jump on a potentially bigger price.
Scottie Scheffler (+4000)
In these situations, as I mentioned above, I'm often looking for a player who hasn't yet popped this summer. Give me a guy who's hungry for a win over one who's full from enjoying the spoils. Justin Thomas fits the bill here; so does Louis Oosthuizen, though his decision to skip this week's event puts a massive dent in his overall chances. Instead, I'll go with a young player in Scheffler, who not only hasn't won yet, but is possibly less worn down by the rigors of a super-season which has taken a visible toll on players the past two Sunday afternoons.
He's good enough to put himself in position over these next two weeks. And if he does, he played East Lake in the second-fewest total strokes last year, closing with rounds of 66-66-65.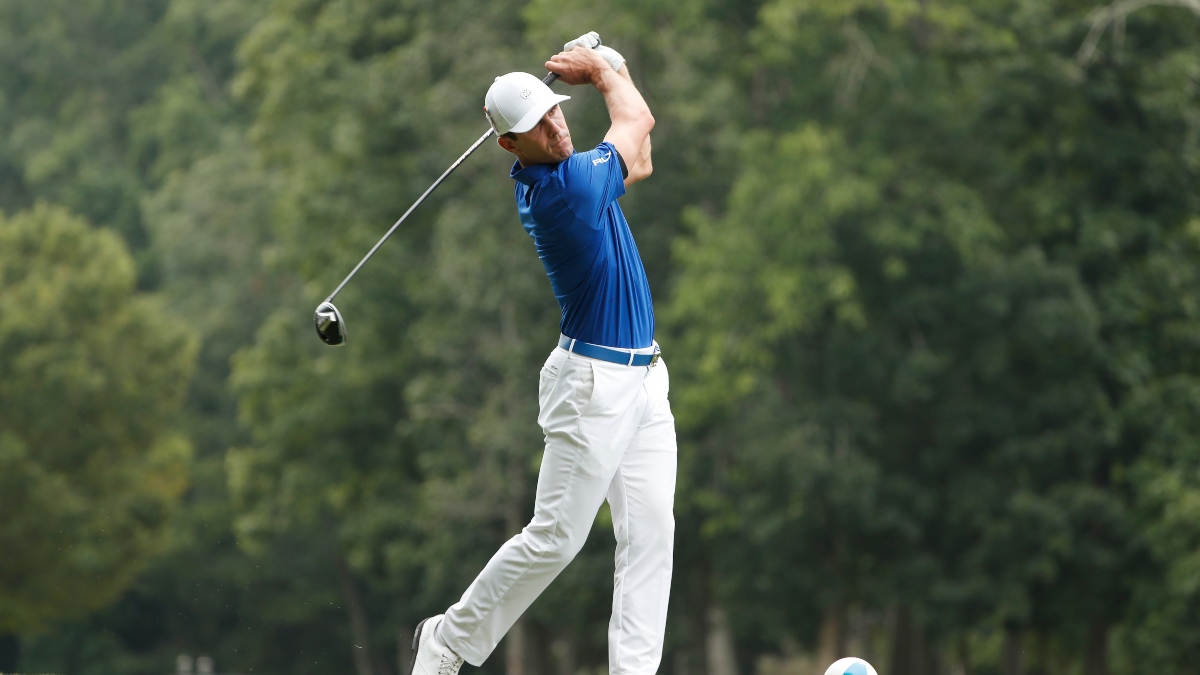 Mid-Tier
Billy Horschel (+15000)
Sound familiar? Horschel is a past FedEx Cup champion who tends to get hot for weeks at a time. With a first Ryder Cup berth potentially at stake, we can be sure that Billy Ho is coming into these next few events with plenty of determination to play his best golf. His recent results haven't been great, with only one top-20 in nine starts since winning the WGC-Match Play, but again, he's the type who can flip the switch in a hurry.
Matthew Wolff (+20000)
It's been a trying season for the young Wolff, though he's shown flashes of returning to his prior elite form over the past few months. Simply put, a bet here is an investment in Wolff's ability to turn it all around and step on the gas pedal. Do I think it'll happen? Perhaps not, but taking a shot on him at 200/1 feels a lot more fun than chasing a guy like Rahm at +650.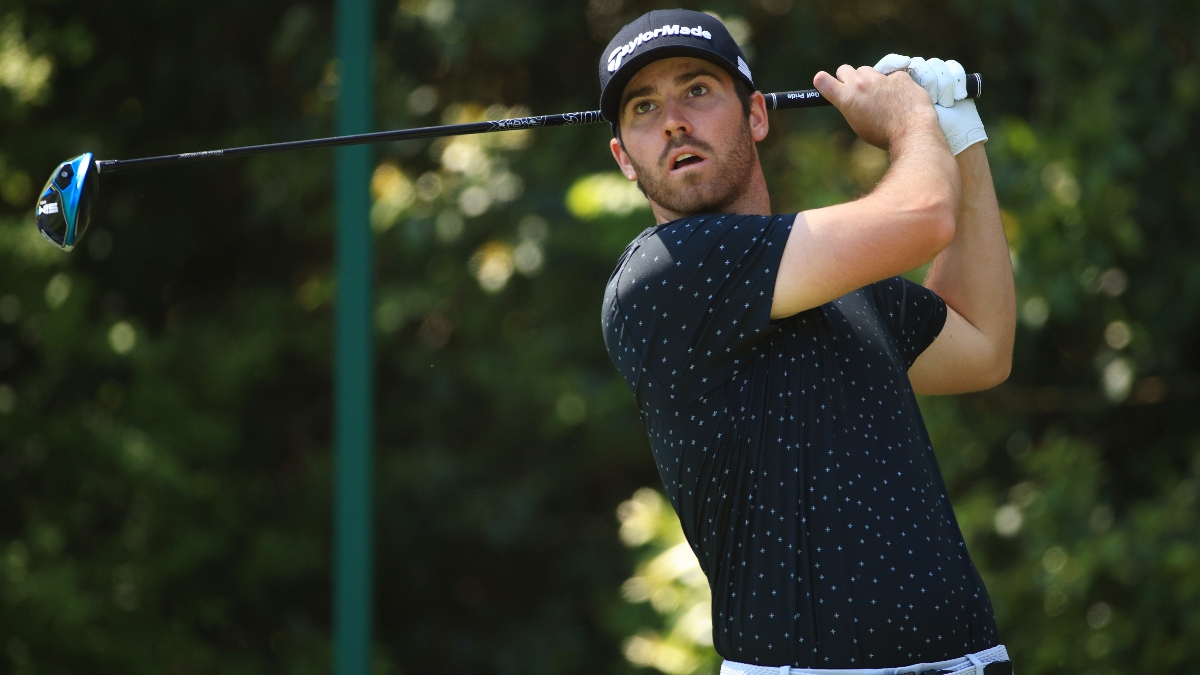 Longshots
Jhonattan Vegas (Off the board)
Note: Vegas wasn't listed on the board at the Westgate at the time of writing but it is pretty safe to assume that he will be posted in the triple-digits.
Few players have been playing as well as Vegas lately — and nobody has done it more under the radar. He's finished 16th-or-better in six of his last eight starts and it feels like only a matter of time before he's back in the winner's circle.
As I wrote in my Northern Trust preview this week, he's the type of guy who looks the part of a top-20 player — he hits it a long way and owns soft hands around the greens. It's not out of the realm of possibility that he puts it all together for the next few weeks.
Dylan Frittelli (+200000)
Twelve years ago, Heath Slocum snuck into the first playoff event at No. 124 on the points list, then beat a group of runners-up that included Tiger Woods, Ernie Els, Padraig Harrington and Steve Stricker right here at Liberty National. Frittelli enters at 122nd this week, but he's a talented player who tends to play his best golf against the toughest fields.
Again, this is a total shot-in-the-dark wager, but all of those zeroes in his price above aren't a typo — he really is 2,000/1 to win the whole thing. That's not quite in line with Kevin from "The Office" advising that, "If anyone gives you 10,000/1 on anything, you take it," but it's pretty damn close.
How would you rate this article?