2022 PGA Championship: Puzzle Pieces Reveal Matt Fitzpatrick as Potential Winner
Credit:
Patrick Smith/Getty Images. Pictured: Matt Fitzpatrick
TULSA, Okla. — And the winner of the 104th PGA Championship is …
Relax. We'll get there. Soon.
In order to answer the big question entering Sunday's final round, though, we must first answer some smaller questions to reveal a few parts of the puzzle.
Will the final round weather resemble what we've encountered so far?
I'm not gonna lie: I didn't pack any pants in my suitcase this week. (Yes, I do have plenty of shorts.) Tulsa was the site of the hottest week I've ever spent covering a golf tournament and while I understand there's a palpable difference between August and May, I didn't think it would manifest itself in temperatures that feel not only less than unbearably humid, but … sorta cold.
No, it's not Louis Oosthuizen cold here, as the former Open Championship winner was nearly wrapped up like little Randy in "A Christmas Story." It's just sort of uncomfortably cool — the type of weather where even Tiger Woods would rather head home than slog through another round and risk further injury.
Sunday afternoon will grow a bit warmer than Saturday, with high temperatures of nearly 10 degrees more. However, that might be offset by stronger winds, with sustained breezes of 15 mph and gusts up to 25 mph.
All of which means the course should play similarly to the third round, but with no rain for more than 24 hours, perhaps a little of the pre-weekend speed and firmness will return.
That means Southern Hills is likely to more greatly resemble a U.S. Open than a PGA Championship, which helps us reveal one potential piece to that puzzle.
Who is playing the best?
Golf is a game of skill, of course, and no player who lacks that necessity owns the ability to even get inside the ropes, let alone sniff this leaderboard. And yet, golf is also, at times, a game of luck, one where a good break or a fortuitous bounce can lead to a better score.
Simply put: The player atop the leaderboard isn't necessarily always the one who is playing the best golf.
This is about sustainability –- and as most data geeks have come to realize, ball-striking is a more sustainable art than putting on a day-to-day basis.
What's interesting about this is that three of the top four players on the current leaderboard — Mito Pereira, Matt Fitzpatrick and Cameron Young — each ranked within the top-five in putting on Saturday, all gaining well over three strokes on the greens. Of them, Fitzpatrick was the best tee to green, with Young just behind him and Pereira — who is 9-under and leads by three strokes — actually losing strokes with the other 13 clubs in his bag.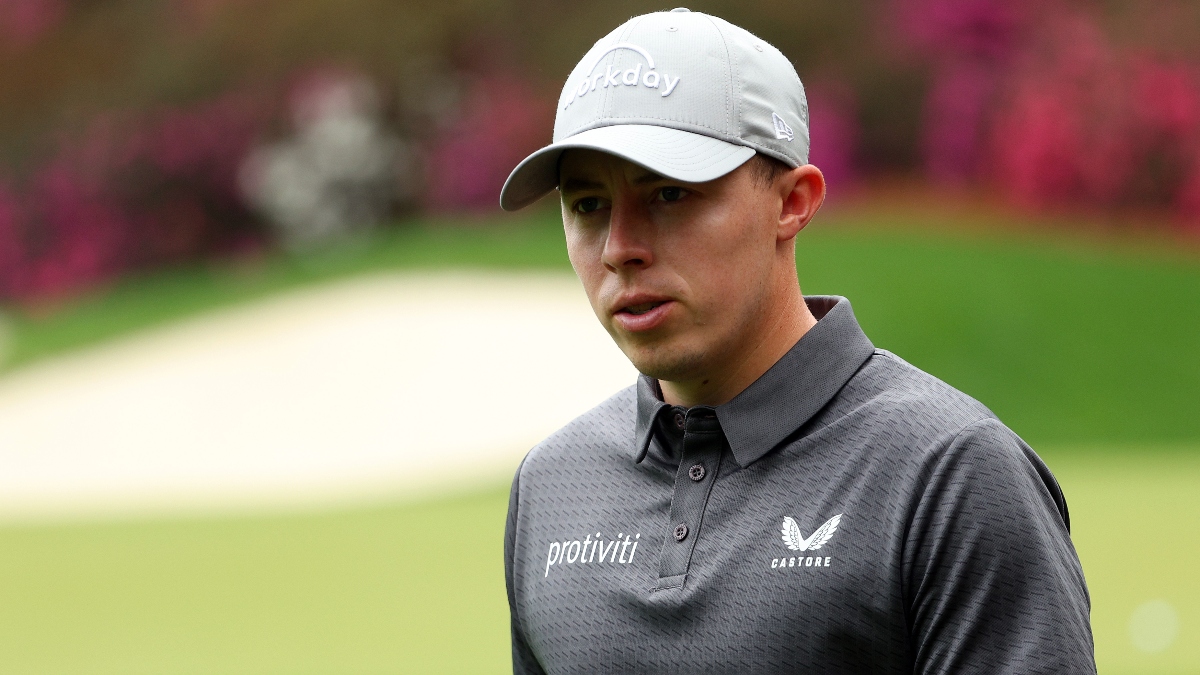 Bet the PGA Championship, Win $200 (No Matter What!)
For the full tourney, though, Pereira leads in putting and ranks second tee-to-green, a deadly combo which, if maintained, usually concludes with a player holding a trophy after the final round.
The truth is that all 16 players inside the top-10 are gaining strokes tee-to-green, which falls in line with what we know about this host venue — if you're not hitting it well, you can't contend for the title.
Nobody has fluked his way up this board, but it can be argued that Pereira has only played nominally better than the next closest competitors.
Who is most ready to win a major championship?
I love this question because it's less about analytics and more about using what we know about golf and these contenders to form an opinion.
Let's start with Pereira, who is a talented young player who earned an in-season PGA TOUR promotion last year after three wins on the Korn Ferry circuit. We should never be surprised that he's on a leaderboard, though in just his second career major -– and a month removed from a back injury –- it was hardly a predictable climb.
Zalatoris and Fitzpatrick, however, seem to be the better answers to this question.
Already one of the game's premier ball-strikers, Zalatoris is trying to follow in the very familiar footsteps of Collin Morikawa and Hideki Matsuyama — essentially, guys whose tee-to-green game is always good enough to contend and those who can win on the random week their putter gets hot.
Fitzpatrick is typecast as the guy who plays his best golf when conditions are tougher and scoring is closer in relation to par. For this reason, I had him targeted for next month's U.S. Open, but it should hardly come as a surprise that he's playing so well at a PGA Championship which bears a greater resemblance to the U.S. Open. The leader in total strokes gained on the PGA TOUR this season, it's about time the result equaled his performance.
I'll also confidently place Justin Thomas on this list. There's been a lot of high-floor and only semi-high-ceiling golf from Thomas over the past 12 months. He's seven shots out of the lead, but only four out of second place. If Pereira stumbles, it's hardly inconceivable that Thomas can post something a 65 or 66 and put some heat on everyone in front of him.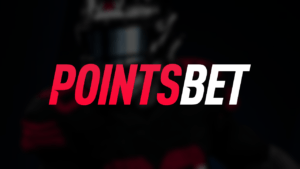 Get up to $2,200 FREE to bet the PGA Championship.
So, who's going to win?
Following Thursday's opening round, I made an investment on Fitzpatrick, then forgot about it while he failed to climb the leaderboard Friday.
Now that he's back up there, he's the player who serves as the best answer to all of the above questions, the one whose image most likely appears when we start putting the puzzle pieces together.
As mentioned already, he's been playing the best overall golf of any player so far this season. Fitzpatrick thrives in difficult conditions. And unlike Pereira and Zalatoris, who have led at different points this week, Fitzpatrick shouldn't have a target on his back.
And while Fitzpatrick -– like those other two players -– has yet to win a PGA TOUR title, the Englishman has won seven times on the DP World Tour, enough to give us belief he has what it takes to claim a title.
There isn't a player on the current leaderboard who'd be a complete shock if he wins Sunday, but Fitzpatrick certainly has what it takes in this type of environment, on this type of course and in these types of conditions.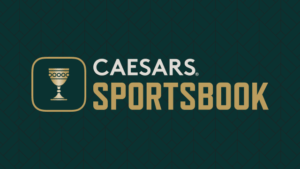 Get up to $1,100 back if your PGA Championship bet loses.
How would you rate this article?
This site contains commercial content. We may be compensated for the links provided on this page. The content on this page is for informational purposes only. Action Network makes no representation or warranty as to the accuracy of the information given or the outcome of any game or event.