LIV Golf vs. PGA TOUR: The Biggest Dichotomy in History? Nope, Just Another Monday
Credit:
Getty Images. Pictured: Phil Mickelson (left) and Dustin Johnson.
Someday there's going to be a golf documentary called "6/6/22," which will begin with Dustin Johnson hitting balls on the practice range at the first LIV Golf Invitational Series event, a nine-figure graphic scrolling across the screen to silently explain his motivation. The video will then cut to a group of players maneuvering pushcarts down a fairway in search of qualification for the U.S. Open, an event Tin Cup protagonist Roy McAvoy referred to as "the most democratic tournament in the world."
Never before in the game's storied history has it been infiltrated by such a dichotomy, the ultimate match play scenario with For the Love of Money locked into a tight battle with For the Love of the Game, before the former started running away with the proceedings by mid-afternoon.
That's when it was finally announced that Phil Mickelson would also be competing in this week's LIV Golf event, much to the appreciation or consternation of his fans. There is no in-between.
In these times of combative discourse, when we collectively eschew listening with an open mind in favor of jabbing with a sharp tongue, we can't all get along.
Whether you believe Mickelson and other professional golfers leaving the PGA TOUR in favor of ungodly sums of money with the LIV are overtly greedy and getting into a figurative bed with, to use his terminology, "scary motherfuckers," or whether you believe in a free market economy which entitles any of us to pursue the greatest possible financial gain through employment, there needs to be some common ground.
So, here it is: Whichever side you're on, there's one take on which we can't disagree.
This entire thing is so damned fascinating.
Anyone who believes the game of golf languishes at a methodical pace should've been following it from outside the ropes on this Monday afternoon, when the news cycle churned at breakneck speed.
First, there was a single report that Mickelson was going to do what we'd all assumed he would do months ago, joining the upstart rival league to the PGA TOUR. Within minutes, LIV Golf CEO Greg Norman confirmed the news, followed shortly afterward by a Mickelson tweet confirming the confirmation, followed yet again by another report stating that the final sale price was something in the neighborhood of $200 million.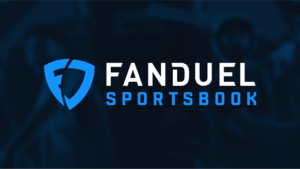 Bet golf at FanDuel, get a $1,000 risk-free bet.
With every answer that is revealed about LIV, there are seemingly five more questions which arise, like some ill-fated riddle which is never divulged.
Will more players defect from the status quo to the new venture? Maybe! Are LIV Golf competitors going to be allowed to play major championships and other select events? Don't know! What will be the long-term economic impact across the industry? Great question!
One of the reasons this scenario is so riveting is that it's unlike any other comparison in sports. When the USFL restarted play once again this year, the schedule didn't conflict with the NFL, instead offering players and fans alike an alternative that didn't require any cohabitation.
In golf, though, what we're essentially witnessing is some sort of hostile takeover, with LIV offering players an opportunity to work three times less and make three times more. (Or five times more, or 10 times more, or 20 times more.)
If it wasn't for the ethical and moral dilemmas involved, the idea would undoubtedly be a no-brainer for a greater percentage of players, though admittedly prefacing this notion with "if it wasn't for the ethical and moral dilemmas involved" is like insisting that you'd be a professional golfer if it wasn't for all those shanks and four-putts.
Whatever you make of the decisions made by the likes of Mickelson, Johnson and their newly minted LIV brethren, there's currently a sense that we're riding some news cycle roller-coaster. By the time you're reading these words, there might very well be more answers, which of course will only lead to even more questions.
It's been a wild ride and it's not ending anytime soon, as the placid world of golf continues to move at a whirlwind pace. We just witnessed the greatest dichotomy in golf history, which we casually refer to these days as just another Monday afternoon.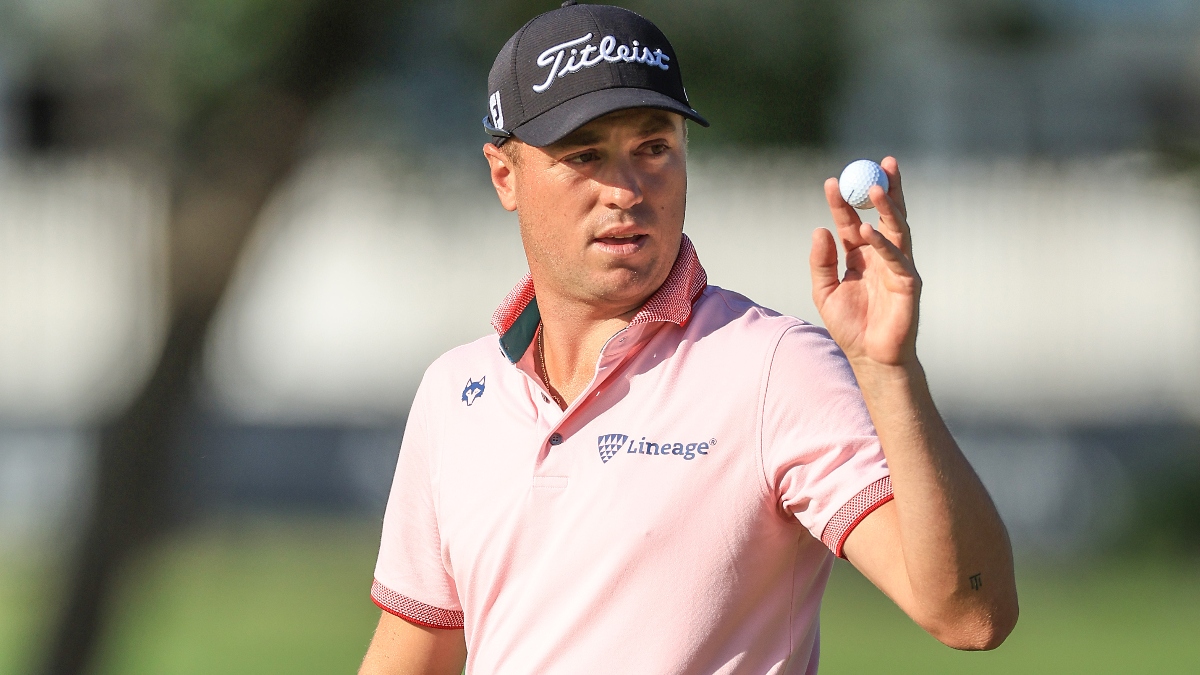 Bet the RBC Canadian Open, Win $200 (No Matter What!)
How would you rate this article?
This site contains commercial content. We may be compensated for the links provided on this page. The content on this page is for informational purposes only. Action Network makes no representation or warranty as to the accuracy of the information given or the outcome of any game or event.