PGA TOUR Embraces Betting on Broadcast, and It Felt Normal
Credit:
Matthew Stockman/Getty Images. Pictured: Jason Kokrak.
As Jason Kokrak stood over what was undeniably the most critical tee shot of his entire life Sunday afternoon, a graphic appeared on the Golf Channel telecast. The MGM-sponsored player, already staked to a one-stroke lead as he prepared to play the 18th hole in The CJ Cup, was the obvious BetMGM favorite at this late point in the final round. But that graphic told us he was an underdog against playing partner Xander Schauffele on that particular par 5.
About 15 minutes later, Kokrak had not only won his first career PGA TOUR title with a final-hole birdie, but he'd also cashed bets for those who believed in him before the tournament, during the event and, yes, with one hole left to play.
And you know what? It all just felt so … normal.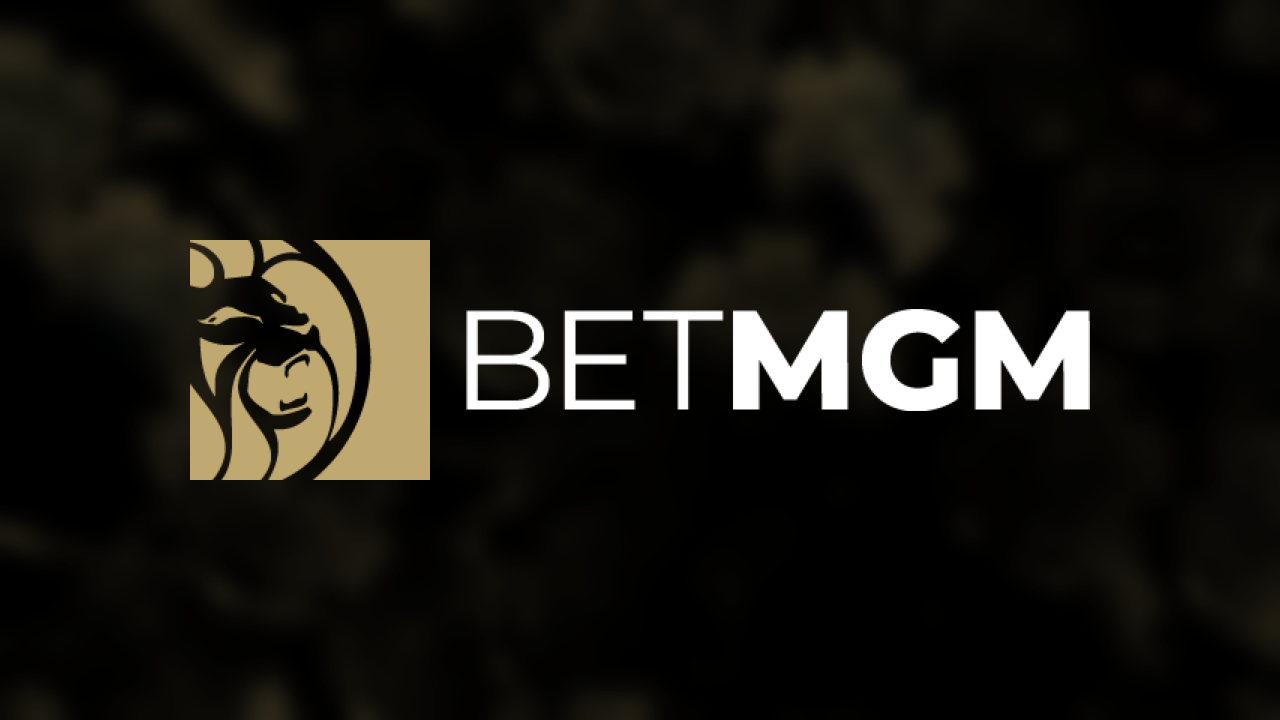 Bet up to $600 w/ your first bet
Get refunded in free bets if it loses
New users only; $10 min. deposit
From repeated mentions of the outright board to the explanation of live props, the integration of betting odds not only didn't feel out of place, but it felt like the natural extension of all dialogue about the tournament, going hand-in-hand with the usual analysis and forecasting.
While bettors received what they've been clamoring for with a greater emphasis on gambling to help tell the stories, there weren't even many quibblers from the "old school" crowd who often cringe at such mentions.
In fact, I spoke with several friends, acquaintances and social media followers who aren't big bettors, but they still thought live odds were an interesting prism through which they could view the dynamic shifts from one birdie to the next.
I'll be completely honest here: I always knew this would happen.
And I'll be honest again: I never thought this would happen so soon.
If you'd asked me, say, a year and a half ago (and some people did ask me then) when PGA TOUR telecasts — not a second-screen experience or a streamed broadcast, but the actual televised event — would start showing live odds, I would've set an over/under of sometime in 2023.
Whether it's the deliberate nature of the game or the residual impact of a full-year schedule, golf is often hesitant to breach such innovation, instead letting other sports lead the way before the game falls in line with any type of seemingly progressive movements.
With that in mind, it can't be overstated how much (and how quickly) the PGA TOUR has invested in the gambling industry — financially and otherwise — just as it can't be overstated how much (and how quickly) the gambling industry has invested in the PGA TOUR.
The entities of golf and gambling (and yes, I do understand the admittedly subjective nature of my stance here) have been comfortable bedfellows for centuries, so maybe it's only natural that the PGA TOUR and the gambling industry will own a similarly symbiotic relationship moving forward.
It might not immediately lead to weekly BetMGM odds on-screen, as it did in at The CJ Cup in Las Vegas. But in the long haul, this is only the tip of the iceberg. The goalposts have officially moved (or the flagsticks, at least) on that over/under of 2023.
The innovation is moving at the speed of light in golf terms. Considering so many potentially positive changes often take too long to come to fruition, this puts the game — and the PGA TOUR specifically — in the driver's seat.
As we learned this week, though, it is only the beginning of the journey.
How would you rate this article?