Professional Golf Has Officially Entered the Severance Era
Credit:
Via Charles Laberge/LIV Golf/Getty Images. Pictured: Greg Norman and Henrik Stenson.
Greg Norman, the self-declared CEO of Disruption, went on national television Monday evening and confirmed that LIV Golf had offered Tiger Woods somewhere in the neighborhood of three-quarters of a billion dollars. That's a princely sum for a 46-year-old who's readily admitted that he can't play more than a few competitive events each year.
But of course, this was never about tournament appearances. It's not even about golf. This is about power and control for the Saudi Arabian government-funded league. It's about buying a sense of legitimacy. It's about grandstanding to the rest of the world. It's about upheaval in its highest form.
And it's all about playing the game.
The game is this: Everybody has a price – and we're going to find out what it is.
It recalls the 1932 film, The Most Dangerous Game, though in this case, the hunters are stalking their prey not with weapons, but with riches, in an effort to collect 'em all like some sort of humanized Pokemon battle.
Or perhaps the most relevant comparison from today's pop culture is the TV show Severance, in which characters portray separate lives between the outside world and within company walls.
As the rest of us watch the current state of golf, it's unfolding very much like the show. Some of the world's best players remain outies and continue life as they've always known it, while others become innies and spend their hours working for a company without ever really knowing what they're working toward.
Three-quarters of a billion wasn't enough to turn Tiger's no into a yes, but many have been amenable to such an about-face in this game.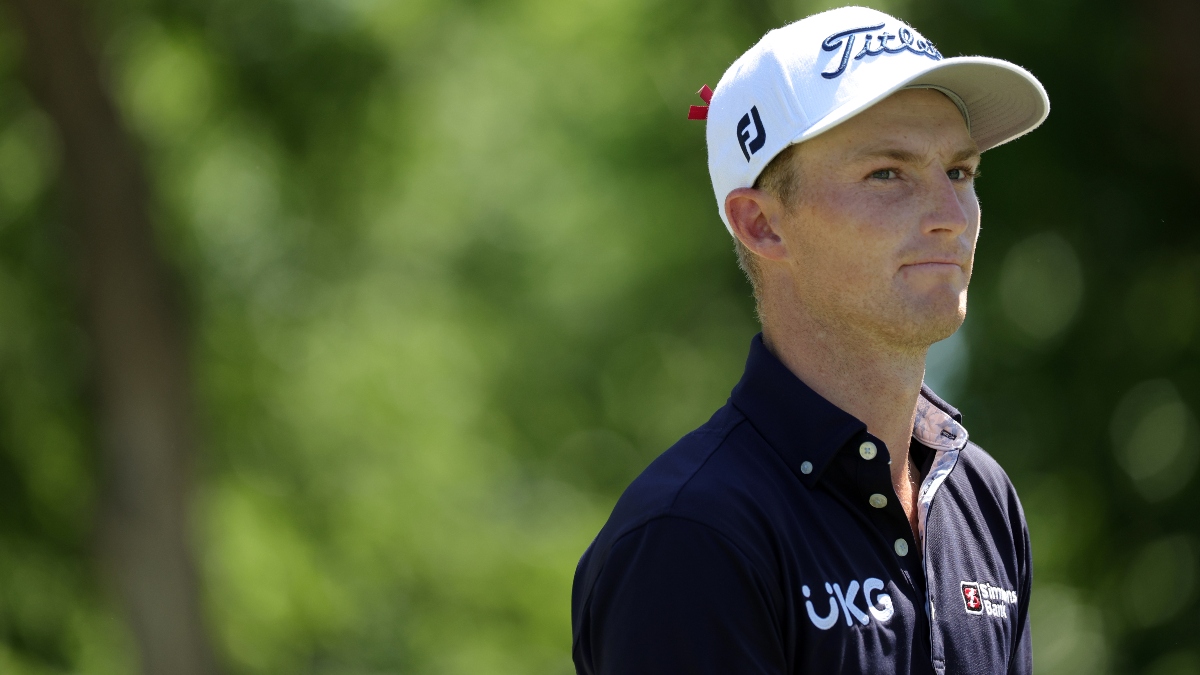 Bet the Wyndham Championship, Win $200 (No Matter What!)
Dustin Johnson said in a statement, "I am fully committed to the PGA TOUR," just months before leaving for LIV. Brooks Koepka asserted, "Somebody will sell out and go to it," then ensured his assertion was correct. Henrik Stenson called the European Ryder cup captaincy "a dream job" before leveraging it for a new one.
Three events into the inaugural season and with a 14-tournament schedule already planned for next year and beyond, it's blatantly apparent that LIV won't just survive, but might thrive in the current era. Just as DJ, Brooks, Henrik and others once denied they'd ever leave the status quo for guaranteed money, there are players currently offering similar denials who will also leave – perhaps as soon as four weeks from now, directly after the PGA TOUR season concludes with the FedExCup Playoffs.
Not that there's anything wrong with that.
It's difficult to fault the players for the money-grab in this scenario. Like any of us, they work to earn money – to provide for their families and set up their lives in the best possible way financially. Even some of the players who are the staunchest LIV detractors have warned against criticizing where the money is coming from, a rabbit hole they've all been down.
The fault instead lies within the duplicitous nature of such decisions. Collectively, they've insisted they wouldn't leave for the money, or craved a shortened schedule to spend more time with family, or wanted to somehow grow the game through this new venture.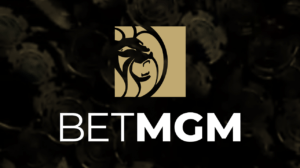 Bet the Wyndham Championship risk-free up to $1,000.
Instead, as we witnessed during the third event at Trump Bedminster this past weekend, these players have essentially been thrust into a political rally wrapped around a golf tournament.
From the three-round occurrences (which feel unnecessarily flimsy for elite-level talents) to the shotgun starts (which are palatable for the first few rounds, but underscore the competition in the final stanza), there's a level of disingenuousness that doesn't exist at other professional events.
Don't believe it? Check the faces of the three 4 Aces players spraying champagne on teammate Patrick Reed after their recent victory. It's not often that we witness such manufactured bemusement.
Even those who aren't anti-LIV can still regret that the severed world of professional golf has created an unappealing fracture for the masses. It's convenient to have options, but quality beats quantity every time. The most tantalizingly intriguing events occur when the best are competing against the best, a scenario which will happen less frequently moving forward.
That's not to suggest there are only negative byproducts to come from LIV, especially for the players.
On Monday, the PGA TOUR announced its 2022-23 schedule, which includes more than $428 million in total prize money, with elevated purses for eight invitational tournaments and a larger bonus pool than ever before. As one player said privately, "It's not about keeping the players who want to leave. It's about keeping the players who want to stay happy."
Therein lies that severance within the game right now, which feels eerily similar to Severance. The world's best golfers have been divided between outies and innies, motivated by disparate factors, living in completely different worlds.
How would you rate this article?
This site contains commercial content. We may be compensated for the links provided on this page. The content on this page is for informational purposes only. Action Network makes no representation or warranty as to the accuracy of the information given or the outcome of any game or event.