Sobel: PGA TOUR's Annual Schedule Release Raises Plenty of Questions About its Plans
Credit:
Stan Badz/PGA TOUR via Getty Images. Pictured: PGA Tour Commissioner Jay Monahan addresses the media regarding the developing Corona Virus pandemic.
In most years, the PGA TOUR's schedule release for the upcoming season is the equivalent of perusing through somebody else's clerical work. Oh sure, there might be a title sponsor change here or a venue shift there, but for the most part, it usually isn't enough to create any major headlines.
There was plenty of thought that Tuesday's news of the impending 48-tournament 2021-22 schedule would be more status quo than anything else – and while the calendar was hardly upended, there was certainly enough to garner attention.
In fact, amongst the many slight alterations, three larger aspects of this announcement stood out as headline-grabbers.
1. PGA & Euro Alliance
The first is the PGA TOUR's strategic alliance with the European Tour. Not that it's happening – we've known about this since last year – but the extent to which it's happening. The Scottish Open will not only be rebranded as the Genesis Scottish Open, it will be co-sanctioned by each major circuit, with points available for both the FedEx Cup and the Race to Dubai. Opposite that event will be the alternate-field Barbasol Championship, which will be similarly co-sanctioned, as will the following week's Barracuda Championship, contested during The Open Championship.
Essentially, this news isn't as relevant for what it is than what it could become. There might not be a fully swinging door between the world's two most major golf tours right now, but it's at least been cracked open, offering players an opportunity to compete back and forth between them.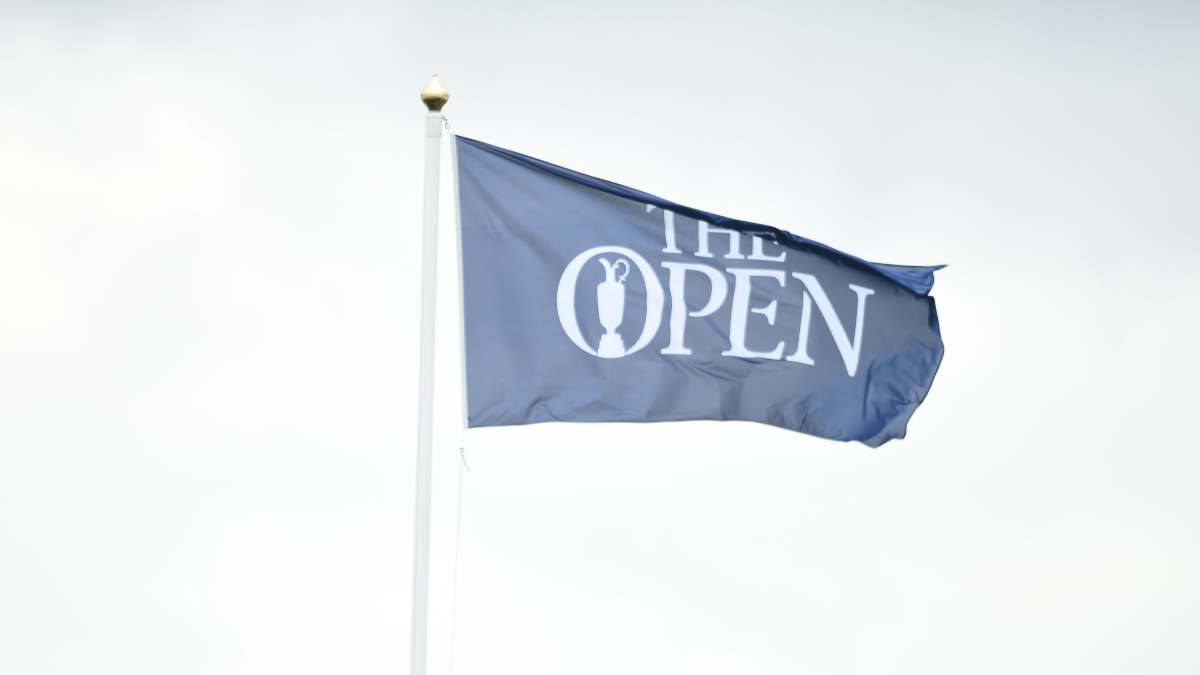 "The opportunity to have two co-sanctioned events in the United States, the Barbasol Championship and the Barracuda Championship, give up-and-coming European Tour players an opportunity to perform on the PGA TOUR stage, which will positively impact those tournaments in many, many ways," said PGA TOUR commissioner Jay Monahan, before proffering the money quote to really tie together the significance of this alliance: "This is just the beginning of what our future product model will look like."
Monahan and European Tour chief executive Keith Pelley, speaking during a joint news conference at the WGC-FedEx St. Jude Invitational, were less verbose about whether the Saudi International would remain on the schedule of the latter, which has yet to be announced. If it isn't sanctioned, then PGA TOUR members wouldn't be granted a release in order to compete – all of which seems in direct retaliation to potential upstarts like the Super Golf League and the Premier Golf League, each of which reportedly has investments from Saudi Arabian backers.
2. Down a Pair of WGC's, Perhaps for a Specific Reason
Speaking of those wanna-be circuits, perhaps there was another message to those who essentially want to copy the World Golf Championship model for an entire tour. For so long comprised of four events, there will only be two WGCs on the upcoming schedule: The WGC-Dell Technologies Match Play Championship and the WGC-HSBC Champions, which has yet to release its location and venue for the coming season.
What, exactly, is that message? Perhaps it's a perceived acknowledgment that limited-field, no-cut tournaments have lost some of their luster. Or maybe it's a push to offer more playing opportunities to a greater number of members. Whatever the case, scaling back from a format that is the direct business model of potential competitors certainly isn't a coincidence.
"We still have two incredibly strong WGCs," Monahan explained. "You look at the schedule and you look at the number of international events we're playing, we're still going to continue to have a very strong international presence and strong presence with the WGCs."
Neither of those events liberated of the WGC prefix, though, will be removed from the schedule.
The Mexico Championship will simply feature a full field that will presumably include some homegrown talent. Then there's the FedEx St. Jude, this week's event, which will endure its second major transformation in three years. For decades a staple of the PGA TOUR season, the tourney at TPC Southwind took over the WGC spot for the erstwhile Bridgestone Invitational in 2019.
Starting next year, it will kick off the three-event playoff series at the same venue – and speaking of a lack of coincidences, it should be noted that the FedEx Cup's title sponsor makes its home in the Memphis area.
3. Changing Tide for the FedEx Cup
The bigger story here is that when the FedEx Cup was first introduced 15 years ago, one of the main drawing cards was that each of the playoff events were played in a major market, giving them a big city feel in New York, Boston and Chicago before the finale in Atlanta.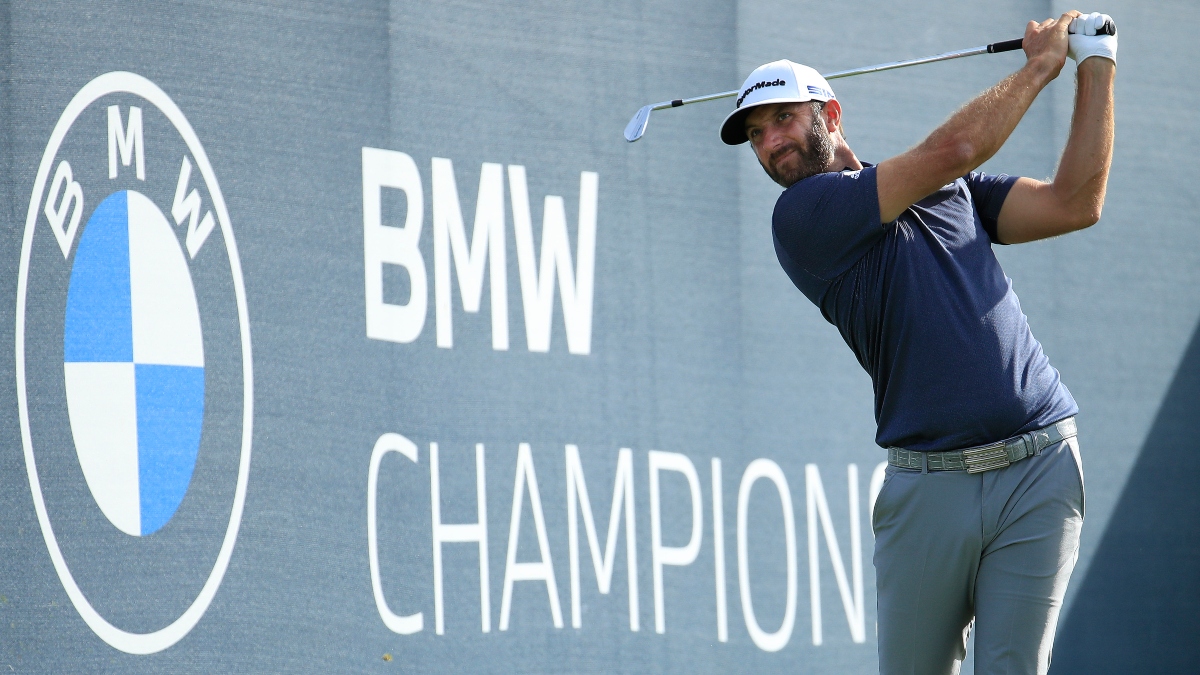 While that stretch was reduced to just three events a few years ago – a move almost universally applauded – it no longer owns that same association. Next year, the first two playoff events will be contested in Memphis and Wilmington, Del., prior to Atlanta, and while the second of those will continue to rotate to cities of various sizes, we can at least ask some questions about this metamorphosis. Did the initial strategy of big-city playoffs fail? Did the sponsorship money speak louder than the market shares? Or was this less of a tangible plan or just how it all progressed gradually over time?
These are all questions worth asking and considering, as are so many others in the wake of Tuesday's announcement. Many years, the schedule release doesn't create such conjecture, but this one extended beyond the usual clerical work. This time, the news was pretty newsworthy.
How would you rate this article?
This site contains commercial content. We may be compensated for the links provided on this page. The content on this page is for informational purposes only. Action Network makes no representation or warranty as to the accuracy of the information given or the outcome of any game or event.