BlackJack's Plays of the Day: Riding the Wave
Credit:
Brad Penner-USA TODAY Sports
Brothers and sisters, gather 'round while I tell a story. A story about a team formed eight months ago. A team that came out of nowhere. This team slowly built momentum. It slowly built a rabid fan base. It slowly became one of the great stories ever talked about. All of this was built on the back of one thing. Winning. Winning is what got this team where it is today, which is on the precipice of greatness. Was that story about the Vegas Golden Knights, or maybe, just maybe, was it about this team we've built together? That's for you to judge. All I know is the Knights are going to the Stanley Cup Final, we had a 6-2 day yesterday and hit a parlay just for fun. That's a spectacular day, but it's yesterday, and the most important day is the next one. So let's make this yesterday even better than the last one. TCB time, baby.
WINNERS
Tampa Bay Lightning at Washington Capitals (-125)
8 p.m. ET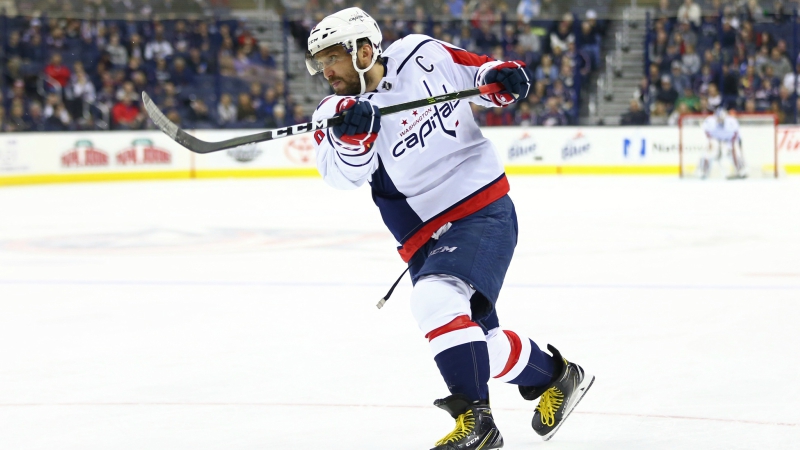 Aaron Doster-USA TODAY Sports
I have very little feel for the side in this game. I lean slightly to the Capitals, but they run so hot and cold it's hard to predict them. What I do like here is the total. This is an elimination game, and it's Game 6. Which means these teams are about as familiar with one another as you can get. These games typically set up as tight, closely contested, physical matchups. That usually equals low scoring.
THE PICK: Under 6
New York Yankees (-207) at Texas Rangers
8:05 p.m. ET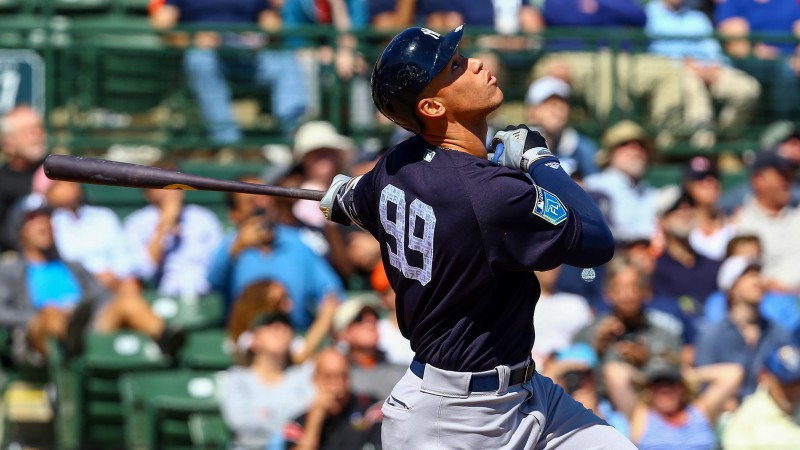 Photo credit: Butch Dill-USA TODAY Sports
The Yankees are white-hot right now, particularly offensively. Tonight they travel to Texas, and I expect them to score at will. It'll be in the 80s temperature-wise, which in Arlington usually leads to home runs, which the Yankees hit a ton of as it is. Additionally, they are facing "Big Sexy" Bartolo Colon, who has been stupendous this season, but he's doing it with more smoke and mirrors than straight fire at this point in his career. I think the Yankees have little-to-no trouble smacking Colon around tonight.
THE PICK: Yankees Run Line (-125)
Boston Celtics at Cleveland Cavaliers (-7)
8:30 p.m. ET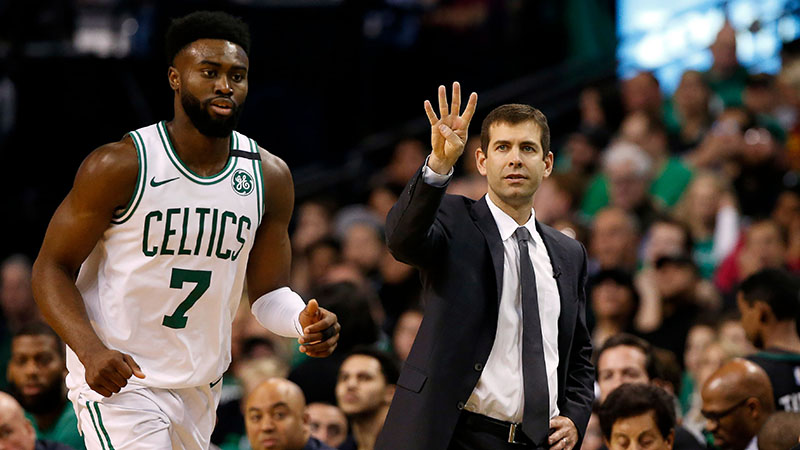 Winslow Townson-USA TODAY Sports
This line has gone up since opening at 6.5. This is one of those situations where the entire world is betting the Cavaliers, so we go the other way. The Celtics are too good, too deep and too well-coached to get their doors blown off two games in a row. Cleveland may well win this game, but I think Boston keeps it close and covers the number.
THE PICK: Celtics +7
Let's keep this train rolling, boys and girls.