Ice Cube's BIG3 Wants to Quarantine Players and Tape a Basketball Reality Show in April Amid Coronavirus Shutdown
Credit:
Ron Jenkins/BIG3 via Getty Images. Pictured: Ice Cube
With almost every sport shut down for the foreseeable future, The BIG3, the Ice Cube-led three-on-three league, is hoping to make a move.
The BIG3's two-month regular season is still scheduled for June 20, but Ice Cube and his business partner Jeff Kwatinetz want to film a preseason three-week tournament in late April or May as a sort of testing ground, sources told The Action Network.
It's not a done deal yet, but the idea is to quarantine 16-22 players together in one big house at a private location in Los Angeles and build a sound stage in the same complex for the players to play on. Everything would be captured on camera, reality-TV style
Yahoo! Sports first reported the story.
[Updating the 2020 Sports Calendar: EPL & MLS Both Give Possible Return Dates]
A skeleton production crew would be housed separately in another house for the same specified amount of time as the players.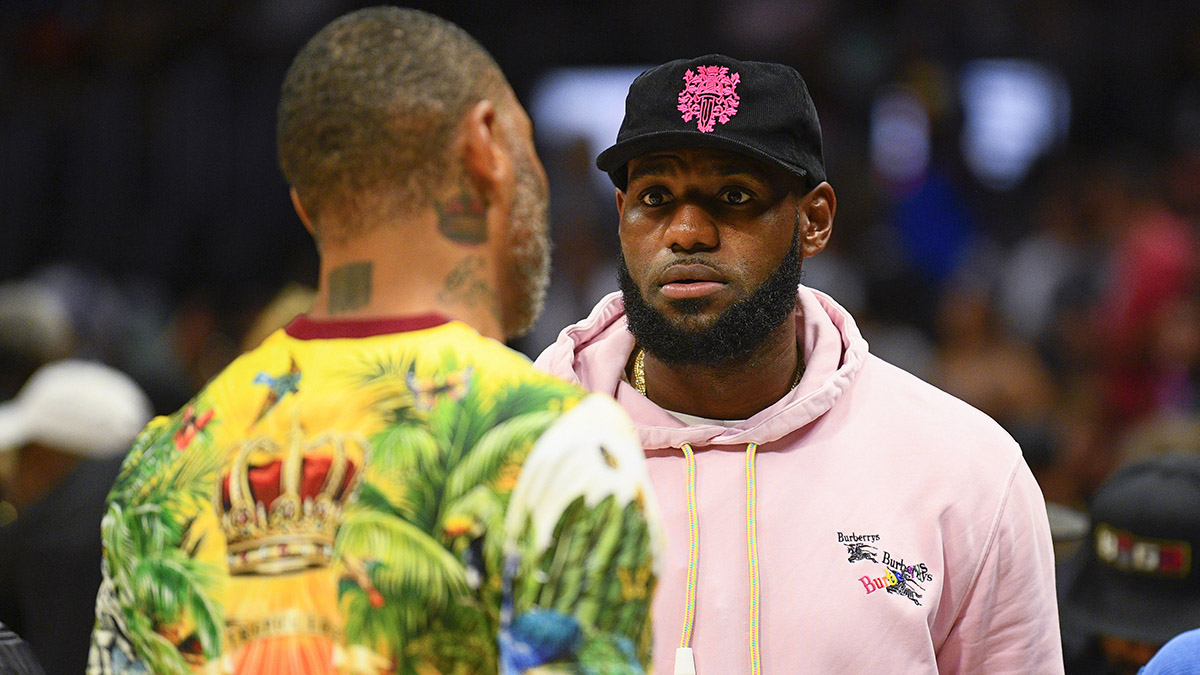 The idea would be to proactively test the players and crew before they went into quarantine. That relies on there being enough tests available. As of now, there is still ramping up to test the unhealthy.
"We believe we have the right protocols in place," Kwatinetz told The Action Network. He added that he is talking to TV partners that would turn the tournament into a reality show and broadcast it worldwide.
[Sin City Shutdown: What Happens in Vegas When the Casinos Are Forced to Close Their Doors]
The tournament, which has played for three seasons, has previously had big names including Nate Robinson, Mike Bibby, Joe Johnson and Brian Scalabrine.
While it's a private project, it's a high-profile event and conceivably could get the attention of state and or federal authorities.
The NBA is not expected to come back until mid-to-late June at the earliest, according to reports. The CDC has advised that all events that require crowds of more than 50 people should be postponed for at least the next eight weeks.
California, the most populous state, currently has the third-most COVID-19 cases in the country (997), behind New York (5,367) and Washington (1,377), according to the latest data.
How would you rate this article?