NBA Playoffs Odds, Picks & Predictions: 3 Best Bets for Clippers vs. Mavericks Game 6 (Friday, June 4)
Credit:
Juan Ocampo/NBAE via Getty Images. Pictured: Kawhi Leonard #2 of the LA Clippers and Luka Doncic #77 of the Dallas Mavericks.
Friday night's NBA posteason schedule is light on games but heavy on importance with the Clippers and Mavericks going head-to-head in Game 6.
Our analysts are looking at multiple ways to play tonight's marquee matchup, including a play on the odds to win the series.
Take a look at their favorite bets.
We have just one game on Friday's NBA Playoffs schedule and it features one of the most exciting series of the first round.
The Dallas Mavericks host the Los Angeles Clippers in potential closeout Game 6 and that's a slightly ominous spot to be in considering no home team has won a game so far in this series.
With just one game capturing our analysts' collective attention, they've found three different ways to bet tonight's massive matchup. Take a look at the three ways our team is betting Mavericks-Clippers.
NBA Odds & Picks
Los Angeles Clippers vs. Dallas Mavericks
| | |
| --- | --- |
| Pick | Clippers -2.5 |
| Book | PointsBet |
| Tipoff | 9 p.m. ET |
| TV | ESPN |
Austin Wang: The people want and need a Game 7. On Friday evening, the Clippers have a chance to tie this series and send this game back to Staples for the Game 7 we all deserve.
Despite playing through a neck injury, Luka Doncic came through with some heroics in Game 5. He scored 42 points and led the Mavericks to a 105-100 victory to give Dallas a 3-2 series lead.
The only other player who scored in double figures was Tim Hardaway Jr. with 20 points. The Clippers, on the other hand, got scoring contributions from all over the board, with five players scoring in double figures and Kawhi Leonard, Paul George and Reggie Jackson each eclipsing 20 points.
Although it is not the exact same, the Clippers were faced with a similar scenario last season in the first round series against the Mavericks. In Game 5 with the series tied 2-2, the Clippers responded to a loss with a 154-111 thrashing of the Mavericks. To be fair, Kristaps Porzingis was out with an injury, but I also think the minutes and usage of Doncic will take its toll.
If the Clippers can commit to slowing Doncic down in Game 6, I think they can win the game. Too much is dependent upon Doncic's performance and they will need to force the ball out of his hands and allow someone else to step up. I don't have trust in the inconsistent Hardaway Jr. or the unreliable Porzingis, whom has really disappeared in this series.
The Mavericks are 17-32-1 in home games off a win since the 2019 season, per the SDQL database. Also, since the 2019 season, they are 1-7 ATS against the Clippers after winning their previous game. This is active as a play against the Mavericks as history indicates they may be in for a let-down spot.
On the flip side, in games that Leonard and George both play following a loss, the Clippers are an amazing 27-10 ATS (73.0%). They are 16-2 straight up and 15-3 ATS (83.3%) in this situation on the road. This is active as a play on the Clippers today — they always seem to show up after a loss.
I believe the Clippers will deliver send this back to L.A. for a Game 7. I would play this game up to -4.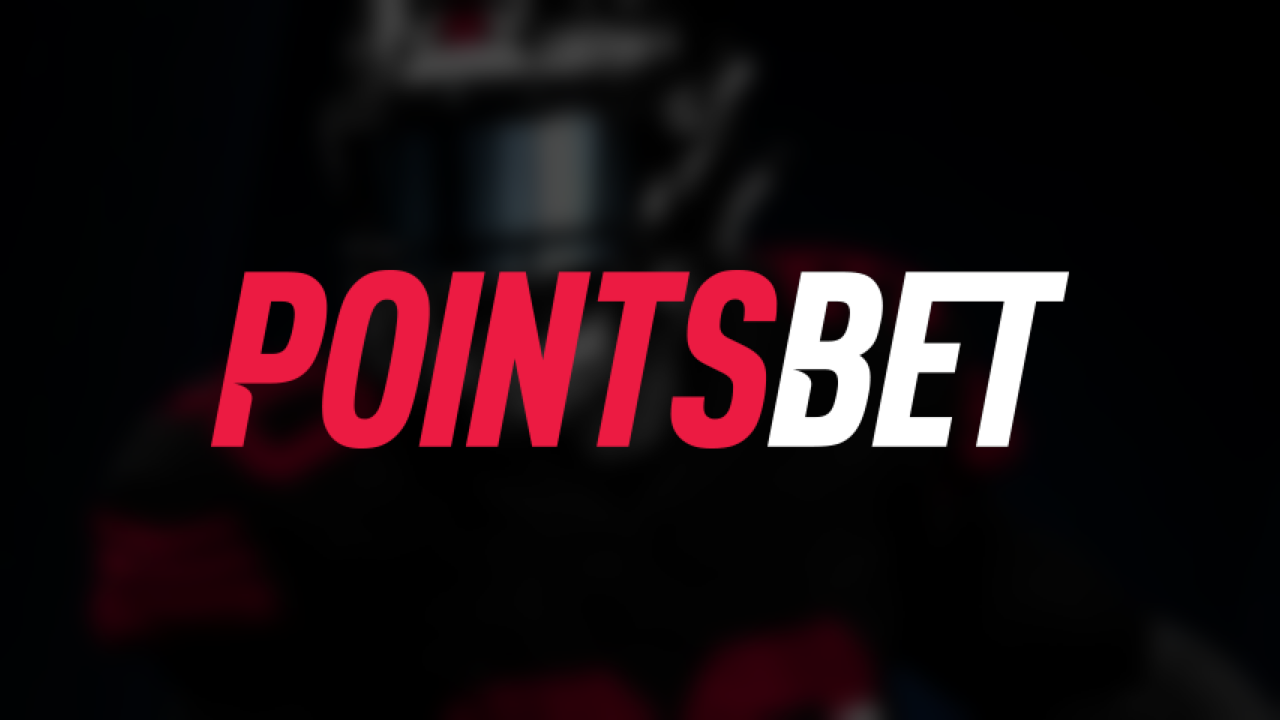 Bet $20+ on Nets spread as 1st bet
Win $200 if Kevin Durant scores
New customers; NJ, CO, IN, IA, MI
---
» Return to the table of contents «
---
Los Angeles Clippers vs. Dallas Mavericks
| | |
| --- | --- |
| Pick | Mavericks +1 (1Q) |
| Book | PointsBet |
| Tipoff | 9 p.m.ET |
| TV | ESPN |
Malik Smith: The Mavericks have outscored the Clippers in the first quarter of all but one game in this series. In Game 4, the only game that the Mavericks failed to reach 100 points (they scored 81), the Mavs were outscored by nine, but if you look at the series as a whole, you can see a clear trend.
The Mavericks start off hot in part because of their 3-point shooting. In first quarters this postseason, the Clippers are allowing the most 3-point makes on open shots (4-6 feet of space from the defender) and the fifth-most makes on wide open shots (6 or more feet) per NBA Advanced Stats. The Clippers are shooting 53% on those 43 combined attempts in the opening quarter.
Through five games, the Clippers have only been able to get the jump on the Mavericks once in the opening period. The Mavericks will be at home in a potential closeout game and while I don't know if the shooting will hold up for the entire game, I think there's a good enough chance they come out hot again.I'll back the Mavs to win the first quarter as home dogs here.
---
» Return to the table of contents «
---
Los Angeles Clippers vs. Dallas Mavericks
| | |
| --- | --- |
| Pick | Clippers +140 to Win Series |
| Book | DraftKings |
| Tipoff | 9 p.m. ET |
| TV | ESPN |
Raheem Palmer: I wrote the betting guide for Game 6 of Clippers vs. Mavericks and I mentioned that I like the Clippers to win tonight's game.
Since Ty Lue made the adjustment of going small, removing Patrick Beverley and Ivica Zubac from the lineup and replacing them with Reggie Jackson and Nic Batum, the Clippers have been the better team in this series outside of giving up a 25-5 third-quarter run in Game 5.
And as I mentioned in the guide, breaking generational curses don't come easy for anyone. That's especially true for the Clippers who stormed back from a double-digit deficit in Game 5 only to blow the potential go-ahead layup.
Only the Clippers … Only the Clippers.
But it does feel like things are changing. This is the first time in the Paul George and Kawhi Leonard era that we've seen this team battle back from adversity. They bounced back from a 0-2 lead after losing the first two games at home and they came back from a double-digit lead in Game 5. They've made it clear, they're not going out easy.
Although the Mavericks made the tactical adjustment of playing two bigs in Boban Marjanovic and Kristaps Porzingis, it took the Clippers one half to start carving through their zone like a hot knife through butter. Like Austin, I believe the Clippers win Game 6 to tie the series but the play I'm giving out here lies in taking the Clippers for the series at +140.
They'll likely be 6.5-7 point favorites in Game 7 and with home teams winning more than 70% of the time, you'll have an edge here as you'll be getting plus money. You can also set yourself up for a middle or arbitrage opportunity, taking Mavericks +6.5-7 in Game 7 while holding Clippers +140 for the series or you could take the Mavericks on the moneyline and have plus money on both sides.
That said, I like Clippers +140 on the adjusted series price and if they can win tonight's game, we'll figure out what to do with our position from there.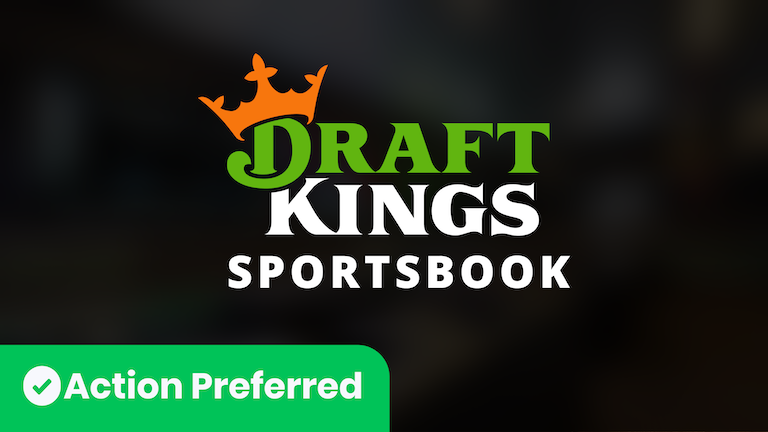 Bonus = 20% of first deposit match
Action's Preferred Sportsbook
---
» Return to the table of contents «
---
How would you rate this article?