NBA Playoffs Player Prop Bets, Picks: 3 Plays for Tuesday's Games, Including LeBron James & Kristaps Porzingis (May 25)
Credit:
Glenn James/NBAE via Getty Images. Pictured: Kristaps Porzingis
3 playoff games = 3 player prop bets to make.
Brandon Anderson has a trio of picks to recommend, including plays on LeBron James and Kristaps Porzingis.
Continue reading for his favorite player prop bets from Tuesday's NBA slate.
It's a star-filled night of NBA playoff action. Tonight alone, we've got Kevin Durant, James Harden, Kyrie Irving, Jayson Tatum, LeBron James, Anthony Davis, Chris Paul, Devin Booker, Kawhi Leonard, Paul George and Luka Doncic all in action. We are living in an insanely talented period of NBA basketball.
Tonight, we're playing one of those stars, and we're playing angles from a bunch of others for our other two picks.
For those who are new to this article, we'll be using the Action Labs Player Prop tool to compare our NBA projections to the props posted at a variety of sportsbooks. Each bet is then graded on a scale from 1-10, with 10 being the best possible grade.
Below, I have laid out three prop bets that I'm playing, the case for each bet and the best books to find odds on those player props.
NBA Player Props & Picks
Joe Harris, over 2.5 threes (+118)

Joe Harris is very good at the shooting of basketballs.
Perhaps you know this about Joe Harris. Perhaps this is the only thing you know about Joe Harris, other than the fact that Joe Harris is definitely a two-name player. Well, I have great news for you. Tonight, that's the only thing you really need to know about Joe Harris.
Harris is one of the NBA's elite sharpshooters. He led the league's qualified shooters at 47.5% from behind the arc this season, averaging 3.1 makes on 6.4 attempts per game. That's not even a huge volume, and he still made more than three treys per game, because Joe Harris is just that good. He's a career 43.8% shooter.
Turns out that's pretty good. It's the equivalent of 1.31 points every time Harris takes a 3-pointer. It means NBA teams have a lifetime Offensive Rating of 131 whenever Harris is on the court and attempts a 3 that possession. Prettay, prettay, prettay good.
There's just one problem, though. Well, three problems I suppose: Kevin Durant, James Harden and Kyrie Irving. With those three superstars finally all playing, there can't possibly be enough shots for Joe Harris too, right??
Wrong.
Harris has played eight of the nine games that trio of superstars had played this season. In those eight games, he's hoisted 57 treys and made 25 of them, averaging 3.1 makes on 7.1 attempts. He made exactly as many 3s with all three superstars as without because, well, Joe Harris is really good at shooting basketballs. And also because defenses need to use all five guys just trying to defend those three superstars, so Harris is more open than ever.
Notice that Harris's 3-point attempts actually went up in games with full-strength Brooklyn. And they should go up even further in the playoffs now that Harris is playing major minutes again — he played 37.3 in the playoff opener.
The volume should be there. Harris attempted at least six 3s in every game but one with full-strength Brooklyn. And if you give Joe Harris six tries, history says he's got a good shot at making at least three.
I can't believe the books are giving us plus juice to bet on Joe Harris's ability to shoot a basketball. I'll play the over at any plus number.
LeBron James, under 9.5 assists (-140)

Are we really betting against LeBron James in a big must-win playoff game?
Well, it worked last time.
Besides, we aren't really betting against LeBron, per se. We're just betting against one specific aspect of LeBron: his passing. And really, it's because we are betting on LeBron James and his aggression after a Game 1 loss.
One great thing about LeBron is that he has now played 261 NBA playoff games lifetime, the equivalent of more than three full regular seasons, and that means we have a ton of actual data to look back at in his case, rather than going on small sample size like almost every other player's playoff data.
LeBron James has lost Game 1 in a playoff series 20 times. Don't feel bad — when you play 50 playoff series, sometimes you lose Game 1. You probably don't need a reminder by now that Game 1 LeBron is a little different. James is widely known for feeling out the opponent early in a series, which often leads to lower-scoring games and more passing to get his teammates involved, like a predator slowly circling its prey, inching in closer and closer as it calculates the best and most efficient way to go for the kill.
Well, when that version of LeBron doesn't work in Game 1, he often comes out as much more of a scorer in Game 2. In 20 tries after a Game 1 loss, James averages 27.8 points, 8.8 rebounds, and 7.6 assists. Pretty good — and also pretty in line with the rest of James's typical career numbers, of course.
But when you go through game-by-game, you see a lot of games with big scoring increases and not so many with big assist lines. There are games with 33, 35, 39, 42, and 46 points scored — and that's just in the last few years alone — and not so many with huge assist numbers. James has hit double-digit assists just four times in those 20 games, hitting this under 80% of the time. In fact, he's been at seven or fewer assists in 65% of the games.
Of course, that's not the only way to hit this under. LeBron's assists are lower in general this season, down to 7.8 per game this regular season after leading the league at 10.2 a year ago. He did have 10 assists in the playoff opener but had been in the single digits six straight games heading into that one.
We can also hit the under if LeBron's minutes are down. Maybe that's because the game is a blowout in either direction, or maybe it's because James just isn't healthy enough to play big minutes. As always, there are many ways to hit an under.
You can play under 8.5 at plus juice at many books, and our Props Tool likes that almost as much, but I don't want to get greedy. I'll play the under 9.5 to -155 or pivot to the plus-juice under 8.5 if need be. We project LeBron at 7.2 dimes, so we may have some unexpected room for error.
Kristaps Porzingis, over 1.5 threes (-155)

| | |
| --- | --- |
| Mavericks vs. Clippers | Clippers -7 |
| Time | TV | 10:30 p.m. ET | NBATV |
| Best Book | DraftKings |
One of the biggest changes in Kristaps Porzingis's game since leaving New York for Dallas has been his shot profile.
Porzingis used to take a glut of long 2s, but the analytically-minded Mavericks pushed KP to take a step or two back and try many of those shots beyond the arc where they're worth an extra point. Porzingis attempted only 4.2 3s per game with the Knicks, but he's averaged 6.6 attempts per game with Dallas, and he's kept his percentage almost identical at 36% with each team.
Porzingis is averaging 2.4 made 3s per game as a Maverick, up almost a full 3-pointer from his time in New York. He's only played four career playoff games — all of them against the Clippers, of course — but is right at that number in the playoffs too, at 2.5 makes per game.
But this isn't just a numbers play. I really like how this matchup pushes Porzingis into more of a spot-up shooter role, too. In Game 1, the Clippers often put Kawhi Leonard on Porzingis, not necessarily to shut KP down but to stop the pick-and-roll with the far more dangerous Luka Doncic. But Dallas responded by just shoving Porzingis into the corner, taking both him and Leonard out of the play and letting Doncic use another screener to dissect the poor Clippers defense.
Porzingis may not love to be a spot-up shooter, but it works out pretty well for our prop. And if Leonard ends up spending more time defending Doncic tonight, well, that might work out too since it stands to reason that the Clippers will try to force the ball out of Luka's hands and see if anyone else can beat them, and on Dallas, "anyone else" usually starts with Kristaps.
We project Porzingis at 2.7 makes tonight, and I think this line is probably a full 3-pointer too low. Porzingis made multiple 3s in 28 of 43 games this season, hitting this over 65% of the time, and you know he'll get all the minutes he can handle in big game, especially with fellow stretch big man Maxi Kleber questionable. I'll play the over to -175.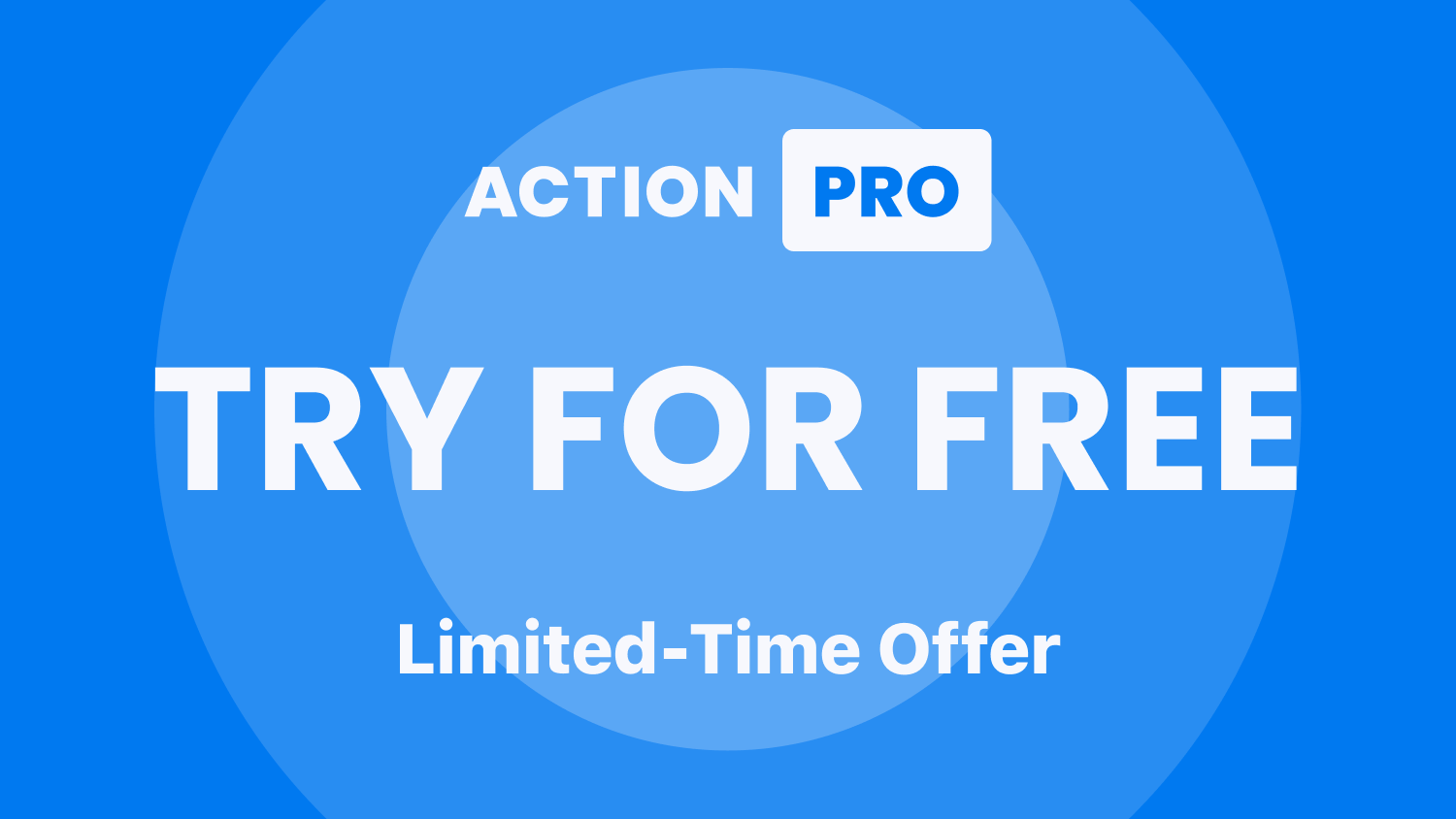 Best bets for every game

Our NBA model's biggest daily edges

Profitable data-driven system picks
How would you rate this article?