NBA Searches for Future of Sports Betting in Launchpad Program
Credit:
Mark Blinch/NBAE via Getty Images. Pictured: An overall view of TD Garden.
The NBA was the first professional sports league to truly embrace sports betting as a key part of its future. Now, they're looking to foster the future of sports betting.
The NBA is in the second year of its groundbreaking program, NBA Launchpad, which is an incubator of sorts for innovation in basketball. Last year's program was centered around on-the-court technology, including a company that designs wearable technology in the threads of jersey fabric itself.
"We launched the first Launchpad that was fully focused on basketball," Scott Kaufman-Ross, NBA Head of Gaming and New Business Ventures, told Action Network this week. "The thought process was there are certain challenges that we're facing in the basketball community. Launchpad allows us to find ways to crowdsource in the tech community to find solutions and then test program a pilot to tackle those issues (referee evaluation, injury prevention, for example). It was a really successful program."
"But for this year, we asked, 'Why limit it to basketball?' We should extend that to other parts of our business. We decided to focus on the fan experience."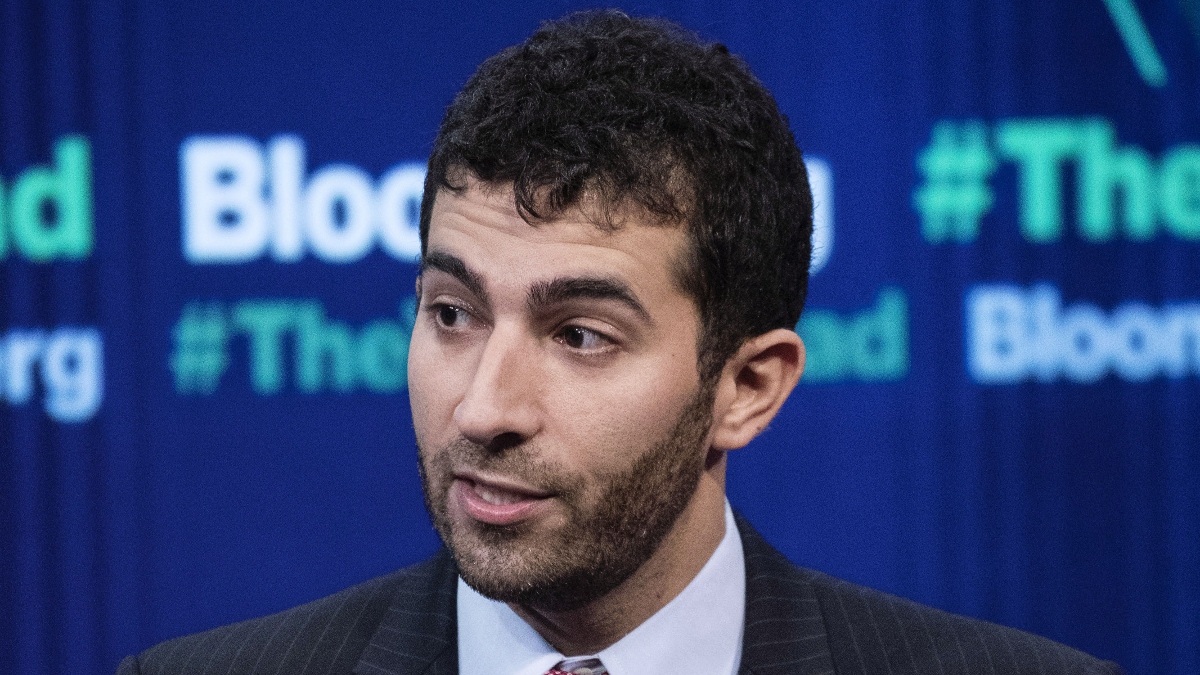 And that includes bettors when it comes to the NBA's areas of interest with Launchpad this year. There's a market inefficiency caused by the absence of federal law legalizing sports betting.
"Given the complicated individual state-by-state requirements, operators have prioritized towards getting live in each state," Kaufman-Ross told Action Network this week. "(Operators) had a hard time dedicating resources towards innovation. We expect product innovation to come from the tech community, particularly for the casual fan."
The NBA is now accepting applications for entry into the Launchpad program, including a sports betting area of interest. From the program's official release:
"Potential areas of interest include but are not limited to (1) utilizing technology to create dynamic "micro betting" opportunities during the live game, (2) interactive products which allow fans to suggest what they want to bet, and (3) digital overlays on top of live action which allow fans to access their betting accounts. Sportradar, the NBA's Official Partner, will join the Advisory Board and help us assess the technologies."
The selection process expected to begin in November. Selected companies then present to a panel of experts, and if selected, then conduct a six-month research and development program with an NBA property. They then present their results at NBA Summer League in 2023, which opens the door for the NBA entering into an expanded and formal partnership.
With the application process still open, there's no telling what innovation the league may find, but it does have a sense for some of the betting-specific opportunities it's pursuing.
Of particular interest, Kaufman-Ross said, was technology that allows bettors to request the bets they're looking to make, whether live or pre-game, instead of having to surf their extensive menus of options.
"When we're looking at the casual fan who may want to bet on something, or they have a prediction, and they'd like to have a small amount of money," Kofman-Ross said, "It can be intimidating to scroll through endless lists of markets. We want to find ways to make it easier for fans to say what they want to bet on and have that brought to them."
Another element of interest to both bettors and the NBA is the search for companies that can develop "digital overlays on top of live action which allow fans to access their betting accounts."
"We at the NBA are not trying to push sports betting on the fans," Kaufman-Ross said, "but we want to give them the best possible fan experience. If there are ways to watch the game where they can see odds in real-time, track bets in real-time, and maybe, down the road, place bets in real-time, that's something we'd like to explore."
Alternative broadcasts are already gaining popularity, both with the NFL in the ManningCasts and on NBA League Pass with influencer feeds and NBA BetStreams, a venture the Action Network contributes to as a partner with the NBA.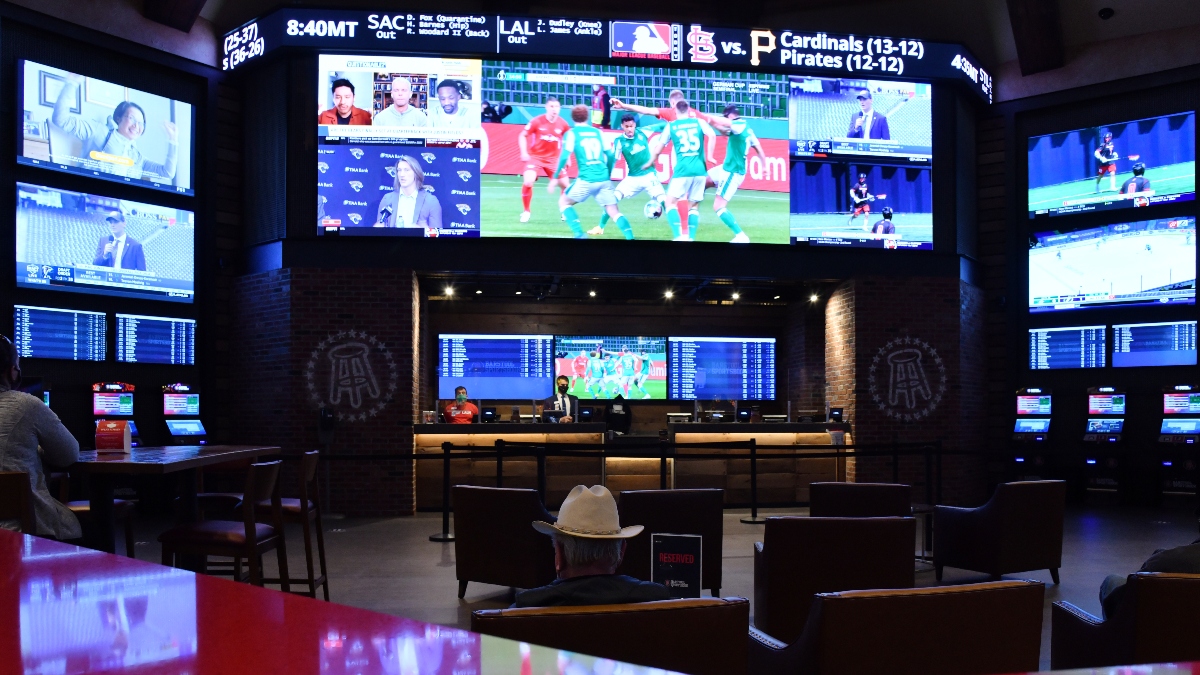 Taking that a step forward into content integration into watching games, where you could tap on your iPad or click on your streaming device remote to interact with odds and potentially place bets there could lead to exciting experiences for fans and better ways for the NBA to seamlessly integrate their core product, the games, with their sportsbook partners.
The NBA's official data provider, SportsRadar, will consult on the process.
"We think SportRadar can play a great role in this in evaluating the technology, "Kaufman-Ross said. "Their data and product development expertise as well as their experience with betting content, make this a natural partnership. Our incentives are fully aligned on that."
It's possible that sports betting is set to take its next major step forward, starting with what the NBA discovers through the Launchpad program.
How would you rate this article?
This site contains commercial content. We may be compensated for the links provided on this page. The content on this page is for informational purposes only. Action Network makes no representation or warranty as to the accuracy of the information given or the outcome of any game or event.