AP Top 25 Poll for Week 9: Brett McMurphy's College Football Rankings vs. Action Network's Betting Power Ratings
Credit:
Brett Deering/Getty Images. Pictured: Oklahoma State's Boone Pickens Stadium.
If you liked the top of my Associated Press Top 25 ballot last week, you will absolutely love it this week. The top seven teams on my AP ballot are the same as last week — Tennessee, Ohio State, Georgia, Clemson, Alabama, Michigan and TCU.
However, there are plenty of changes throughout the rest of my ballot. Oregon moves up to No. 8 after defeating UCLA, and Oklahoma State moves into the top 10 after outlasting Texas.
Three teams dropped off my Top 25 ballot from last week: Texas, Mississippi State and Purdue. Those teams were replaced by LSU, NC State and South Carolina.
Here's my Top 25 ballot compared to Action Network senior writer Collin Wilson's betting power ratings.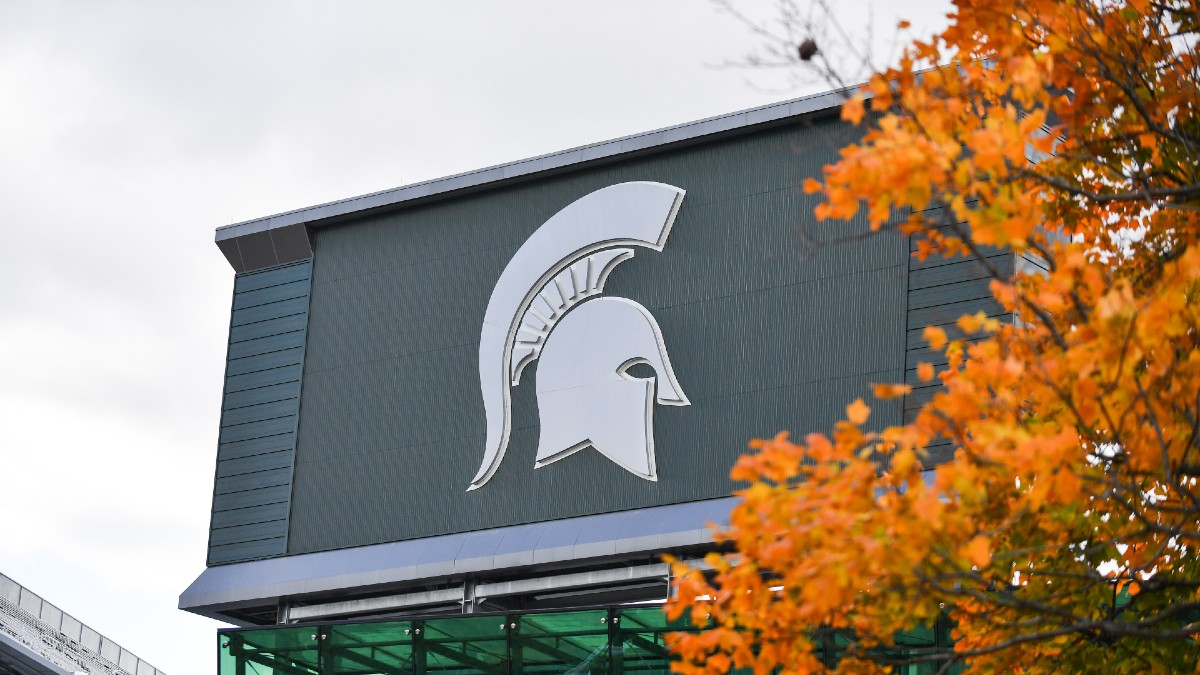 Updated 2022 College Football Betting Power Ratings
---
Brett McMurphy's Week 9 AP Top 25 Ballot
AP denotes Brett McMurphy's Associated Press Top 25 ballot.
PR denotes Collin Wilson's College Football Betting Power Ratings.
---

Tennessee
---

Ohio State
---

Georgia
---
Clemson
---

Alabama
---

Michigan
---

TCU
---
Oregon
---

Oklahoma State
---

Utah
Collin and I agree what the nation's top eight teams are up to this point, but we don't have them ranked in the same order.
Of the top eight, our biggest difference is Tennessee. I have the Vols ranked No. 1 for the second consecutive week, while Collin only rates UT at No. 5. I ranked Ohio State, Collin's No. 1 team, at No. 2.
---
Wake Forest
---

USC
---

UCLA
---

Penn State
---
Ole Miss
---
Kansas State
---
Syracuse
---
Illinois
---

North Carolina
---
Kentucky
As usual, there's not as much agreement on the next 10 teams on my AP ballot. Of the teams I ranked between 11 and 20, only three are also in the same range in Collin's ratings.
I have USC at No. 12, Collin at No. 14; Penn State at No. 14, Collin at No. 11; and we both have Kentucky at No. 20. The biggest difference is Illinois. I ranked the Illini at No. 18, while Collin has Illinois rated at No. 40.
---

Tulane
---

LSU
---
Cincinnati
---

NC State
---
South Carolina
We are not close to any agreement on the bottom five.
Collin rates Cincinnati and LSU in his top 16, but I have LSU at No. 22 and Cincinnati at No. 23. The biggest disagreement is Tulane. I have the Green Wave at No. 21, while Collin has Tulane back at No. 50.
Also, Collin had seven teams in his top 25 power ratings that I did not rank on my Top 25 ballot this week: No. 9 Texas, No. 10 Florida State, No. 17 Arkansas, No. 18 Baylor, No. 19 Oklahoma, No 21 Notre Dame and No. 25 Mississippi State.
---
How would you rate this article?
This site contains commercial content. We may be compensated for the links provided on this page. The content on this page is for informational purposes only. Action Network makes no representation or warranty as to the accuracy of the information given or the outcome of any game or event.