CFB Coach Match (Sun Belt West): Guess the Favorite Music Artist of Jon Sumrall, Butch Jones & More
Credit:
Matt Roembke/Action Network.
Today, we finish up the Sun Belt with some fascinating insight about one of the Sun Belt West coach's singing talents.
But first: if you're new to Coach Match, where have you been? Action Network contacted each of the 133 FBS head coaches and asked the following question: Who is your favorite musical artist or group? Each coach was able to provide only one answer.
Saturday's Sun Belt West Hint
The Sun Belt West is up today with Arkansas State's Butch Jones, Louisiana's Mike Desormeaux, South Alabama's Kane Wommack, Southern Miss' Will Hall, Texas State's G.J. Kinne, Troy's Jon Sumrall and ULM's Terry Bowden.
Usually, I provide a hint here. I'll get to the hint (in fact, I'm basically giving you one answer; how's that?)
When this coach was head coach at another school in 1995, he sang lead vocals on two songs on the album "At Home" by the group Muse.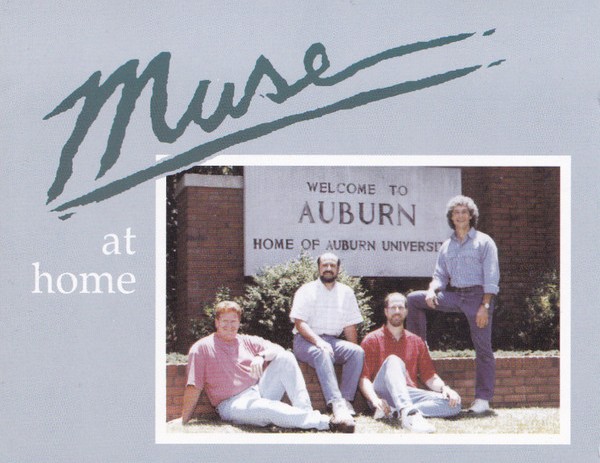 The coach didn't make the album cover (pictured above). One of the songs the coach sang was a cover of "Oh, Susannah" by his favorite artist, James Taylor.
I couldn't find the album online, but those who have heard it says the coach actually sounds "a little" like Taylor. Where it gets crazier is Muse, the name of the group he sang with, was also the last name of the university's president when this coach left the school in 1998.
One other hint: another coach's favorite artist is also an alum of the school (a common thread for a lot of coaches), but the coach says he was a big fan of this artist long before he became head coach at his current school.
Tomorrow's Coach Match (Sunday, Aug. 13) — MAC East
Akron's Joe Moorhead, Bowling Green's Scot Loeffler, Buffalo's Maurice Linguist, Kent State's Kenni Burns, Miami's Chuck Martin, Ohio's Tim Albin.
And again, here's the full Coach Match schedule from now through Saturday, Aug. 26:
Aug. 7-8: AAC
Aug. 9-10: Mountain West
Aug. 11-12: Sun Belt
Aug. 13-14: MAC
Aug. 15-16: Pac-12
Aug. 17-18: ACC
Aug. 19-20: CUSA & Independents
Aug. 21-22: Big 12
Aug. 23-24: Big Ten
Aug. 25-26: SEC
Coach Match Instructions
To guess, click the music artist you think matches each coach from left to right. Some coaches might have the same answer, so you can pick the same artist for multiple coaches. When you have selected an artist for each coach, hit submit. A green box means that artist is correct, a yellow box means that artist was selected by another coach and a gray box means no coach picked this artist.
After completion of Coach Match, click the "share on Twitter" button. One individual daily will be randomly selected for some free Action Network gear if (a) you tweeted your response and (b) you are following @ActionNetworkHQ and @Brett_McMurphy on Twitter.
For each day's Coach Match, I will provide a hint to hopefully make it a little easier to solve. We will post a new Coach Match daily at 9 a.m. ET, so check back every day.
Guess each coach's favorite artist or band!

Butch Jones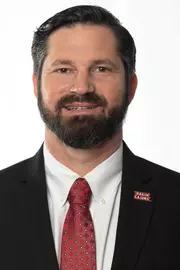 Mike Desormeaux
Kane Wommack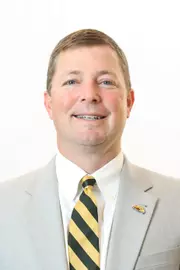 Will Hall

G.J. Kinne
Jon Sumrall
Terry Bowden
Guesses: 0
How would you rate this article?
This site contains commercial content. We may be compensated for the links provided on this page. The content on this page is for informational purposes only. Action Network makes no representation or warranty as to the accuracy of the information given or the outcome of any game or event.