NCAAF Coach Match (Mountain West Part 2): Guess the Favorite Music Artist of Brady Hoke, Barry Odom, More
Credit:
Matt Roembke/Action Network.
While the college football landscape continues to twist and turn with never-ending conference realignment, at least there remains one thing you can count on.
That's right: Coach Match!
We're onto Day 4, where we finish up with the Mountain West.
Action Network contacted each of the 133 FBS head coaches and asked the following question: Who is your favorite musical artist or group? Each coach was able to provide only one answer.
Thursday's Mountain West Hint
Day 2 for the Mountain West features  New Mexico's Danny Gonzales, San Diego State's Brady Hoke, San Jose State's Brent Brennan, UNLV's Barry Odom, Utah State's Blake Anderson and Wyoming's Craig Bohl.
Today's hint: New Mexico's Danny Gonzales said his choice was because it was his mother's favorite artist growing up. So I guess, it's safe to eliminate Snoop Dogg as Gonzales' choice.
Also, none of the coaches chose the same selection.
Tomorrow's Coach Match (Friday, Aug. 11) — Sun Belt East
Appalachian State's Shawn Clark, Coastal Carolina's Tim Beck, Georgia State's Shawn Elliott, Georgia Southern's Clay Helton, James Madison's Curt Cignetti, Marshall's Charles Huff, Old Dominion's Ricky Rahne.
And again, here's the entire Coach Match schedule from now until Aug. 26:
Aug. 7-8: AAC
Aug. 9-10: Mountain West
Aug. 11-12: Sun Belt
Aug. 13-14: MAC
Aug. 15-16: Pac-12
Aug. 17-18: ACC
Aug. 19-20: CUSA & Independents
Aug. 21-22: Big 12
Aug. 23-24: Big Ten
Aug. 25-26: SEC
Coach Match Instructions
To guess, click the music artist you think matches each coach from left to right. Some coaches might have the same answer, so you can pick the same artist for multiple coaches. When you have selected an artist for each coach, hit submit. A green box means that artist is correct, a yellow box means that artist was selected by another coach and a gray box means no coach picked this artist.
After completion of Coach Match, click the "share on Twitter" button. One individual daily will be randomly selected for some free Action Network gear if (a) you tweeted your response and (b) you are following @ActionNetworkHQ and @Brett_McMurphy on Twitter.
For each day's Coach Match, I will provide a hint to hopefully make it a little easier to solve. We will post a new Coach Match daily at 9 a.m. ET, so check back every day.
Guess each coach's favorite artist or band!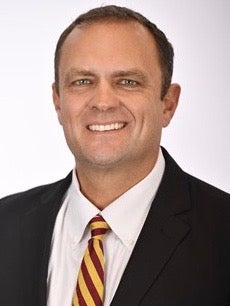 Danny Gonzales

Brady Hoke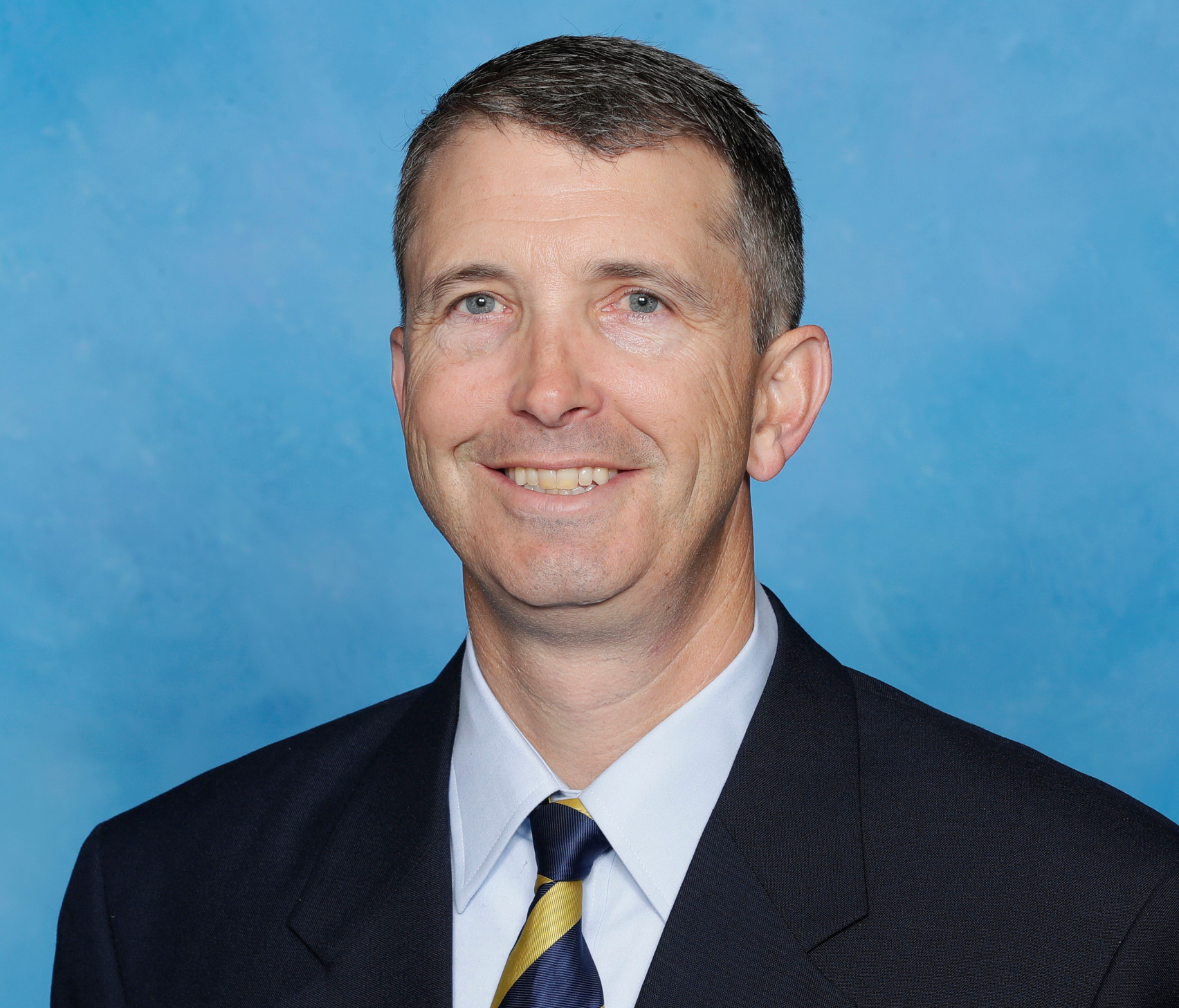 Brent Brennan
Barry Odom
Blake Anderson
Craig Bohl
Guesses: 0
How would you rate this article?
This site contains commercial content. We may be compensated for the links provided on this page. The content on this page is for informational purposes only. Action Network makes no representation or warranty as to the accuracy of the information given or the outcome of any game or event.