Nevada at UNLV Betting Odds & Pick: Value Remains on Saturday's Over/Under
Credit:
Frederick Breedon/Getty Images. Pictured: Randal Grimes and Tyleek Collins.
Nevada will head to Las Vegas for an in-state rivalry game against UNLV on Saturday.
After one week of Mountain West play, Patrick Strollo has his eye on the total and a live bet.
Check out Strollo's full betting breakdown with updated odds below to find out the ways he plans to play this game.
Nevada at UNLV Odds
The Nevada Wolf Pack (1-0) will travel to Las Vegas to face the UNLV Rebels (0-1) on Saturday night in this Mountain West divisional matchup to compete for the Fremont Cannon.
The Battle for Nevada comes early this year, as it's usually played the Saturday after Thanksgiving. This game is occurring on the anniversary of the Silver State's admission to the union, also known as Nevada Day.
The Wolf Pack look to win back the replica Howitzer cannon and the right to paint the carriage navy blue after two consecutive losses in the matchup. This will be the 46th meeting between the intrastate rivals with Nevada leading the series 26-19.
The Wolf Pack are coming off of a strong opening week performance, upsetting Wyoming in overtime behind sophomore QB Carson Strong's 4 touchdowns.
UNLV Rebels had a rough start to the season under first-year head coach, Marcus Arroyo, losing 34-6 against San Diego State. Arroyo, the former Oregon offensive coordinator, looks to make a statement in his home debut rivalry game against a potent Wolf Pack team after failing to get the offense going last week.
Nevada Wolf Pack
Offense
The Wolf Pack started their season with an inspiring performance from Strong, who was 39of-52 through the air for 420 yards and four touchdowns, including a game-winning overtime pass. Strong had two receivers with over 100 yards in the contest and didn't thrown an interception. After Saturday's game, Strong now hasn't thrown an interception in 203 pass attempts. This was Strong's second consecutive 400-yard performance; he also threw for over 400 yards in Nevada's bowl game last season.
The Wolf Pack prefer to throw the ball and have had found success through the air after gaining only 76 yards rushing on 27 attempts for an average of 2.8 yards per carry.
After the first week of the Mountain West season, Nevada ranks first in Offensive Predicted Points Added per play (PPA) with 0.27 versus an average of 0.16 for the conference. Nevada boasts an offensive Havoc rating of 0.19, worse than the conference average of 0.17.
Strong and the Wolf Pack will look to stay focused on the passing game and work on developing their run game as they head to Las Vegas.
Defense
The Wolf Pack defense was tested against Wyoming last weekend, as it allowed 34 points in the overtime win. Nevada allowed 128 yards on the ground for 3.7 yards per carry to go along with two touchdowns. Wyoming also threw for 233 yards and one score.
After one game, the Nevada defense is allowing 0.12 Predicted Points Added per play, compared to a 0.15 average for the Mountain West. The Wolf Pack generated a defensive Havoc of 0.13, which is below the conference average of 0.17. The defense should be facing an easier matchup this week against the rebuilding Rebels.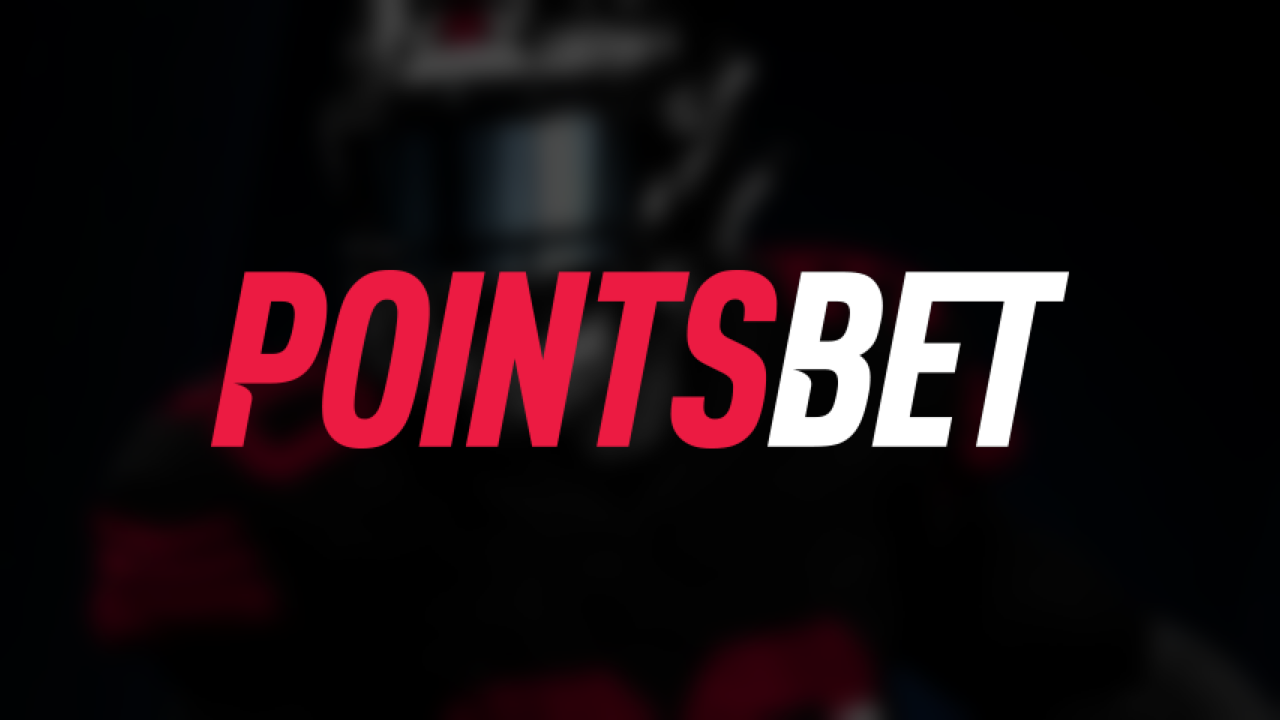 Bet $20 on Cubs as 1st bet
Win $200 if they get a hit
New customers: IN, IA, MI, NJ, CO
UNLV Rebels
Offense
The Rebels had a tough start to their season, only scoring six points against Brady Hoke's San Diego State team. The Rebels played three quarterbacks in the game with senior Max Gilliam taking the lion's share of the snaps.
The team went 17-of-29 for 106 yards and 1 touchdown through the air. The Rebels ran the ball 35 times for 80 yards, averaging 2.3 yards per carry without a score on the ground.
San Diego State returned a top-ranked defensive unit from last year, and it's likely that SDSU is the best defense that UNLV will see all season. As a result, the Rebels had an offensive PPA of -0.03, which is well below the conference average of 0.16 and second-to-last in the Mountain West.
The Rebels' offensive Havoc was 0.29, which is significantly higher than the conference average of 0.17. I expect UNLV to harness some experience from its first game of the season and get on track running the ball against the Wolf Pack.
Defense
UNLV allowed 34 points and 424 total yards against SDSU last Saturday. They gave up 137 yards and one touchdown through the air on 12 completions from 25 attempts. Most of the damage was done on the ground, as the Aztecs rushed 46 times for 287 yards and three scores. The Aztecs averaged a whopping 6.2 yards per carry.
The Rebels defense is allowing 0.30 PPA, which is the third-highest in the Mountain West after one contest and doubles the conference average of 0.15. UNLV generated a defensive Havoc of 0.2, above the conference average of 0.17. This Rebel defense should be better suited to match up against a Nevada Wolf Pack team that prefers to throw.
Check out our new CFB PRO Report, where we highlight factors that provide betting edges — like large wagers, historically profitable betting systems, model projections and expert picks — that when combined with sharp money can powerfully detail the smartest bets on a given slate.
Betting Analysis & Pick
Last week, the Rebels showed they are committed to the running game while they hash out their quarterback position. After all, they ran the ball 35 times. Expect to see the Rebels continue to commit to the ground against Nevada.
Nevada should take a cue from SDSU's performance last week when the Aztecs gouged UNLV for 287 yards and three touchdowns on 46 attempts. Nevada won't entirely have to rely on Strong's arm to win this game. Instead, the Wolf Pack should initiate a heavy ground game and let the passing lanes open up for Strong as the game progresses. This contest should turn into a run-heavy affair and eat a lot of time off of the clock.
Pick: Under 60.5 (down to 57.5); Live Bet Nevada at -9 or better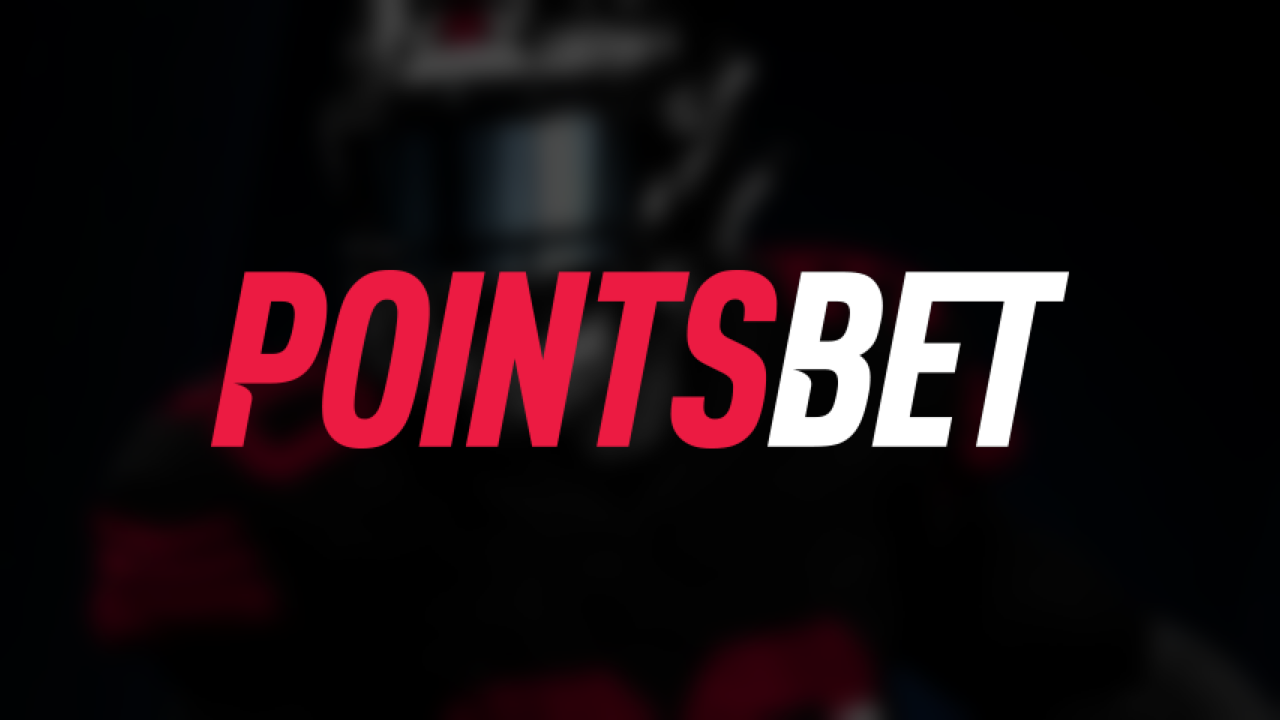 Deposit match of up to $250
Place bet & it syncs to Action app
How would you rate this article?