Super Bowl 55 Weather Forecast: The Chances of Rain & Wind at Raymond James Stadium in Tampa
Credit:
Photo by Don Juan Moore/Getty Images. Pictured: The ground crew at Raymond James Stadium
Super Bowl 55 will be played at Raymond James Stadium in Tampa, Fla., which, as I'm sure you've already heard plenty of times over the past two weeks, is the home of the Buccaneers.
In addition, Raymond James Stadium is an outdoor venue, meaning the players will be exposed to whatever weather conditions are present in Tampa tonight.
On Wednesday, NFL Network's Ian Rapoport referenced wet and stormy weather in the Super Bowl forecast, but making actionable decisions based on forecasts five days in advance is not ideal for bettors.
Weather forecasts can shift drastically, so it's crucial to wait closer to kick off before plunking down cash based on unfavorable conditions.
With this in mind, let's take a look at the latest Super Bowl 55 weather details to see if the same wet and windy conditions forecasted earlier this week are still expected tonight.
Super Bowl 55 Weather Forecast
Thunderstorms are expected today in Tampa according to the National Weather Service, however, timing is key in respect to how weather will affect Super Bowl 55.
There is an 80% chance of rain at Raymond James Stadium on Sunday, but storms are expected to clear out by 10 a.m. ET, which is way ahead of Super Bowl 55's 6:30 p.m. ET kickoff.
In fact, Sports Insights' weather data, which shows the forecast in even more detail, is calling for temperatures in 60s and 6-7 mph winds throughout the game with the chance of precipitation never climbing above 7%.

This is important because our Action Labs database tells us that the key benchmark for wind is 10 mph. Once breezes hit double-digits, scoring becomes more difficult and games trend toward the under more often than not.
We know that Florida weather can be unpredictable, so does this mean for sure that all is clear for Super Bowl 55? Not necessarily.
But in terms of making betting decisions, the latest weather forecast suggests that conditions won't be as bad as expected earlier in the week.
And for the decision-makers who decided on Tampa for Super Bowl 55, good call …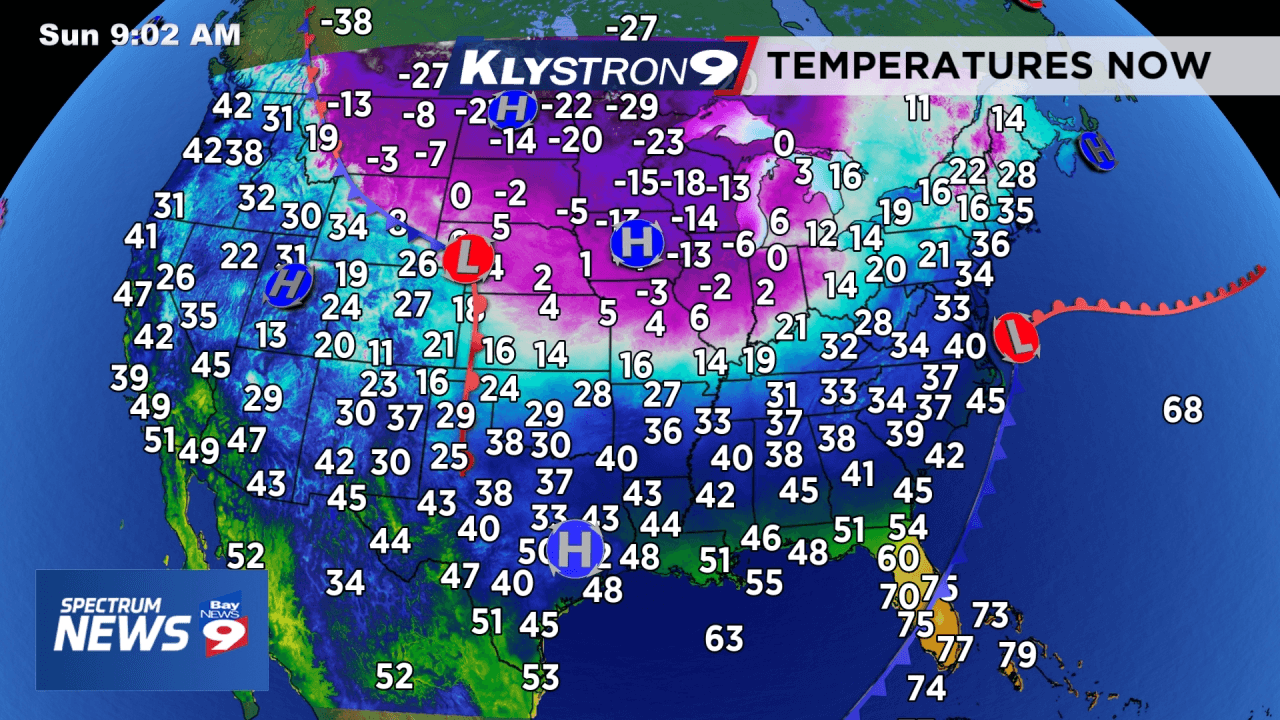 How would you rate this article?