BlackJack Fletcher's Favorite Bets of the Day: Jumping Around the CBI, NIT, and NHL
Credit:
Bob DeChiara-USA TODAY Sports
It's Monday, which means we get a slight break from the wall-to-wall action of the NCAA Tournament. There's been drama, surprise, and intrigue throughout the first four full days of the tournament. Now we can take a step back and catch our collective breath for a second. But, make no mistake, brothers, that doesn't mean we take a day off. No, no, no… quite the contrary. Without 12 hours of tournament basketball to take our focus, we now point our laser-sharp minds toward the NHL, NBA, and lesser college tournaments. We will hammer these areas and come home with what we need: WINS. Let's hunt.
University of New Orleans vs. Campbell (-7)
7 pm ET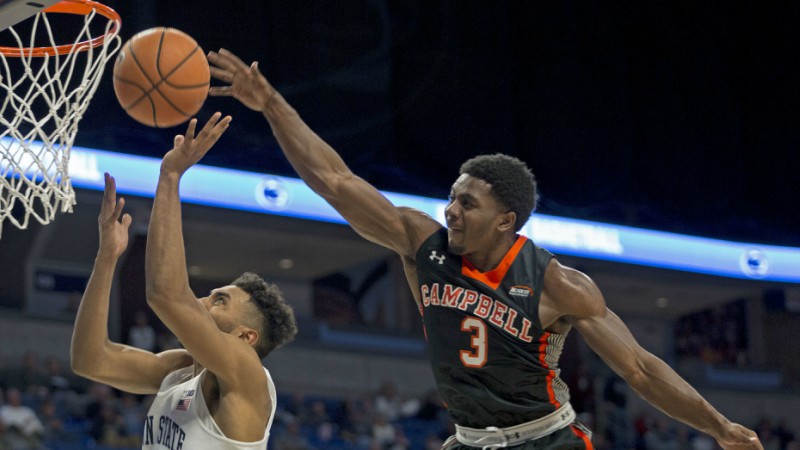 We may not have NCAA Tournament action tonight, but we do have an interesting CBI tilt. This is one of those games that most people probably aren't paying any attention to, and most bettors haven't even heard of these schools. The Campbell Camels of Buies Creek, North Carolina, are very tough to beat at home, and they are also 4-1 in their past five non-conference games. Additionally, they have the best player on the floor in Chris Clemons, who is averaging nearly 25 points per game.
THE PICK: Campbell -7
Florida Panthers (-155) at Montreal Canadiens
7:30 pm ET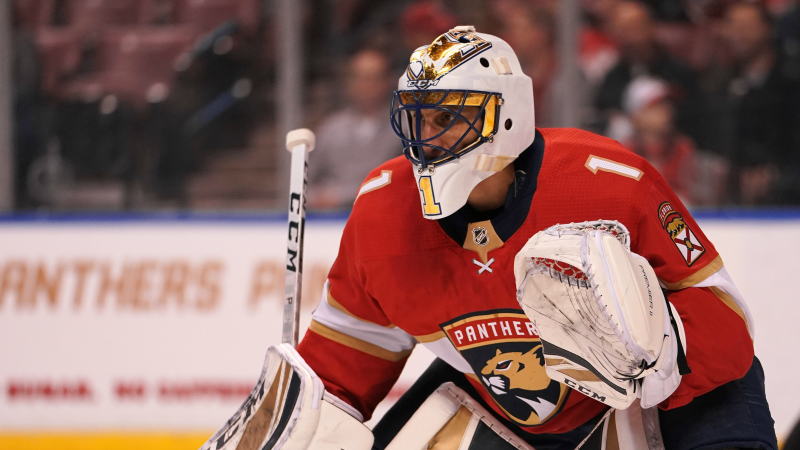 These are two teams heading in opposite directions. The Canadiens, since trading Tomas Plekanec to Toronto and losing Max Pacioretty to injury, have been in a tailspin. They are 3-5 in their past eight games. The Panthers, on the other hand, are desperately trying to catch New Jersey or Columbus for the final Wild Card berths. They currently sit five points back of the Devils and six points behind the Blue Jackets. This is a game they have to have. Florida has played well, winning seven of its past nine, and the Panthers are coming off a loss at home to Edmonton on Saturday. They should be playing with a great deal of urgency tonight.
THE PICK: Panthers -155 ML
Columbus Blue Jackets at Boston Bruins (-155)
7 pm ET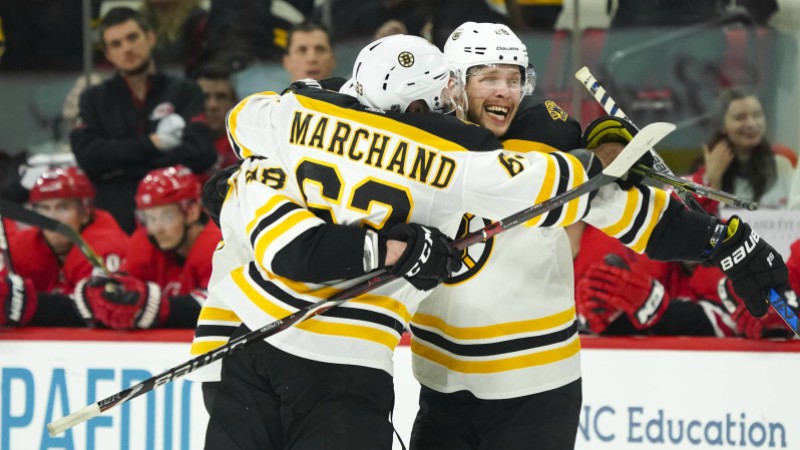 The Columbus Blue Jackets have been as hot as any  team in the NHL of late. After spending a good part of the year on the playoff bubble, they are peaking at the right time, winning eight of their past 10 and seven in a row. The Bruins have been equally hot, winning eight of their past 10 as well. There are two critical factors in this game that lead me to one side. The first is the location: Boston. The Bruins have an excellent home ice advantage, going 25-7 on the season in the TD Garden. The Blue Jackets have struggled away from Columbus, going 15-17 on the road. The second factor is that Columbus is on the first end of a back-to-back, and they have chosen to play Joonas Korpisalo rather than starting goaltender Sergei Bobrovsky. There is a sizable drop-off there, and the Bruins have their stalwart, Tuukka Rask, in net for them tonight.
THE PICK: Bruins -155 ML
Washington Huskies at Saint Mary's Gaels (-10)
11 pm ET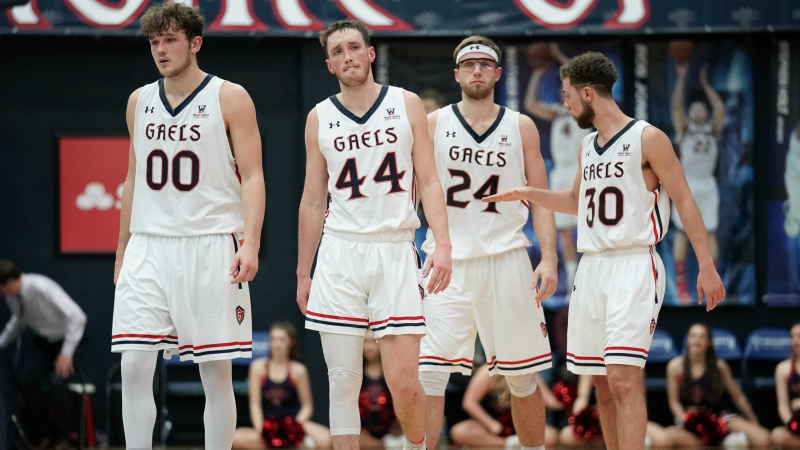 This NIT showdown should be a competitive game featuring two West Coast teams. Saint Mary's obviously felt snubbed not getting in the NCAA Tournament and took that out on Southeastern Louisiana in the first round of the NIT, defeating them 89-45. Washington caught a lucky break and had Boise State travel to Seattle because the first round of the NCAA Tournament was in Boise. The Huskies took advantage of the home court and defeated the Broncos 77-74 in a wild game that saw the total hit the over with an absolute barrage of points late in the fourth quarter.
All that said, these are both teams that tend to play under the total more often than not. Washington plays a zone defense that resembles what Jim Boeheim has implemented in Syracuse. That tends to slow opposing teams' offenses down. Saint Mary's, on the other hand, is a team that specializes in rock fight style games. These two teams are not made for offensive explosions; rather, they are ready-made for a grind-it out-battle.
THE PICK: Under 143.5
Alright, baby, let's get out there and win some games and make some money. Just because there's a break in the NCAA action doesn't mean our team slows down or takes a day off. We just redouble our efforts on the card in front of us and find the wins. Let's get after it.
Photo credit: Bob DeChiara-USA TODAY Sports