Canucks vs. Flames NHL Odds & Picks: Why You Should Back Vancouver
Credit:
Andy Devlin/NHLI via Getty Images. Pictured: Thatcher Demko.
After losing the first matchup between these teams on Saturday night, there is reason to believe Vancouver had an edge in the rematch on Monday.
Matt Russell uses his analysis to make the case for the Canucks.
Canucks vs. Flames Odds
This marks the beginning of hopefully a beautiful collab, as the kids say.
For those of you following along with THE WINDOW: Sports Betting Podcast in Canada, you know we take a very statistically analytical approach to betting the NHL. So it makes complete sense that the good people of The Action Network have kindly allowed me to put "pen to paper" for various games throughout the season.
The best part about being metric-centric in handicapping is that you can look at a game involving the team of your youth through an unbiased scope. So, as a fan of the Canucks from the days of Pavel Bure, I'm able to read the numbers in black and white and allow them to remove any bias as I go to place a bet.
For this matchup between the Canucks and the rival Flames, the metrics tell two very different stories.
Vancouver Canucks
For the Canucks, their numbers don't look all that great so far this season. My personal model, we affectionately call "Let's Do That Hockey" on the podcast, has the Canucks as approximately 10% below league average.
The good news for the Canucks is that it's early, of course, so we must take this with a grain of salt. That grain includes a decisive loss to the Oilers in the second of a season-opening back-to-back pair of games. That game included a Connor McDavid hat trick that would leave any team salty.
In those two games, the Canucks and Oilers combined for a comical 47 high-danger chances (HDCs) while 5-on-5. 
The Canucks went on to face the Calgary Flames on Saturday night, and it was a vastly different story for Vancouver as they generated just two HDCs at 5-on-5. This is also what the kids' call an outlier.
As the two HDCs aren't just below the Canucks usual number, but about a quarter of the league average. I expect Vancouver will progress toward the mean, as has been the tendency for teams so far this season, in this very specific situation.
---
Calgary Flames
The Flames won Saturday's game 3-0, generating just five high-danger chances of their own while at full strength, and not converting on any of them. So where did the Flames goals come from? Power play in the first, power play in the second, power play in the third. Nothing 5-on-5.
This early in the season, we have to do a little more digging than relying on just what the model cranks out. That said, the model suggests the Flames as merely a -110 favorite. A 3-0 win Saturday, and a high-scoring overtime loss to Winnipeg have a lot to do with their current price being considerably higher. With just four high-danger chances in their opener, and five more on Saturday, the Flames are not exactly clicking 5-on-5, which is why I still have them right at league-average.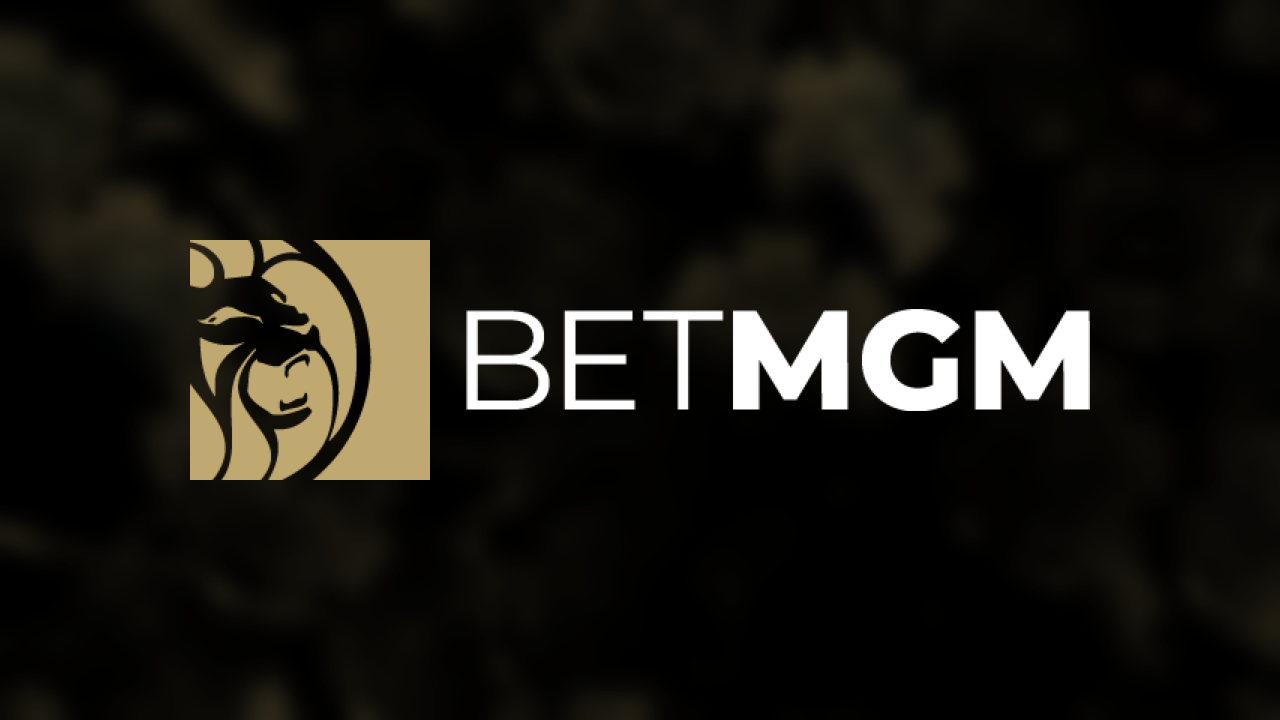 Bet up to $600 w/ your first bet
Get refunded in free bets if it loses
New users only; $10 min. deposit
Canucks-Flames Pick
There is one last thing to consider, that this game is a rematch from Saturday night. Facing an opponent in two straight games so often this season has everyone wondering if there's going to be an extra layer to handicapping the rematch.
Thus far, there have been 11 completed rematches between the teams, and by my quantitative analysis, the losing team has increased its win probability by 13% or better in the second game seven times (an average increase of 28%). Three teams played to a negligible change, and the one team who played worse the second game (the Detroit Red Wings) actually won.
It's a small sample size but if you just ignore these types of trends, by the time you can use them it's often too late. 
There's plenty of reason to avoid the Flames as a favorite here, but if we take a conservative approach and build in a minimum increase of 10% win probability for the Canucks having lost the first game, the Canucks' win probability becomes  better than 50%.
On top of that, we may even see an improved goaltending matchup for the Canucks assuming Thatcher Demko gets the start, and the possibility that the Flames give Jacob Markstrom his first night off.
Pick: Canucks +120 (+115 or better, +100 or better if Markstrom sits)
How would you rate this article?