NHL Odds & Picks for Lightning vs. Blue Jackets: How to Back the Reigning Champs (Jan. 22)
Credit:
Mark LoMoglio/NHLI via Getty Images. Pictured: Victor Hedman.
Lightning vs. Blue Jackets Odds
Lightning Odds
-165
Blue Jackets Odds
+143
Over/Under
5.5
Time
2 p.m. ET
TV
NHL Network
Odds as of Friday afternoon and via DraftKings.
We all want a safety net. Or a parachute. Or a parachute with a net. Or a parachute with a net while we're tethered to something. Maybe throw a few pillows in there, as well.
We would feel better with a soft landing, a backup plan, a last line of defense to bail us out if things don't go according to plan. 
In the sports betting world, that often means take the +3 instead of the moneyline when betting football or basketball. Sure, I think the Bills win this weekend, but it would be nice to have the points as a safety net.
In betting the NHL, we don't refer to an overtime result as the backup plan, but that's exactly what it is. We handicap the games and crank the numbers in and out of our model all on the idea that getting one side or the other at a good price.
Then the games go to overtime, and we throw everything out the window, and watch six players at a time loop around the ice trading odd-man rushes. If that doesn't solve anything, we line up three guys on each side and have a breakaway contest.
Our bets are decided on this. Insane.
Tampa Bay Lightning
Lightning bettors got all the value out of the back-up plan they paid for in the first matchup with the Blue Jackets on Thursday. The Lightning had an unplanned week off going into the game and dominated the Jackets 5-on-5 to the tune of 16(!) High-Danger Chances (HDCs), according to Natural Stat Trick, to Columbus' seven. Unfortunately for the Bolts, they only converted one of the 16, while Columbus put in one of its seven.
That's how this game ended up in overtime, despite a xGF% of 66.6 for Tampa. 
The Lightning dominated, but their rating actually dropped in my "Let's Do That Hockey" model on my THE WINDOW: Sports Betting Podcast. That's what happens when you start as well as the Lightning did, by beating up on the Blackhawks to start the year.
The Lightning are averaging almost 12 HDCs per game this season but more pertinently, they averaged almost 10 per game in their Stanley Cup championship run in last season in the bubble.
There's no outlier here. As such, I expect Tampa to generate the chances at the level they're accustomed to in the Saturday matinee rematch.
---
Columbus Blue Jackets
I expect Columbus to generate the HDCs they're accustomed to as well. Unfortunately for them, that number is six.
We were able to take advantage of an outlier performance from the Blue Jackets in this space earlier in the week when they converted 3 of 5 HDCs against the Red Wings on Monday afternoon, which kept the Detroit line nice and high on Tuesday, which set up a nice underdog payout. 
The outlier performance here is that the Blue Jackets avoided getting blown out by the Lightning on Thursday night. They played with fire and lived to tell about it in an overtime loss that got them a point in the standings. 
The Blue Jackets deserved better in one of their four losses to start the season, and that explains my model's rating of them as just 4.5% below average. That said, the market has them rated as slightly above average with a moneyline of +135 (according to DraftKings) against the Lightning.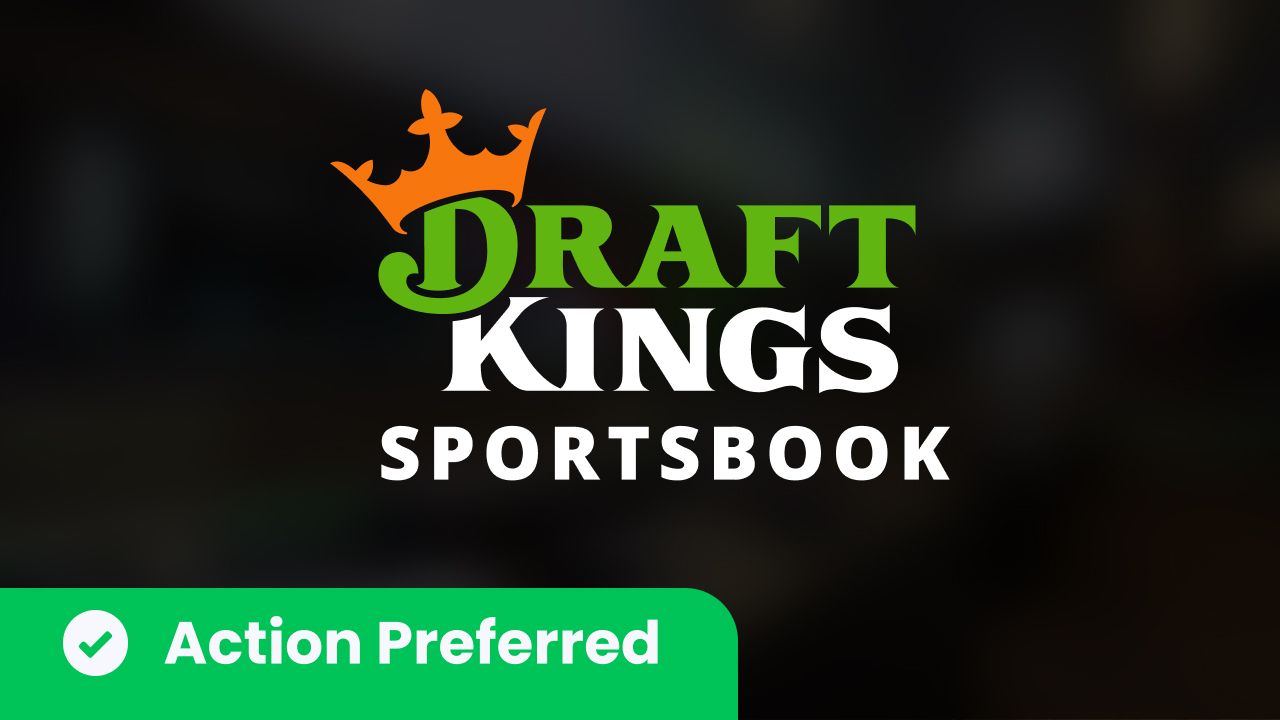 Bonus = 20% of first deposit match
Action's Preferred Sportsbook
Lightning-Blue Jackets Pick
The dip in rating for the Lightning may contribute to a price of -165 that while still high actually isn't that far off to my true moneyline of -152/+152. Given that true moneyline, I would have expected the Bolts ML to be -162, so this is a situation where we're not paying a tax to bet Tampa. We're just paying the regular tax required to bet with 10-cent juice. 
Where do we find some value though? I think it's in the derivative market with the Lightning to win this game in regulation. I don't intend to need the extra time bailout, like what happened on Thursday, so why pay for it? 
All derivatives are priced off of the largest market — the moneyline. Whether that's the puck line or the 3-way market, it's tethered the moneyline price. But we don't have to pay that juice if we don't have to.
My play is to pass on the safety net and look for the price in the 3-way market, which should be even money at the very worst.
Sure you lose if the game goes to overtime, but I don't expect that to be an issue.
Well, then I'll wish I paid extra for the parachute.
Pick: Tampa Bay 60 Minute Line +100
How would you rate this article?