Bulls vs. Pacers Odds & Picks: How To Bet Tuesday's Game Despite Uncertainty
Credit:
Jeff Haynes/NBAE via Getty Images. Pictured: The Chicago Bulls.
Tuesday night's matchup between the Indiana Pacers and Chicago Bulls is highly important with the NBA postseason on the horizon.
Injuries to both teams could have some impact on starting lineups and bench depth.
Brandon Anderson explains how he's approaching Tuesday's game with the uncertainty.
Bulls vs. Pacers Odds
Bulls Odds
+1.5 
Pacers Odds
-1.5 
Moneyline
-105 / -115 
Over/Under
224.5 
Time
7 p.m. ET
TV
NBA League Pass
Odds as of Tuesday and via PointsBet.
We've got an important one tonight between the Chicago Bulls and Indiana Pacers. The neighboring rivals are always out for each other in this matchup, but this is a pretty pivotal game in the Eastern Conference playoff race too.
The Pacers are the ninth in the East entering Tuesday, up two games on the Bulls who are 10th. Normally that would leave both teams outside the playoffs altogether, but with the new play-in rules this season, this would be the first play-in game on the docket right now.
This is the third and final meeting between Chicago and Indiana for the regular season who split the first two matchups. That means this game will determine the tiebreaker between Indiana and Chicago, so it's huge.
A Pacers win puts Indiana up three games, effectively 3.5 with the tiebreak, while a Bulls win pulls them within one of the Pacers, effectively half a game with that same tiebreak.
This game will have major playoff — or at least play-in — ramifications. But will either team have its key players ready for such a key game?
Chicago Bulls
For the Bulls, the injury question marks center around Coby White and Garrett Temple. White has missed three of the past four games with a back injury, while Temple has played only 24 minutes total in the last 12 games. That has left the Bulls pretty shorthanded at guard, leaving big minutes for Tomas Satoransky and big minutes for the team in general — emphasis on big.
The Bulls are playing big lately, and it's because of the makeover the team got at the trade deadline. Nikola Vucevic is the man in the middle, soaking up big minutes and heavy usage, but the Bulls were already getting great play from Thaddeus Young.
He's moved to the four now, which leaves Patrick Williams and Lauri Markkanen playing mostly the three, especially since Daniel Theis also arrived at the deadline. The Bulls have even experimented with some two-big lineups with Theis and Vucevic together. Against most teams, that's somewhat archaic, but it may actually work against the Pacers' bigs.
Chicago has played five games with Vucevic, and the experiment has gotten off to a rocky start. The Bulls are 1-4 with Vooch, though it's fair to note that three of those games were against the Suns, Jazz, and Nets, and four of them were on the road.
Chicago is winning against the spread, however, going 3-2 against the spread. For the season, the Bulls are now 20-28 but 27-21, per Bet Labs. The advanced metrics don't particularly think this team is great, but the Bulls sure do love to cover and lose anyway.
The addition of Vucevic was supposed to juice the offense, but it has slowed the team down some and offset that a bit, and the defense has been pretty rough at times so far. Chicago's defense ranks bottom six in the NBA in 2-pointers and 2-point percentage allowed, giving up way too many easy looks, and that's probably not going to get any better with Vooch patrolling the paint.
We don't know exactly what the Bulls will look like with Vucevic just yet, but the early signs have not been overwhelming. Chicago did pull off its first win with Vooch against the Harden-less Nets. Can they luck into another shorthanded team here?
---
Indiana Pacers
The Pacers have lost three of four games, and just can't seem to get healthy this year. T.J. Warren play four games and is now out for the season. Caris LeVert is finally in the lineup after a long wait. Malcolm Brogdon his missed the past two games with a hip injury — troubling for a guy who never seems to make it through a season unscathed — and now Domantas Sabonis missed his first game of the season with an ankle injury.
Sabonis, Brogdon, and Jeremy Lamb are all questionable as of writing, so it's really tough to know what Pacers team to expect. Brogdon and Lamb did practice Monday and the team had two days off, so that's encouraging. Sabonis was not able to practice, though, so that's not a great sign. You have to believe the Pacers will give a full go in such an important game, but this is also the first night of a back-to-back, so they have to be careful.
A healthy matchup between these two teams right now might favor the Pacers. With the Bulls playing big, that sort of plays right into Indiana's hands as one of the few other teams in the league also playing big, with Sabonis and Myles Turner. But this is clearly not a healthy matchup, so it's tough to get a feel for an outcome.
Despite playing big, the Pacers have ranked in the bottom quartile of the league in rebounding this year. The Bulls are one of the league's best rebounding teams, even more so since adding Vooch, so that could be a real problem for Indiana.
Chicago is terrible defending 2s, though, and the Pacers continue to take and make a lot of 2s. That's how Indiana won the first matchup, by shooting 64% inside the arc, but the Pacers need Sabonis out there to score well in the paint.
If Indiana does lose the rebounding battle, the Pacers can even out the possessions by winning the turnover battle. The Pacers rank top four in the NBA in both blocks and steals, while the Bulls have the second-most turnovers in the league. T.J. McConnell actually leads the league in steals despite coming off the bench.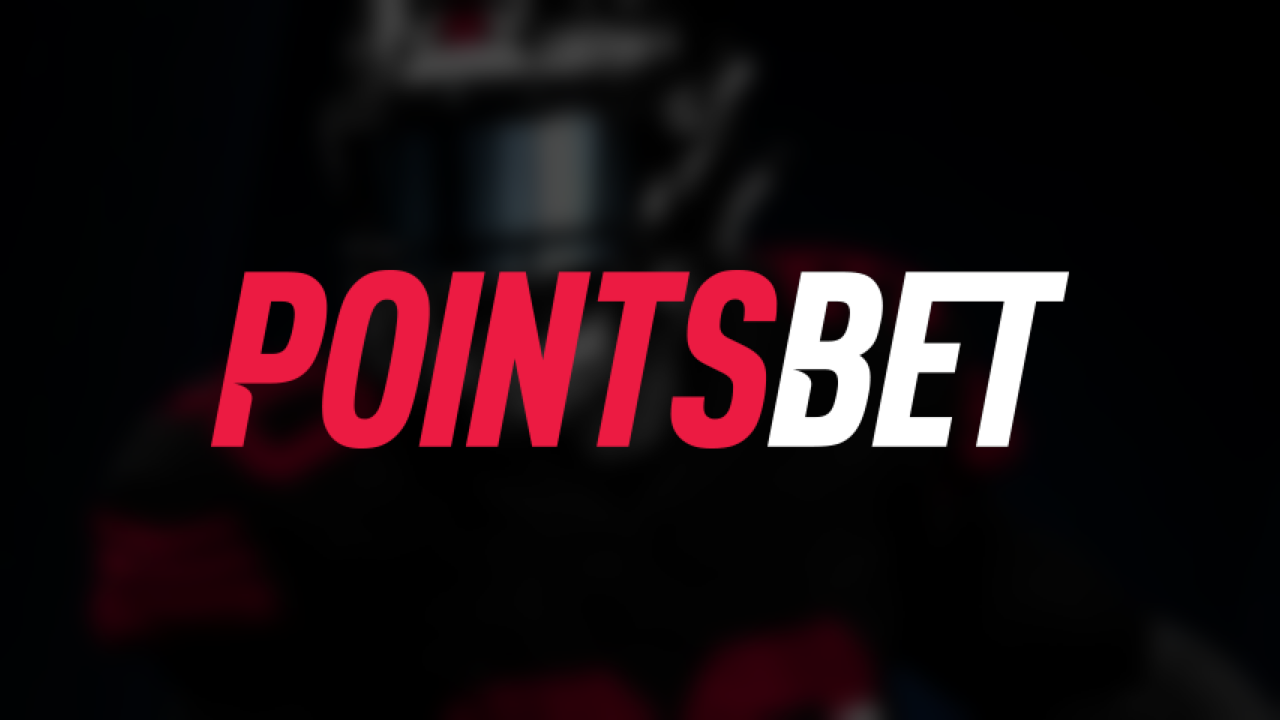 Bet $20 on Pacers as 1st bet
Win $150 if they score a point
Bulls-Pacers Pick
It's really tough to get a good feel for either of these teams with the Vooch Bulls so new and both teams with key injuries.
One interesting trend could lead to a first quarter play. The Bulls have lost all five first quarters so far with Vucevic by a total of 24 points. Chicago has scored just 27.2 points per first quarter and allowed 32.0, and that makes sense for a team that's still getting a feel for how to play together. An Indiana first quarter play could be worth a shot here.
Beyond that, it's really tough to make a play here until we know more about the status of Sabonis and Brogdon. The Pacers open as slight favorites, which would seem to imply that the books expect at least one of Indiana's stars to play, probably Brogdon since he practiced. Remember, this is a big game and both teams should give it a full go.
I'll probably wait until we know more. If both Indiana stars play, I like the Pacers better straight up. Otherwise, I lean toward playing the Chicago moneyline at even odds if you can find it, though it's a small play or stay away.
Chicago is the healthier team and should be the more desperate team considering how much a loss here would hurt.
Lean: Consider Pacers 1Q or Bulls ML +100 depending on injury news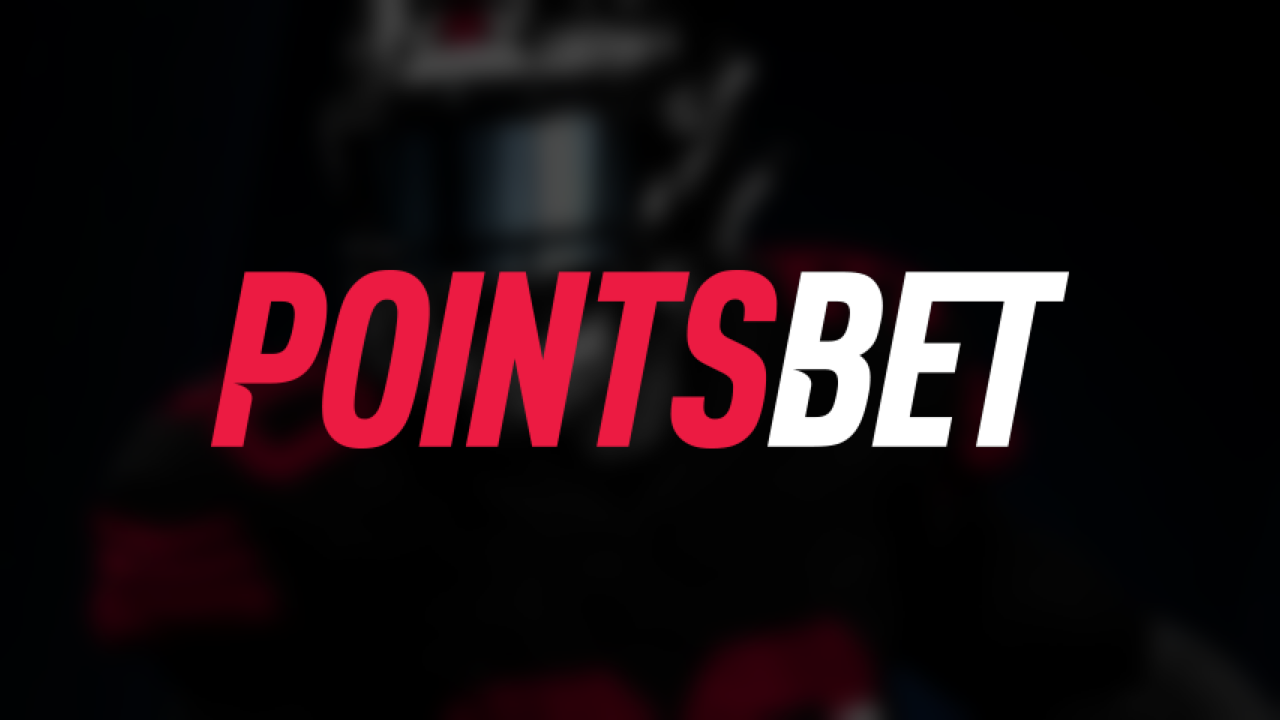 Bet $20 on Bulls as 1st bet
Win $150 if they score a point
New customers; CO, IN, NJ, IA, MI
How would you rate this article?