BlackJack Fletcher's Sunday Vegas Parlay Special
Credit:
Eric Hartline-USA TODAY Sports
Brother, it's the weekend, we're winning, I'm still in beautiful Las Vegas, and it's time to roll the dice on a little parlay action. Sometimes you don't need to reinvent the wheel. Sometimes you don't need to get too crazy. Sometimes you just take what is right in front of your face and hammer it.
---
PARLAY WINNER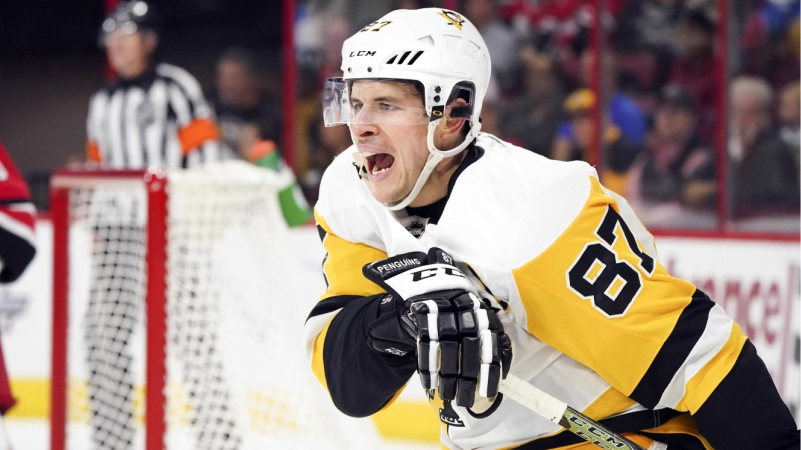 USA TODAY Sports
Pittsburgh Penguins ML
3 p.m. ET
The Penguins are clearly the better team in this series. The Flyers got uncharacteristically decent play in net from Michal Neuvirth in Game 5. I do not expect that to happen again. The Penguins will win and advance to the next round today.
---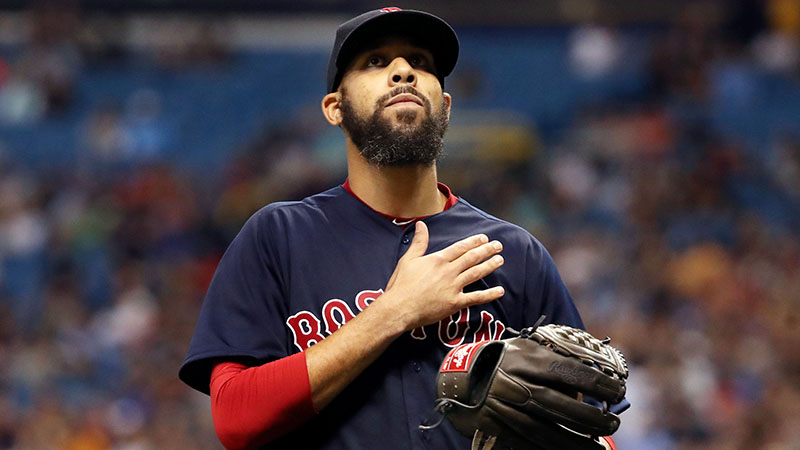 Kim Klement-USA TODAY Sports
Boston Red Sox ML
4:05 p.m. ET
The Red Sox had their nine game winning streak snapped yesterday as they were no-hit by the Oakland A's. Today, they send David Price to the mound. What do you think the chances are that this Boston team loses two games in a row to the Athletics with their two best pitchers on the mound? Yeah, I don't see it either.
---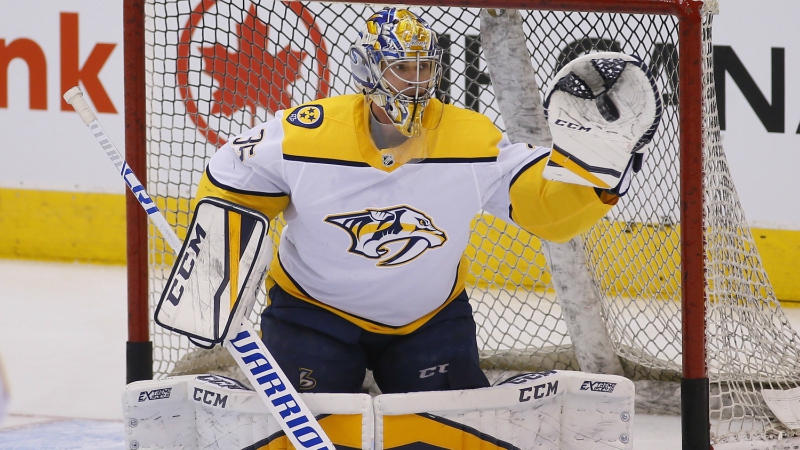 John E. Sokolowski-USA TODAY Sports
Nashville Predators ML
7 p.m. ET
The Predators for some reason occasionally have these massive defensive breakdowns that lead to Pekka Rinne being under assault by opposing teams. This happened at the end of the third period in Game 5, and the Avalanche capitalized on it big time. Colorado done a great job keeping the pressure on the Preds in this series, but the Cinderella story ends tonight. The Avs have Nashville's full attention, and they won't be able to deal with it.
---
PARLAY RECAP ($100 pays $388):
Penguins ML
Red Sox ML
Predators ML
Let's cash this thing, baby!