Speculation Leads to Action in the Fractured Golf World — Both On and Off the Course
Credit:
Gregory Shamus/Getty Images. Pictured: Jay Monahan
One month ago, we were collectively tracking flight tail numbers to solve the puzzle of whether Tiger Woods was traveling to prep at a major championship venue. Just a few days ago, the same Tiger Woods withdrew from next week's U.S. Open, and the announcement flew by like any other transaction in the small print of the agate.
There's no better way to illustrate the breakneck pace at which professional golf news has been moving recently, but on Thursday, any conjecture and threats gave way to actual action – both in the form of the LIV Golf Invitational Series finally getting underway and the PGA TOUR responding to it.
Just 30 minutes after the initial LIV event started at the Centurion Club outside London, the PGA TOUR didn't quite break its' long-standing policy of keeping any disciplinary action internal. However, a memo to the membership leaked, announcing that all players who are competing in the rival league – and any choosing to compete in upcoming events – have been indefinitely suspended.
It was both a necessary and predictable reaction to the latest upheaval in the game. While most LIV competitors squirmed their way through interviews by mumbling such absurdities as "this is going to help grow the game…" and "it's an exciting type of format…" the memo sent to PGA TOUR membership by commissioner Jay Monahan called it like it is, writing, "These players have made their choice for their own financial-based reasons."
It's an admission those players have yet to make.
The big-picture takeaway is that the sparring is over, and the gloves are off. This will hardly be the last time that many of the world's best golfers are competing on rival circuits simultaneously and in a game where only the final score determines who wins, the respective legal teams might ultimately have the final say over such matters.
LIV quickly released a statement which read, in part, "Today's announcement by the PGA Tour is vindictive, and it deepens the divide between the Tour and its members. … This certainly is not the last word on this topic."
I've already written this week about LIV serving as golf's most dangerous game and the PGA TOUR's need to retain its most polarizing players, so I'll instead focus here on what took place Thursday.
While the first RBC Canadian Open in three years rumbled to its start, the LIV event at Centurion kicked off with 48 players all commencing their rounds in a shotgun format at precisely 2:15 p.m. local time.
And it was … actually pretty intriguing.
For an upstart league which severely underwhelmed with the initial field announcement, owned very little social media presence for promotion until this week, consistently spelled its own players' names incorrectly and produced clunky-sounding teams with equally unimpressive logos, there was reason to believe the first tournament round would endure some speed bumps.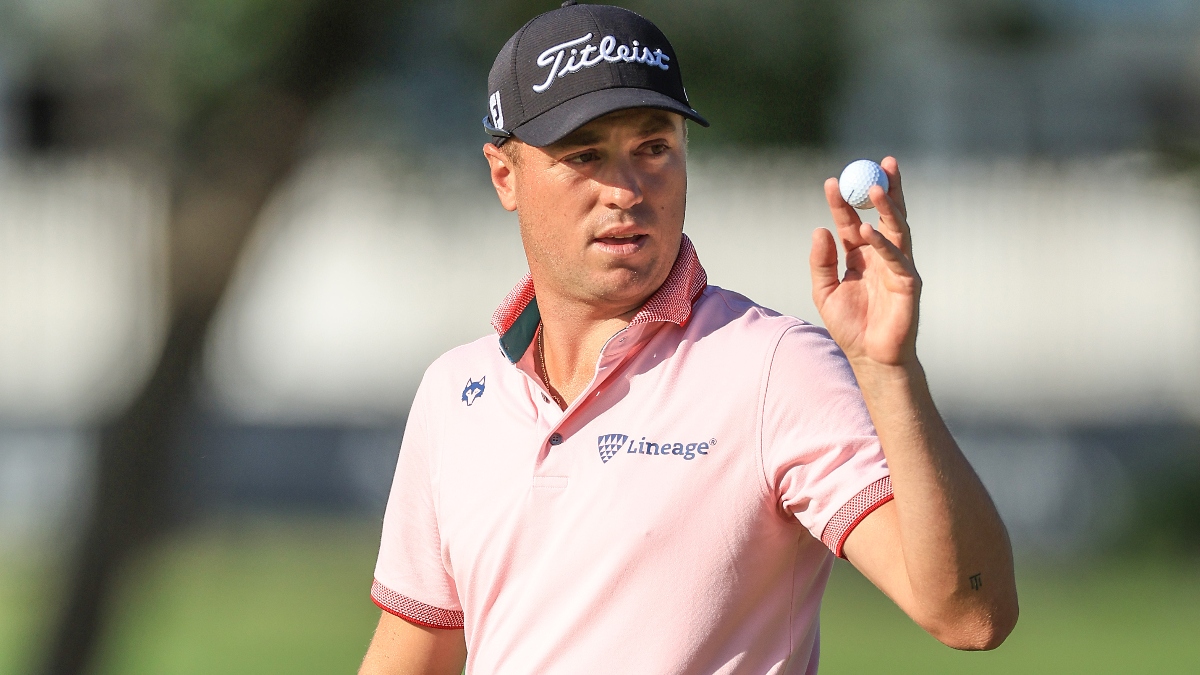 Bet the RBC Canadian Open, Win $200 (No Matter What!)
Instead, the broadcast – found in the U.S. on YouTube, Facebook and LIV's own website – moved swiftly and provided plenty of entertaining moments. Not beholden to any sponsors, there were no commercial breaks and no moments of dead air, when there was nothing but inaction on the screen.
Much of that has to do with the format. While I'm still not sold on a shotgun start for the final rounds of events, when players can't quite rely on leaderboards to understand an impending strategy and fans will continuously be twisting their necks to watch it all like a tennis match, it absolutely worked for the opening round. Rather than a sense of easing into the day, it began with a big bang, as every player was immediately on the course.
We can nitpick the left-side graphics, with those prosaic team logos and abbreviated player names, but otherwise the broadcast retained a nice pace and upbeat vibe, featuring strong analysis and witty banter, especially from the always-superb Golf Channel castaway Jerry Foltz, who served as the color commentator.
Expectations were admittedly low, but even if they'd been higher, this broadcast might have surpassed them.
In the fractured world of professional golf, if there's a silver lining, it's that it could all lead to more innovation among both of these rival tours. Perhaps the PGA TOUR sees this as a call to arms, and it eventually helps create an improved version of the status quo.
I still believe what I tweeted Wednesday evening about competing leagues. They say competition breeds excellence – and in most industries, that's true. It's good for businesses and great for consumers. An entertainment product like golf, though, thrives when the best players compete together. It's why we watch the biggest events. The reality is, competition between tours dilutes the product for the consumers.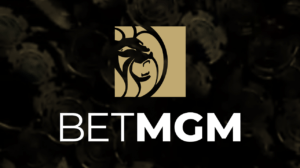 Bet the RBC Canadian Open risk-free up to $1,000.
What we have now is a separation, a partition between many of the game's world-class players who will theoretically only compete against each other in major championships from now on, if that idea even holds true. It's a disruption which has adversely impacted auto racing, boxing and even professional wrestling in the past.
For golf fans, all we can hope is that the dilution is at least sacrificed for innovation, that even though tournaments on either the PGA TOUR or LIV Golf will be compromised without many of the main playing components, maybe that competition will lead to a better overall product, one which initiates change moving forward.
As we witnessed Thursday, it's already happening.
How would you rate this article?
This site contains commercial content. We may be compensated for the links provided on this page. The content on this page is for informational purposes only. Action Network makes no representation or warranty as to the accuracy of the information given or the outcome of any game or event.