Russell Wilson Trade Odds: Report Names Raiders, Jets, Dolphins & Saints As Possibilities
Credit:
Quinn Harris/Getty Images. Pictured: Russell Wilson.
Russell Wilson Odds for Next Snap
Team

Odds

Raiders

+250

Cowboys

+340

Broncos

+430

Bears

+500

Colts

+500

Washington

+650

Saints

+850

Dolphins

+1100

Panthers

+1600

49ers

+1600

Patriots

+1600

Jets

+1600

Odds as of Feb. 17 and via FanDuel.
There's more smoke to the Russell Wilson trade rumors, this time coming via The Athletic.
According to the report, Wilson stormed out of an in-season meeting when his ideas to improve the team's offense were dismissed.
Now his camp is discussing potential trades, with the Dolphins, Jets, Saints and Raiders mentioned as possibilities.
Odds are no longer available for Wilson's next destination, but the last time they were up the Raiders were the betting favorites. The other three teams were down the oddsboard a bit, with the Jets at +1600.
Feb. 17 Update
The Russell Wilson market isn't as fluctuating as others, likely because he's most likely to remain with his current team.
PointsBet took its lines off the board, but FanDuel posted their own. The board looks similar to what PointsBet had, with a few key differences.
The Jaguars were third on the board at PointsBet but aren't featured at all for FanDuel. Instead, it's the Broncos with the third-best chance to land Wilson.
One thing to note on FanDuel is bets are void if Wilson takes his next snap with the Seahawks.
Feb. 12 Update
Russell Wilson hasn't reached Deshaun Watson's level of frustration with the only franchise he's ever known, but the Seattle quarterback's displeasure is enough for public speculation on his future to begin.
And with speculation comes betting odds.
The Seahawks aren't expected to actually move on from Wilson, although sometimes where there's smoke there's fire. If Tom Brady can successfully leave the Patriots and win, who's to say it can't happen to Wilson? It's more likely this is a ploy to motivate the front office to make necessary adjustments to support Wilson.
But if this public spat becomes a problem, PointsBet pegs the Las Vegas Raiders as the +450 betting favorite to acquire Wilson. The Raiders have been in rumors all offseason about potential upgrades from Derek Carr and Marcus Mariota.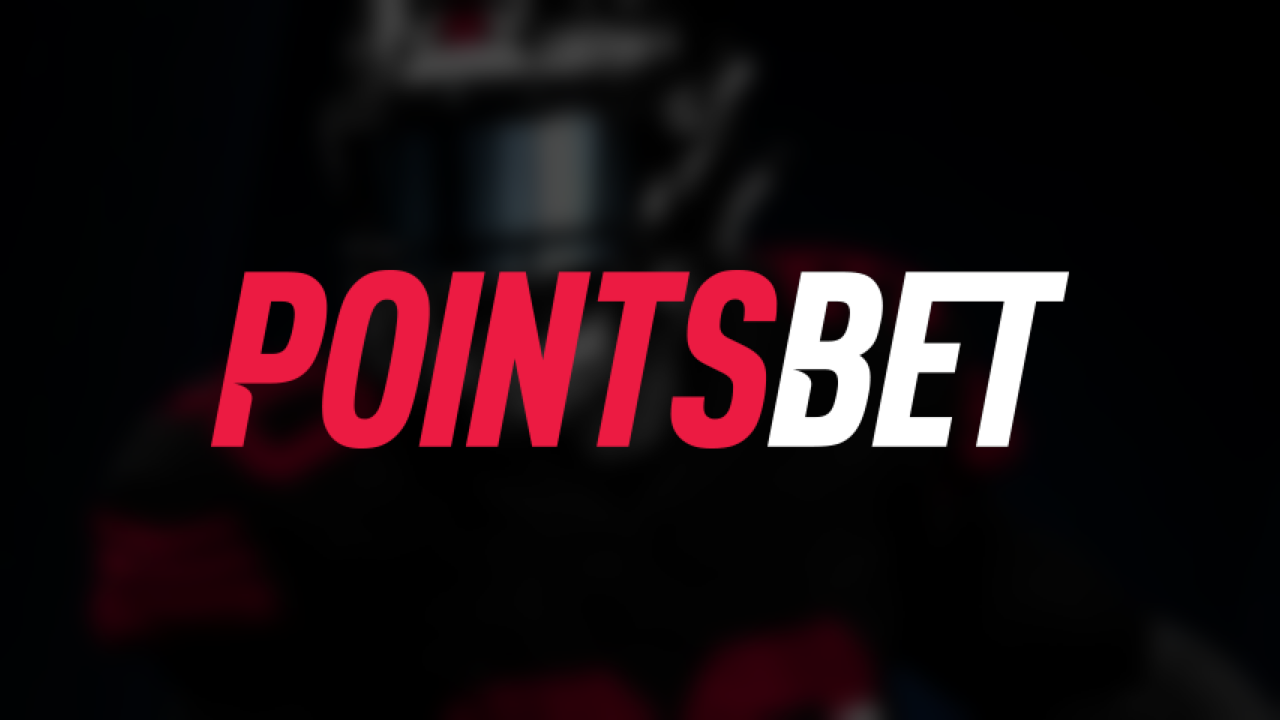 Deposit match of up to $250
Place bet & it syncs to Action app
While Carr's brother, David, has said the team is turning down trade offers, there's little doubt Mark Davis and Jon Gruden would jump at the opportunity to land someone like Wilson.
Speaking of an owner not afraid to make a splash, Jerry Jones' Cowboys are second on the board at +650. Dak Prescott can be franchise tagged or extended in Dallas, but a desperate Jones could do whatever it takes to bring in a quarterback of Wilson's pedigree.
It's assumed Trevor Lawrence will be the future in Jacksonville, but would Urban Meyer move the No. 1 pick in a package for Wilson? The Jaguars are third on the list.