Track and Sync Your Bets for UFC 249 on The Action Network App
There are millions of reasons to be excited for UFC 249 but here at The Action Network we are especially giddy because we've added two new features ahead of Saturday's big show: UFC bet-tracking and BetSync.
How to Sync Your Bets for UFC 249
BetSync is a unique feature for Action Network users that automatically tracks the bets you make at your sportbook in The Action Network app.
In other words, users no longer need to manually enter bets after they've been placed if you're in an approved state and betting at one of our partner books.
The quickest way to set up BetSync, whether you're a new or existing Action Network user, is to click this link. It will take you directly into the Action app where you can start syncing, following these steps:
1. Login/Create a Account with the Sportsbook, Then Connect
After clicking that link, you'll be prompted to login to PointsBet or create an account after you start the sync. (If you're new to PointsBet, you'll also be eligible for their new customer offer.)
Then, follow the steps. You'll get a verification at the top once it's all set.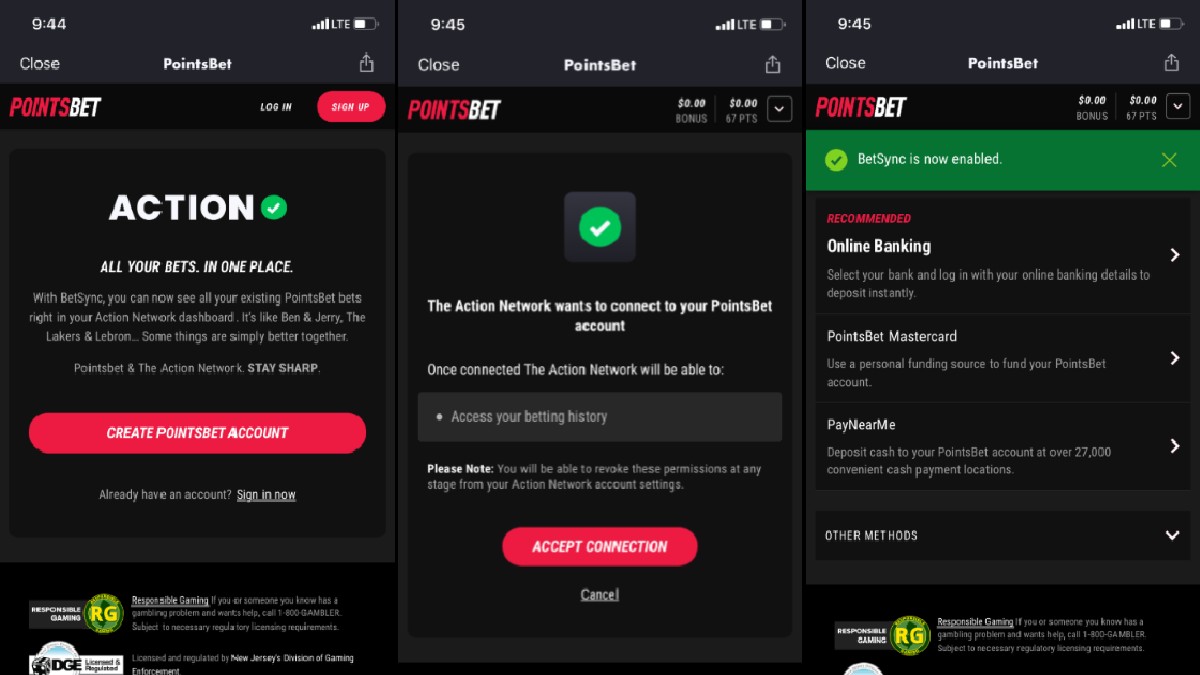 You'll now see PointsBet as one of your books, with a "synced" notice.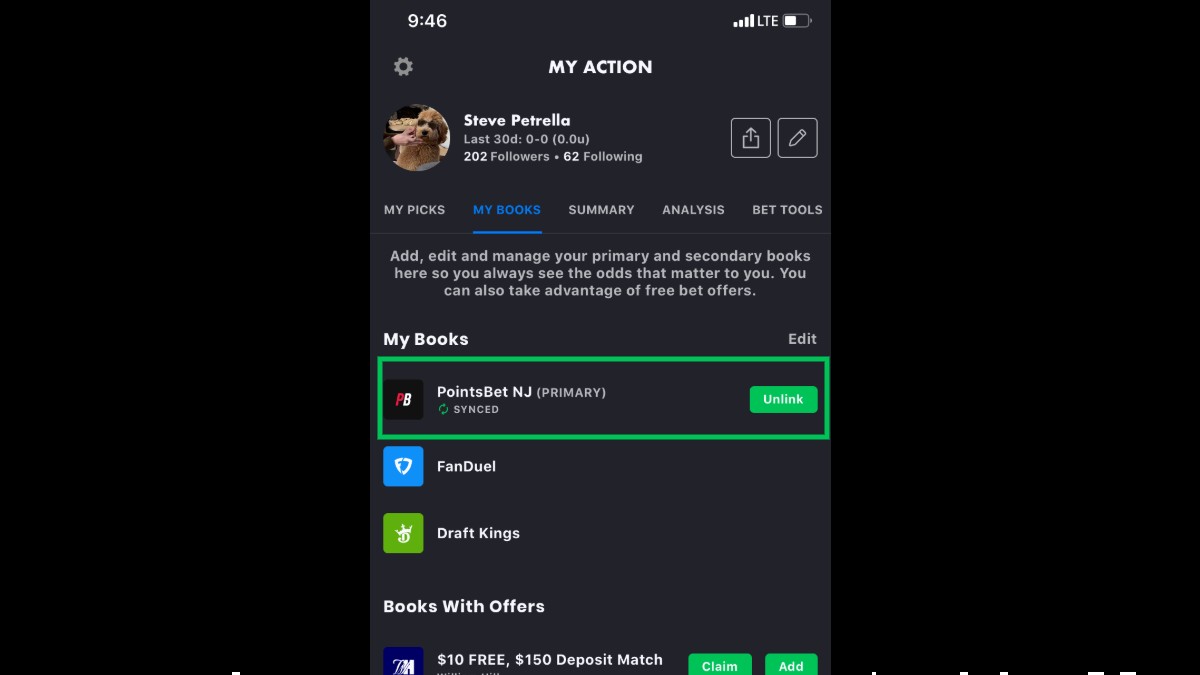 This feature is available to all PointsBet customers in N.J., both new and existing. If you haven't signed up to PointsBet, you can also take advantage of their new-customer offer of $200 in risk-free bets.
>> Click this link to get started.
Track Your UFC 249 Bets
Our latest update to The Action Network App included support for UFC bet-tracking. That's right, you can log and track all of your UFC 249 wagers in our best-in-class sports betting app.
All you need to do is download The Action Network App, make an account, find UFC and click the bet you are making. When the fight is over and the bet has been graded, you it will automatically be added to your record.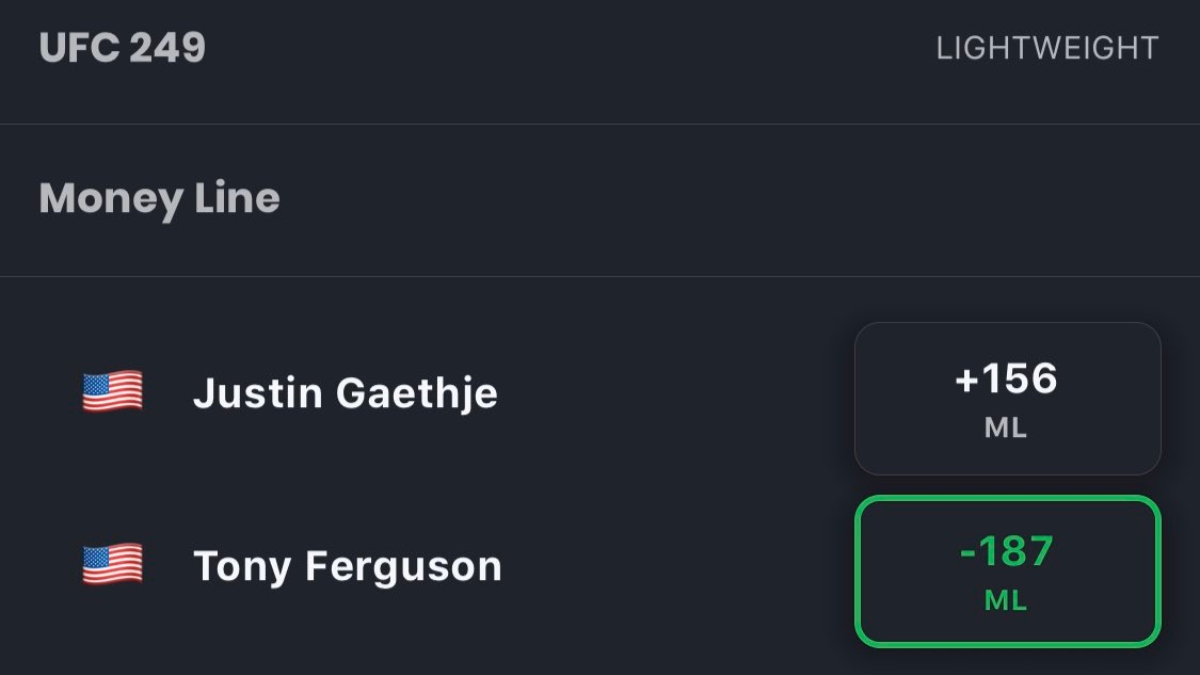 And if you BetSync with PointsBet, they will automagically sync over to the app, as well.
How would you rate this article?