2022 NFL Comeback Player of the Year: Brian Robinson Jr. Listed as Co-favorite at FanDuel
Credit:
Scott Taetsch/Getty Images. Pictured: Brian Robinson Jr.
After getting shot earlier this week, Washington Commanders running back Brian Robinson Jr. has become the co-favorite at FanDuel to be the 2022-23 NFL Comeback Player of the Year. He's the second favorite at DraftKings.
Robinson was released from the hospital the day after the shooting and was placed on the non-football injury reserve list to start the season.
Unlike most injuries in the NFL, there isn't much of a timetable for Robinson's recovery here. The expectation is that he will miss at least a large chunk of the season, and there will be questions regarding his role upon returning.
Robinson was gaining steam in the Commanders backfield before the shooting. He was getting first reps in preseason games ahead of Antonio Gibson, who was set to return kicks to start the season. Things were trending up for the rookie before he was shot.
Once the incident happened, Robinson was eventually added to the Comeback Player of the Year odds board at DraftKings, starting around +1000. Then, as of Friday morning, he was behind only Derrick Henry at +450.
At FanDuel, Henry was +400 as of 11:30 a.m. ET on Friday and Robinson was +450.
Oddly, Robinson isn't even listed as an option for the award at BetMGM, BetRivers or Caesars as of Friday morning.
Historical Context
Obviously, the narrative behind Robinson winning this award is very unique; players come back from injuries in the middle of an NFL season all the time, but this is a unique case.
Historically, though, Comeback Player of the Year is not an award won by running backs.
The only time ever that a running back won the award was 2001. Garrison Hearst missed two seasons because of a complication during a surgery before coming back to run for 1,206 yards that year.
Since then, here's the positional breakdown of Comeback Player of the Year winners since then:
Tight end: 1
Safety: 1
Defensive end: 1
Linebacker: 1
Wide receiver: 3
Quarterback: 14
It should be noted that Tedy Bruschi and Steve Smith Sr. split the award in 2005.
The last four winners have been quarterbacks after a four-year span in which non-QBs won the award from 2014-17. Prior to that, from '08-13, it was six quarterbacks.
There is a similar context to a player coming back from an especially-awful injury to win this award without much on-field impact, and it happened in Washington just two years ago.
It looked like Alex Smith's career was over in 2018 when he suffered a gruesome leg injury. He came back two years later, though, and was on the field for Washington.
Smith was obviously not the same QB he was earlier in his career, but the fact that he came back was enough for voters to give him the award.
Perhaps something similar could happen for Robinson.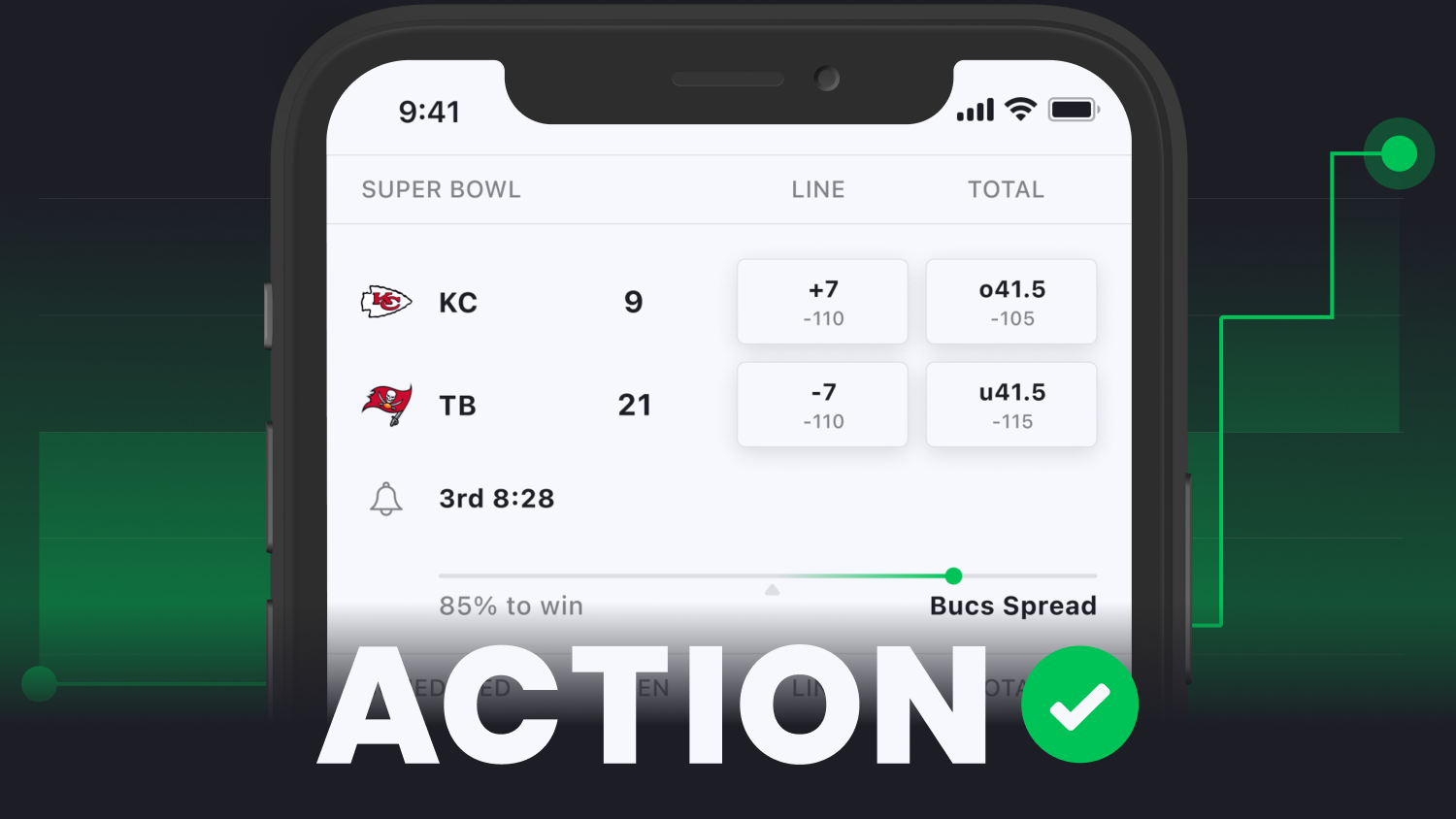 The must-have app for NFL bettors


Free picks from proven pros

Live win probabilities for your bets
This Season Breakdown
If we're following the trend that running backs generally don't win this award, then bettors' eyes should immediately turn to Jameis Winston. The Saints QB had the team off to a great start last season before tearing his ACL.
Michael Thomas (+1900 on FanDuel) is back, as is Winston. A playoff appearance and healthy season would make Winston tough to beat.
If a running back was ever going to win this award, though, this would be the season for it to happen.
Henry only played eight games last season, while Christian McCaffrey (+750 on FanDuel) has only played 10 games over the last two seasons. Then there's Robinson, whose potential return date is still unknown.
Another quarterback option is Baker Mayfield, who played most of last season with an injured shoulder in Cleveland. A rejuvenated campaign in Carolina would certainly boost his credentials.
How would you rate this article?