You Can Bet on QB Wonderlic Scores: This Is the End of Everything
Credit:
Photo Credit: Mark J. Rebilas-USA TODAY Sports
At FantasyLabs, Ian Hartitz and I have been pumping out a lot of draft-focused content, such as mock drafts and positional rankings. This week hundreds of NFL draft hopefuls will gather in Indianapolis for the combine, and Ian will release a series of articles for those of us who want to bet on how the draft prospects will perform.
Most of these props are based on the physical tests the players undergo: 40-yard dash times, vertical jumps, bench press repetitions, etc. Some props in this vein are already available — and Ian will cover these props in the coming days — but it's another prop that has caught my eye.
Quarterback With Highest Wonderlic Score
You can now bet on which quarterback will have the highest Wonderlic score. The Wonderlic is an aptitude test that measures (presumably) the ability to learn and solve problems. It consists of 50 multiple choice problems that must be answered within 12 minutes, and it is administered at the combine each year.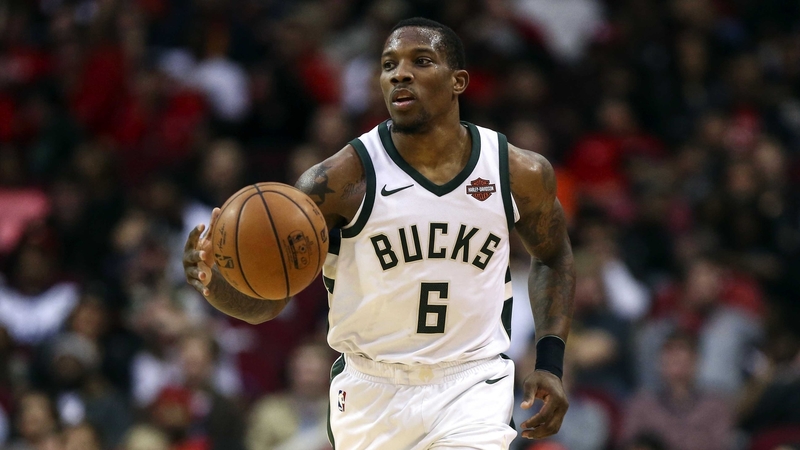 I have a couple of thoughts.
It's no longer enough to wager on the physical performances of pre-professional athletes. We have progressed (or regressed) to the point of speculating on the relative intelligence of five guys in their early 20s.  And by we, I mean "I." And I freaking love it. This is my favorite prop ever.
Within hours of this prop being posted, there was already significant movement — which is hilarious. The sharp bettors didn't pounce on the over/unders for the various 40 times or anything like that. Instead, they pounded the Wonderlic prop. One word: Delicious.
When I mentioned the shifting Wonderlic lines to deputy editor Scott T. Miller — and that "T" is really important — Scott sent me this message.
the height of degen isn't the person betting those and moving them, but the person KNOWING they got moved bc you've been eyeing them like a hawk
I'm hearing you loud and clear. Message received.
The Top 5 Quarterbacks in the 2018 Draft
The Wonderlic prop is specifically for the five quarterbacks at the top of the draft class. These were the odds that were first posted earlier today:
Here are the odds as of writing (Monday, Feb. 26, 10 pm ET):
Rosen: +125
Allen: +200
Darnold: +420
Mayfield: +500
Jackson: +1000
Rosen and Allen have basically switched places, and Darnold — the youngest quarterback prospect in NFL history — has become a little more of a long shot.
What's Behind This Movement?
Rosen has a reputation as an inquisitive guy who is sometimes too smart for his own good, and he attends a highly respected academic institution, whereas Allen is known more for his arm than his mind, and he was a junior college attendee who transferred to a school in an overlooked state known more for mineral extraction and agriculture than intellectualism. If you asked five people individually to name all 50 states in the country in five minutes, it's a stone-cold lock that at least one of them would forget Wyoming.
Just based on the information we have about the players themselves and the (perhaps problematic) assumptions people would make about students at UCLA vs. Wyoming, it's natural that this line moved. I'm actually surprised that Allen opened as the favorite. He might be a smart guy — but Rosen is precisely the type of mensch my Jewish grandmother would've wanted my sister to marry in college: He just looks like a future pediatrician.
I don't think there's much value in Rosen at +125 . . . but that's not gonna stop me from betting on him.
——
Matthew Freedman is the Editor-in-Chief of FantasyLabs. He has a dog and sometimes a British accent. In Cedar Rapids, Iowa, he's known only as The Labyrinthian.
Photo Credit: Mark J. Rebilas-USA TODAY Sports
How would you rate this article?