You Can Now Wager on Jimmy Garoppolo's Dating Life
Credit:
Kyle Terada – USA TODAY Sports. San Francisco 49ers QB Jimmy Garoppolo throws his arms up in the air following a touchdown pass.
Jimmy Garoppolo was seen on a date with an adult film star a few weeks ago, which has caused one sportsbook to take action.
Yes, seriously.
One book has posted odds on whether or not Jimmy G will date another "adult actress" in 2018.
A few weeks back, Jimmy Garoppolo hit the tabloids for all the wrong reasons. Well, I guess some might say the right reasons, but let's just say the next time he eats dinner with his folks, it might be awkward.
Of course I am referring to his date with adult film star Kiara Mia. Now, I don't mean to infer that Ms. Mia isn't a lovely lady, but she's almost old enough to be Jimmy G's mom. Despite that, Mia stated that the two had a lovely evening together.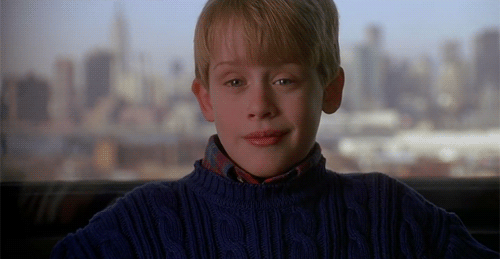 In a press conference, Garoppolo said, "I'm under a microscope. It's like [49ers head coach Kyle Shanahan] said, it is a good learning experience. Just have to take it in stride. It is what it is."
Translation …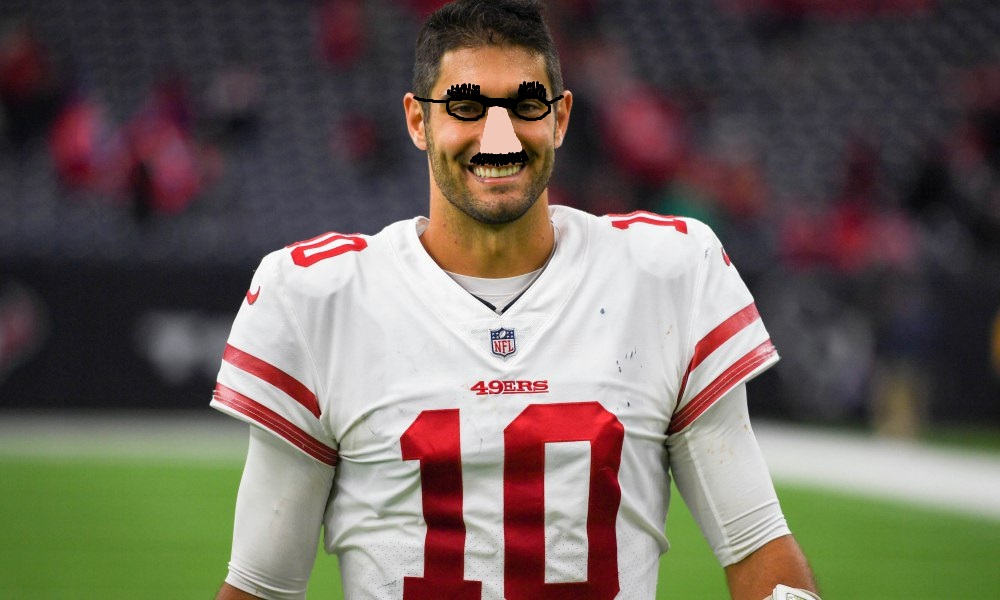 … never go on a date with a porn star without wearing a disguise.
With all that said, one sportsbook has posted an interesting proposition. Found under the "Clay Travis" section of the sportsbook:
Odds Jimmy G Dates Another Adult Actress in 2018
If my memory serves me correctly, I believe this is the first dating prop and first porn prop I've written about. That kills two birds with one stone, I guess.
Since he's already been "caught" and the season is approaching, it's understandable that "false" (not sure why they didn't use yes and no) is the hefty favorite. The +450 odds on "true" represent about an 18% chance that he cannot resist another "adult actress."
There's an argument to be made for both options, in my opinion.
---
>> Sign up for The Action Network's daily newsletter to get the smartest conversation delivered into your inbox each morning.
---
Jimmy Garoppolo is a strapping young gent. He's in a new city and is being given the opportunity to flourish as starting quarterback for the 49ers, a team located much closer to "the valley" than the Patriots were.
Kiara Mia just opened up a whole new world of women for a young man who is on the verge of superstardom. If history has taught us anything, it's entirely possible that Jimmy gets hooked.
However, if you think he's going cold turkey, you're not crazy. He had to address the media already and seems a bit embarrassed he was caught in the act.
With the season starting, there's not going to be as much free time to, you know, hang out with porn stars. Practice, travel, games. You know the drill. The guy is in the hunt for a division title, MVP … Super Bowl?
Sky is the limit for the kid.
That'll just about do it for me. Check back in another year or five for the next prop like this.