NFL Week 16 Sharp Report: How Pros Are Betting Cowboys-Eagles
Credit:
Tim Heitman-USA TODAY Sports. Pictured: Amari Cooper, Jalen Mills
Sharps are all over the Week 16 NFL matchup between the Cowboys and Eagles.
Find out how they're betting the spread for the NFC East showdown below.
Nothing like waking up after a day full of NFL action than another full day of NFL action. Why can't we do this more often?
Sunday features a handful of important games, but at this time of the year, what game isn't important? Except for Bengals-Dolphins…and Giants-Redskins…and Jaguars-Falcons…
Anywho, sharps have found a couple of actually important games to attack with vim and vigor. Key numbers, too.
New Orleans Saints @ Tennessee Titans
1 p.m. ET | FOX
After blowing out the Colts so badly that those who bet Indy +30 at Indiana FanDuel had to seriously sweat the game, do you think the Saints are receiving sharp or square action?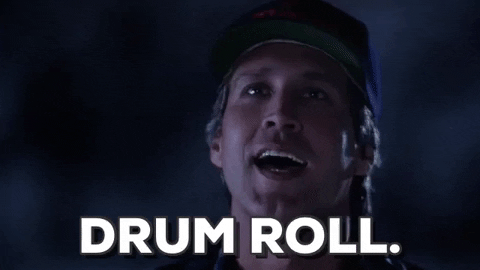 Square, of course. What, did you think sharps would do something that makes sense to the common human being?
They opened as just mere three-point road favorites in Tennessee this week, which has enticed scores of public bettors.
Scores of sharp bettors have been instinctively flocking to Tennessee like beautiful women instinctively flock to Aspen (not a Christmas movie reference, but what can I tell you?)
A whopping 15 Bet Signals have been triggered on the Titans, with 11 of those coming on the key number of +3.
Some books are still holding heavily juiced +3s, but most have moved the line to +2.5 or even +2.
If we look to our betting percentages, we can easily confirm that his is a Pros vs. Joes affair. The Saints are receiving 73% of the bets, but 49% of the money. The Titans are receiving the inverse of those numbers, which for the non-math-inclined are 27% of bets and 51% of dollars.
It may seem like a scary bet to casual bettors, but sharps have no doubt that Titans getting three at home is the right choice. Here's to an early Sunday sweat!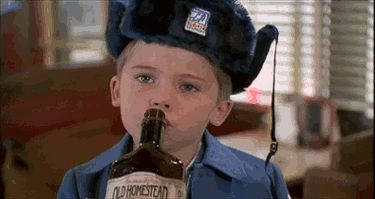 Sharp Angle: Titans (moved from +3 to +2.5/+2)
Dallas Cowboys @ Philadelphia Eagles
4:25 p.m. ET | FOX
Here we have another team that was getting three points at home…at one point. That is before the sharps came in.
Early betting activity on Dallas, including sharp action, drove the line from the opener of DAL -2 to -3. Are the Cowboys essentially six points better than the Eagles on neutral turf?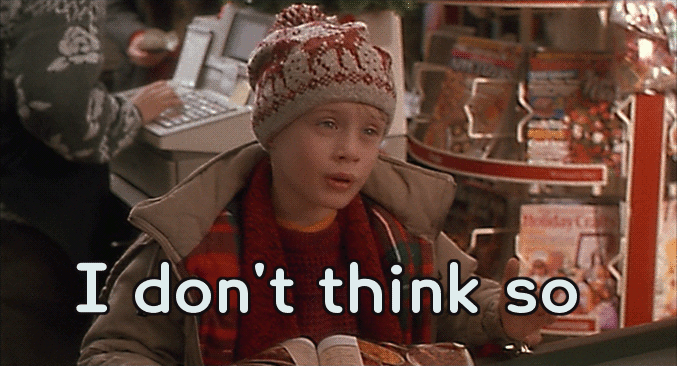 Much like Saints-Titans, Bet Signals have been rolling in on Philly, which is getting just 26% of the bets.
We've tracked a baker's dozen Bet Signals on the Eagles at the time of writing, with seven of them coming in on +3. The Dak Prescott shoulder news caused most of the sharp action below the key number, as five of the six Bet Signals at +2 or +2.5 have come since Wednesday.
In summary, sharps liked the Eagles at +3 in the first place and still like them at non-key numbers thanks to Prescott's ailments.
Sharp Angle: Eagles (moved from +3 to +2)
How would you rate this article?