Ranking the Best Madden Covers, Including John Madden, Michael Vick & Rob Gronkowski
Credit:
(Photo by Dimitrios Kambouris/WireImage)
The 34th cover of the Madden game was revealed on Wednesday and it was Madden himself for the first time since 2000.
The cover uses the picture on the original Madden game, which came out on this date in 1988 for the Apple II computer and adds "Thank you, coach." Madden died in December of last year at the age of 85.
Another year, another cover had us thinking: Which were the best ones and why?
10. Madden 2017, Rob Gronkowski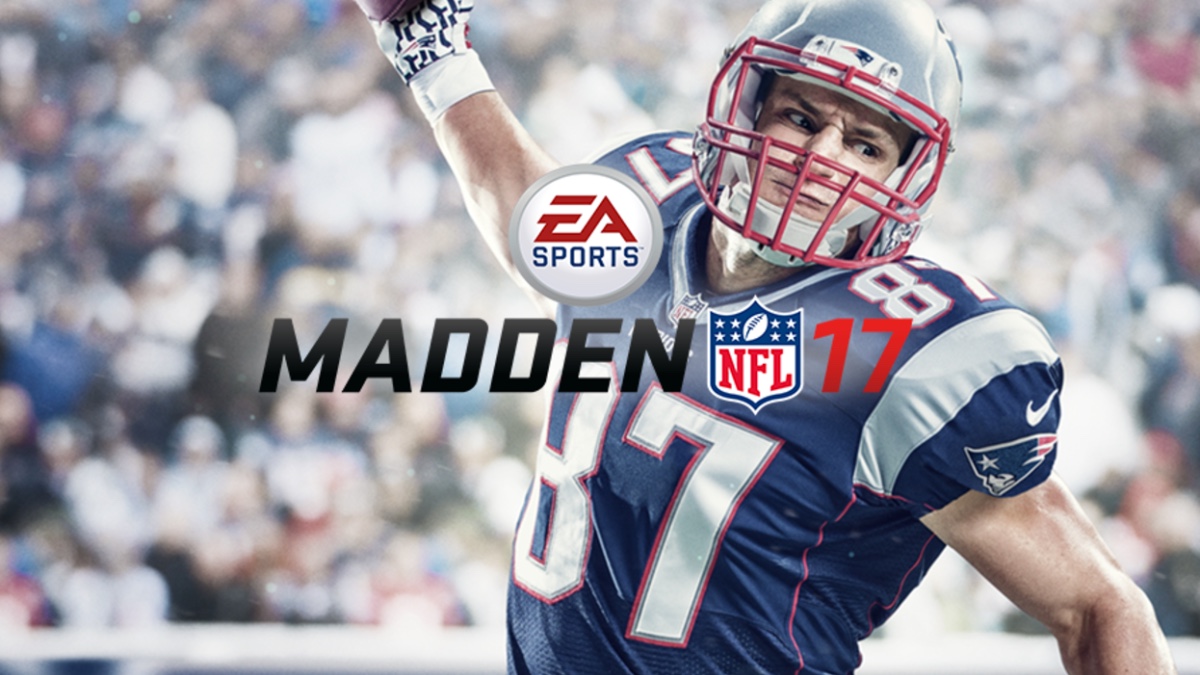 Just the classic touchdown spike from the greatest tight end of all time. The facial features are nailed.
9. Madden 2005, Ray Lewis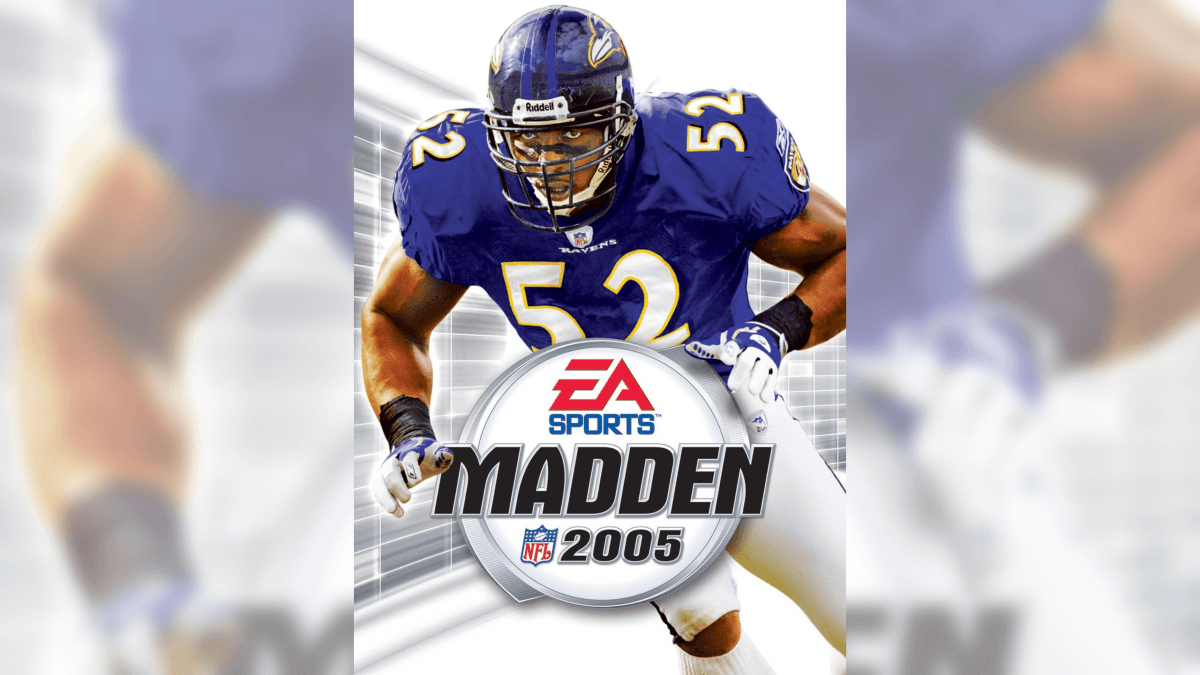 The first defender to appear on a Madden cover, reminding us that it's not all about offense.
8. Madden 2013, Calvin Johnson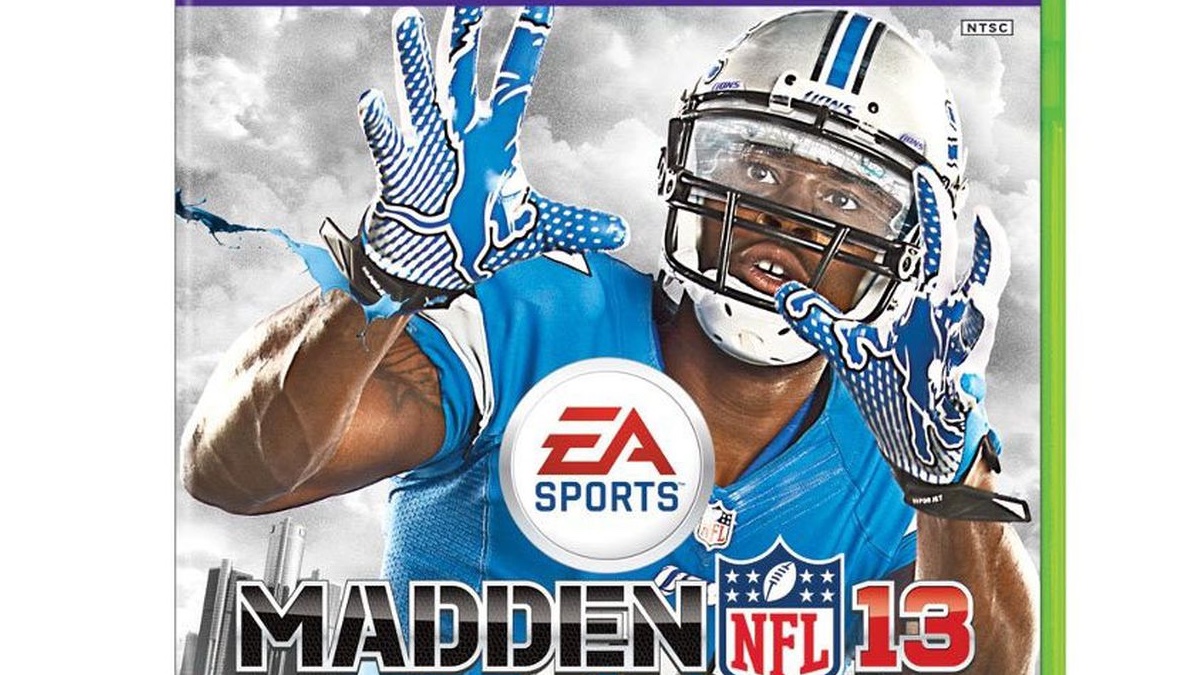 The most dominant wide receiver at the time, he was the ultimate cheat code.
7. Madden 2023, John Madden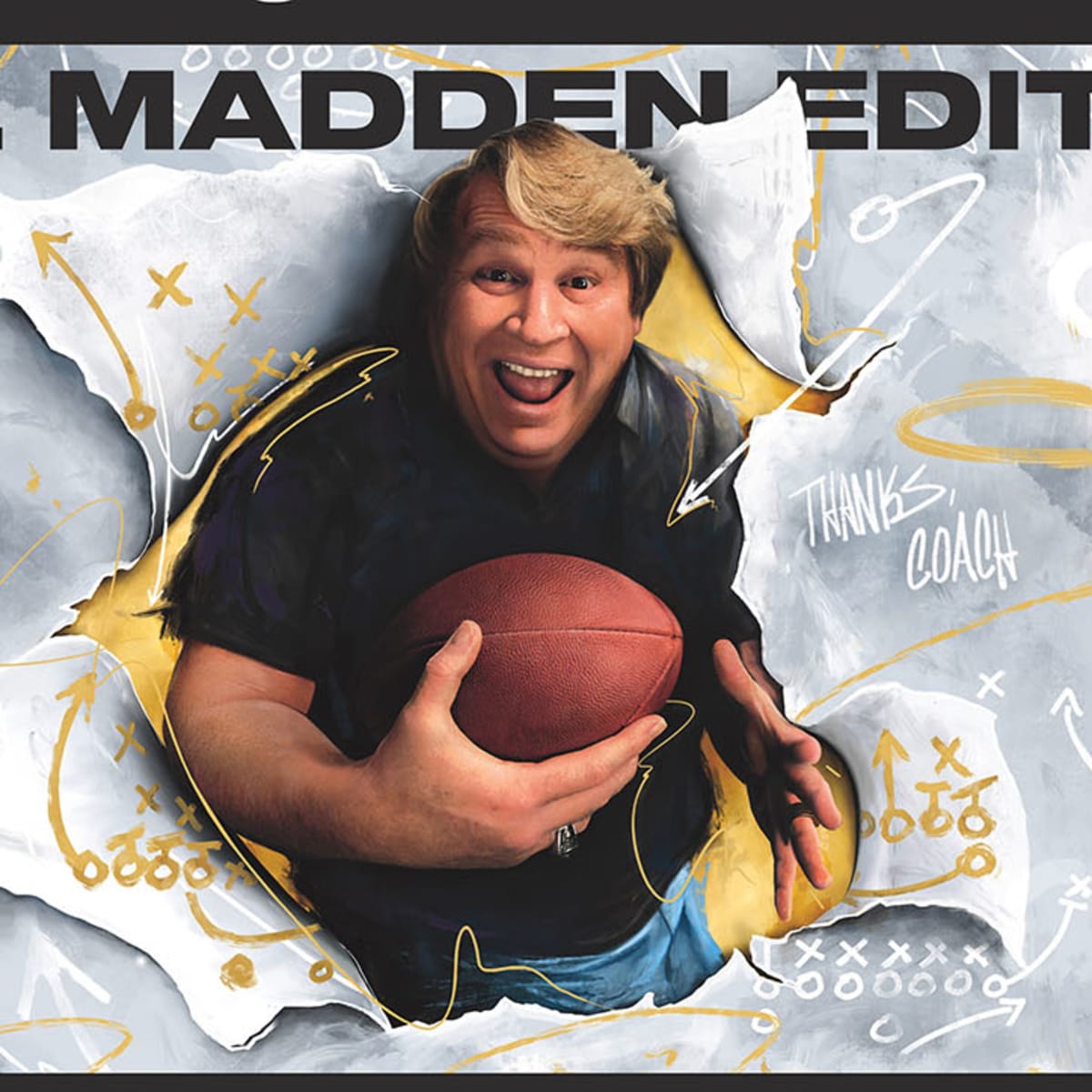 How could you not love the timing to the anniversary of the day the game first came out and the tribute?
6. Madden 2001, Eddie George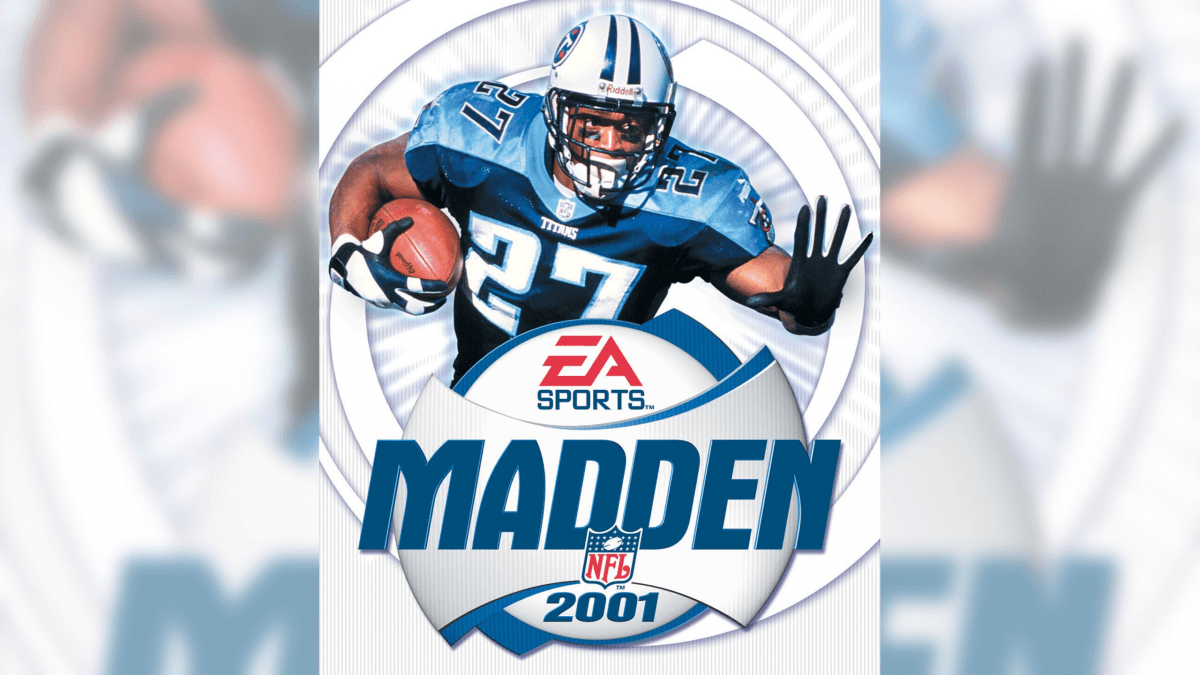 After appearing on the first 11 Madden covers, it was time for John Madden to step aside. When Tennessee Titans running back Eddie George got the call, there was a lot of excitement in the gaming community about the evolution.
5. Madden 2008, Vince Young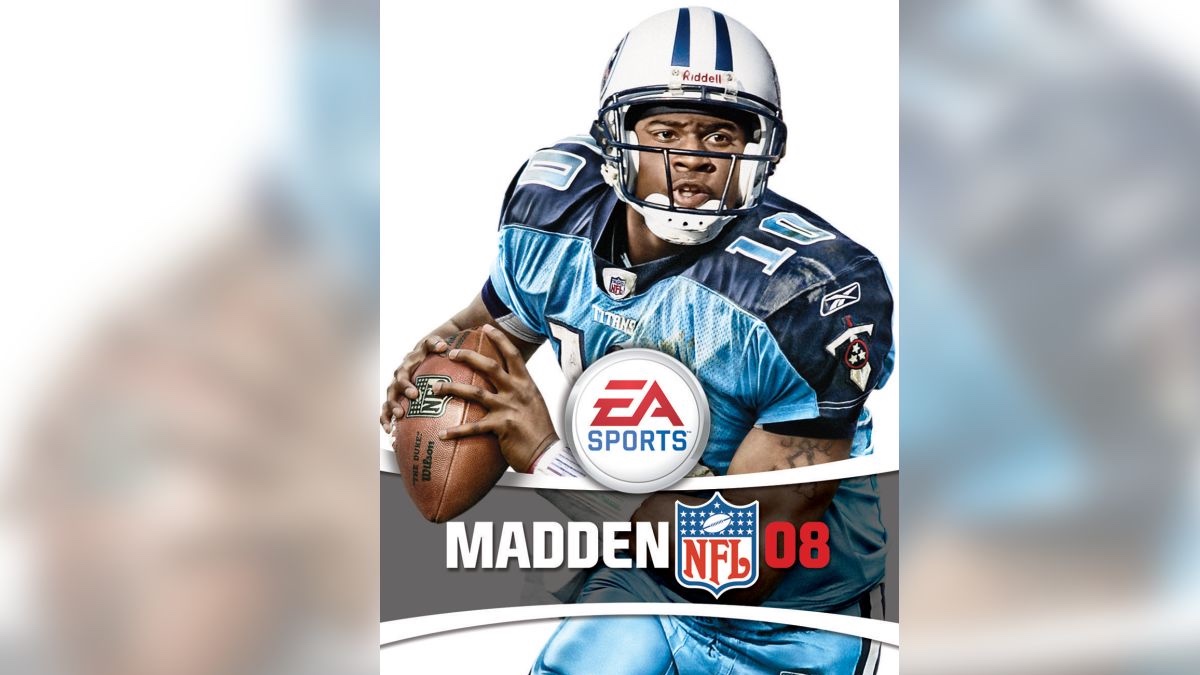 It was hard to imagine a hotter rookie than Vince Young, which made him an easy choice. It was rare honor to earn a Madden cover so soon into a career.
4. Madden 2012, Peyton Hillis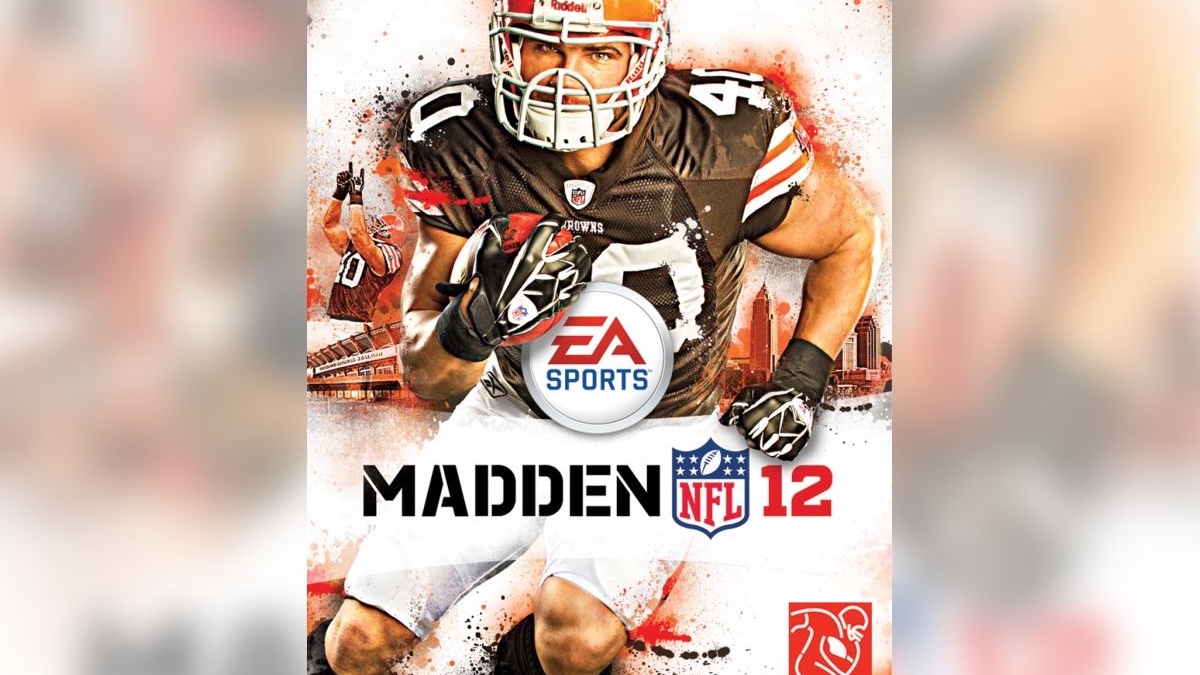 You would think that the people at EA had enough players they could ask that they wouldn't need to ask the Cleveland Browns fullback, even after his incredible year right before. Luckily for EA, people don't judge a game by its cover and when Hillis fell off the map, it was all fine.
3. Madden 2004, Michael Vick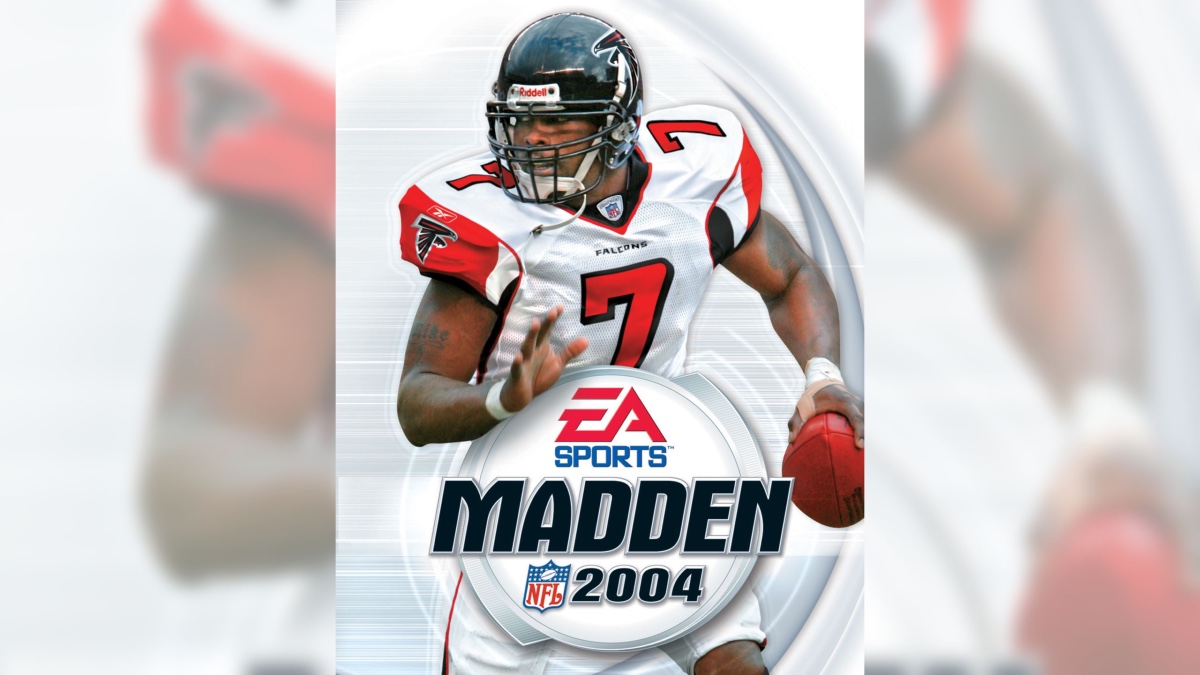 If there's one player that was quintessential in Madden over the past 34 years, it was Michael Vick. He was the player this game was built for. In fact, when the broadcast started using the overhead cameras, Vick looked exactly like he looked in the game.
2. Madden 1988, John Madden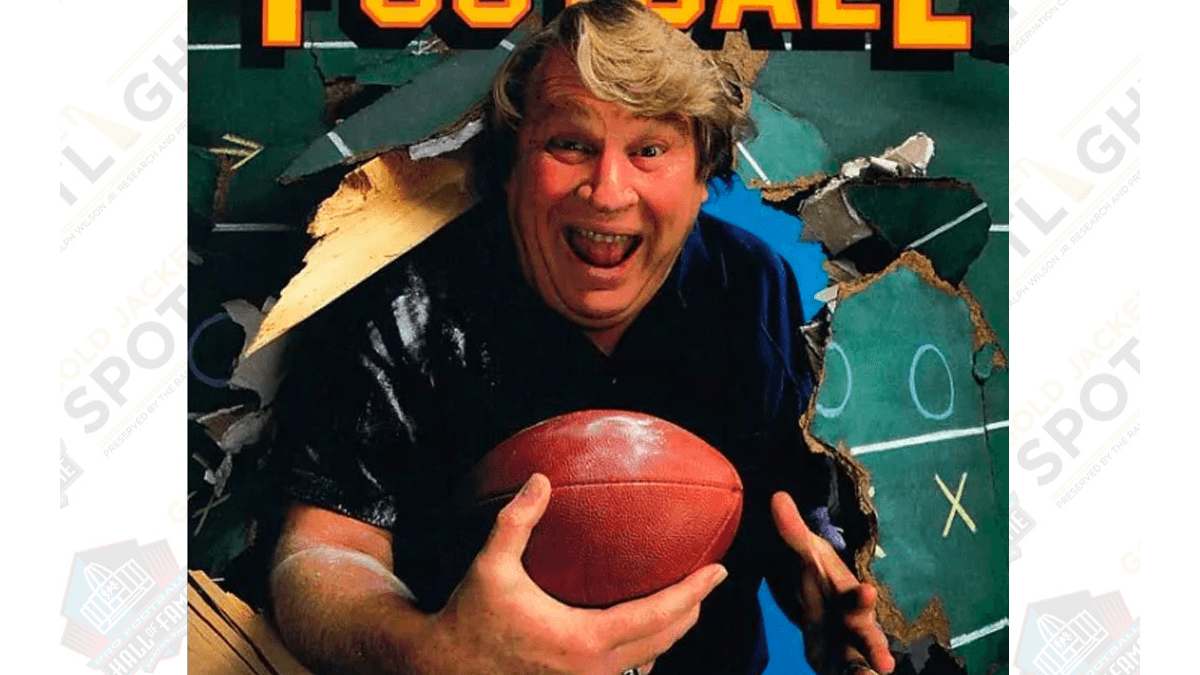 The original is just so good. It's Madden bursting through a wall with the same type of energy he had for his other marketing — namely Ace Hardware and Tough Actin' Tinactin!
1. Madden 1993, John Madden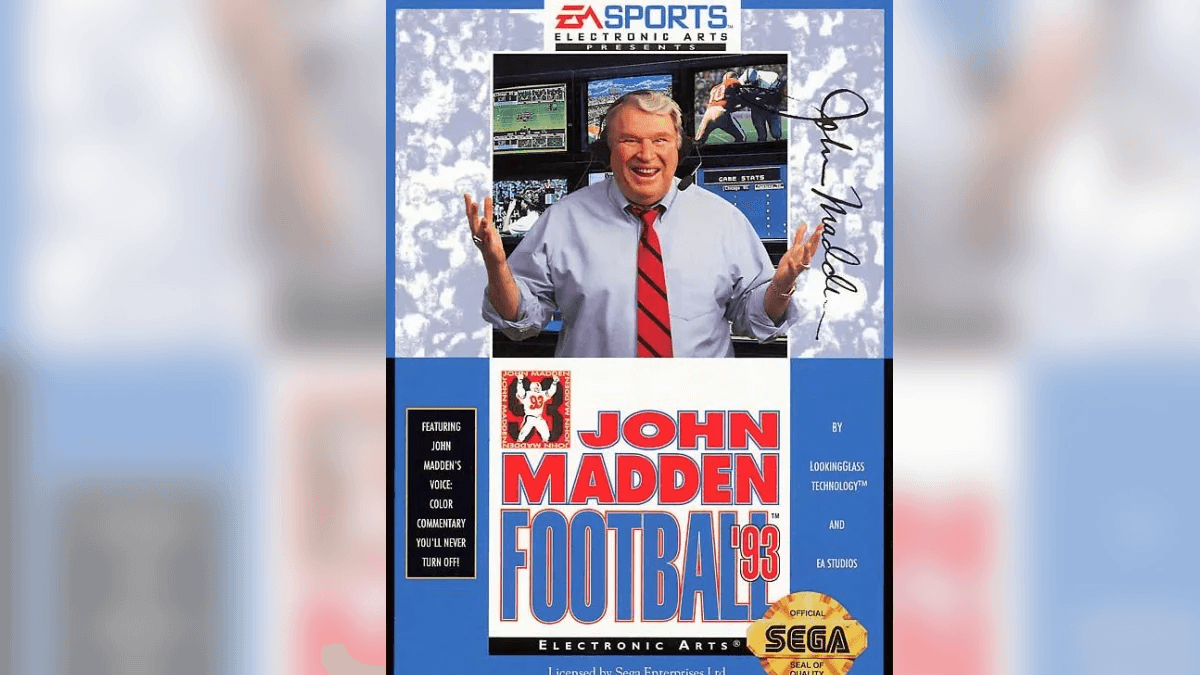 This is a personal choice. It's 1992 and I'm a freshman in high school. This was the last year that video games meant something to me. I played so many hours of it that the cover — with Madden's signature — can't seem to be anything but perfect.
How would you rate this article?