Seahawks-Eagles Odds & Sharp Betting Picks: Steam Moves Spread to New Territory
Credit:
Pictured: Pete Carroll. (Photo by Otto Greule Jr/Getty Images)
While most folks were busy sitting back and watching Bills-Texans, sharp bettors were making moves. If there are lines on the board, sharps will hit them.
Sunday's Seahawks-Eagles showdown is an interesting one thanks to the NFL playoff format, as Philly and their 9-7 record has home field advantage over the 11-5 Seahawks.
With that in mind, Seattle is getting some near-historic support from the public. They are currently tied for the most popular playoff pick since 2003 with 79% of bets, but are sharps among them?
Well, what do you think?
Thanks to the public onslaught, this line moved from Seattle -1 up to Seattle -2 and -2.5 in the early going. Ever since then, sharps have been hitting the Eagles, as we've tracked seven Bet Signals on them since Monday afternoon.
---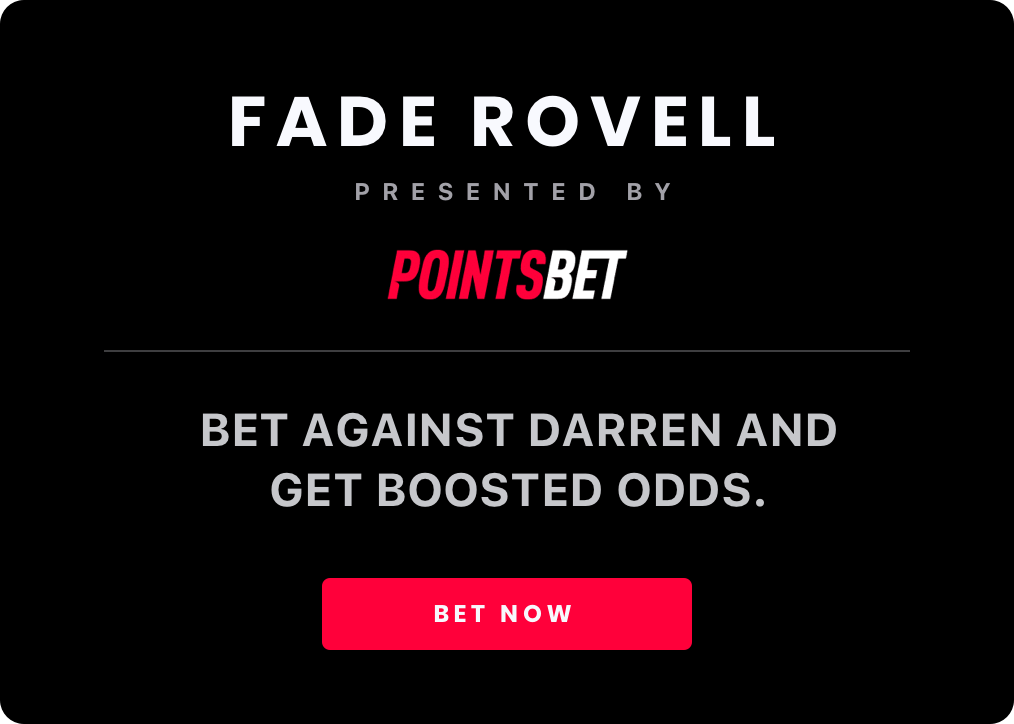 Darren Rovell isn't buying Carson Wentz to continue his recent hot streak. PointsBet is giving everyone in New Jersey boosted odds to Fade Rovell and bet on the Over of 265.5 Passing Yards for Wentz (normally -115, now +110). New customers get an exclusive promotion: Deposit $50, bet with $150. No strings attached. No rollover required.
---
Most of the action came on +2.5 and +2, but Saturday saw the first two moves on Philly at +1.5 and +1. These may have taken place with Zach Ertz's availability in mind, but the steam moves hit the market 2.5 and 3.5 hours after that news broke, respectively.
The latest steam move on Philly +1 has made them the favorite at several market-setting books for the first time since lines have opened. Other books who are still a tad reluctant to do that have set the line at a Pick 'Em, which is also a line that had not been seen this week.
This is a prime example of a Pros vs. Joes type of game, as the public is madly in love with the Seahawks, but sharps adore the Eagles at home plus the points.
It also shows how much sportsbooks respect sharp activity, as they'll move the line towards the team getting just one out of every five bets if that one person is a pro — even in such a heavily-bet playoff game.
It will be interesting to see if the public will begin to hit Seattle even harder now that they don't have to lay any points.
How would you rate this article?