Stuckey's 2020 NFL Betting Wrap-Up: Home-Field, Underdogs and Record Scoring
Credit:
Bryan Bennett/Getty Images. Pictured: Billy Buffalo
It was certainly an unprecedented NFL season with COVID complications on a weekly basis and no fans in the stands for the most part.
Early in the season, most bettors were talking about the explosion in scoring and the value of home-field advantage without crowd noise.
So, how did things play out? Let's review the regular season from a betting perspective, focusing on the three most interesting themes of the 2020-21 season in my opinion:
Home-field advantage
Underdog success
Record scoring
What Home-Field Advantage?
Professional bettors will tell you that NFL home-field advantage has been declining in recent years as teams become smarter about traveling and officials become less biased. As a result, the overall league-wide home-field advantage had been dipping from an average of three points to closer to two over the past few decades.
Home teams finished 130-120-1 (52%) in 2019, marking the lowest single-season win rate since 2002. A one-season sample carries plenty of noise, but this was the continuation of a trend, not a random outlier.
From the 2002 expansion season through last year, road teams covered just over 51% of the time across a sample size of more than 4,000 regular season games.
As you might have guessed based on the aforementioned straight-up results in 2019, road teams had their most profitable season ATS last year, finishing 137-103-11 ATS (57.1%) for a splendid 10.8% ROI. They also covered by an average margin of approximately two points per game, per our Action Labs database.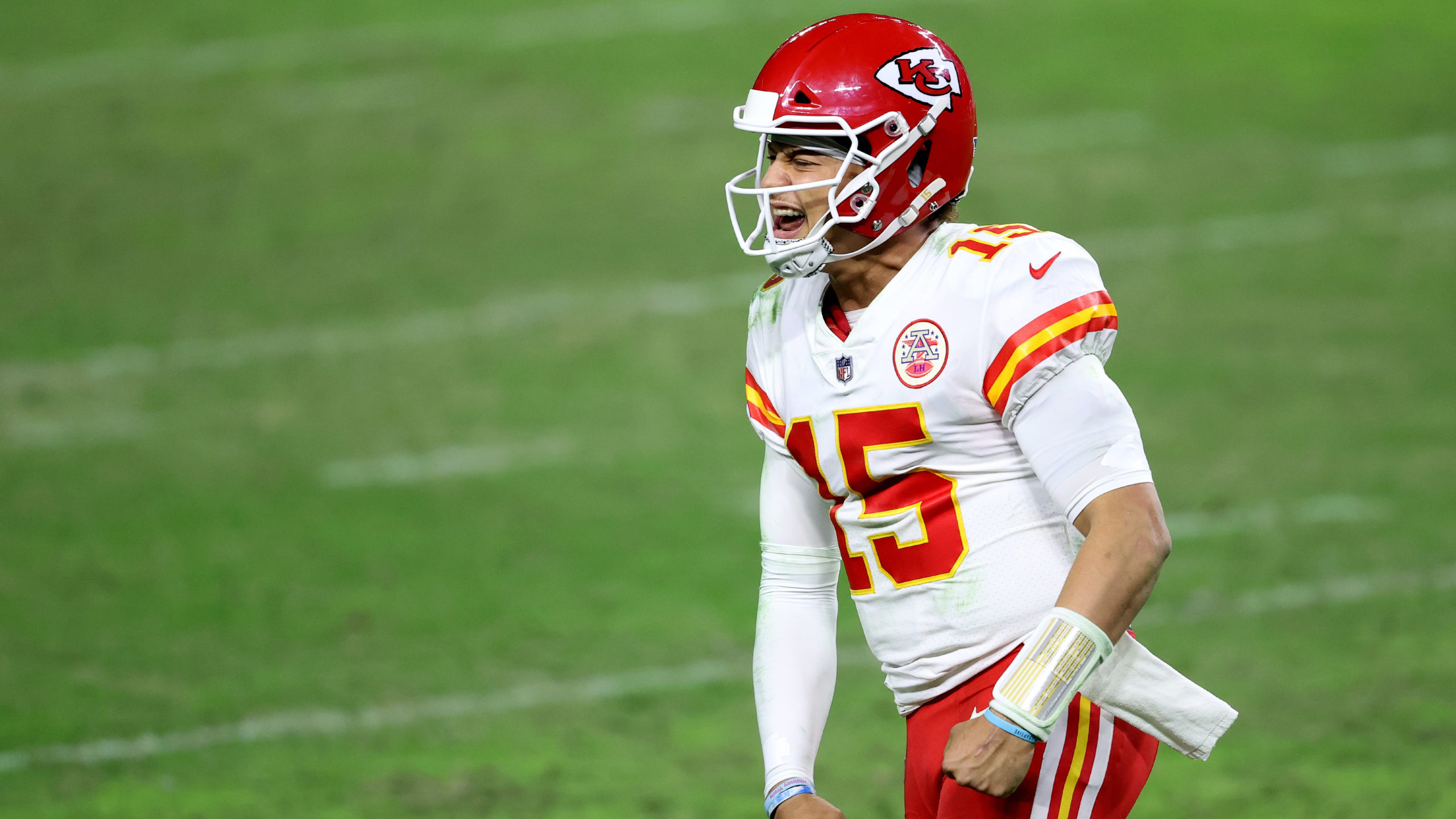 Well, with no fans in the stands for the most part this season, if you remove the three neutral site games played, home teams went 126-127 ATS, covering by an average margin of 0.0 points. The market seemingly got home-field right overall from a spread perspective.
However, the straight-up results are much more interesting. Home teams finished the 2020 regular season with a 128-124-1 (50.8%) straight-up record, winning by only a minuscule average margin of 0.1 points per game. And if you remove overtime for a standard 60 minutes across the board, an equal amount of home and road teams led at the end of regulation.
Those results hint that home-field advantage essentially didn't exist this year. That would be quite a development headed into the NFL postseason, but I'm not quite there yet. There's still a lot of noise in one season of results.
That said, I have come down from an overall home-field advantage average of close to 1.75 points to start the year to approximately only 1 for non-division games — and even less for division matchups where teams have more familiarity with opposing venues.
It's important to note I'm speaking to the overall average here. Not all home-field advantages are created equal. Plus, factors such as weather still matter depending on the on-field matchup.
Year of The Dog
2020 was definitely the year of the underdog in the NFL. For the regular season, underdogs finished an impressive 141-115 (55.1%) ATS for an impressive 6.4% ROI — covering by an average of 1.3 points per game. That's the second-most-profitable year since 2000, trailing only the 2006-07 season when underdogs went a dazzling 144-105-7 ATS (57.8%).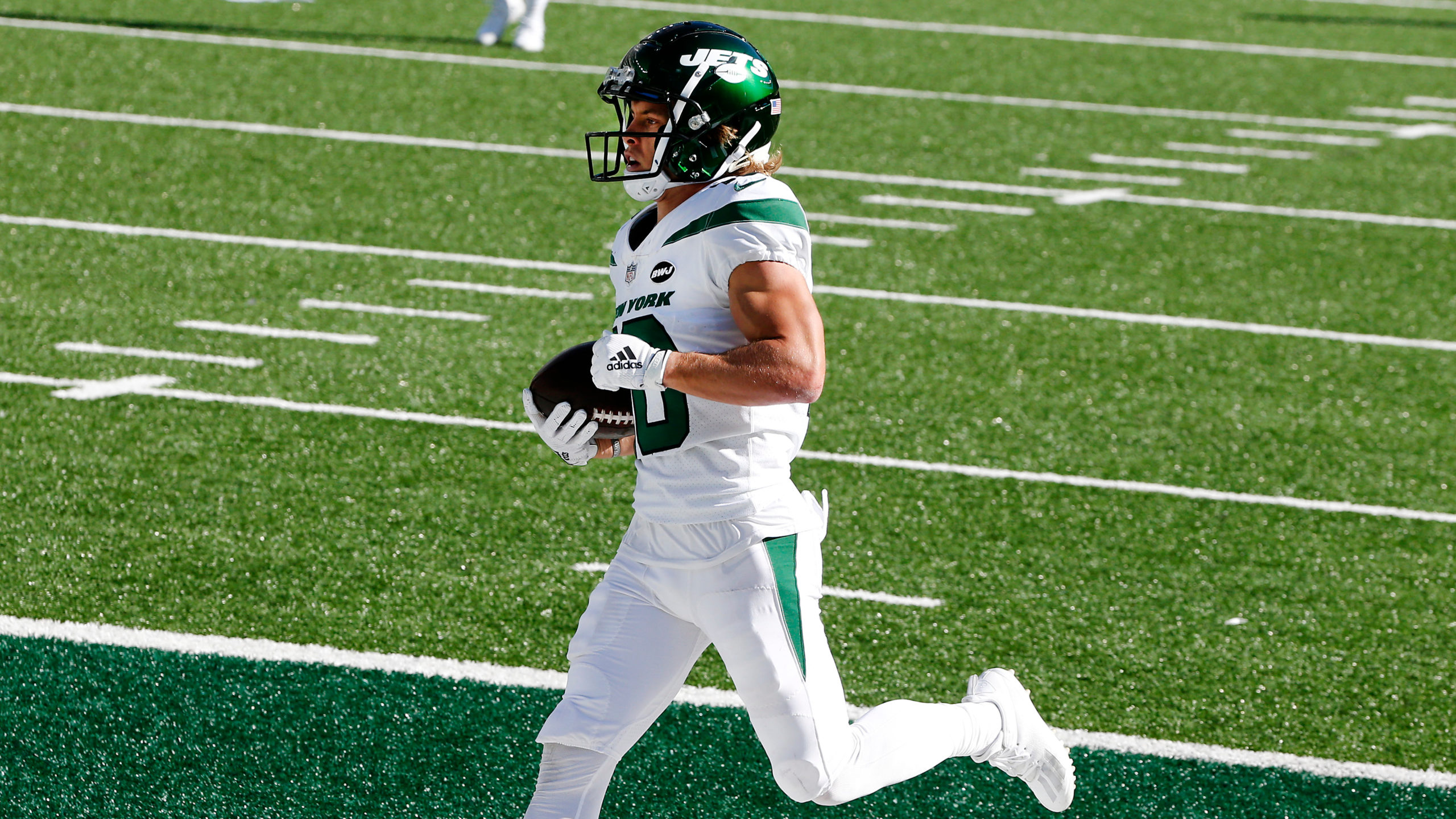 It's also worth calling out how road dogs of under a touchdown performed after going 53-40 ATS (57%) on the year. From a straight-up perspective, they went 41-51-1 (44.6%), which is significantly higher than the 39.5% clip we saw from 2003-19.
The average line for those games was right around 3.5 points, which would imply an expected win probability of even less than that 39.5%.
Depending on where the lines close at, that could potentially apply to four of the six games on Wild Card weekend this upcoming Saturday and Sunday.
Record-Setting Scoring
It was a record-setting season from a scoring perspective. There were 12,692 total points scored, which smashed the previous record set in 2013 by over 700 points.
Teams averaged 24.8 points per game or 49.6 combined. That's four points higher than last year's 45.6 average and almost a field goal more than in that record-setting 2013 season. Overall, there were 258 fewer punts this year than last, or about one fewer per game.
And for the first time in NFL history, more than three teams averaged at least 30 points per game:
Green Bay Packers (31.8)
Buffalo Bills (31.3)
Tampa Bay Buccaneers (30.8)
Tennessee Titans (30.7)
New Orleans Saints (30.1)
That said, overs only finished the year 127-124-5 (50.6%). The market certainly corrected after overs got off to a 30-19 (61.2%) start against the closing line, hitting by an average of 4.76 points per game. You could even argue the market over-corrected at some points during the season.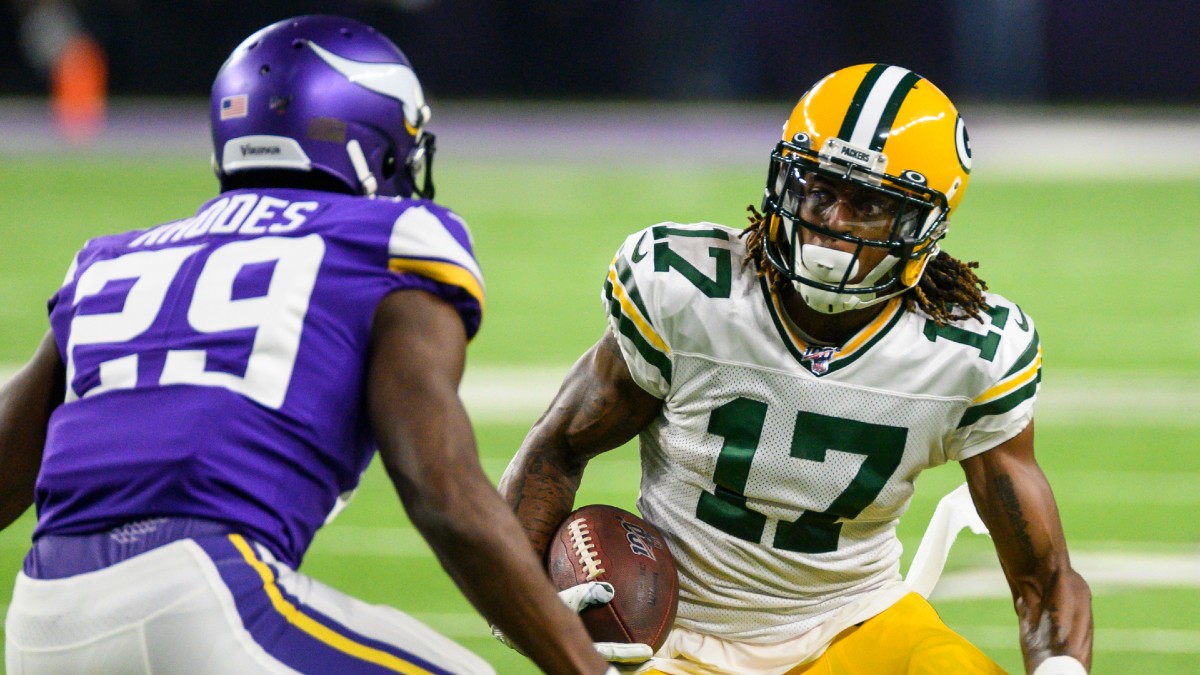 So, why were points up so much? I think lack of crowd noise certainly had an impact as offensive communication became much easier (especially for road teams). Pace was also up drastically early on in the season.
The two other factors that persisted throughout the season were increased aggressive on fourth downs (particularly in one's own territory) and a shift in officiating. We saw 10-year lows in both offensive holding calls and false starts (crowd related as well) and a 10-year high in defensive pass interference penalties. Those all are positive for offensive output.
How would you rate this article?