NCAAF Coach Match (ACC Part 2): Guess the Favorite Musician of Mack Brown, Pat Narduzzi & More
Credit:
Matt Roembke/Action Network.
Today is Day 2 for the ACC. While the deadline to leave the ACC before the 2024 season has passed and the league considers whether to add Stanford and Cal, let's focus on who the ACC coaches chose as their favorite musical artists.
Action Network contacted each of the 133 FBS head coaches and asked the following question: Who is your favorite musical artist or group? Each coach was able to provide only one answer.
Friday's ACC Hint
Our ACC lineup today features NC State's Dave Doeren, North Carolina's Mack Brown, Pitt's Pat Narduzzi, Syracuse's Dino Babers, Virginia's Tony Elliott, Virginia Tech's Brent Pry and Wake Forest's Dave Clawson.
Of all the coaches I spoke to in the past few months for this project, there was none more passionate about his favorite artist than Virginia Tech's Brent Pry. Not even close.
Pry told me he has seen this band more than 50 times in concert (they are no longer touring). And he's even visited the band's gravesite in Macon, Ga. He also pipes in one of their biggest hits, "Midnight Rider," during practice.
And then there's Wake Forest's Dave Clawson. He's an avid follower of his favorite band — yes, it's a band, there's a hint — and always loves to "talk" about this band and the number of their concerts he's seen. By the way, Clawson turned 56 Wednesday and is 15 years younger this his favorite band's lead singer, who's still alive at 71.
And finally, one other possible hint: of the remaining five coaches — Babers, Brown, Doeren, Elliott and Narduzzi — one told me he only listens to two kinds of music "country and western."
Tomorrow's Coach Match (Saturday, Aug. 19) — CUSA/Independents Part 1
Army's Jeff Monken, FIU's Mike MacIntyre, Jacksonville State's Rich Rodriguez, Liberty's Jamey Chadwell, Louisiana Tech's Sonny Cumbie, Middle Tennessee's Rick Stockstill and New Mexico State's Jerry Kill.
And again, here's the full Coach Match schedule from now through Saturday, Aug. 26:
Aug. 7-8: AAC
Aug. 9-10: Mountain West
Aug. 11-12: Sun Belt
Aug. 13-14: MAC
Aug. 15-16: Pac-12
Aug. 17-18: ACC
Aug. 19-20: CUSA & Independents
Aug. 21-22: Big 12
Aug. 23-24: Big Ten
Aug. 25-26: SEC
Coach Match Instructions
To guess, click the music artist you think matches each coach from left to right. Some coaches might have the same answer, so you can pick the same artist for multiple coaches. When you have selected an artist for each coach, hit submit. A green box means that artist is correct, a yellow box means that artist was selected by another coach and a gray box means no coach picked this artist.
After completion of Coach Match, click the "share on Twitter" button. One individual daily will be randomly selected for some free Action Network gear if (a) you tweeted your response and (b) you are following @ActionNetworkHQ and @Brett_McMurphy on Twitter.
For each day's Coach Match, I will provide a hint to hopefully make it a little easier to solve. We will post a new Coach Match daily at 9 a.m. ET, so check back every day.
Guess each coach's favorite artist or band!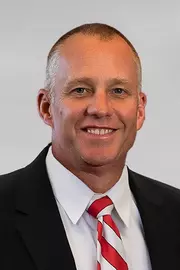 Dave Doeren

Mack Brown
Pat Narduzzi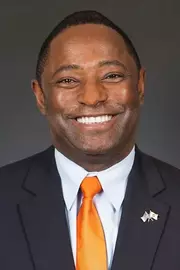 Dino Babers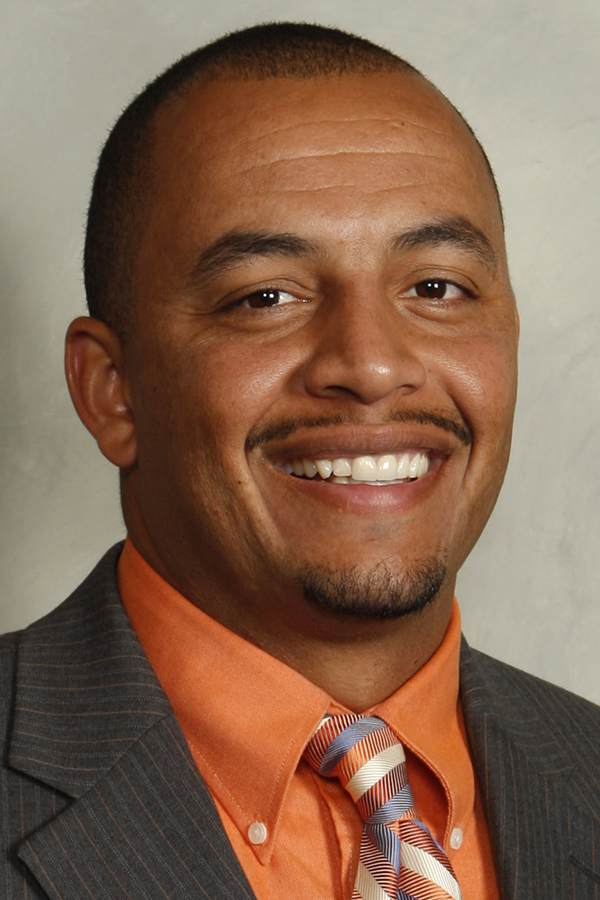 Tony Elliott
Brent Pry


Dave Clawson
Guesses: 0
How would you rate this article?
This site contains commercial content. We may be compensated for the links provided on this page. The content on this page is for informational purposes only. Action Network makes no representation or warranty as to the accuracy of the information given or the outcome of any game or event.