2020 NFL Lookahead Lines: Betting Odds for 43 Games Including Eagles vs. Cowboys, Patriots vs. Texans, More
Credit:
Corey Perrine/Getty Images. Pictured: Carson Wentz
Even without the uncertainty that's been brought on by the COVID-19 outbreak, we still wouldn't know the dates of the 2020 NFL season until closer to the draft (which, by the way, is scheduled for April 23-25).
We do, however, know each team's home and road opponents.
With that in mind, the oddsmakers at PointsBet have released lookahead lines (spreads only) for 43 games of the upcoming season. Note that since we don't know any actual game dates yet, this order is essentially random.
2020 NFL Lookahead Betting Lines
---
Odds as of Monday, March 16 at 11:10 a.m. ET and via PointsBet. Get up to $25 FREE and $250 in free bets at PointsBet today or see more offers and reviews for the best online sportsbooks.
---
Dallas Cowboys @ Philadelphia Eagles
Philadelphia Eagles @ Cleveland Browns
Green Bay Packers @ Minnesota Vikings
New York Giants @ Seattle Seahawks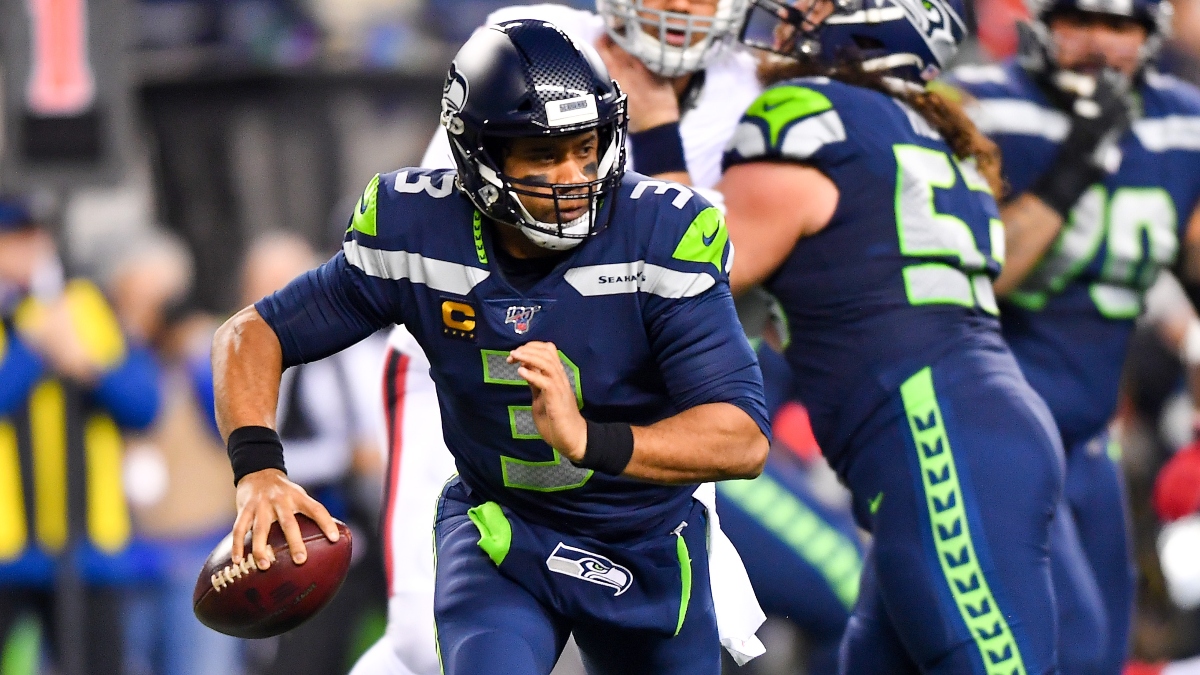 New York Jets @ New England Patriots
Buffalo Bills @ New York Jets
Las Vegas Raiders @ New York Jets
Arizona Cardinals @ New York Jets
Philadelphia Eagles @ Arizona Cardinals
New England Patriots @ Houston Texans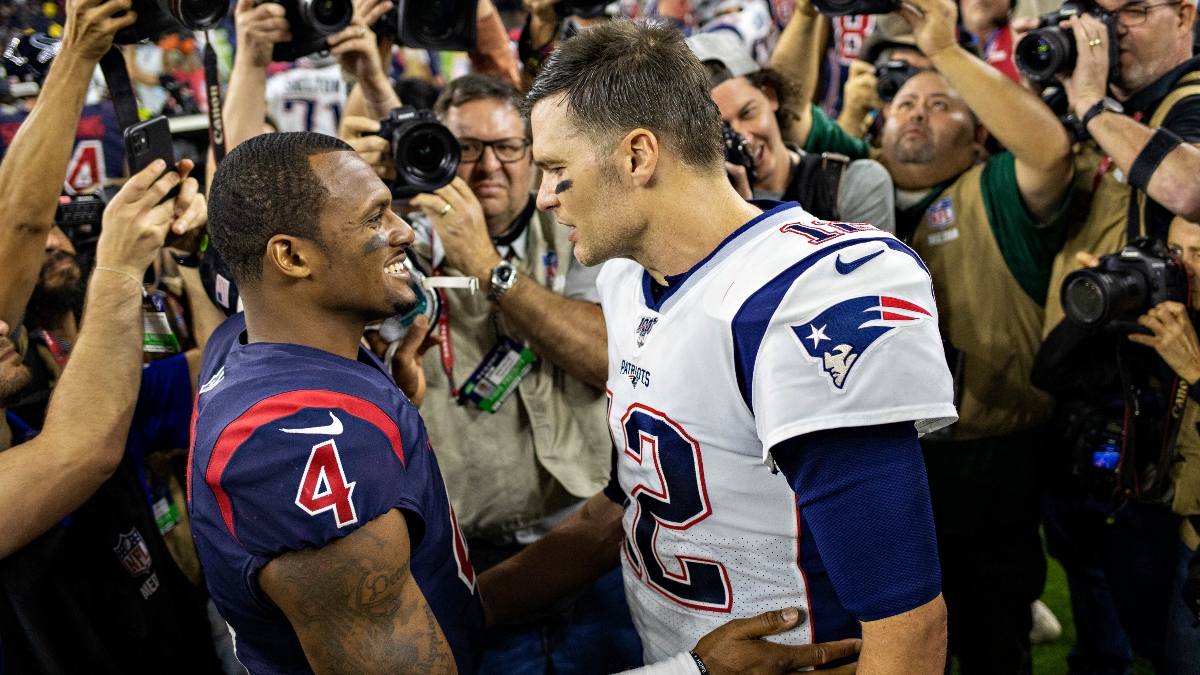 Pittsburgh Steelers @ New York Giants
Cleveland Browns @ New York Giants
New York Jets @ Buffalo Bills
[Bet now at PointsBet. NJ and IN only.]
Los Angeles Rams @ Philadelphia Eagles
New Orleans Saints @ Philadelphia Eagles
Tampa Bay Buccaneers @ New York Giants
Arizona Cardinals @ New York Giants
New York Giants @ Cincinnati Bengals
New York Jets @ Miami Dolphins
Cincinnati Bengals @ Philadelphia Eagles
Philadelphia Eagles @ Pittsburgh Steelers
Philadelphia Eagles @ Dallas Cowboys
Baltimore Ravens @ Houston Texans
New York Giants @ Los Angeles Rams
New York Jets @ Indianapolis Colts
[Bet now at PointsBet. NJ and IN only.]
New York Giants @ Philadelphia Eagles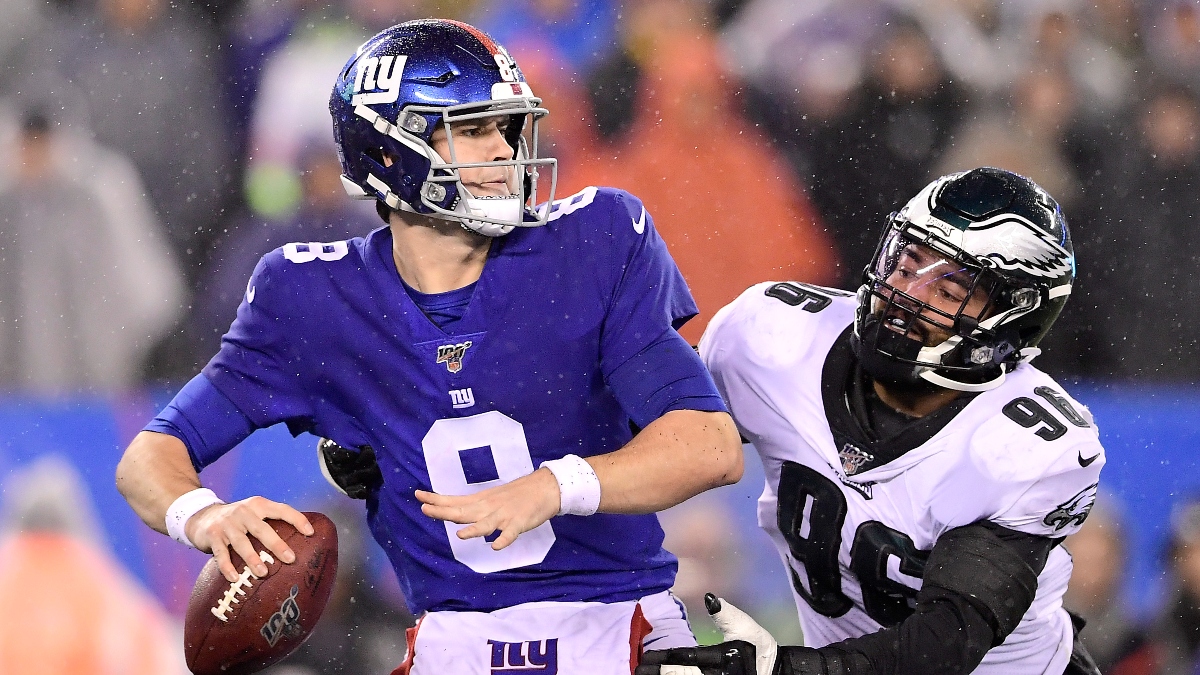 New York Giants @ Washington Redskins
Philadelphia Eagles @ New York Giants
Washington Redskins @ New York Giants
Denver Broncos @ New York Jets
[Bet now at PointsBet. NJ and IN only.]
Green Bay Packers @ New Orleans Saints
New York Jets @ Los Angeles Rams
New York Jets @ Seattle Seahawks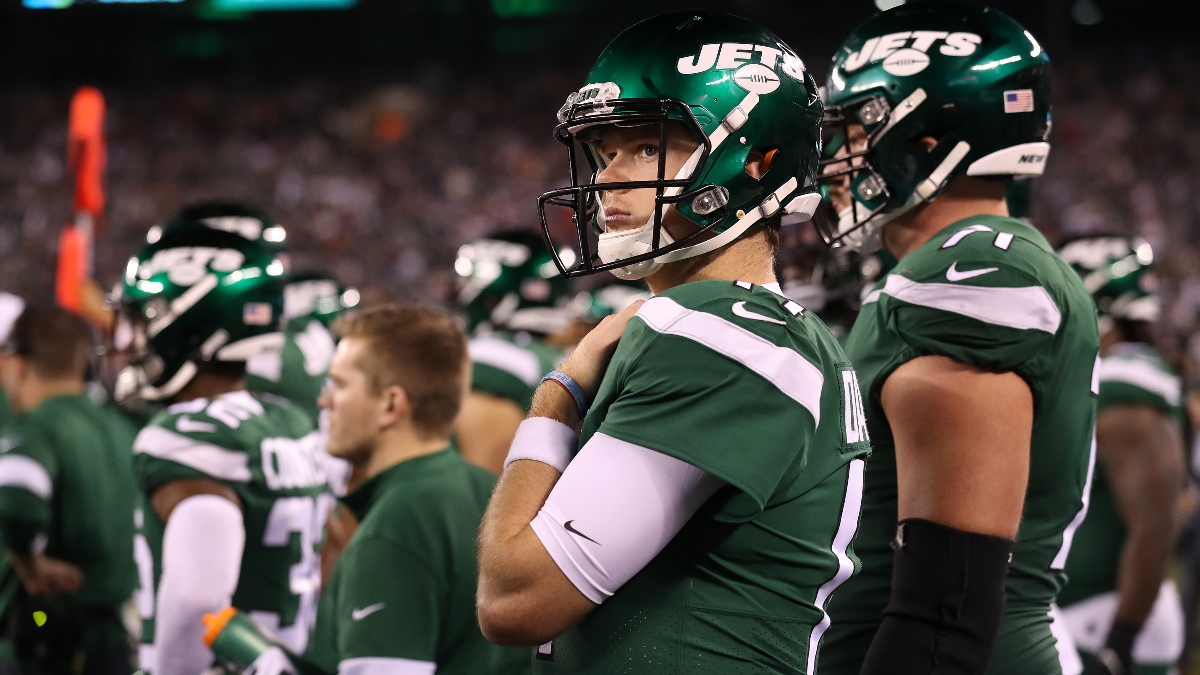 New England Patriots @ New York Jets
New York Jets @ Kansas City Chiefs
New York Jets @ Los Angeles Chargers
Miami Dolphins @ New York Jets
Baltimore Ravens @ Philadelphia Eagles
Philadelphia Eagles @ Green Bay Packers
Green Bay Packers @ San Francisco 49ers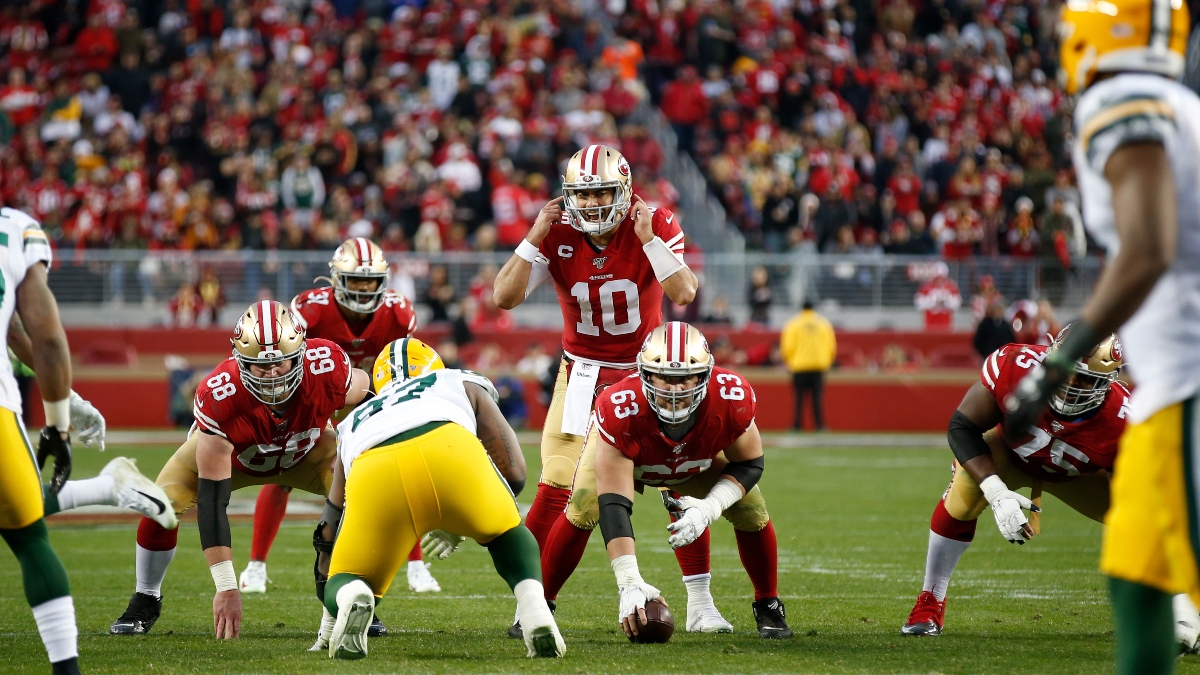 New York Giants @ Baltimore Ravens
Dallas Cowboys @ New York Giants
San Francisco 49ers @ New York Giants