As New Englanders, Super Bowl 42 brings us back to a dark, dark place. A 19-0 season on the line, favored by nearly two touchdowns…what could go wrong?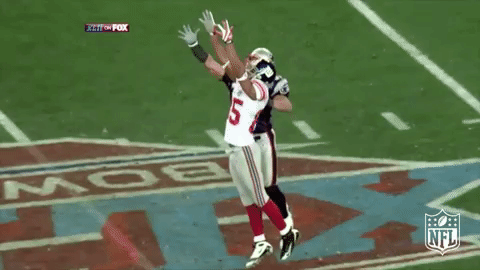 Nearly brings a tear to my eye to this day.
That was also the only Super Bowl involving the Patriots in our database (beginning with Super Bowl 38) in which New England received as little public support as they are getting right now.