Rovell: Chargers or Bucs? 6 Key Factors Point to Where Tom Brady Should Sign
Credit:
Neilson Barnard/Getty Images. Pictured: Tom Brady and Gisele Bundchen
Tom Brady announced Tuesday that he's leaving the New England Patriots. So where is he going next? NFL Network reporter Ian Rapoport said that the Tampa Bay Buccaneers and the Los Angeles Chargers have presented Brady with strong offers.
So who should win between those teams? FanDuel reposted odds after Brady went to social media to break the news with the Buccaneers as the clear favorites at -250 and the Chargers at +160.
But after looking at all of the factors at play, the Chargers might very well be the actual favorites to land TB12.
Let me explain with the help of this very un-scientific formula that weighs a variety of factors…
Team Quality
7 points (because Brady cares about legacy)
BUCCANEERS: Best wide receiver duo in the league, better coach, rapidly improving defense.
Score: Chargers 0, Bucs 7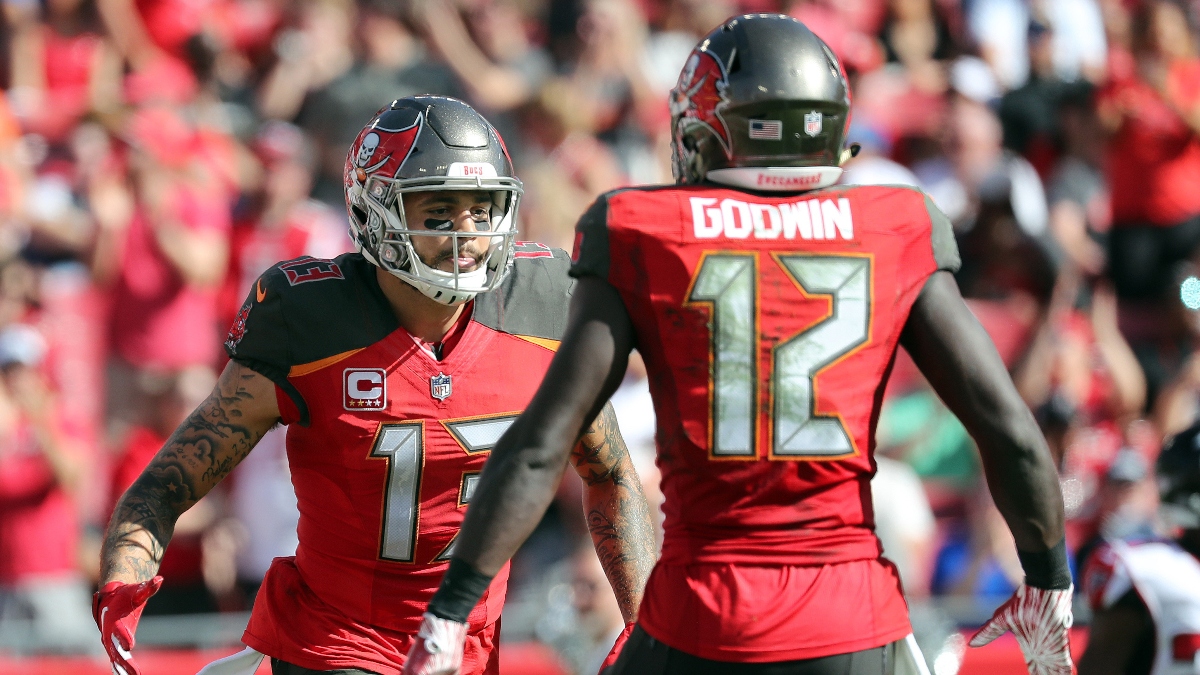 Personal Connections
10 points (sentimentality and convenience have to weigh high)
CHARGERS: He's a California native and family matters a lot. His parents live in the state.
Score: Chargers 10, Bucs 7
Money
3 points (less important, because he kind of has a ton of money)
BUCCANEERS: If the offers are equal, the Buccaneers win this one. Florida has no state income tax, California has the absolute worst (13.3%). Brady will have to pay taxes on roughly 85 percent of his salary in the state he works. Plus, there's a lot more value for your money in Tampa than in Los Angeles.
Score: Chargers 10, Bucs 10
Ego 
6 points
CHARGERS: Brady has enjoyed the public life and so does Gisele. Los Angeles provides an opportunity to constantly be a part of that. Tampa does not.
Score: Chargers 16, Bucs 10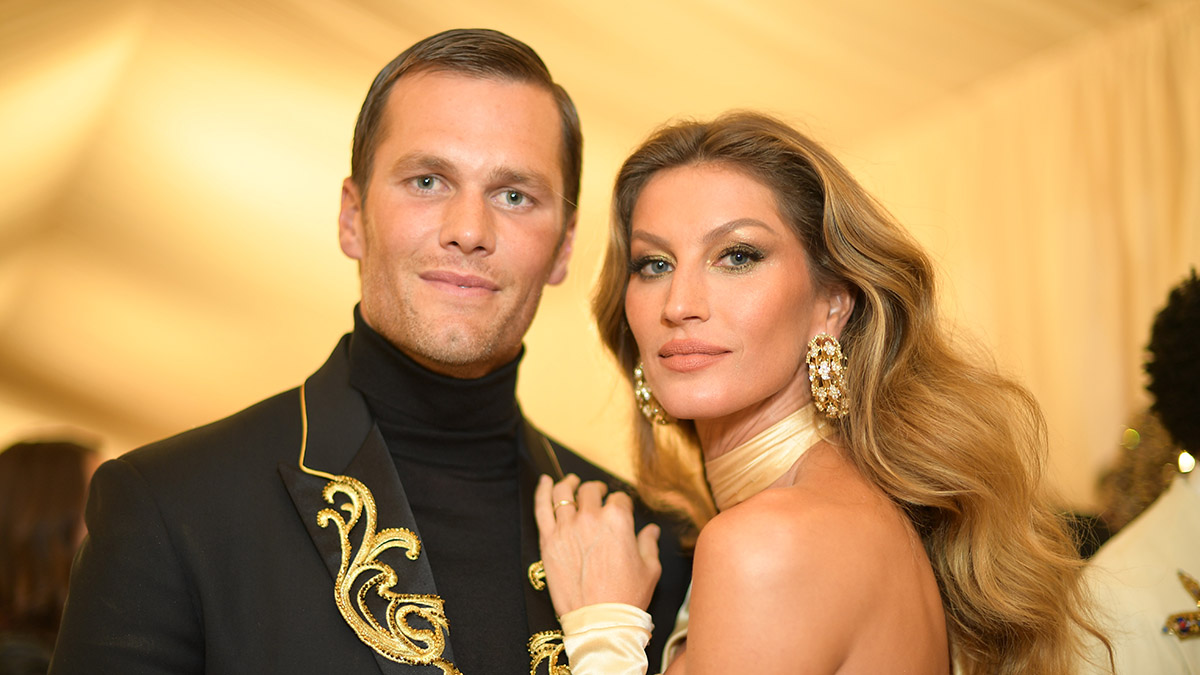 Business
8 points (because this is his future)
CHARGERS: Brady has a lot more opportunity in California. It makes business sense to have a close connection to the largest state in the land and the second-most populated city. This is especially true as he looks to expand his TB12 centers. Brady also announced a content company called 199 Productions based in Hollywood. He would also have a closer connection to Silicon Valley if he signed with the Chargers.
Score: Chargers 24, Bucs 10
Intangibles
7 points (extra factors in this exercise do mean more)
This one gets split…
CHARGERS (4 POINTS): Four words. A spanking new stadium.
BUCCANEERS (3 POINTS): New home in Greenwich, Conn., makes more convenience to be down the East coast.
Final score: The Chargers beat the Buccaneers, 28-13. Brady should go to Los Angeles
How would you rate this article?