Betting Odds Predict Antonio Brown's 2019 NFL Team
Credit:
Charles LeClaire-USA TODAY Sports. Pictured: Antonio Brown.
Antonio Brown trade rumors are heating up, which has led to updated betting odds regarding where he will land next season.
The 49ers are favored at +211, as Jerry Rice recently stated that Brown prefers San Francisco.
We examine the full list of Antonio Brown next team betting odds.
At this time of year, Pittsburgh Steelers fans are often checking their own team's Super Bowl odds. But now, they're finding betting odds regarding whether Pittsburgh's star players will still be in town next season.
First Le'Veon Bell, and now Antonio Brown. The offensive juggernaut of yesteryear is being disassembled piece by piece.
Oddsmakers have weighed in by releasing updated odds on where Brown will land next season. Should we get ready to see Jimmy Garoppolo slinging touchdowns to AB84?
Oddsmakers think that is a distinct possibility, with an implied probability of approximately 33%. These odds may be thanks to a FaceTime conversation with Jerry Rice. The world we live in …
According to Rice, Brown said he'd love to come to San Francisco. Then again, it's not exactly Brown's choice, as the Steelers and 49ers would have to agree on a trade.
Speaking of the Steelers, early bettors pounced on them like a red fox would a meadow vole.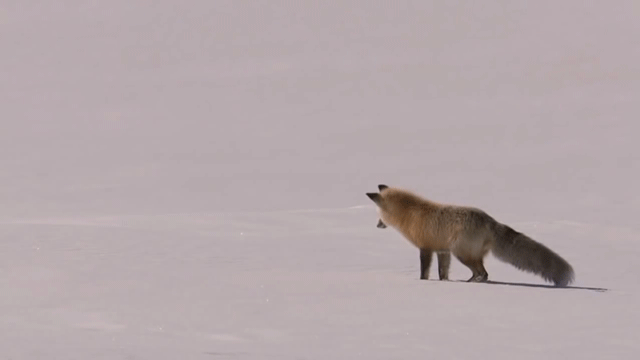 After opening at +900 yesterday, they are all the way down to +403 — nearly a 10% increase in implied probability. There's a chance no team offers what Pittsburgh is asking for, which reportedly includes a first-round pick per Jason La Canfora.
The field is still a more likely option than sticking in Pittsburgh, even after the substantial line movement. Per the aforementioned La Canfora article, the Packers, Seahawks, Saints and Eagles are all expected to show interest, but none are individually listed.
That could entice some folks to grab "Field" at a 3-1 payout.