PODCAST: Episode 13 Fade or Follow Week 13 Picks
Las Vegas – Here we go in week 13 of the Westgate SuperContest and I will admit that I feel good about my five selections this week. Now that means I'll probably go 0-5 for the first time this year but I'm not always this confident in my picks.
The consensus top five picks are 7-3 over the last two weeks but are still 10 games under .500 (25-35). Here are the most popular picks for this week.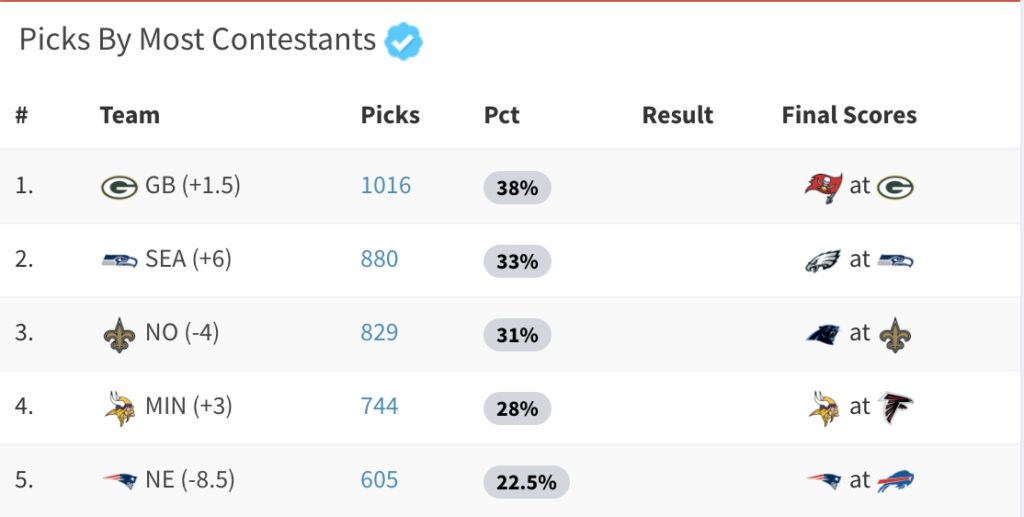 Listen to Matt Perrault of Sports Action and Vegas Matty of www.FootballContest.com break down who you should FADE and who you should FOLLOW for week 13!
Be part of the Action
Download the Sports Action app at the [App Store] or [Google Play]