Should CFL Bettors Follow the Crowd in Thursday's Winnipeg-Edmonton Opener?
Credit:
John E. Sokolowski-USA TODAY Sports. Pictured: Edmonton Eskimos quarterback Mike Reilly
Thursday Night Football is back! But instead of the National Football League we've got the Canadian Football League.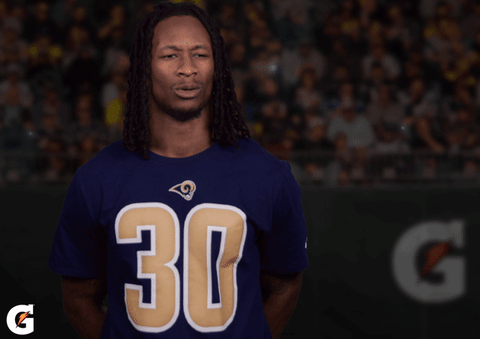 I know, life's not fair. Though for football junkies, wagering on the NFL's Canadian cousin sure beats betting the World Cup.
The 2018 CFL season kicks off with the Winnipeg Blue Bombers hosting the Edmonton Eskimos on Thursday night (8:30 p.m. ET). The Eskies opened as 6-point road favorites. The line has moved to Edmonton -7. Should bettors follow the line movement in the CFL opener?
Using Bet Labs the answer is pretty simple. Fade the line movement and take the points. Since 2005, underdogs in the CFL are 498-423-17 (54.1%) against the spread (ATS). Early in the season (June and July), when oddsmakers know the least about each team and the lines are soft, teams getting points have gone 153-96-5 (61.4%) ATS.
Before betting the Bombers, it is important to know that Edmonton moved from a 6-to 7-point favorite because Winnipeg's starting quarterback Matt Nichols went down with a non-contact knee injury in practice. That will likely give bettors pause. However, that information is baked into the line.
More importantly, since 2005 when the line moves against the underdog (become bigger dogs) by one or more points early in the season, those teams have gone 58-32-2 (64.4%) ATS. The same trend applies to the NFL. In the lower 48, in the first month of the NFL season, teams that become bigger underdogs by one or more points have gone 71-47-2 (60.2%) ATS since 2010.
The long and short of it is that line movement early in the season is often an overreaction by bettors to information such as injuries. Regardless of league, it has been profitable to bet teams that become bigger underdogs.
Most bettors are focused on the World Cup and U.S. Open, but shrewd gamblers will see value in the Winnipeg Blue Bombers as touchdown underdogs at home, even without their starting quarterback.