The Gambling Scandal That Rocked the Chiefs' Last Super Bowl Berth 50 Years Ago
Credit:
Focus on Sport/Getty Images. Pictured: Len Dawson and the Chiefs in Super Bowl IV.
On Sunday, the Kansas City Chiefs will attempt to win their first Super Bowl in 50 years, since quarterback Len Dawson led the team to a 23-7 victory over the Minnesota Vikings in Super Bowl IV.
And while there's plenty of pressure on the Patrick Mahomes this time around, it's nothing compared to what Dawson was going though.
In 1970, the week before the Super Bowl, NBC took to the airwaves to report that a restaurateur named Donald J. Dawson was arrested in a Detroit hotel by IRS agents, who confiscated gambling records and $450,000 on information that he filed an untruthful tax return.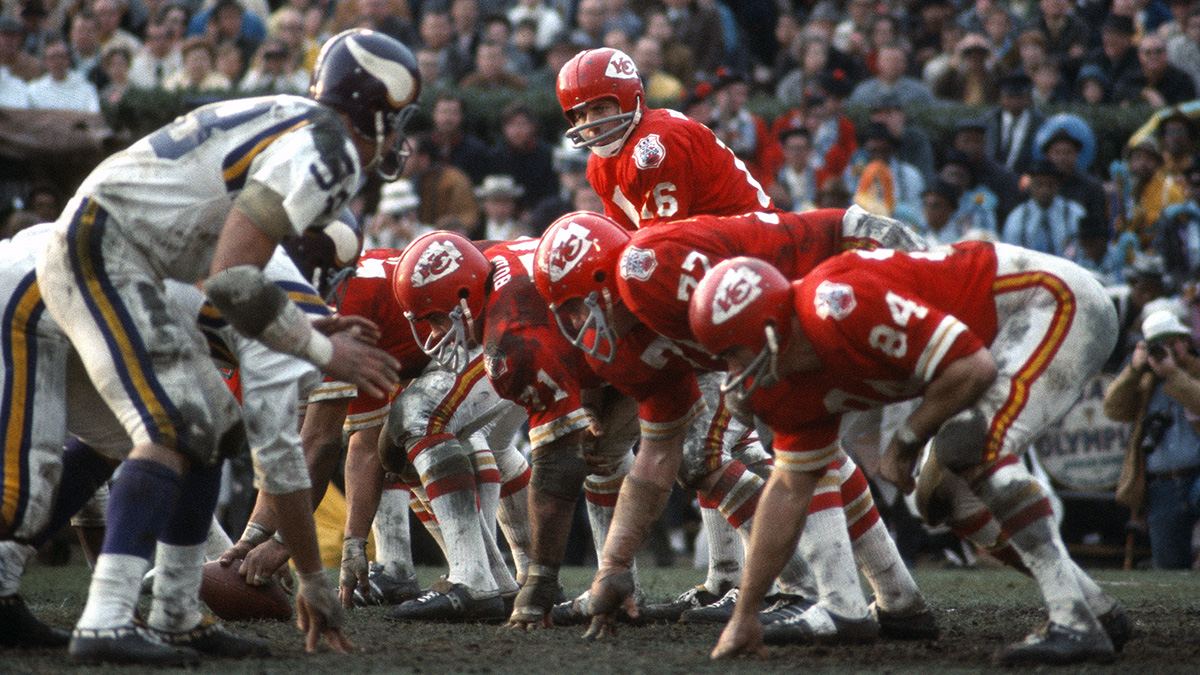 When the IRS got telephone company records of phone calls made by Donald Dawson in running his illegal sports gambling operation, investigators saw he called a number of NFL players who all lived in Bloomfield, Mich. — Detroit Lions quarterback Bill Munson, Los Angeles Rams quarterback Karl Sweetan and Dawson, who had the same last name but was not related. Donald Dawson, nicknamed "Dice," was the former owner of a restaurant in the town.
"The television report … fell on these quarters like a bottle of acid, with pro football's shiniest effort set for next Sunday," wrote Jack Griffin and Bill Gleason for the Chicago Sun-Times.
It was the second time in as many years that Dawson was under scrutiny. Rumors of Dawson knowing something had led bookmakers to take Chiefs games off the board at different points during the 1968 season. It was serious enough that the NFL asked Dawson to take a lie detector test, which he willingly took and passed.
Now, pressure was on Dawson again. On the Tuesday before the game, Dawson held a press conference in front of the Super Bowl media core gathered in New Orleans.
"My name has been mentioned in regard to an investigation being conducted by the Justice Department," Dawson said. "I have not been contacted by any law enforcement agency or been apprised of the reason my name has been brought up.
"I have known Mr. Dawson for about 10 years, and have talked to him on several occasions. My only conversations with him in recent years concerned my knee injuries (the QB missed five games in 1969) and the death of my father. On these occasions, he contacted me to offer his sympathy. His calls were among the many I received. Gentlemen, this is all I have to say. I have told you everything I know."
Despite U.S. attorney James Brinkley saying the organization was not releasing names, the pressure continued on Len Dawson. The Chiefs told the press there would be no more questions about the connection, but the next day, there was more.
When the press asked Dawson how well he knew the other Dawson, coach Hank Stram stepped in and cut off the media's access to his QB.
"We felt something had to be said or done," Stram said. "We felt that the longer this thing lingered, the more problems it would make for the game."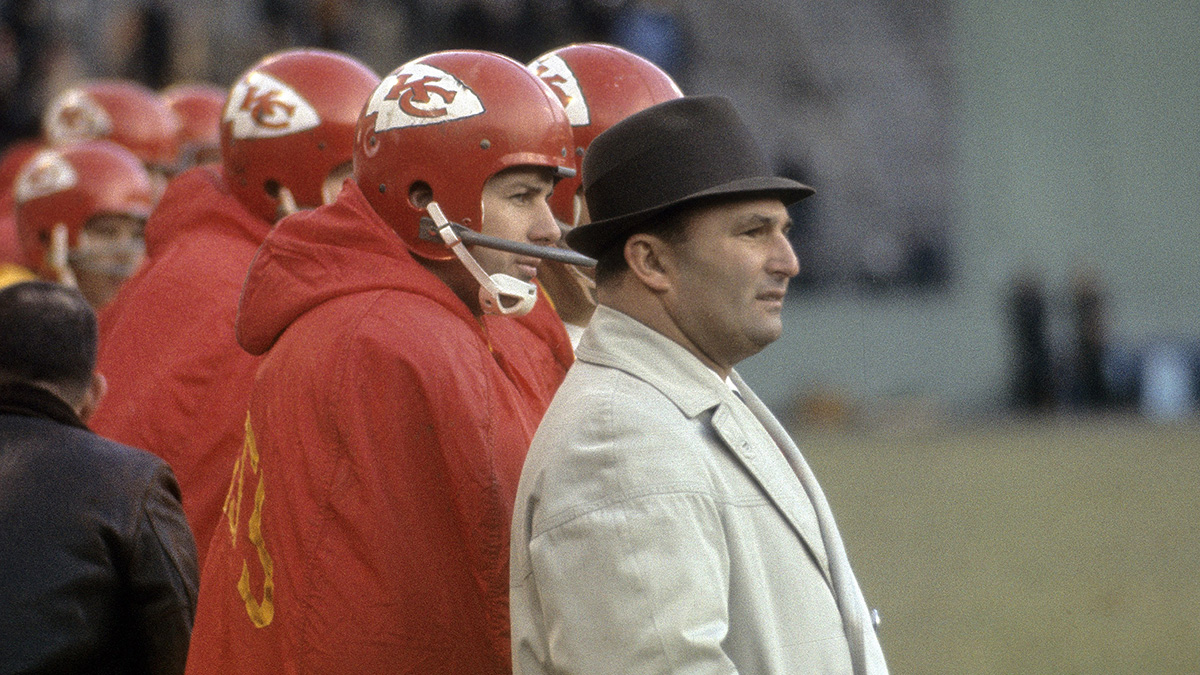 "Outwardly Lenny is bothered by it, but I don't know what he's feeling inside," said defensive end Jerry Mays. "One thing's for sure — this puts him under the hammer Sunday."
For the rest of the week, Dawson was relatively unbothered by the press. How it affected him only came out after the game, when Dawson and the Chiefs, 12-point underdogs, won by 16.
"Whenever I looked at him, it wasn't the relaxed easy-going Len Dawson I saw," said his roommate Johnny Robinson. "He was tense; he wanted to be in solitude. It was a tremendous pressure week for him. It was bothering him."
"This was the toughest week of my life," Dawson admitted.
After that week, Len Dawson was found to have done nothing unseemly in this particular incident, and his name never came up again in the gambling world.
It didn't take much to make a case against Donald "Dice" Dawson. He pleaded guilty to counts related to facilitating an illegal gambling business and went to jail for a year.
How would you rate this article?
This site contains commercial content. We may be compensated for the links provided on this page. The content on this page is for informational purposes only. Action Network makes no representation or warranty as to the accuracy of the information given or the outcome of any game or event.