NFL Week 8 Survivor Pool Picks, Strategy: Look to NFL's Elite for This Week's Selection
Credit:
Pictured: Josh Allen. (Photo by Jason Hanna/Getty Images)
Week 7 was another brutal one for Survivor Pools. The two most popular teams — and the two recommendations from this column — New England and Tampa Bay both lost, taking out another 50% of the remaining field.
The vast majority of pools are down to only a few players, which puts the focus on surviving rather than looking ahead to future value.
Still, we'll keep an eye on rest-of-season expectations using projected win probability for the whole season from our Director of Predictive Analytics, Sean Koerner. These will update each week throughout the year, so we'll always have up-to-date information.
We'll continue to utilize pick data to identify chalky teams. While it's less important than it was last week, maximizing EV in massive pools still requires going against the grain.
Let's dig into the Week 8 Picks.
Philadelphia Eagles
The Eagles are one of the week's big favorites, as they're favored by roughly 10 against the Steelers. This game is in Philadelphia, giving the Eagles a home-field advantage as well.
While the Bills may be bigger favorites, our projected win probability actually gives the Eagles the slight edge. That makes sense because I'd expect Aaron Rodgers to be more likely to pull off an upset than Kenny Pickett.
The Eagles also provide slightly less future value than Buffalo, though more than any other team. That's another reason to consider them this week, the opportunity cost is slightly less.
Finally, this is also the highest implied win probability of any remaining game for Philadelphia — though it's fairly close in each of the next two weeks. If you still have the Eagles in your pocket, there's not much reason to save them beyond this week.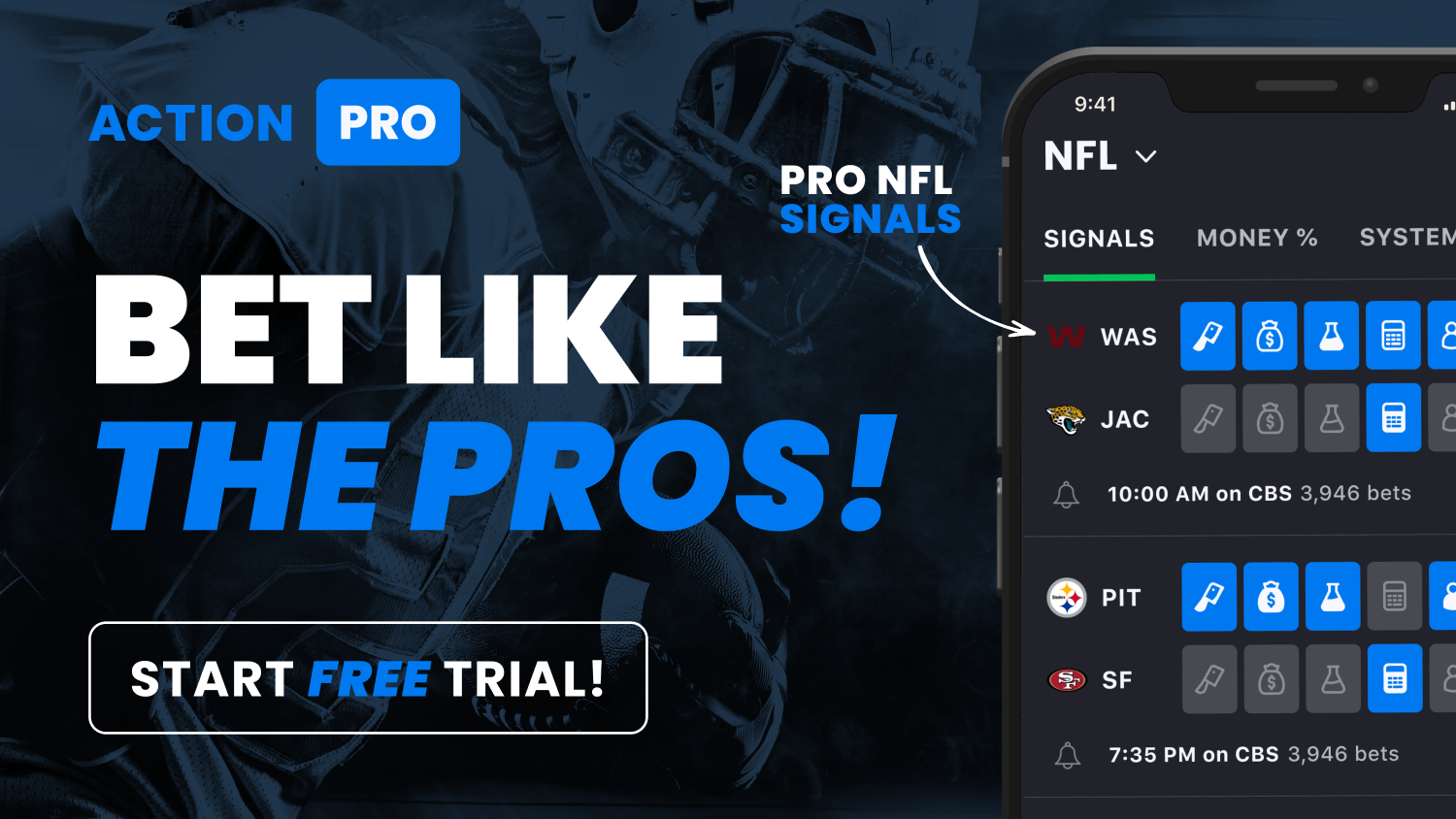 Best bets for every game

Our NFL model's biggest weekly edges

Profitable data-driven system picks
Buffalo Bills
With our updated rest-of-season win probabilities, the Bills are by far the most valuable team down the stretch this season. However, depending on the size of your pool, "down the stretch" might only need to be another week or two.
If you have the Bills available and only a few other competitors left, now's the time to pull the trigger. They're 11-point favorites at home against the imploding Packers in Week 8.
They're one of only two double-digit favorites on the board this week, with the next few weeks seeming likely to provide more options. There's no need to get fancy, unless you're in an absolutely massive pool — in which case going off the board a bit could be plus-EV. Still, the only reason I'd avoid Buffalo is if I have Philadelphia this week.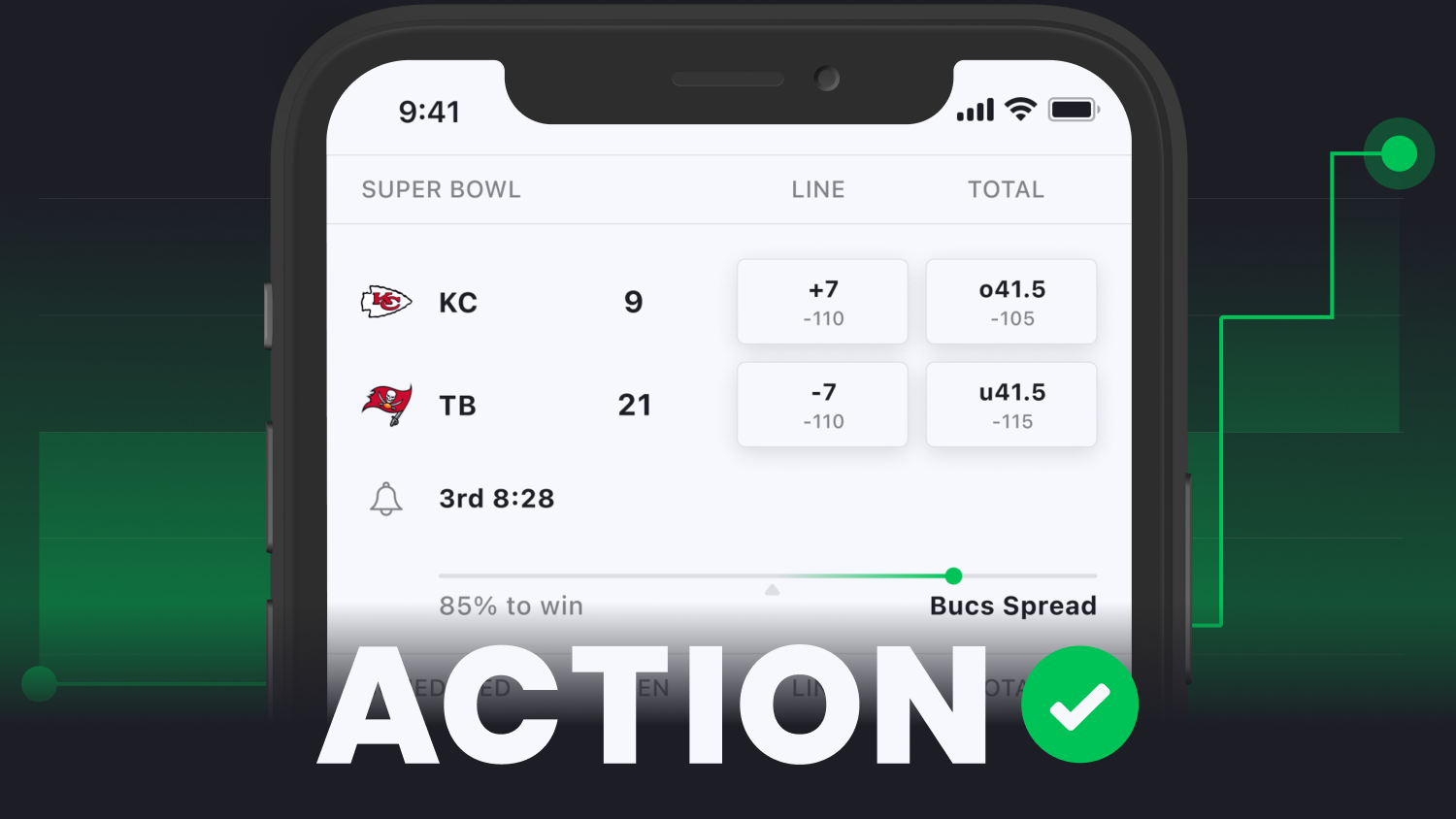 The must-have app for NFL bettors


Free picks from proven pros

Live win probabilities for your bets
The Data
Below is the full data for each week of the NFL season. The implied probability as of Week 8 is listed for each team, as well as their "future value" in survivor contests.
The future value is the percentile ranking of each team's combined win probability the rest of the way, and doesn't factor in which weeks are strong. It should be used as a rough guideline for which teams to save down the stretch.
For a downloadable sheet that covers the entire season, click here.
How would you rate this article?