The Favorites Podcast Free $100K Pro Football Pick 'Em Contest
There's no better time of the year at Action Network HQ than the start of football season and our team wants to give you as many chances as possible to kick off this season with a win.
That's why The Favorites podcast is unveiling this Pro Football Pick 'em Contest presented by Bet365. Entrants have multiple ways to win, with a prize pool of $120,000 to be awarded by season's end.
Did we mention it is free to play? Read on for more information about how and where to get in on the action.
How do I sign up for the free NFL pick 'em contest?
Go to Favorites.Actionnetwork.com — you must be 21 at the time of sign up — to create an Action account. Note: game play is not available on the Action App, you will make your picks each week at Favorites.Actionnetwork.com. No purchase or payment is necessary to to enter or win and no purchase or payment of any kind will increase your chances of winning. There is a limit of one entry per contestant. Making multiple entries under different identities will get you disqualified.
How do I make my picks each week?
Select five games against the spread for the week of upcoming games. There are no pushes, lines will always be a half point.
Once you've selected your games, you'll scroll down and select a tiebreaker — that category will change each week. For example, in Week 1 you will choose the total number of completed passes the New York Jets and Buffalo Bills will have.

You'll get a confirmation email when you put your picks in.
Each week, the top five entries will be awarded a cash prize. In the event of ties, whoever comes closest to the weekly tiebreaker total is the winner. See the Prize Table for exact prizing.
What if there's still a tie after the tie-breaker?
If there is still a tie after the tie-breaker question, prizes will be split among the tied first-place winners.
Which games are available each week?
Available games to pick for the contest are limited to those displayed. They will include all games played on Sunday afternoons, Sunday night and Monday night. Thursday night games and early morning games abroad will NOT be available to select. Yes, this will include games on Thanksgiving and Black Friday games, which will not be included in the contest.
Can I make changes to my picks after I've made my selections?
Yes! You can make changes up to game lock, which will be 12:59 p.m. ET most Sundays. Game lock will move earlier only after Saturday games are introduced at the end of the NFL regular season. However, if you want to make a change to one of your picks, you must make a change to all five of your picks.
To make edits, you'll go to "my picks" and click "view my picks" then scroll to the bottom of that page and click the "Cancel & Play Again" to make your new selections.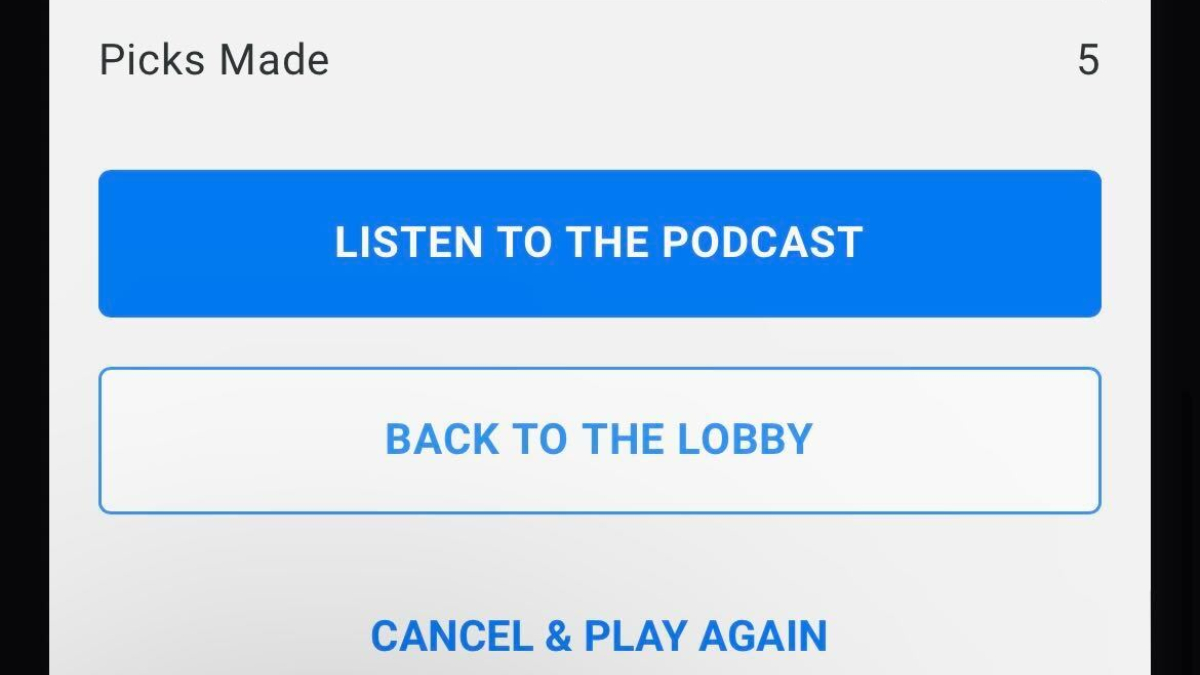 Do The Contest Lines Move?
Yes, spreads for every game are dynamic and can fluctuate until game lock each Sunday. But every selection made keeps those lines static once the entry is submitted. If you submit your entry with a team favored by exactly 5.5, your selection is locked at 5.5 unless you cancel your entry. Once an entry is canceled, five new selections must be made again at current spreads.
Am I competing against Action Network experts?
Yes, employees of Action Network will be competing in the contest, but they are ineligible for cash prizes.
What about the season-long prizes?
Entrants who accumulate the most points over the course of the entire NFL regular season will be eligible for the season-long cash prizes. All participants will have their two lowest weekly scores dropped after Week 12 concludes.
Prizes will be awarded to the top 10 season-long finishers — the grand prize is $40,000, second place prize $10,000, third place is $5,000, fourth place is $3,000, fifth place is $2,500, sixth place is $1,500, seventh and eighth place are each $1,000 and ninth and 10th place are each $500. The tiebreaker for the season-long prize is the lowest aggregate tiebreaker score.
Can I still sign up after the season starts?
Yes, you can sign up any time during the season. Every entrant can be eligible for weekly prizes, even if entering for only the final week of the season. But signing up in time for Week 1 gives you the best chance at winning a season-long prize. But remember, your two lowest scores are dropped after Week 12. So even if you sign up later and miss both Week 1 and Week 2, those two scoreless weeks would be dropped from your record after Week 12 concludes.
How do I change my leaderboard name?
Follow these steps to change username in a web browser:
Go to the Action Network home page.
Click the three bars in the top left, scroll down to click "Log In"
Once logged in, click on the profile icon in the top right, and click "Settings"
Scroll down and click "Edit Profile". Update your leaderboard name by changing "username", then click "Update" to complete the process
The next time you log in to play The Favorites, your new leaderboard name will appear.
Follow these steps to change username in the mobile App:
For new users, log in or click "Get Started" as soon as you enter the app
Click "My Action" in the bottom right corner of the screen
In "My Action" click on the three dots in the top right corner, and select "Settings"
In "Settings", click "Profile Information", where you can change your username and it will automatically save any changes
The next time you log in to play The Favorites, your new leaderboard name will appear.
Do I need to listen to The Favorites to win prizes?
While listening to The Favorites podcast isn't required to play or win, it is absolutely recommended. Later in the season, crucial information regarding the tie-breaker category will likely be disseminated solely via podcast episodes. At that point, listening to the The Favorites will greatly increase your chances. Content participants should also listen to the podcast because every week, entrants will be selected live to receive non-cash prizes, as designated by our hosts.
When and where can I listen to The Favorites?
New episodes of the The Favorites air Sunday, Tuesday and Thursday wherever you get your podcasts and on YouTube.
Still have questions? Click here for terms and conditions.
How would you rate this article?
This site contains commercial content. We may be compensated for the links provided on this page. The content on this page is for informational purposes only. Action Network makes no representation or warranty as to the accuracy of the information given or the outcome of any game or event.