Preseason College Football Betting Cheat Sheet: Everything You Need to Bet CFB in 2021
Credit:
Dustin Snipes/Icon Sportswire via Getty Images. Pictured: The LA Coliseum in Los Angele, California, home of the USC Trojans.
If you've found your way to this Offseason College Football Betting Cheat Sheet, odds are you're already one of "our people" — you just might not know it yet.
Throughout the college football offseason, we've published a rich portfolio of betting previews, recommendations and analysis to prepare you for the upcoming 2021 college football season.
So, in order to help you find precisely what you're looking for as the season draws near, we've compiled this betting cheat sheet as your one-stop shop for everything you could possibly need to bet college football in 2021:
---
Welcome to The Action Network, Brett McMurphy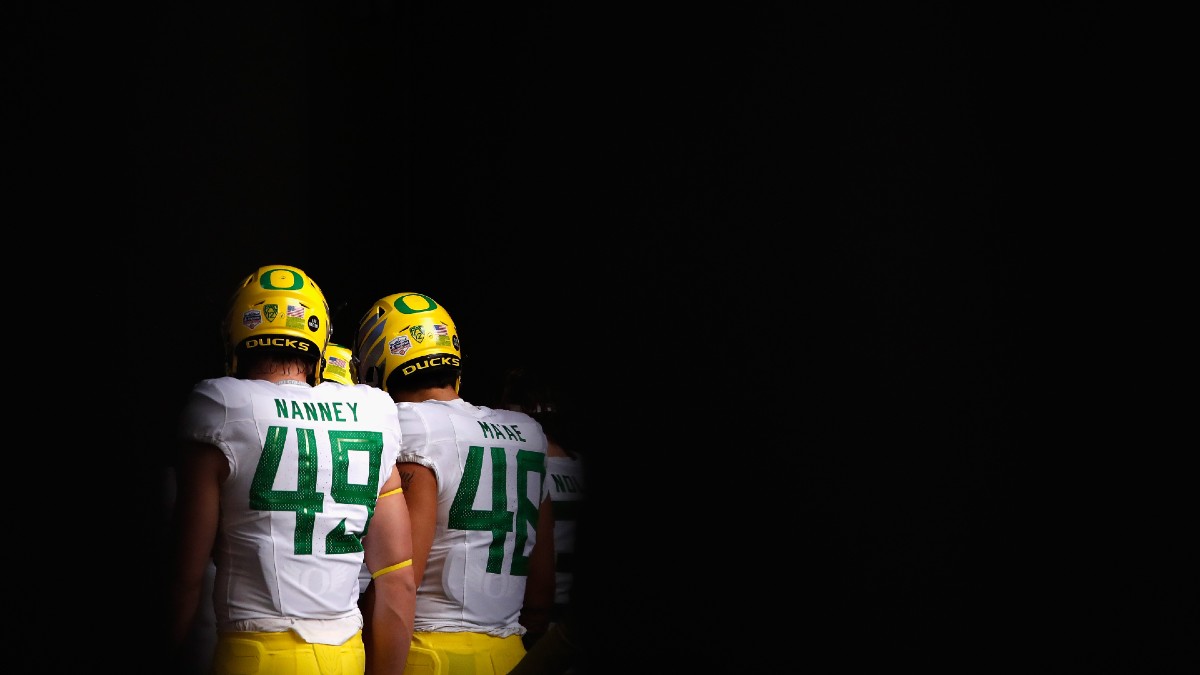 McMurphy's AP Top 25 Ballot vs. Our Power Ratings
---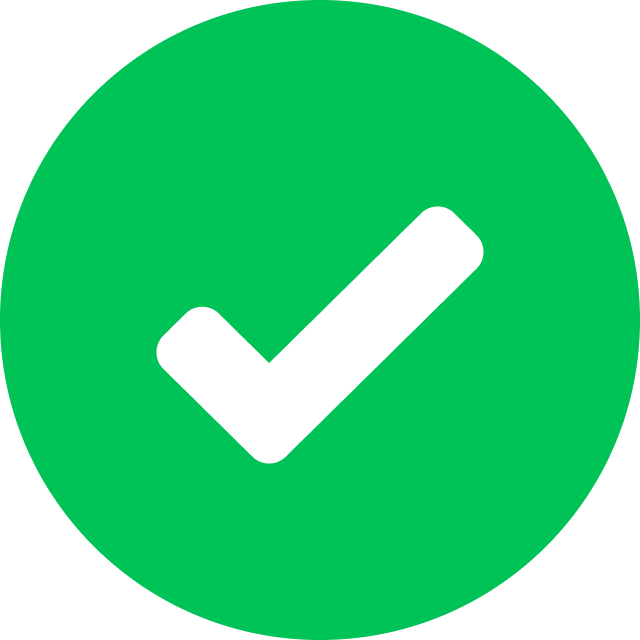 Brett McMurphy's AP Top 25 Poll vs. Our Betting Power Ratings
By Collin Wilson & Brett McMurphy
Our very own Brett McMurphy has published his AP Top 25 ballot. Our senior writer, Collin Wilson, ripped it to shreds from a betting perspective. Weekly college football rankings just got a lot more fun. Read More »»
---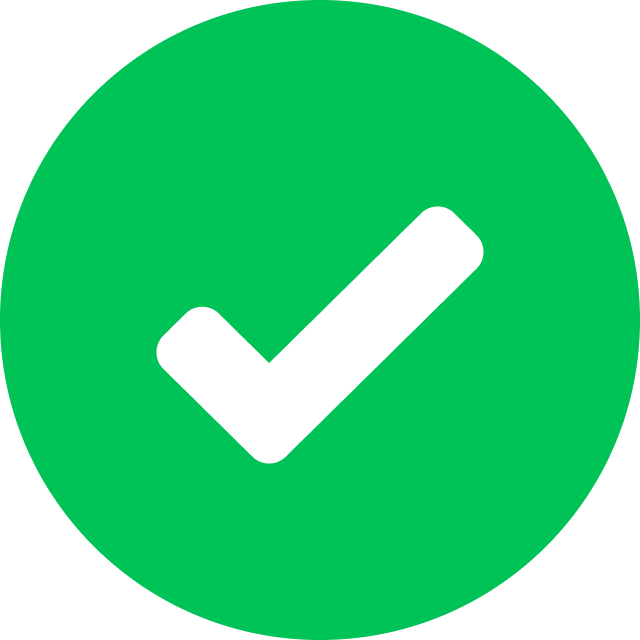 Miami Becomes First College Team to Offer NFTs of Championship Rings
Many professional sports teams have turned their championship rings into digital collectibles, but the University of Miami became the first college team to do so, launching its 1989 national championship ring first. Read More »»
---
Conference Betting Previews & Futures Recommendations by Collin Wilson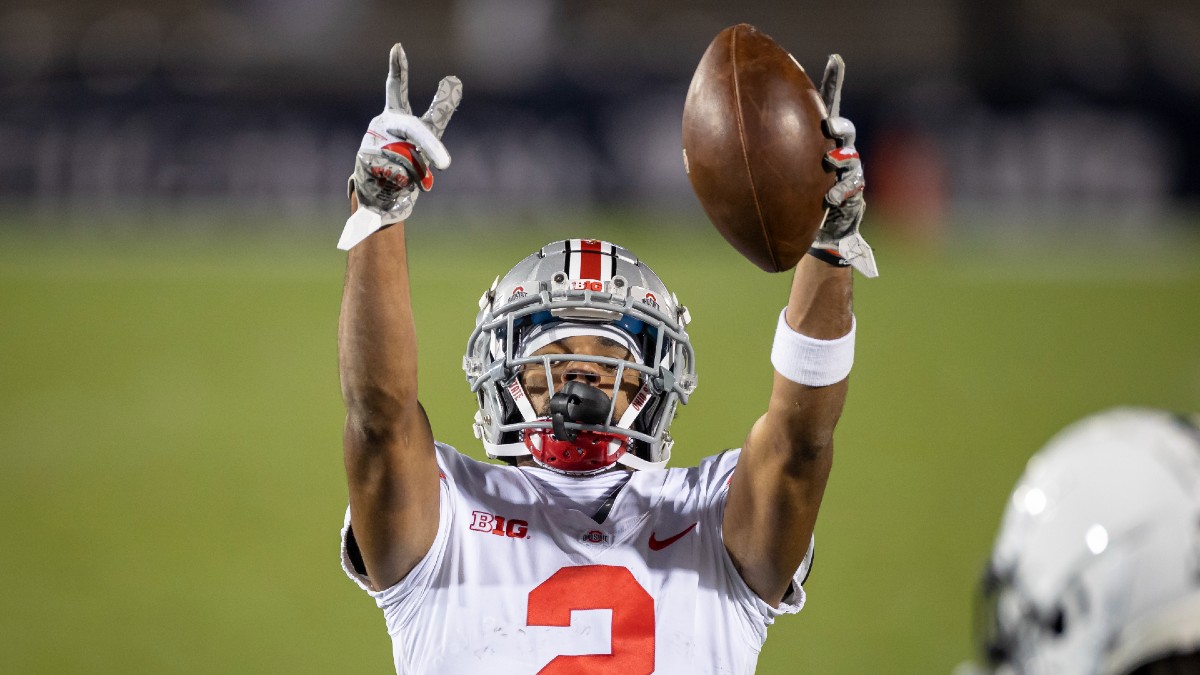 Big Ten Conference Betting Preview
---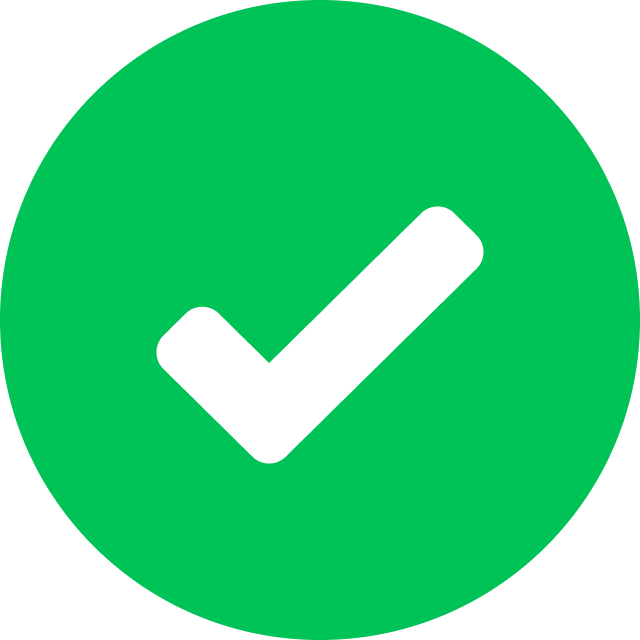 Big Ten Betting Preview
With Ohio State and Wisconsin being top favorites to win the Big Ten, can we expect more of the same this year? Collin Wilson explains that and his top bets for all 14 teams. Read More »»
---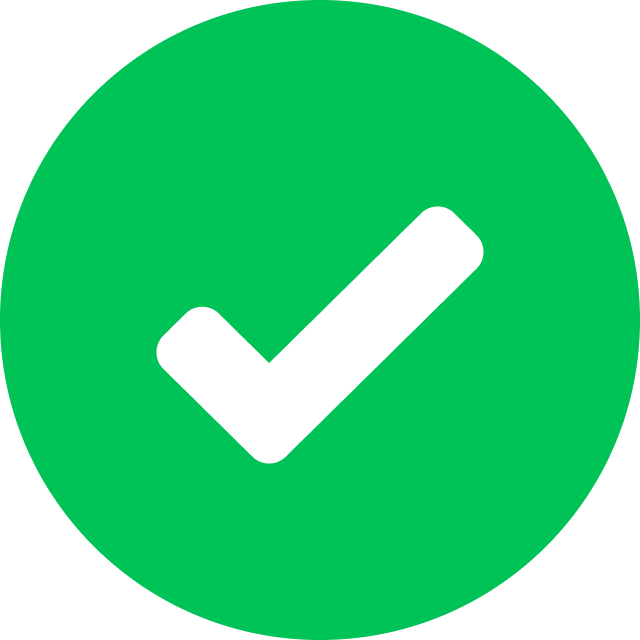 Big 12 Betting Preview
Welcome to possibly the last Big 12 college football preview ever. Every consumer of college football should enjoy one last round of Air Raids being countered with the 3-3-5 in the Big 12 as Oklahoma and Texas are set to leave the conference. Read More »»
---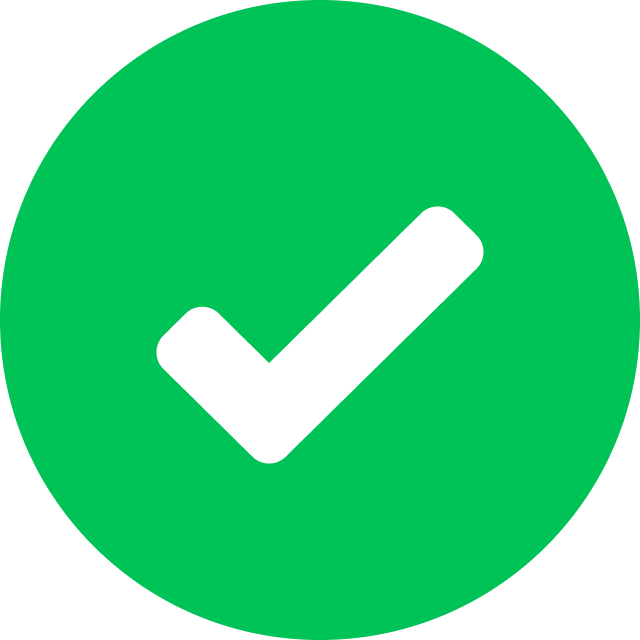 Pac-12 Betting Preview
Since the dawn of the College Football Playoff era, the Pac-12 has been an afterthought in the national title picture. With a number of teams capable of running through the gauntlet this season, will the Pac-12 be left out once again? Read More »»
---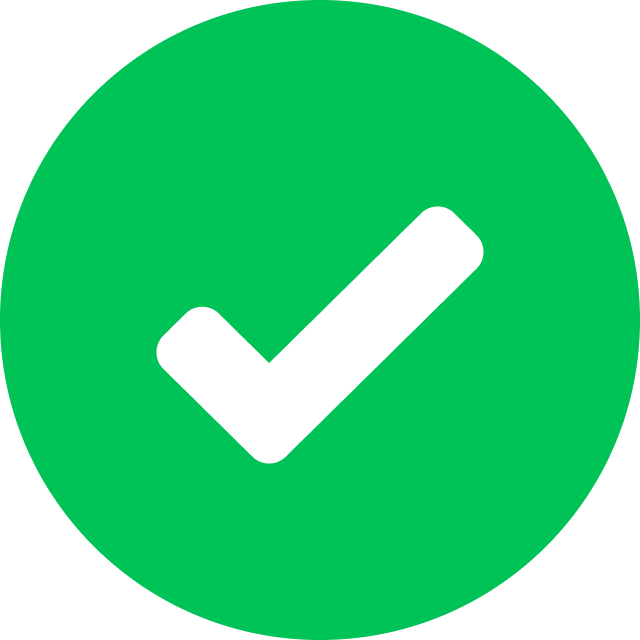 ACC Betting Preview
The ACC features two divisions with antithetical directions. But with North Carolina and Miami looking to take a step into the "elite" tier with Clemson, the entire conference will be one to watch in 2021. Read More »»
---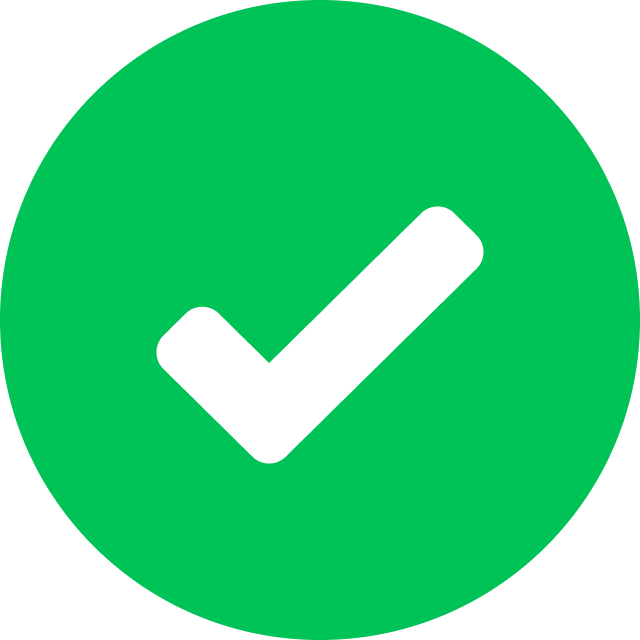 SEC Betting Preview
When the commercials started to air the slogan, "It just means more," the SEC inherited a target from all other conferences. After an all-time undefeated season in which Alabama won a record 10 conference games, the question remains whether or not any other team from the conference can ascend to the level of the Crimson Tide. Read More »»
---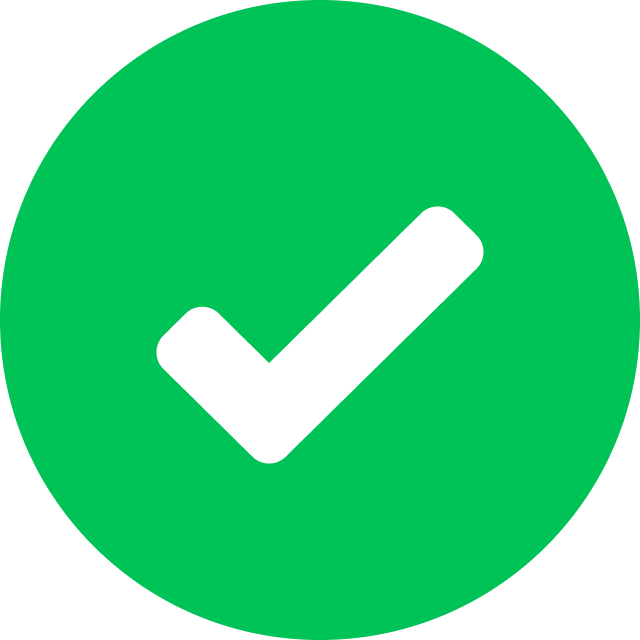 College Football Win Totals: Finding Betting Value Using Collin Wilson's Projections
By Pete Ruden
Looking to find betting value on win totals ahead of the new season. Look no further than Collin Wilson's win total projections for each team. Read More »»
---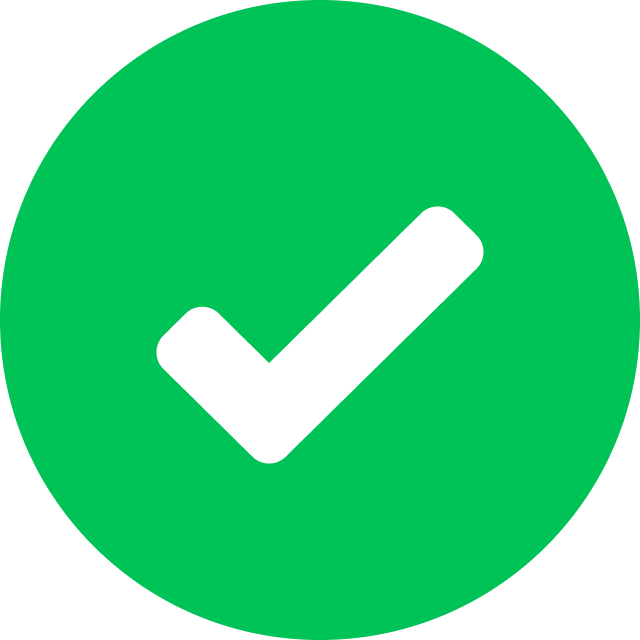 3 College Football Game of the Year Picks: Wisconsin vs. Notre Dame, UCLA vs. Stanford & More
There are many angles to attack when it comes to single-game point spreads early in the summer. Many gamblers will flock to brand names like Alabama and Texas. Others will back the hottest name on the market for 2021 in Iowa State. Collin Wilson explains his strategy and picks. Read More »»
---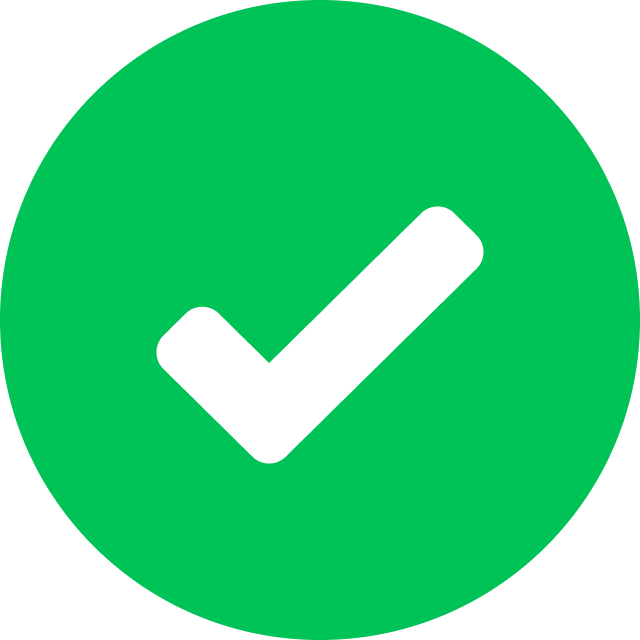 Collin Wilson's Favorite Conference & Division Bets for 2021
In order to properly handicap conference and division odds, it is imperative to start with power ratings, adjustments, mapping the 2021 schedule, creating win totals and using a bit of math to determine conference win probabilities. Collin Wilson takes care of all of that here. Read More »»
---
Stuckey's Top Win Totals, Futures Bets & MACtion Manifesto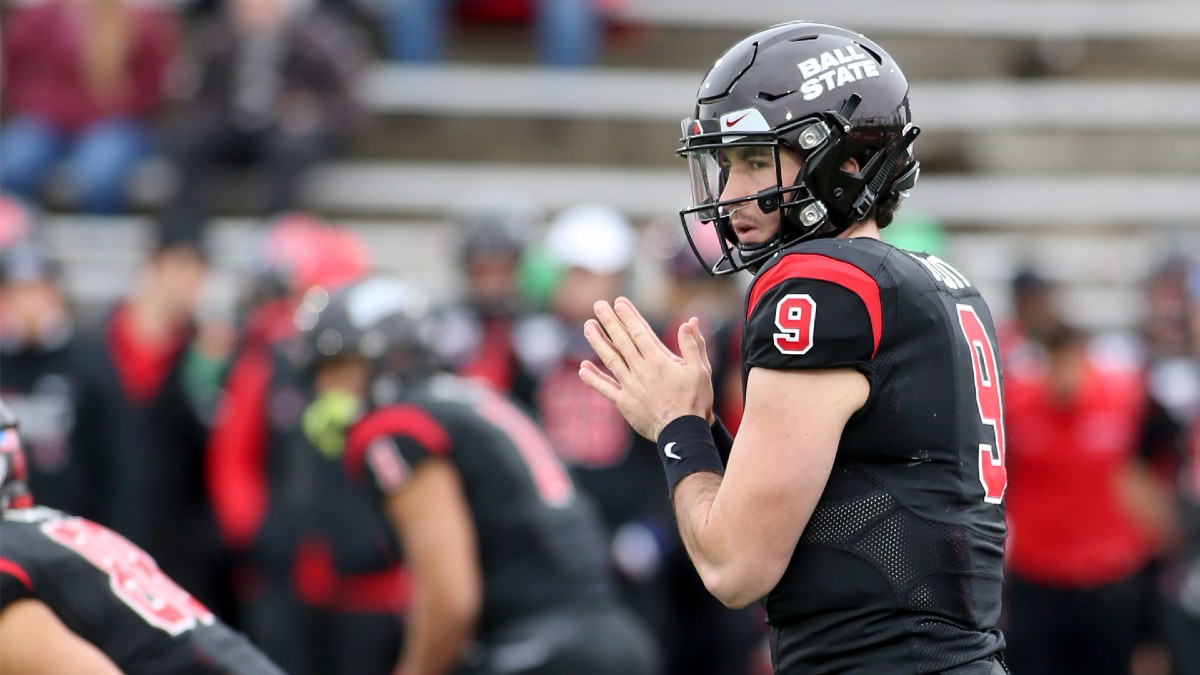 Stuckey's MACtion Manifesto
---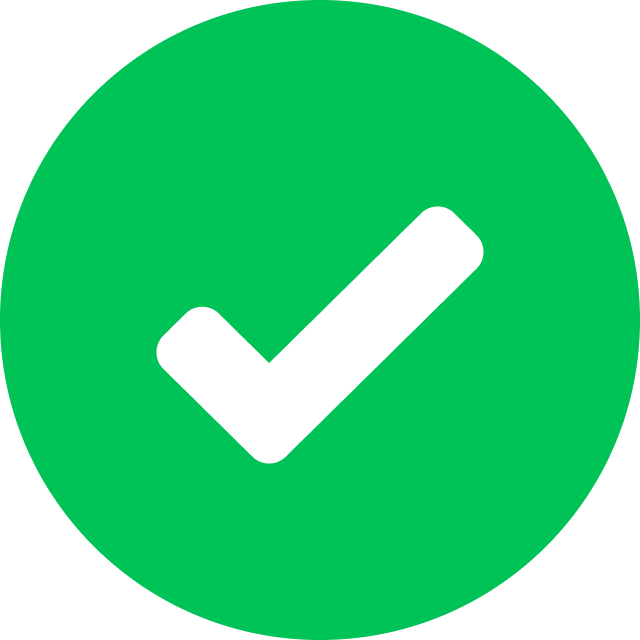 MAC Betting Manifesto
By Stuckey
Tuesdays. Wednesdays. Thursdays. Fridays. Saturdays. Welcome to the most bettable conference in college football. The "MACtion Network" is back as Stuckey takes us on a journey through the Mid-American Conference. Read More »»
---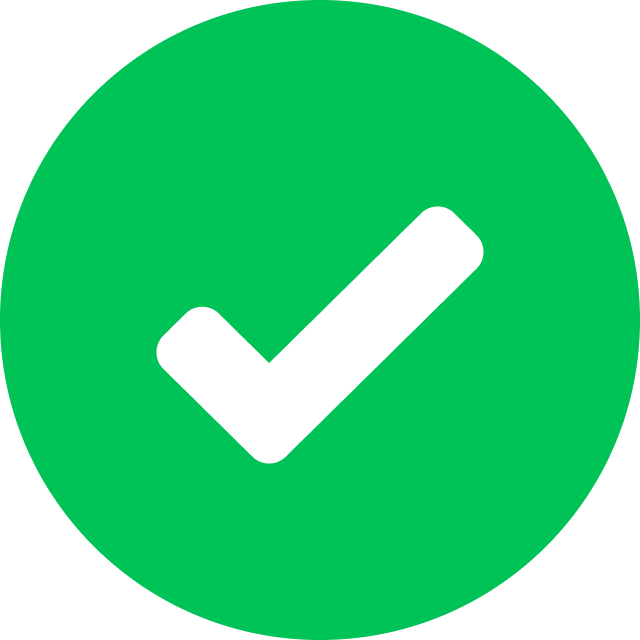 Stuckey's Top College Football Futures
By Stuckey
There are times in which betting futures over win totals is advantageous, and Stuckey lays out his reasoning for doing just that with his seven favorite futures. Read More »»
---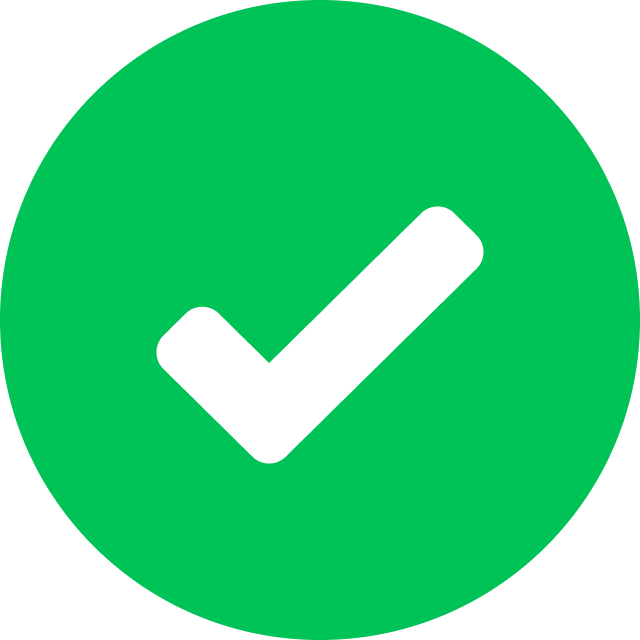 Stuckey's Top Power 5 Win Totals
By Stuckey
College football is here, which means Stuckey has his win total plays ready to go. First, his favorite Power 5 bets to play. Read More »»
---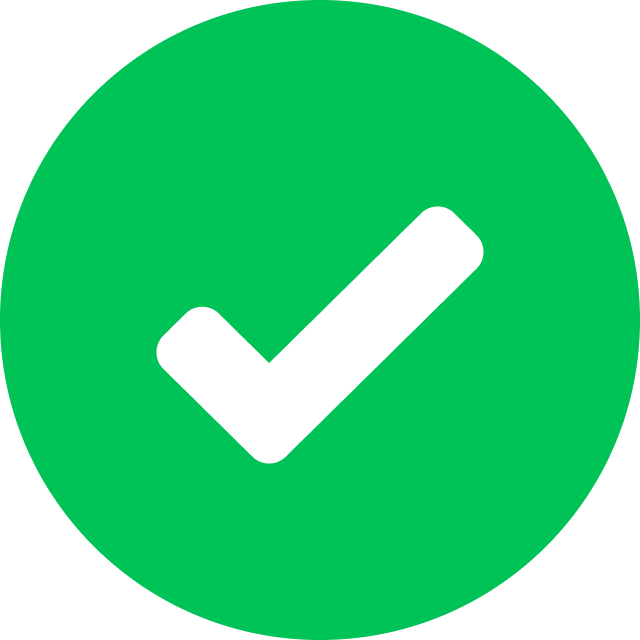 Group of 5 Win Totals
By Stuckey
A Group of 5 team has yet to make the College Football Playoff, but there are many looking to become the first this season. Although the odds remain long, some of the best teams in the country will come from the Group of 5. It happens every season. Read More »»
---
Nebraska & Coach Scott Frost Under Investigation for NCAA Violations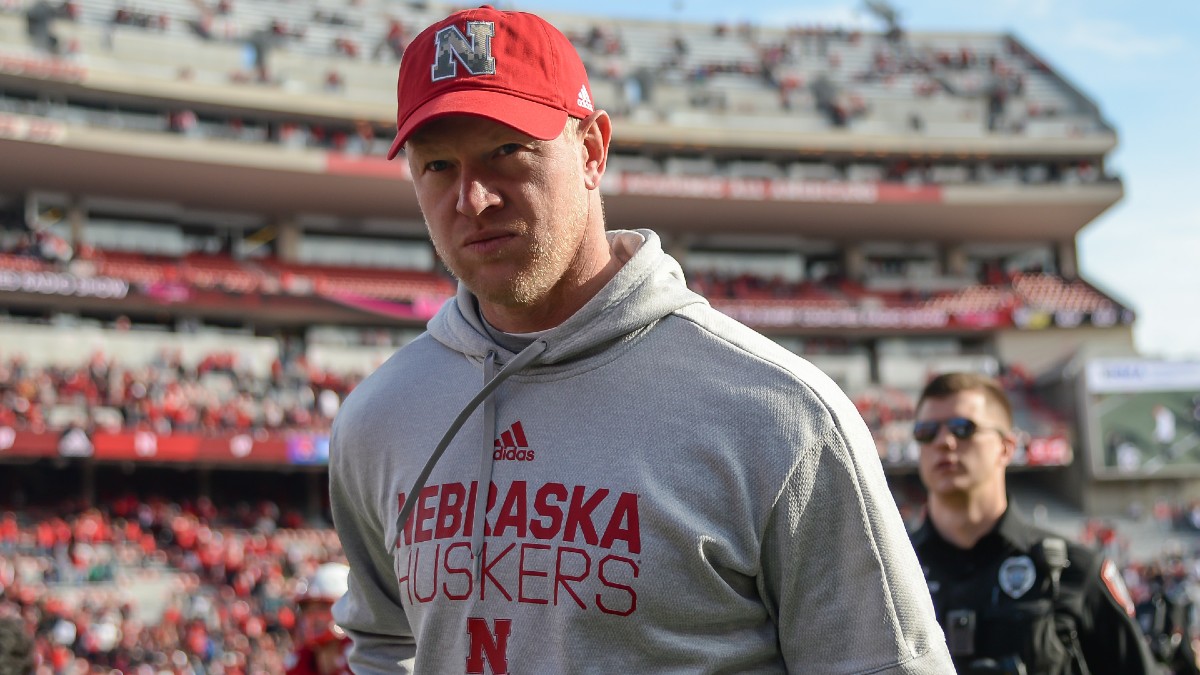 Brett McMurphy Reports Frost & Nebraska Are Under Investigation
---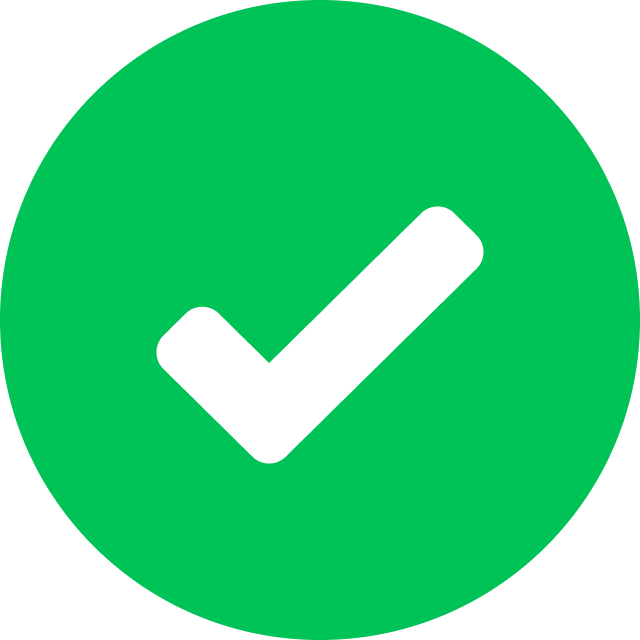 Nebraska Under NCAA Investigation
Our Brett McMurphy reports that the Nebraska football program and head coach Scott Frost are under NCAA investigation for improper use of analysts and consultants, according to sources. Nebraska also relocated workouts to an off-campus location to avoid detection by non-football school officials during the pandemic when the NCAA prohibited organized athletic activities, a source said.  Read More »»
---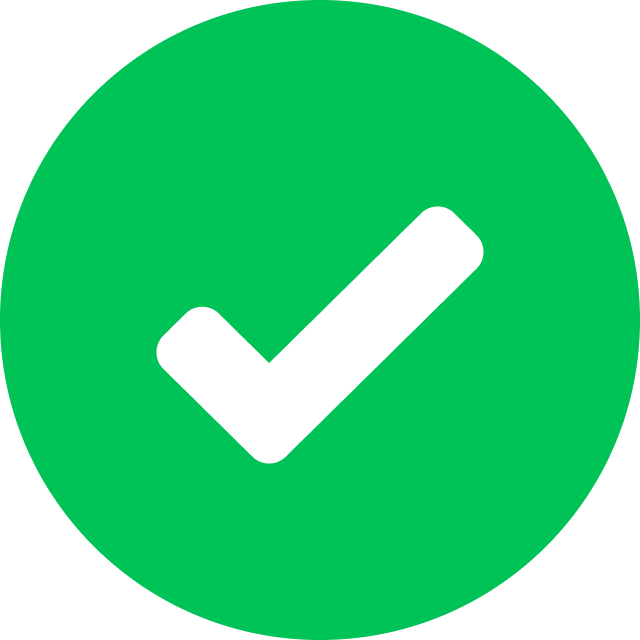 How the Nebraska Investigation Impacts Bettors
In the immediate aftermath of the Nebraska news, the biggest question on bettors' minds is: Should this news impact betting investments for the 2021 season? If so, then how much? Collin Wilson digs into past instances and analyzes what a suspension would do to the betting market. Read More »»
---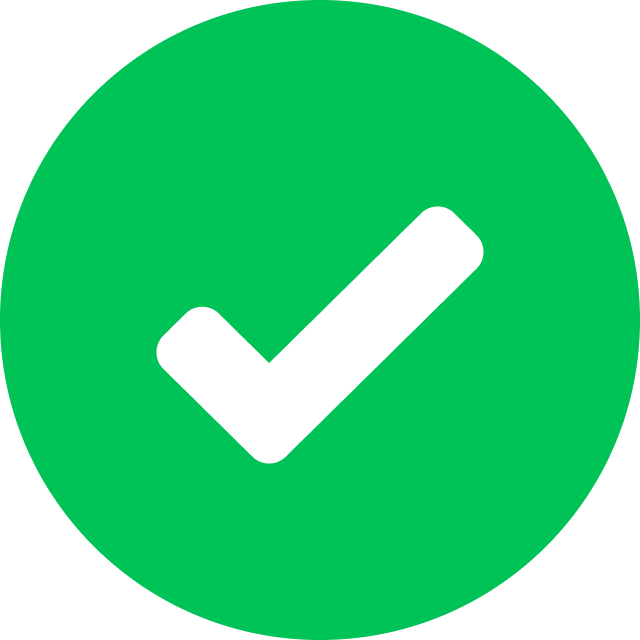 Ways to Bet Week 0 & Win Totals After Nebraska News
The Nebraska Cornhuskers threw a wrench in the Week 0 plans. Here's how Alex Kolodziej would approach Nebraska-related wagers both in the immediate future and down the road. Read More »»
---
Group of 5 Conference Win Totals Recommendations from Kyle Remillard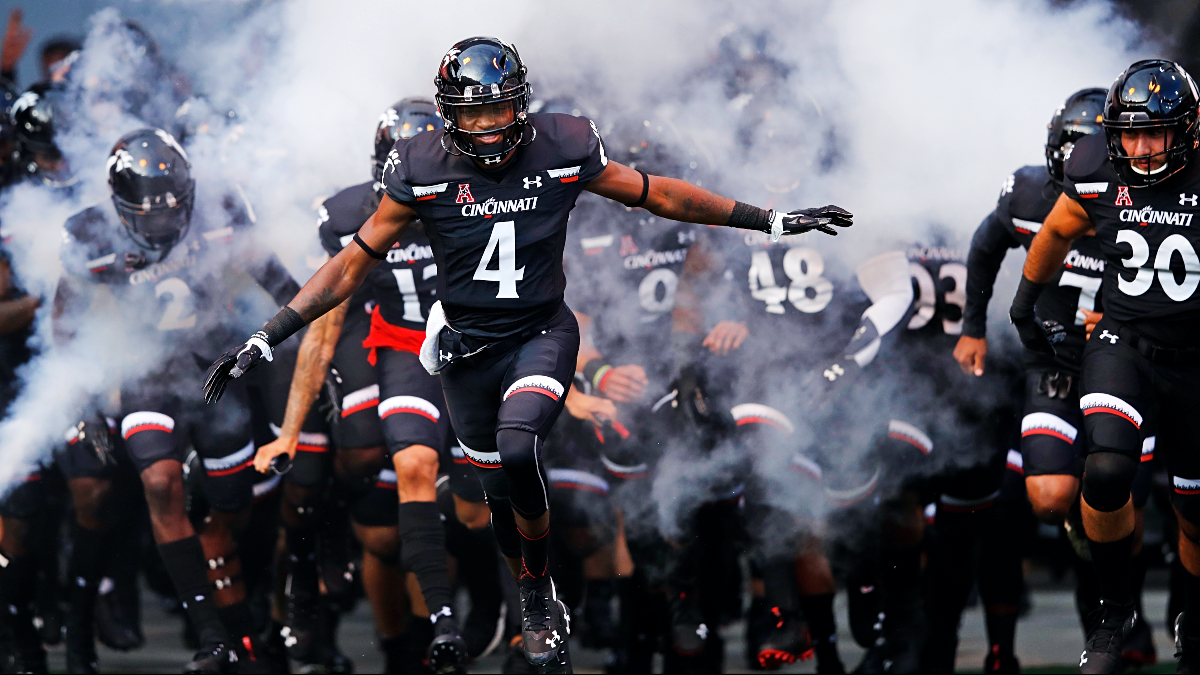 How to Bet AAC Win Totals
---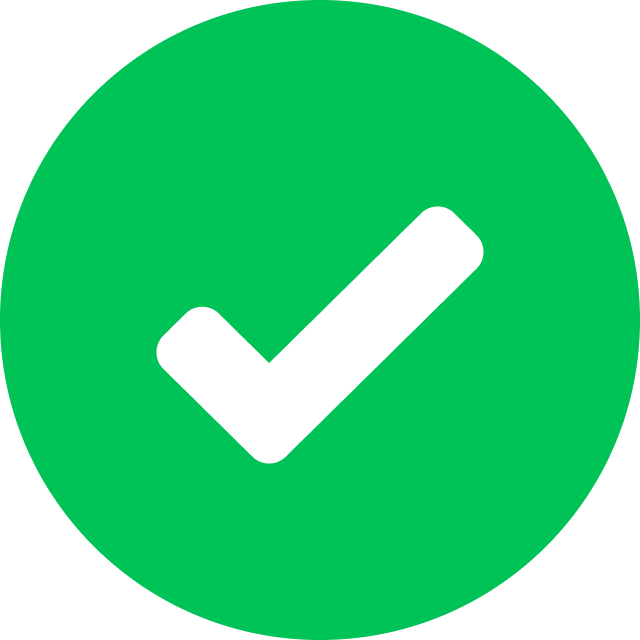 AAC Win Totals
With one of the best Group of 5 teams in the nation, the AAC will look to break the trend of G5 teams being left out of the College Football playoff. But how should we judge the rest of the conference? Read More »»
---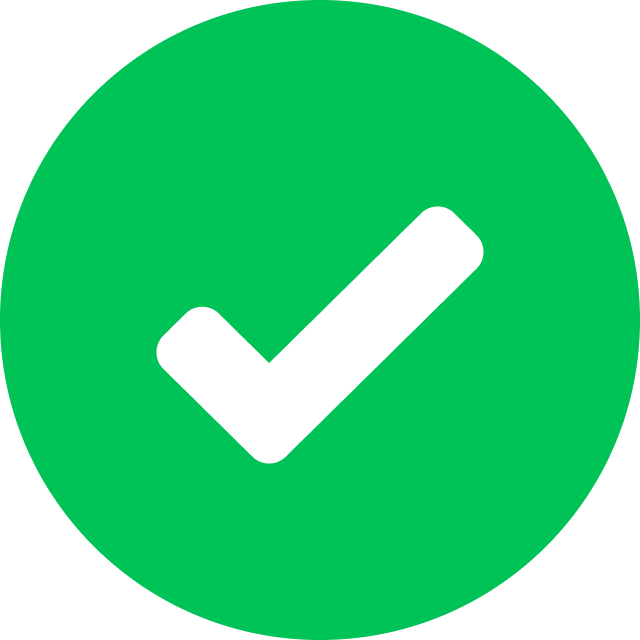 Mountain West Win Totals
Mountain West football has been dominated by Boise State for the last decade. This season offers a unique set of challenges for the Broncos, as the conference has plenty of contenders with the potential to make a run at the conference championship. Read More »»
---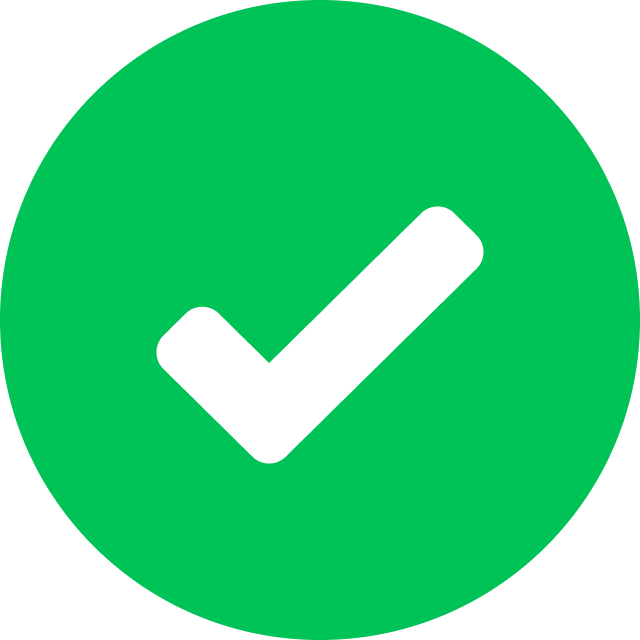 Sun Belt Win Totals
The Sun Belt Conference has lived up to its "Fun Belt" nickname over the last few years. If the NCAA committee had decided to go to a 12-team playoff format last year, Coastal Carolina would have snuck in as the 12-seed. Read More »»
---
College Football Betting Resources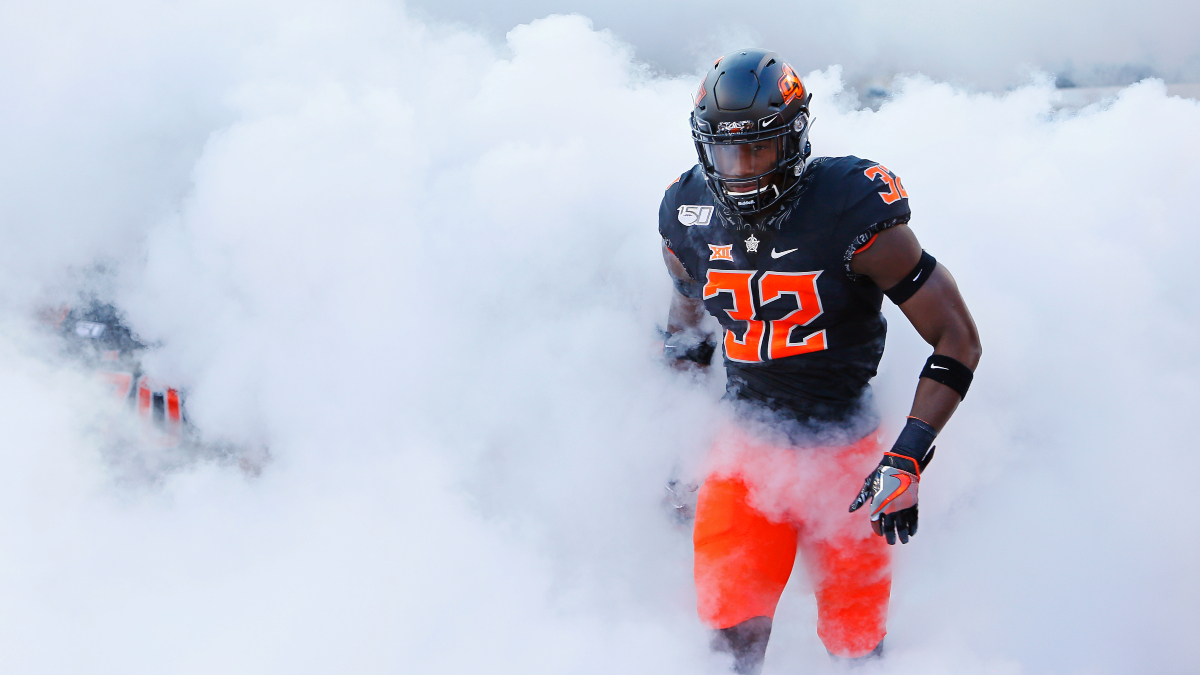 2021 College Football Betting Power Ratings
---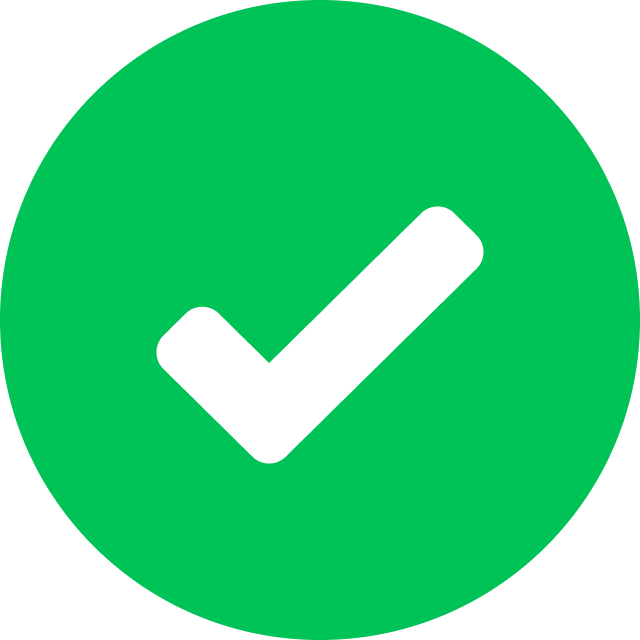 College Football Betting Power Ratings
Our power ratings are fueled by Collin Wilson's projections, which aim to judge the true quality of a team based on a number of underlying components. We can use his ratings to create a point spread between any two teams in the country on a neutral field. Read More »»
---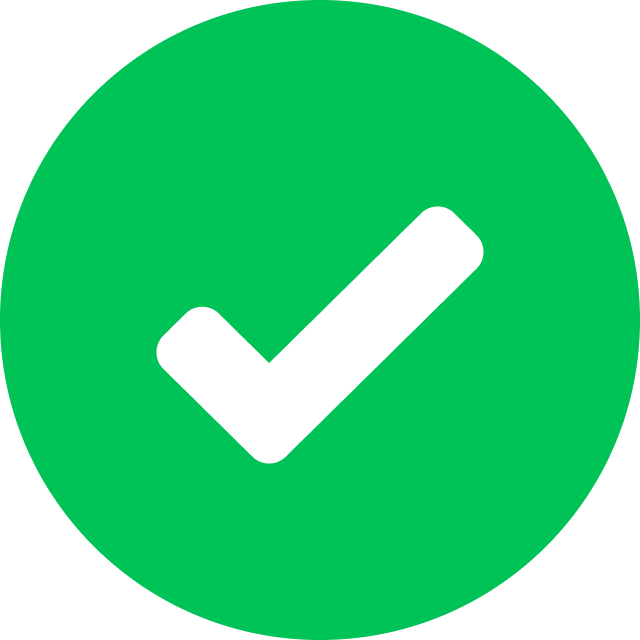 TARP (Transferring Assets and Returning Production)
College football rosters have never been more unstable than the current 2021 offseason. How does one keep track of each team's ever-changing roster? By using Collin Wilson's transfer assets and returning production statistic. Read More »»
---
Technical Analysis & Research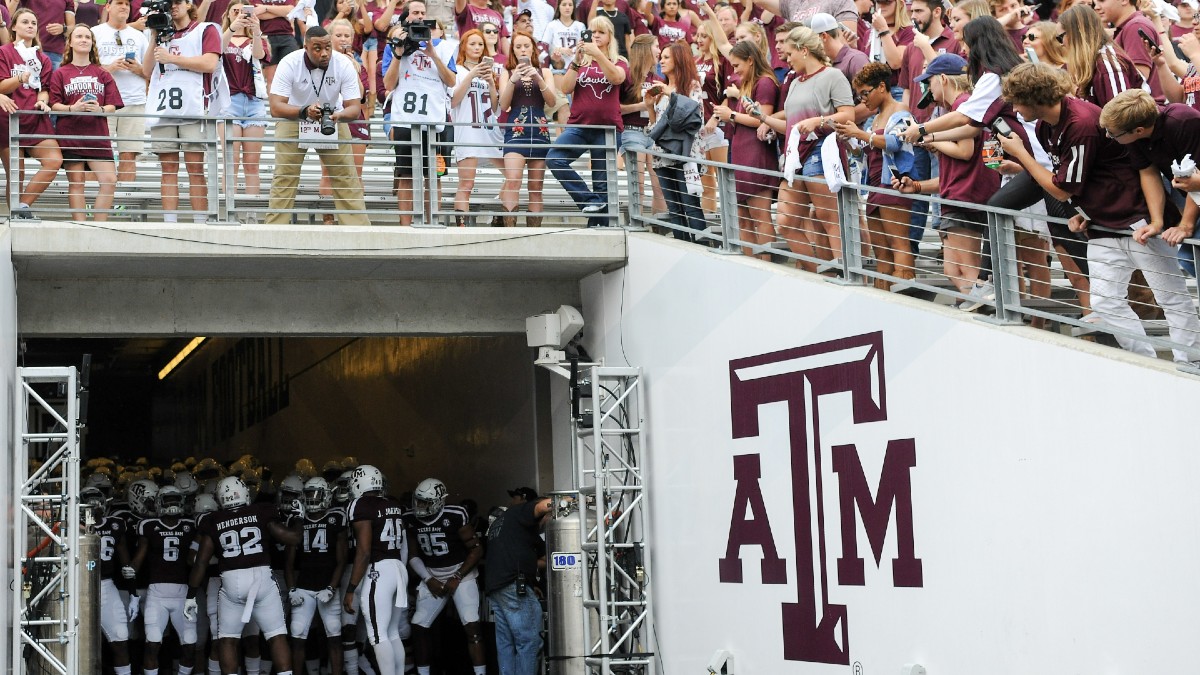 2021 Home Field Advantage Ratings
---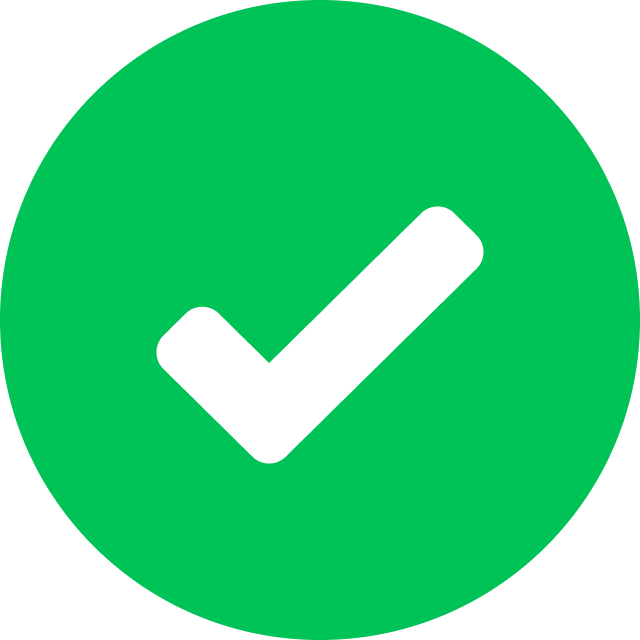 What Home-Field Advantage is Worth for Every College Football Team in 2021
Fans were prohibited from being in stadiums across the country last season, which means there will be some wild atmospheres in 2021. How should that be taken into account when betting? Read More »»
---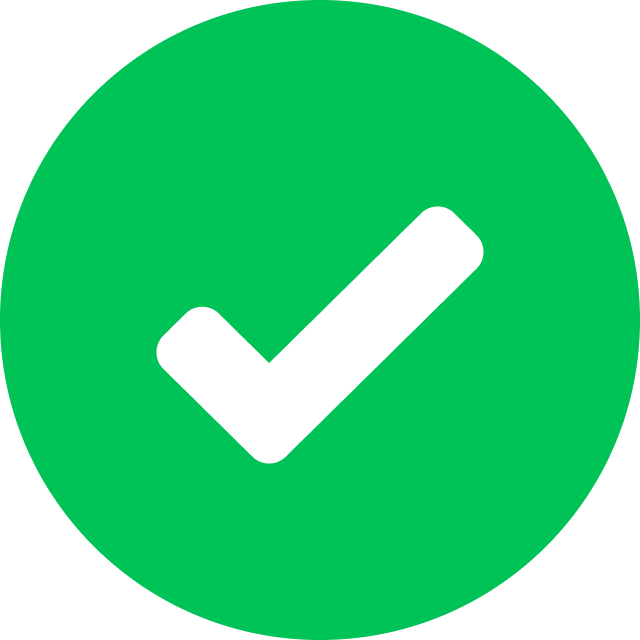 Which College Football Team Sees the Biggest Boost from Home-Field Advantage?
Every college football fan will have a different opinion on which school boasts the best game-day experience in the country.  But which team needs it most? Mike Ianniello dives into the most dangerous teams at home vs. on the road. Read More »»
---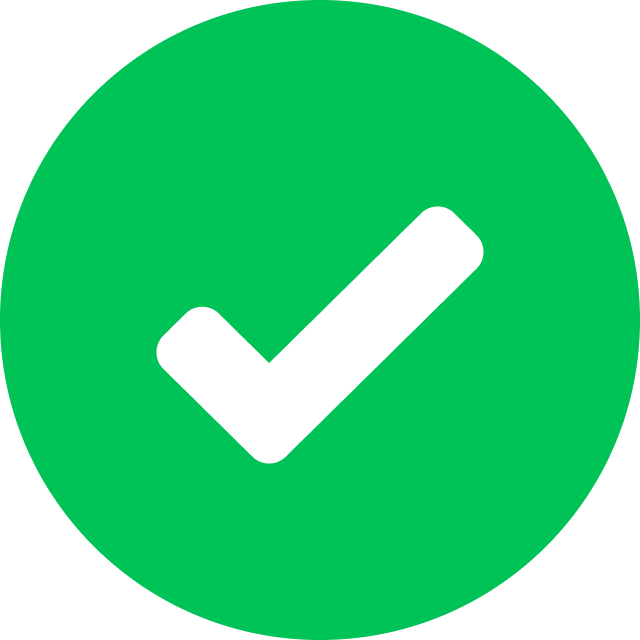 How Turnover Luck Could Impact College Football in 2021
Teams that were either helped or hurt significantly by turnovers typically tend to regress to the mean in the next season. With turnovers being such an important factor in who actually wins the game, it can be useful to look at which teams may see a reversal in turnover luck in 2021. Read More »»
---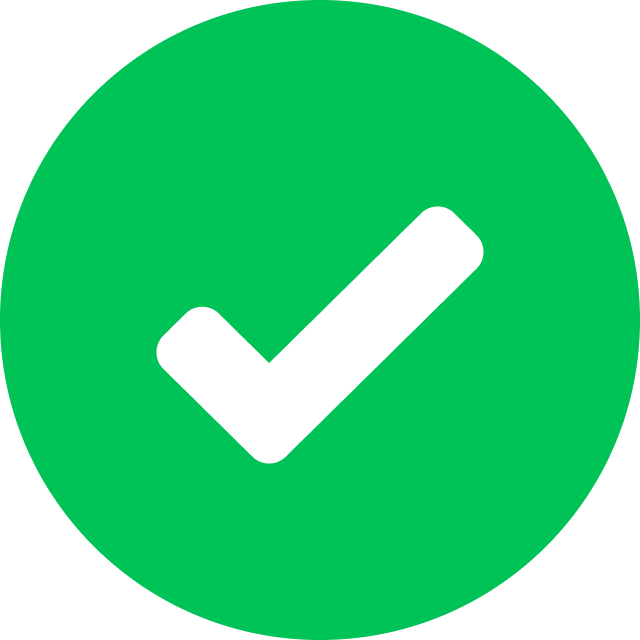 Predicting Positive Regression in CFB Based on Pythagorean Expectation
Pythagorean expectation is a formula that calculates an expected win percentage based on point differential. It was originally created by Bill James to be used in baseball but can be used in football as well. It gives us some information about which teams may have been lucky in that regard and which teams may see positive regression in the next season. Read More »»
---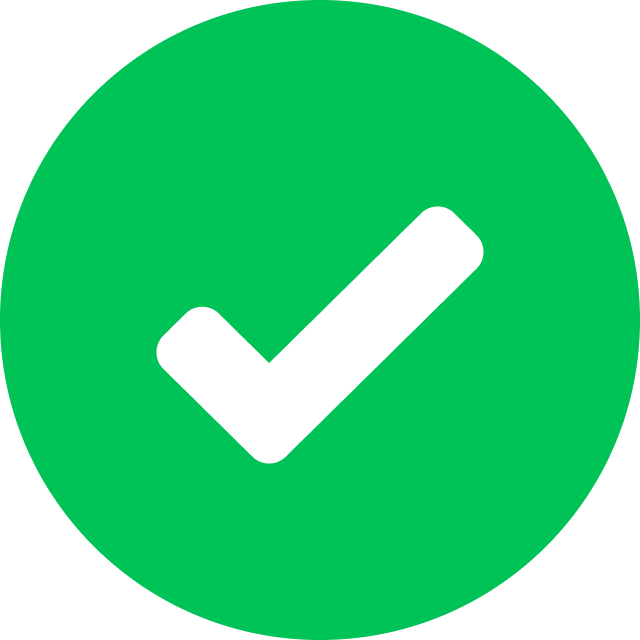 The 5 Factors of College Football Betting & Why They Matter
Success Rate. Explosiveness. Finishing Drives. All are important for a team to cover in any game. Collin Wilson breaks down the Five Factors of College Football Betting. Read More »»
---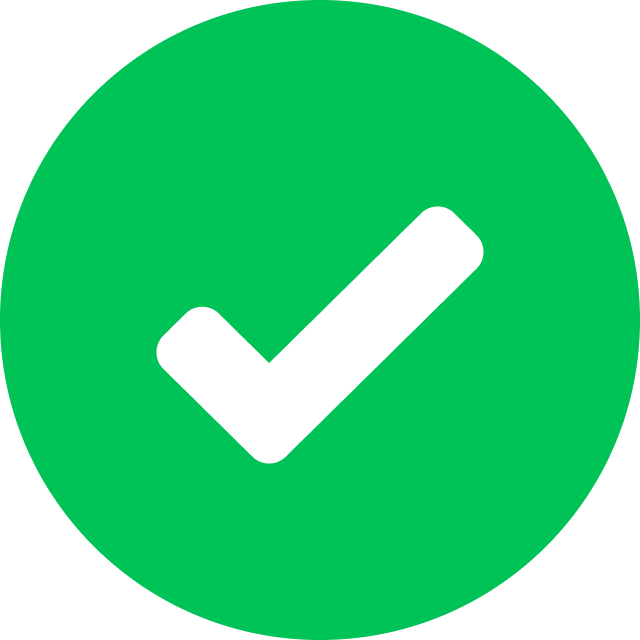 Ranking the Top 15 College Football Defensive Coordinators at Creating Havoc
Havoc is one of the Five Factors of College Football Betting, but which defensive coordinators are the best at creating it consistently? Darin Gardner dives in. Read More »»
---
College Fantasy Football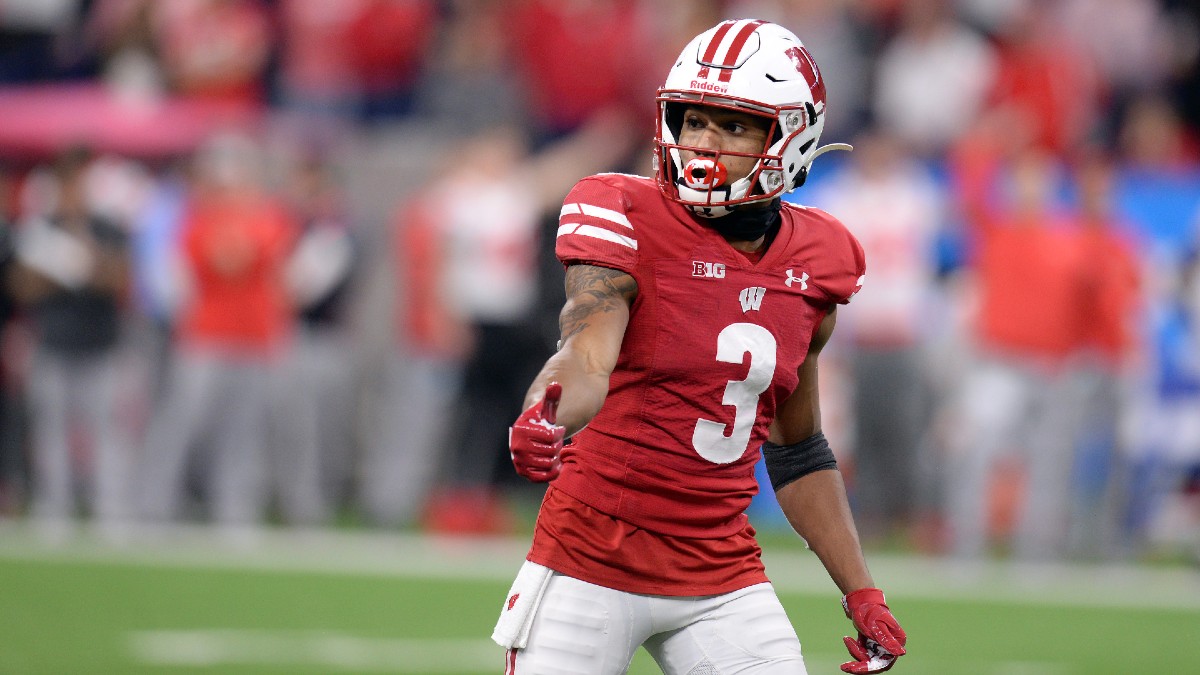 Big Ten West College Fantasy Football Preview
---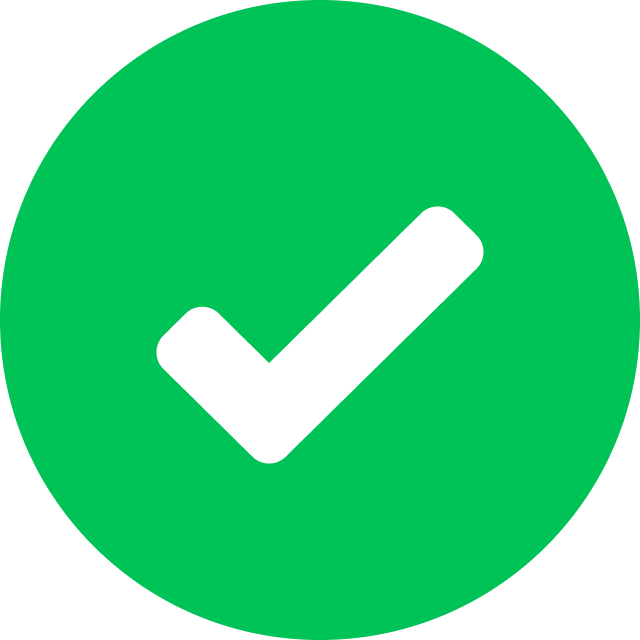 Big Ten West College Fantasy Football Preview
By theCFFsite
The Big Ten is going through a lot right now, but that won't stop college fantasy football drafts from popping up. Joe DiSalvo of theCFFsite takes a look at the players to keep an eye on in the Big Ten West. Read More »»
---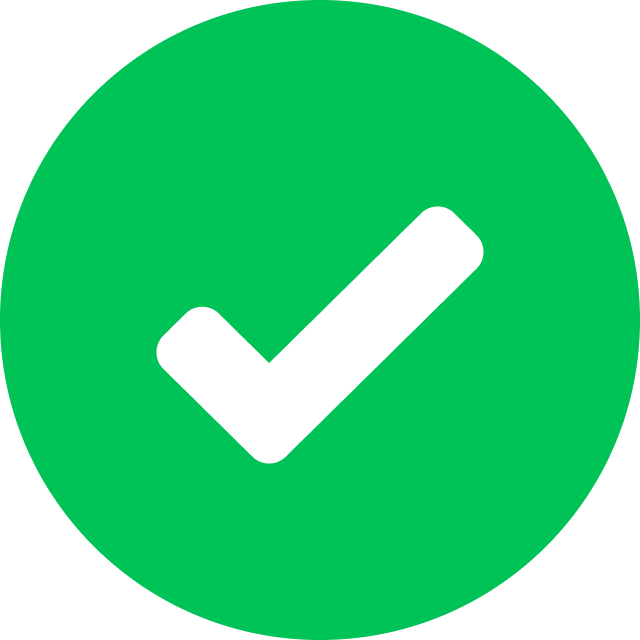 Sun Belt East College Fantasy Football Preview
The Sun Belt East features two of the conference's marquee teams — one with a rich football history in App State and one upstart in Coastal Carolina. Campus 2 Canton looks at the players to watch for CFF. Read More »»
---
News, Commentary & Miscellaneous Analysis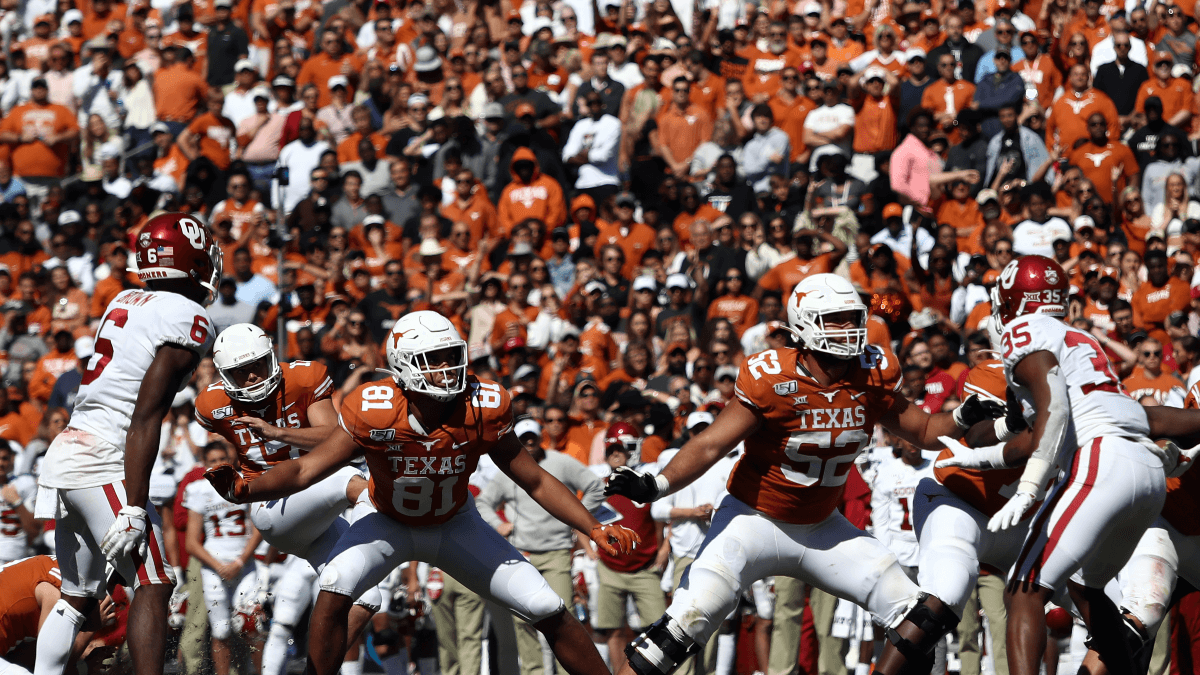 Oklahoma & Texas to the SEC? How They Project vs. SEC Opponents
---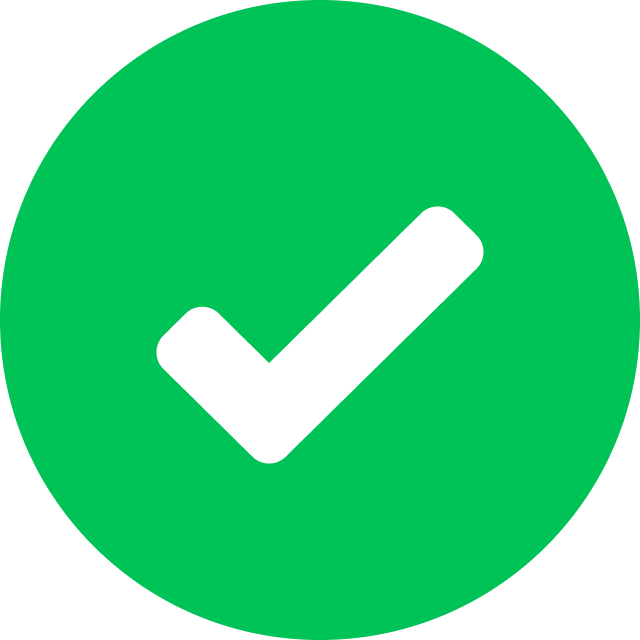 Oklahoma & Texas to the SEC? Projected Point Spreads vs. Every SEC Team
By Tommy Stokke
The college football world won't be the same for long as Texas and Oklahoma look to join the SEC. Wondering how both teams would fare in the conference? Check out our projected spreads for Texas and Oklahoma vs. each SEC team. Read More »»
---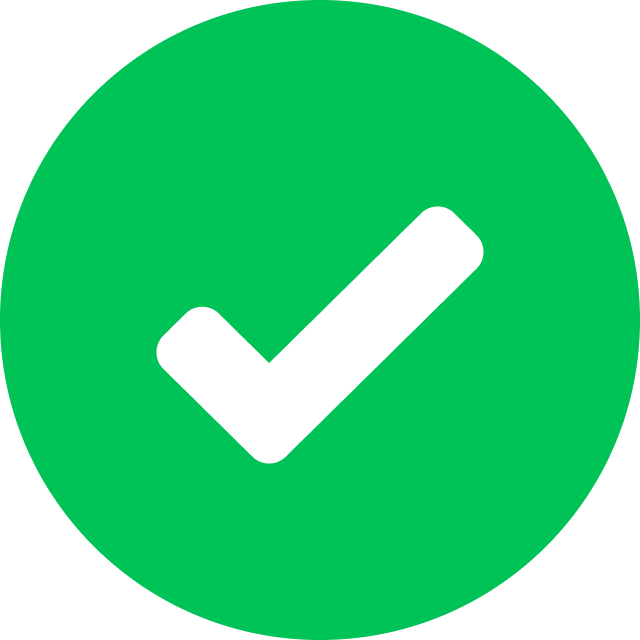 2007 vs. 2021: Why To Expect Chaos This College Football Season

Is it possible to turn back the clock for just one season? Fourteen years ago, the college football universe was treated to a calendar year of mayhem. Mike Calabrese explains why there could be more chaos this year. Read More »»
---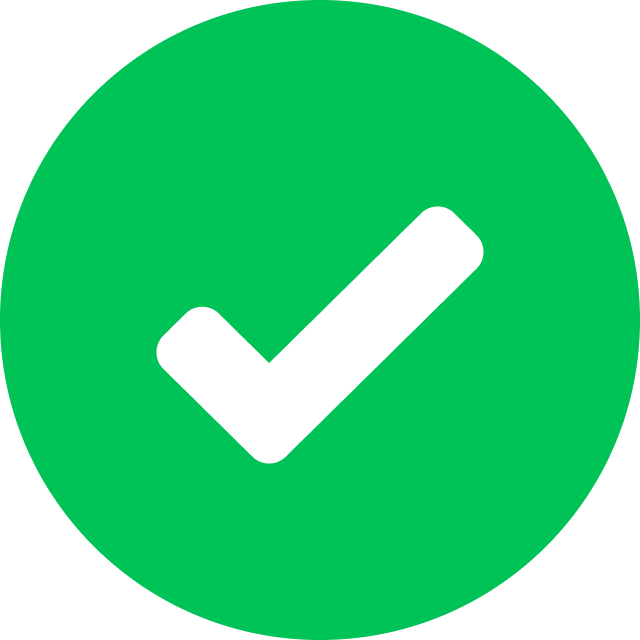 College Football Quarterback Battles
Some teams with championship aspirations don't have a quarterback yet, and the season keeps inching closer with each passing day. Read More »»
---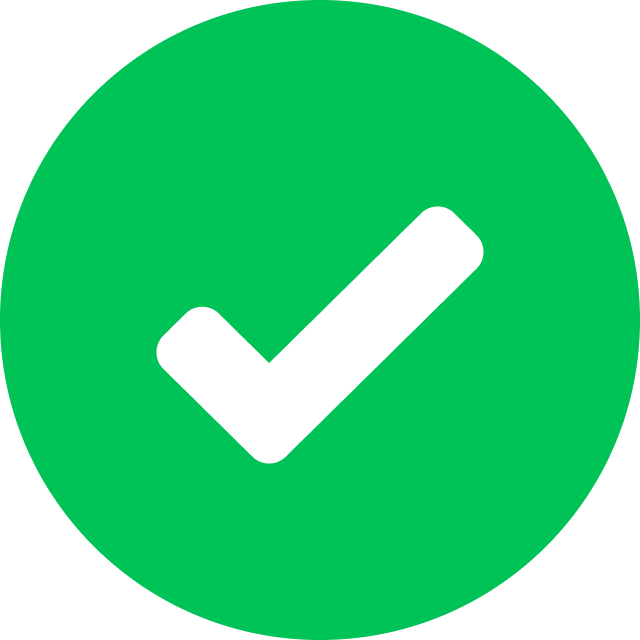 Four Heisman Trophy Candidates Bettors Should Avoid
There's always a group of players with short Heisman Trophy odds that have no chance of taking home the most coveted individual trophy in college athletics. Read More »»
---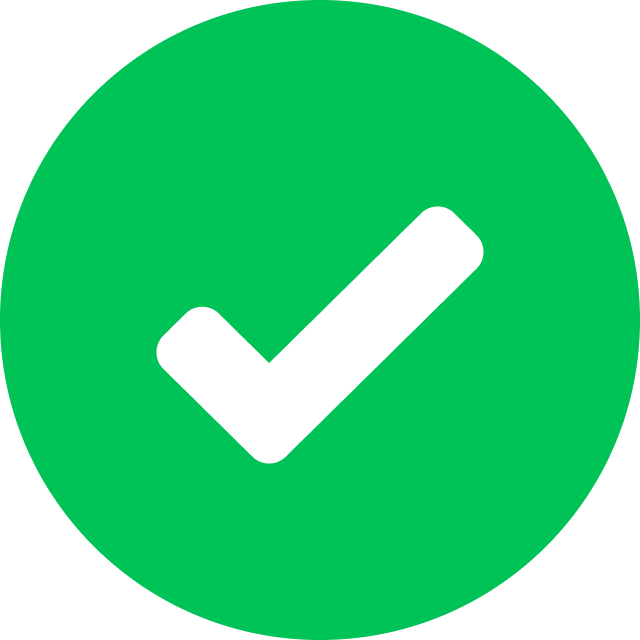 Coaches Poll vs. Collin Wilson's Power Ratings
The Coaches' Poll is out, and Collin Wilson's betting power ratings don't fully agree with the rankings. Read More »»
---
Name, Image & Likeness News, Reactions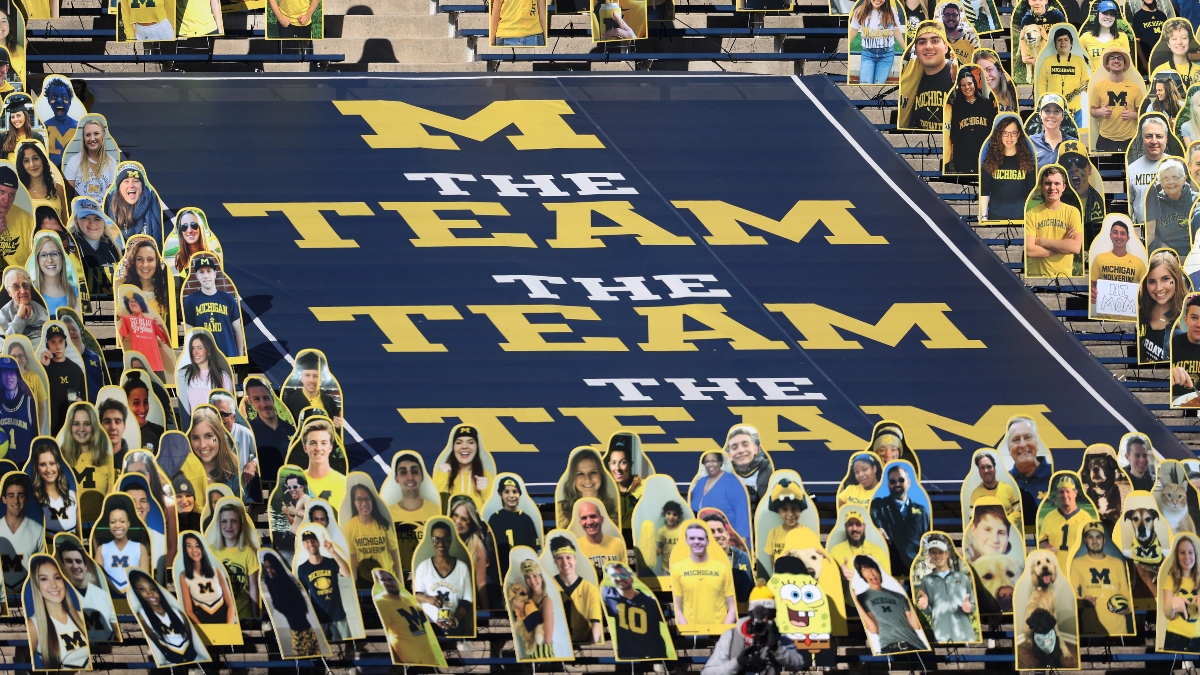 Michigan Football Players First to Cash in on Jersey Sales
---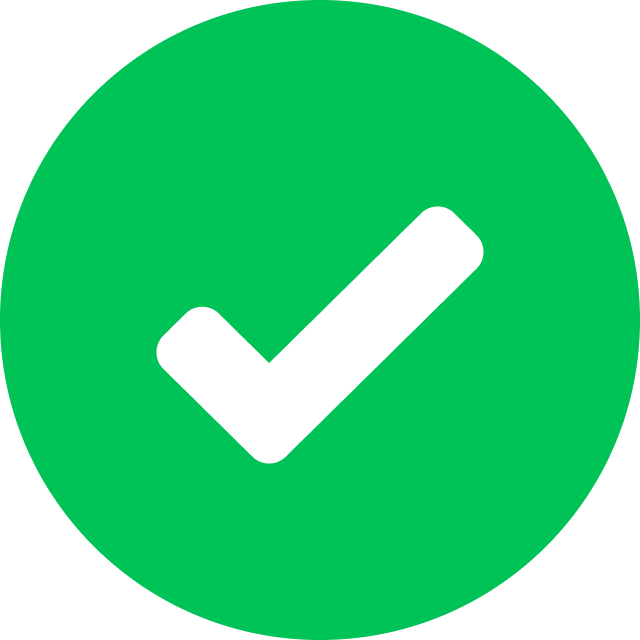 Michigan Football Players Become First to Cash in on Jersey Sales
Much of the outside push that led to college athletes being able to capitalize on their name, image and likeness came through the cry over video games and jersey sales. Now, an officially licensed retailer is bringing jersey sales to life. Read More »»
---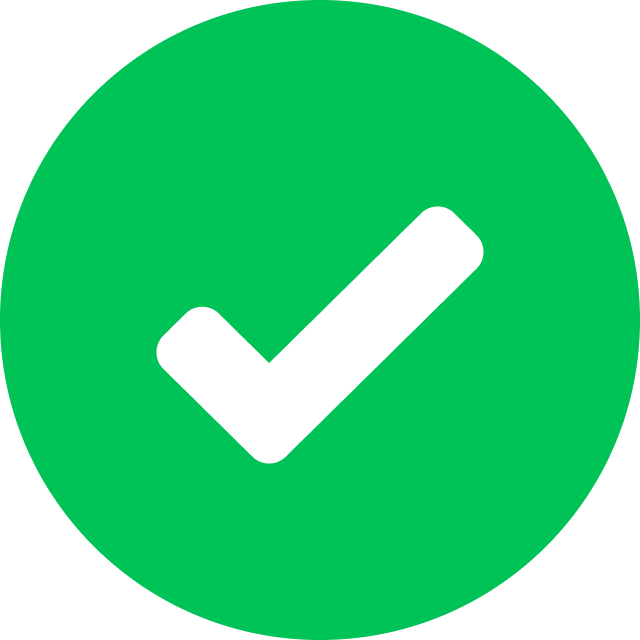 NIL's First Setback: Myles Brennan's Injury & Impact
LSU quarterback Myles Brennan signed his fifth name, image and likeness deal, jumping into a Ford for a digital commercial for a local Baton Rouge dealership. Shortly after, it became a possibility that Brennan might not start one game in 2021 after injuring his arm. Read More »»
---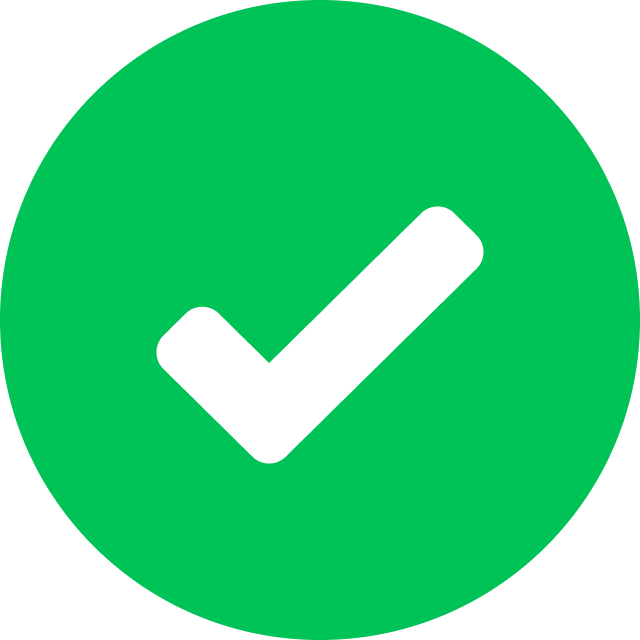 Oklahoma QB Spencer Rattler Becomes First Major College Athlete to Have Public Autograph Signing
The first major public signing in collegiate athlete history took place July 31 in Chicago. The cost for an autograph from Oklahoma quarterback Spencer Rattler was $150. Read More »»
---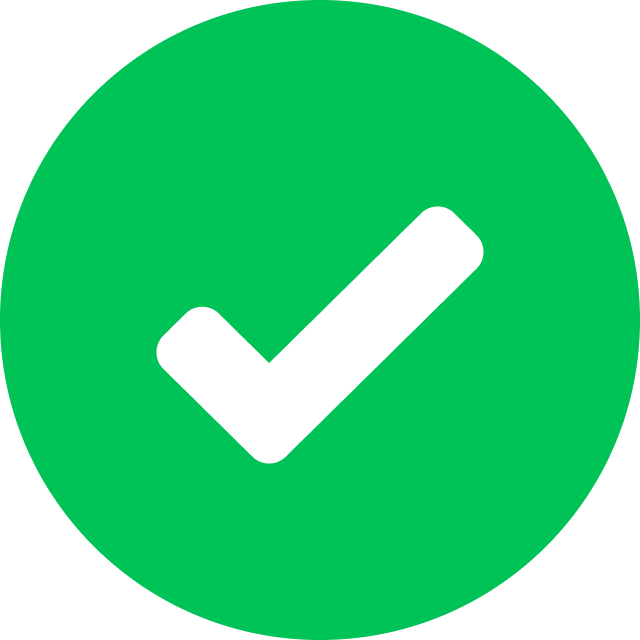 Ranking the Top 20 College Athletes Who are Favorites to Capitalize on Name, Image & Likeness
Most student-athletes won't make tens of thousands of dollars from NIL deals, but there's a select few who can really make some bank. Read More »»
---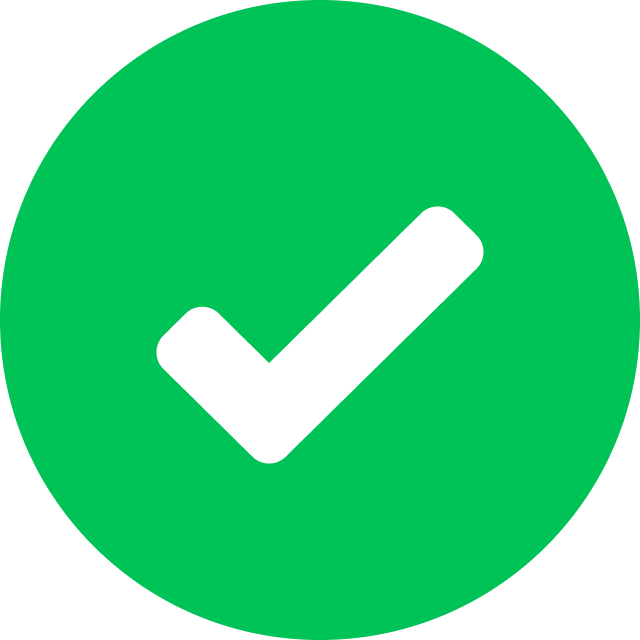 Name, Image and Likeness Q&A with Darren Heitner of Heitner Legal: What NIL Means for College Athletics as of July 1
College athletes can now capitalize financially on their name, image and likeness. Eight states have laws that will go into effect right away, with other states on the way. Schools with states that haven't passed any laws will be left up to their own devices. Read More »»
---
How would you rate this article?
This site contains commercial content. We may be compensated for the links provided on this page. The content on this page is for informational purposes only. Action Network makes no representation or warranty as to the accuracy of the information given or the outcome of any game or event.