2019 NFL Playoff Odds for All 32 Teams
Credit:
David Butler II-USA TODAY Sports. Pictured: Tom Brady
Caesars Palace opened 2019 NFL playoff odds for all 32 teams, which are outlined below.
The reigning Super Bowl champion New England Patriots unsurprisingly have the best odds to make the 2019 NFL playoffs at -850, while the Miami Dolphins have the worst odds at +1200. And of 2018 playoff teams, the Baltimore Ravens have the worst odds to return at +185.
You'll find odds for all 32 teams below, ordered from best to worst to make it.
All odds below via Caesars as of June 26 and are listed as yes/no to make it. A quick guide to the odds: -175 odds means a $175 wager would profit $100, while a $100 wager on +155 odds would profit $155.
---
More NFL Odds: Super Bowl | Division | Win Totals | MVP
---
2019 NFL PLAYOFF ODDS
New England Patriots Playoff Odds*
Kansas City Chiefs Playoff Odds*
Los Angeles Rams Playoff Odds*
New Orleans Saints Playoff Odds*
Los Angeles Chargers Playoff Odds*
Philadelphia Eagles Playoff Odds*
Indianapolis Colts Playoff Odds*
Cleveland Browns Playoff Odds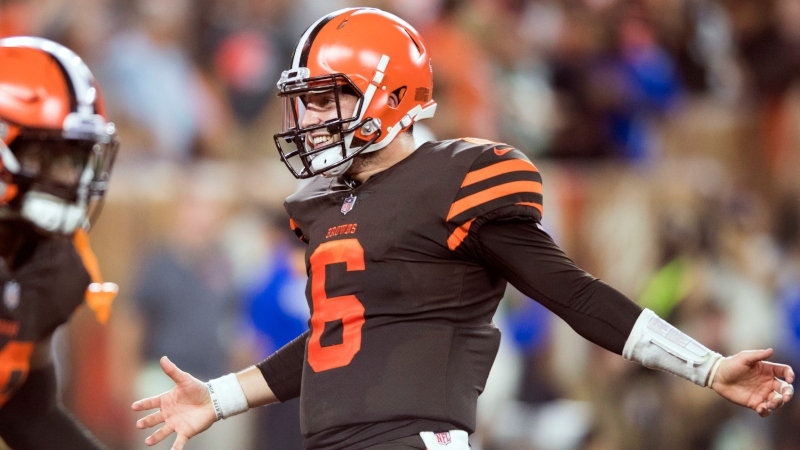 Chicago Bears Playoff Odds*
Pittsburgh Steelers Playoff Odds
Green Bay Packers Playoff Odds
Dallas Cowboys Playoff Odds*
Minnesota Vikings Playoff Odds
Atlanta Falcons Playoff Odds
Seattle Seahawks Playoff Odds*
Houston Texans Playoff Odds*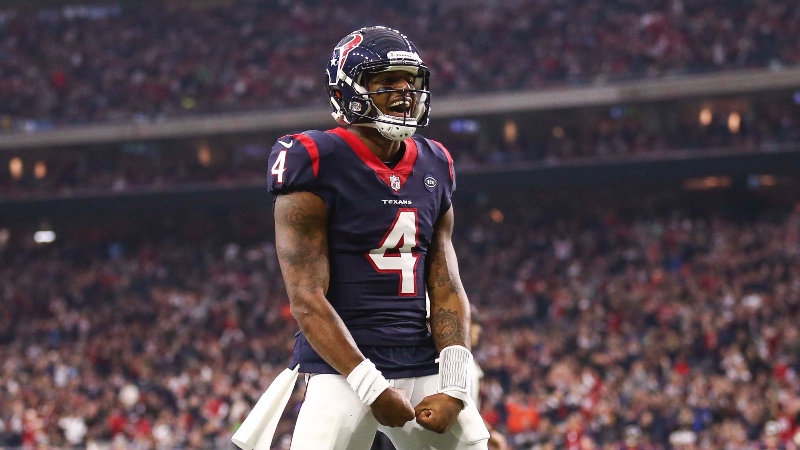 Baltimore Ravens Playoff Odds*
San Francisco 49ers Playoff Odds
Jacksonville Jagurs Playoff Odds
Carolina Panthers Playoff Odds
Tennessee Titans Playoff Odds
New York Jets Playoff Odds
New York Giants Playoff Odds
Buffalo Bills Playoff Odds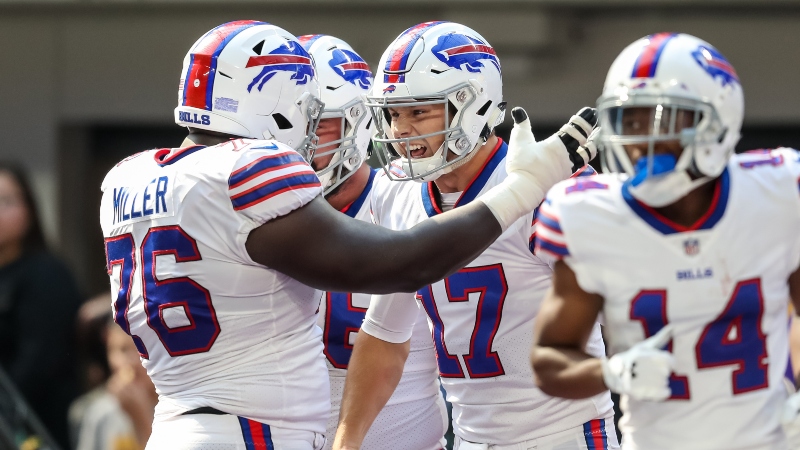 Denver Broncos Playoff Odds
Detroit Lions Playoff Odds
Oakland Raiders Playoff Odds
Tampa Bay Buccaneers Playoff Odds
Washington Redskins Playoff Odds
Cincinnati Bengals Playoff Odds
Arizona Cardinals Playoff Odds
Miami Dolphins Playoff Odds