BlackJack's NFL Preview: 5 Futures Bets I'm Making
Credit:
Credit: Geoff Burke-USA TODAY Sports. Pictured: Pittsburgh Steelers wide receiver Antonio Brown.
The NFL regular season is fast approaching and BlackJack is ready to invest in some futures that should pay off in early 2019.
The new-look Giants have a lot of potential with Odell Beckham returning and rookie Saquon Barkley in the backfield.
The Steelers and Saints could be headed to Atlanta for Super Bowl LIII.
The NFL season is rapidly approaching, brother, and we need to be prepared on all fronts.
Week 1 is great and we have lots of time to study it and get it right, but there's more out there than just the opening week. There are future bets to be made; tickets we will buy, put away and cash months from now in the dead of winter.
But on those days in January and February, we will think back to today and be thankful we had the foresight to put the work in and make the bets that profit us down the line.
FUTURE WINNERS:
New York Giants Over Win Total (7): This might be my favorite prop on the board. The Giants were a playoff team two years ago, with Ben McAdoo as their coach. Now they bring in coach Pat Shurmur, and they get receivers Odell Beckham Jr. and Sterling Shepard back healthy.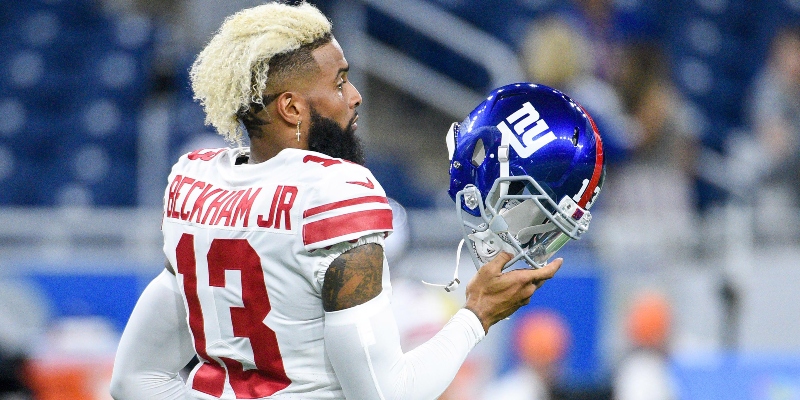 They've added their first impact running back in a decade in Saquon Barkley, and also brought in offensive lineman Nate Solder and linebacker Alec Ogletree.
Also factor in that they are playing a last-place schedule, and I think the Giants have little trouble being a .500 team this season. I also wouldn't hate sprinkling a little on the Giants to win the NFC East at +700.
---
New Orleans Saints Over Win Total (9.5): The Saints were a broken play away from the NFC championship game last season, and I think they are set up to be even better this year. They are the picture of continuity in the NFL with quarterback Drew Brees and coach Sean Payton running the controls of the offense.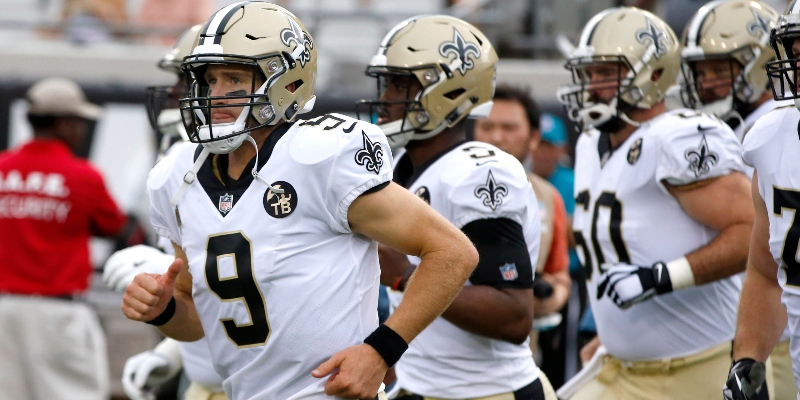 Michael Thomas may be the best wideout in the NFC by season's end, and running back Alvin Kamara looks to take more of the load after a stellar rookie campaign. Their defense is young and improving. This team should have no trouble winning ten games.
---
Denver Broncos Over Win Total (7): The Broncos struggled last year because their quarterback play was utterly atrocious. Case Keenum should stabilize the position this season. The Broncos still have talent on offense with receivers Demaryius Thomas and Emmanuel Sanders, plus they added wideout Courtland Sutton through the draft.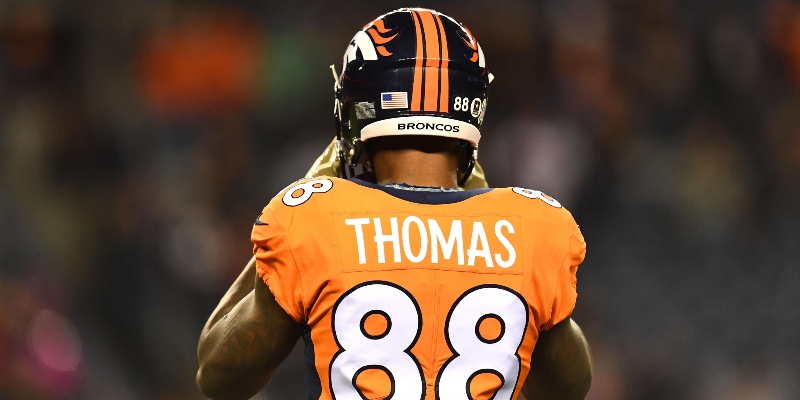 Their defense is still incredibly strong and should benefit from their offense giving them a rest every now and then. Anchored by Von Miller and first-round pick Bradley Chubb, the defense could be fierce. The Broncos should at least be an 8-8 team this season.
---
Pittsburgh Steelers To Win Super Bowl (+1200): The Steelers are the only team I see as a legitimate threat to the New England Patriots in the AFC. They have talent all over the field and the experience to get the job done.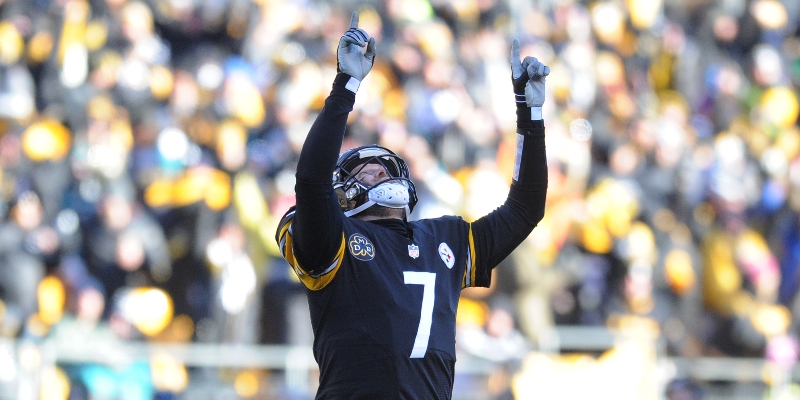 Additionally, I think they have a bad taste in their mouth after overlooking Jacksonville in last year's playoffs and will look to erase the memory of that nightmare finish to an otherwise very good season.
Trading Martavis Bryant to Oakland may also be a little bit of addition by subtraction, as he was consistently and vocally unhappy last season.
---
New Orleans Saints To Win Super Bowl (+2200): The fact that the San Francisco 49ers have shorter odds than the Saints is absolute insanity. As I mentioned earlier, this team is the model of consistency with Brees and Payton at the helm.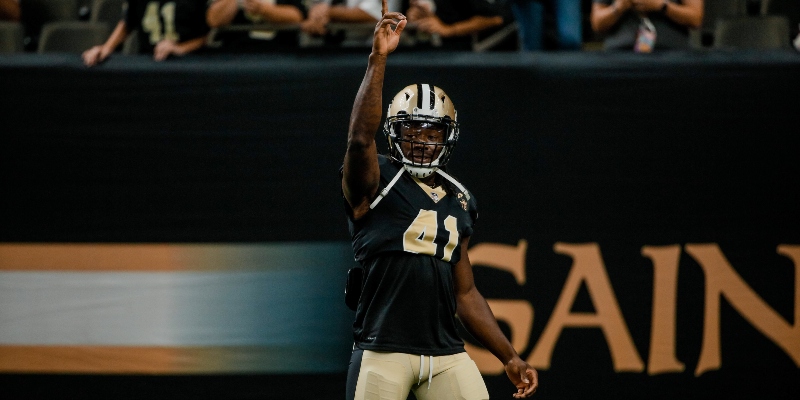 Thomas and Kamara will star on offense, and their defense is getting better. This bet is a steal at these odds.
Let's make these bets and cash those tickets, baby!
How would you rate this article?