NCAAF To Make Playoff Odds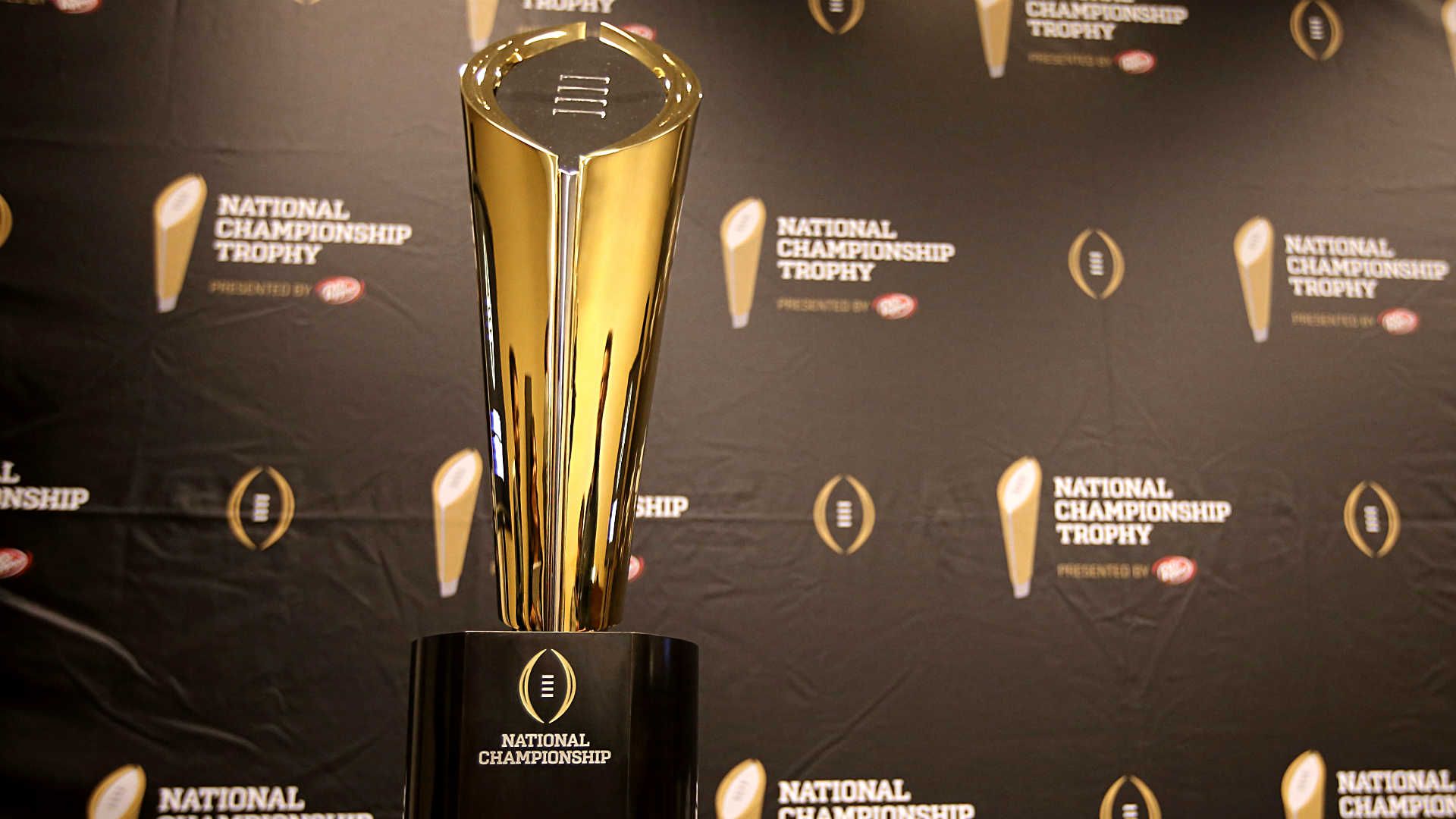 The rules changed back in 2014, when things switched from the Top 2 ranked teams in the nation facing off for the championship, to the Top 4 ranked teams -- decided on by a different committee -- competing in a 1-4, 2-3 bracket to decide who faces off fo the National Title.
Right off the bat, pick Alabama to make the CFP no matter what the odds are. The Crimson Tide have made the Playoff in seven of the eight years that the Playoff has existed.
No odds currently available!
NCAAF To Make Playoff FAQs
Can I bet on who will make the College Football Playoff?
Where can I bet on CFP odds?
How can you bet on the College Football Playoff finalists?
How do college football odds work?
Who made the College Football Playoff in 2021-22?
Which team has made it to the most CFPs?